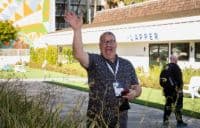 Join Us for:
Three-and-a-half days of hands-on educational sessions, inspiring talks, insightful research and incredible networking all designed to help you grow your business. Exclusive research on traveler trends, including how they book and what they want, with actionable learnings you can apply immediately.
Get your tickets now!
From $679*
* Price includes 20% savings on your Arival Las Vegas ticket with an Arival Insider Pro Access Membership, including access to webinars, research reports and discounts. Learn more here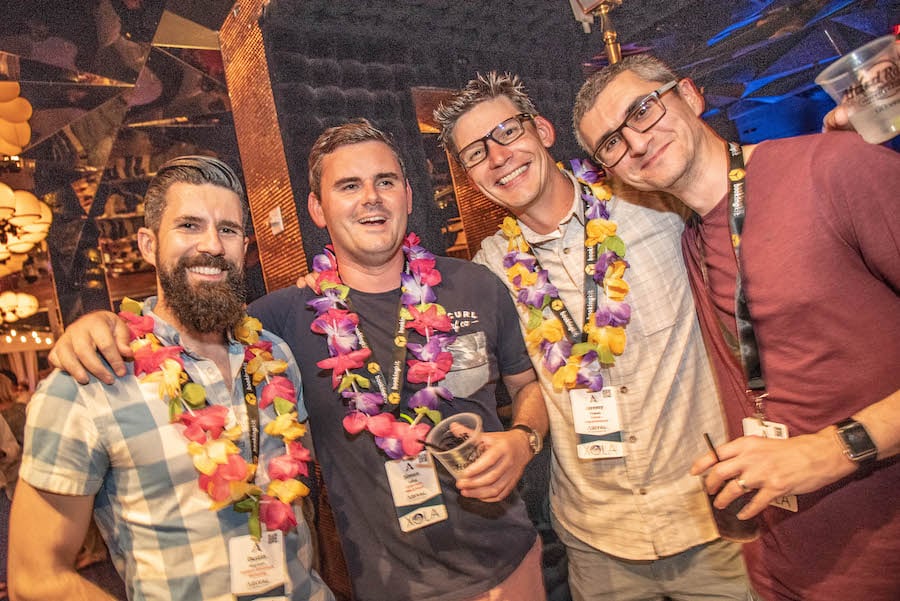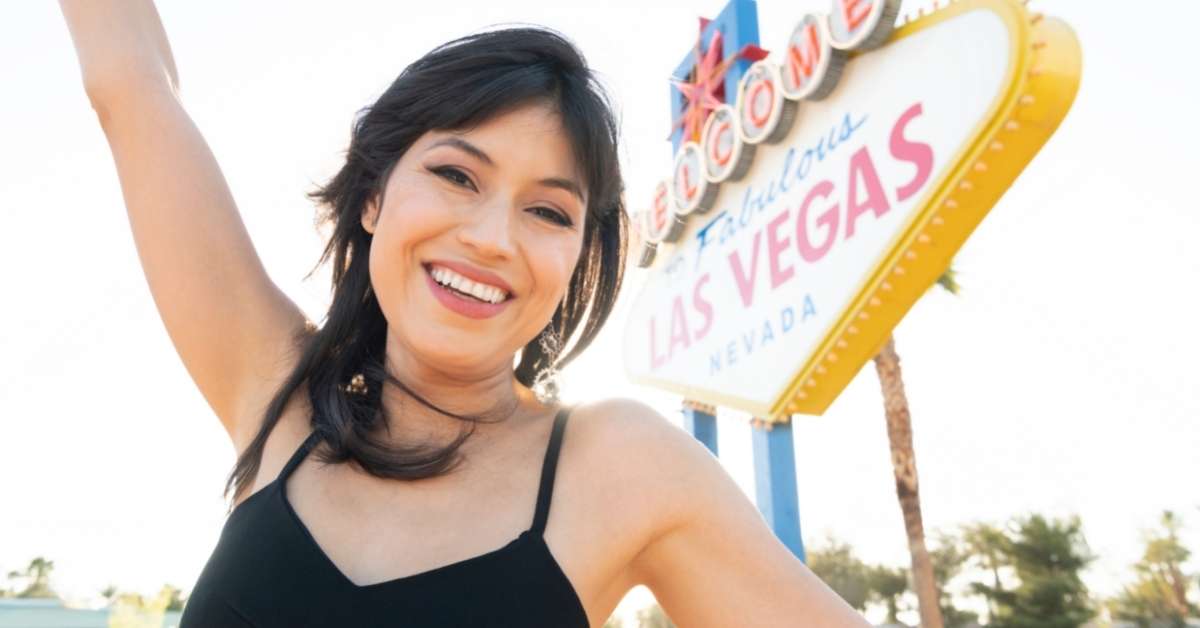 8-9 October, 2022
Arival is planning on an exciting week in Las Vegas, the "City of Lights". We'll have experiences planned before and after the event, so plan your travel with some extra time to enjoy the best of Vegas.
Arrive early and take advantage of special activities. Watch for a special event we are planning on Sunday October 9, our Pre-Arival Welcome.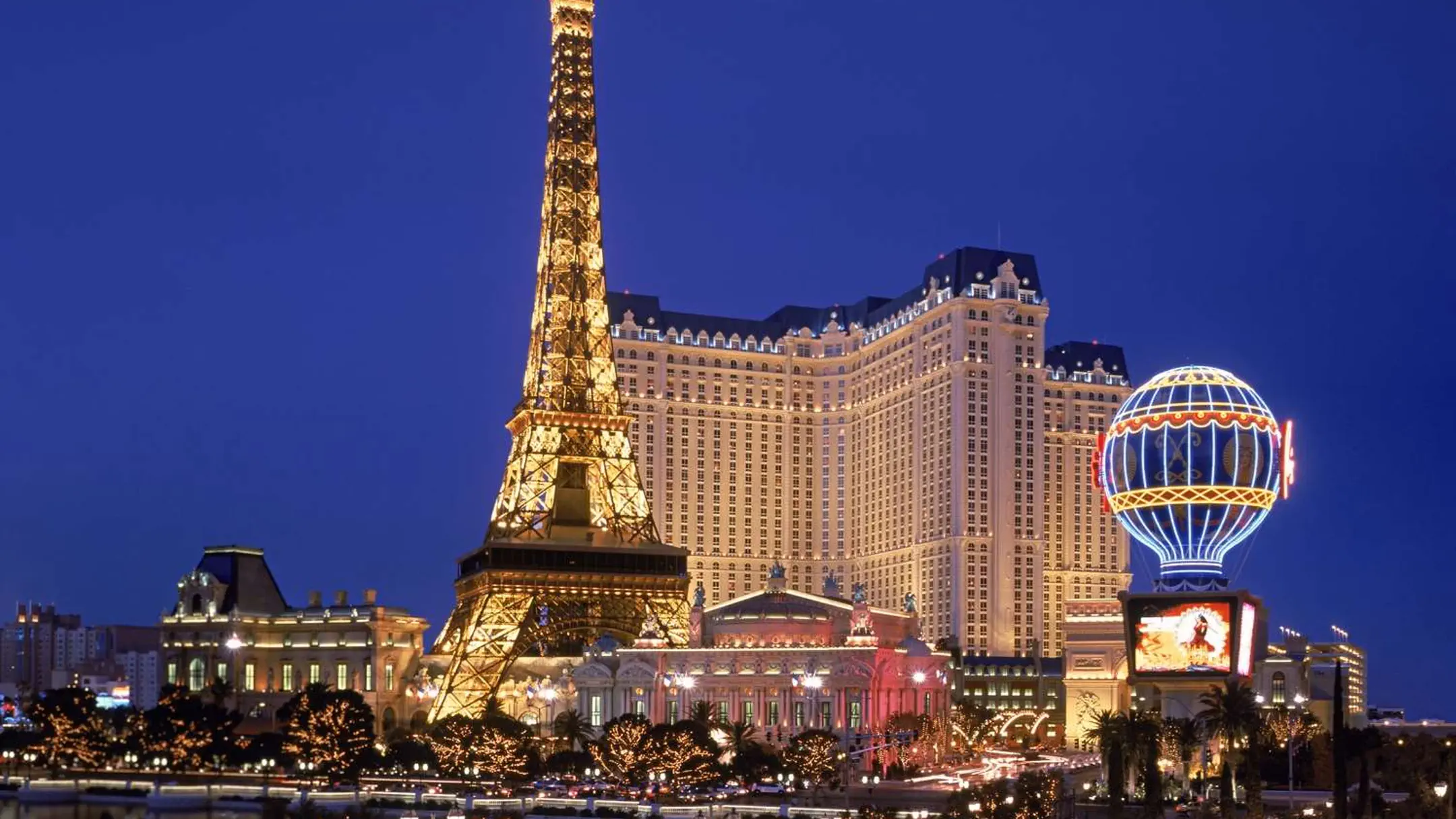 Hotel
The Paris Hotel is an ideal place for Arival Las Vegas. The hotel offers a contemporary destination with incredible outdoor facilities.
Experience everything you love about Paris, right in the heart of the Strip. At Paris Las Vegas Hotel & Casino, you are transported to the City of Lights with the same passion, excitement, and ambiance of Europe's most romantic city. Say yes to Paris and book your stay today.