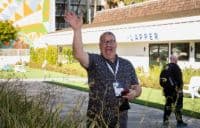 Join Us for:
Three-and-a-half, jam-packed days of learning and collaborating in Las Vegas—so you can future-proof your business and develop a plan to supercharge your success. We're diving deep into consumer insights and traveler trends, product innovation, and how our industry can evolve to be stronger and more resilient, together.
Get your tickets now!
From $719*
Save up to $440 with The Strip Summer Sale
* Price includes 20% savings on your Arival Las Vegas ticket with an Arival Insider Pro Access Membership, including access to webinars, research reports and discounts. Learn more here
GAME-CHANGING CONNECTIONS
Fewer talking heads—more meaningful connections and small-group collaboration. Share and learn from your savvy, success-minded peers and connect with potential business partners at a conference engineered for powerful networking (and have FUN doing it!).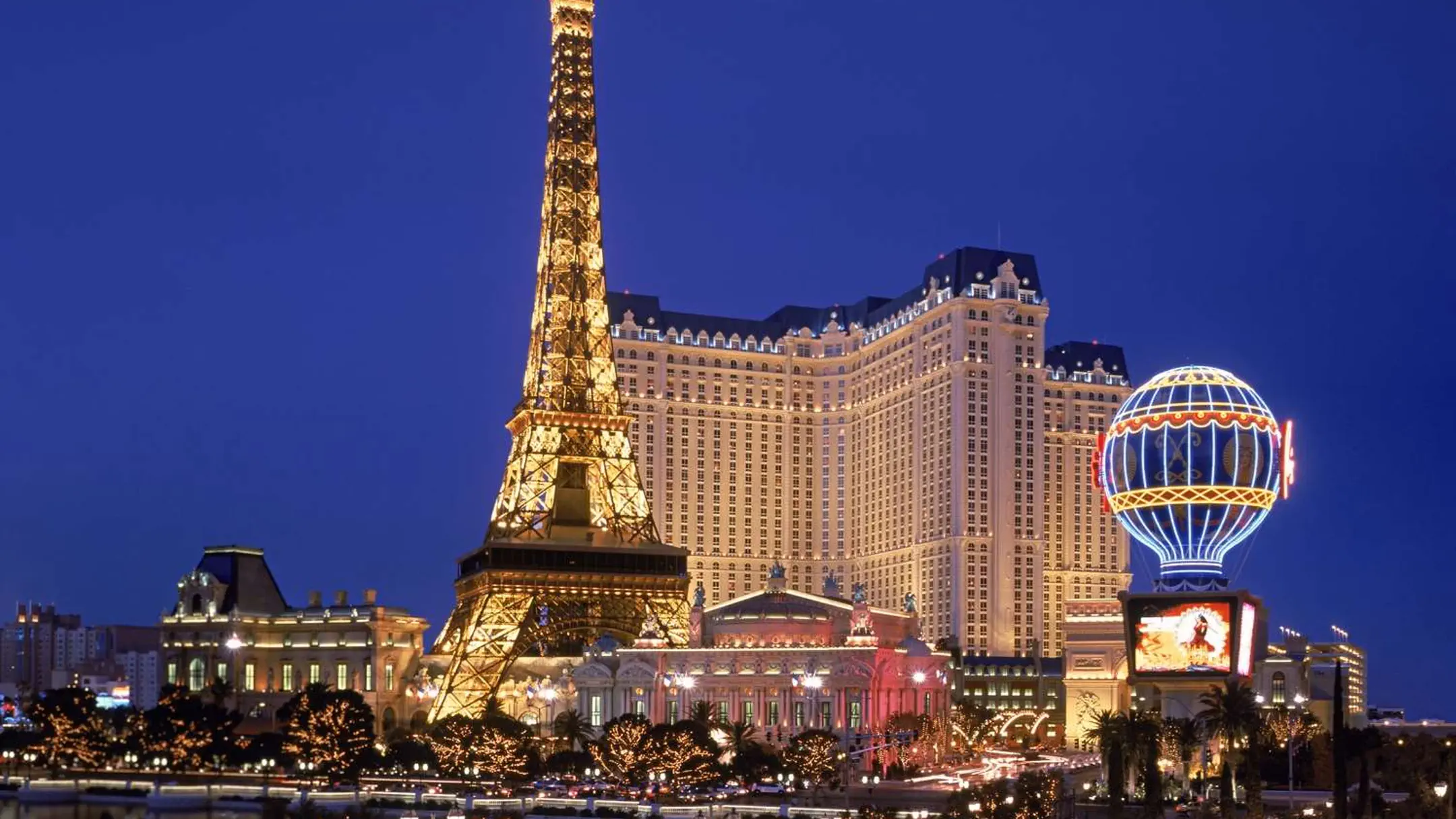 Hotel
The Paris Hotel is an ideal place for Arival Las Vegas. The hotel offers a contemporary destination with incredible outdoor facilities.
Experience everything you love about Paris, right in the heart of the Strip. At Paris Las Vegas Hotel & Casino, you are transported to the City of Lights with the same passion, excitement, and ambiance of Europe's most romantic city. Say yes to Paris and book your stay today.