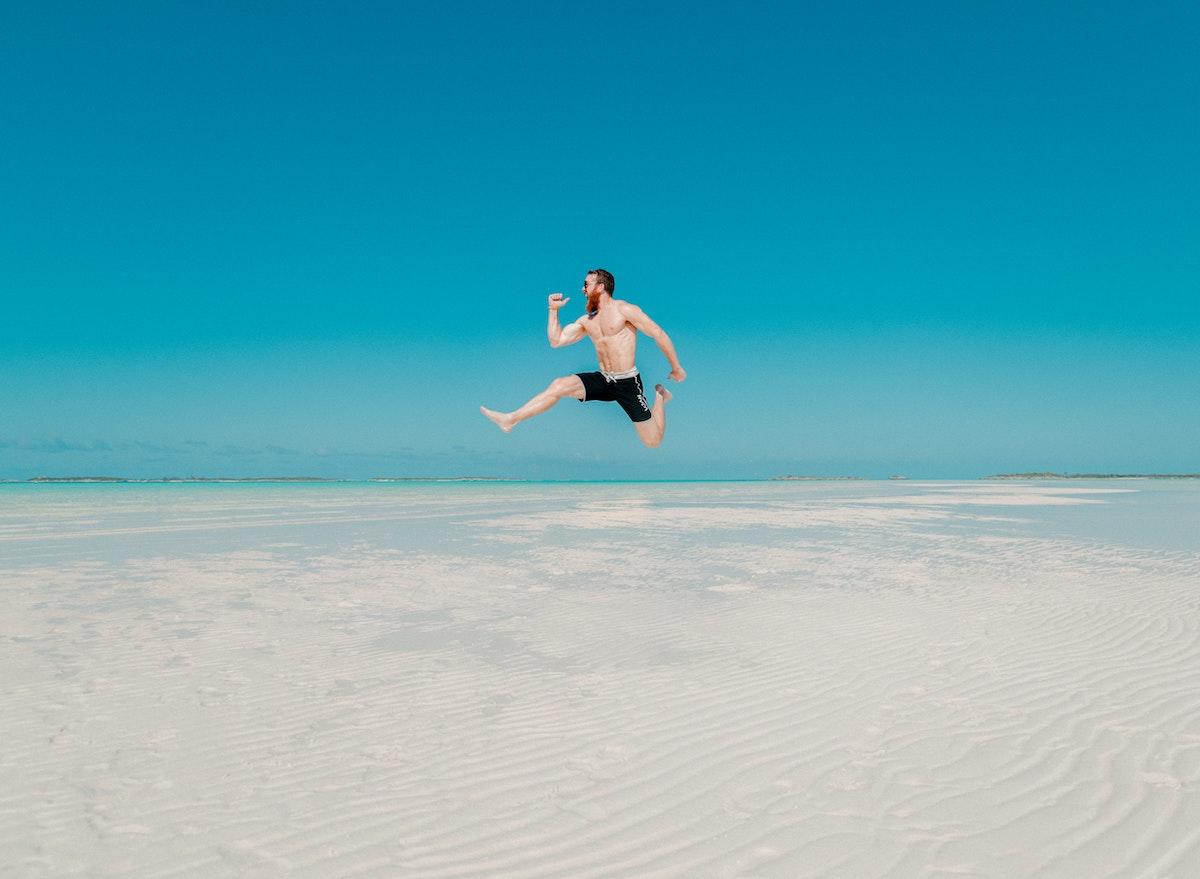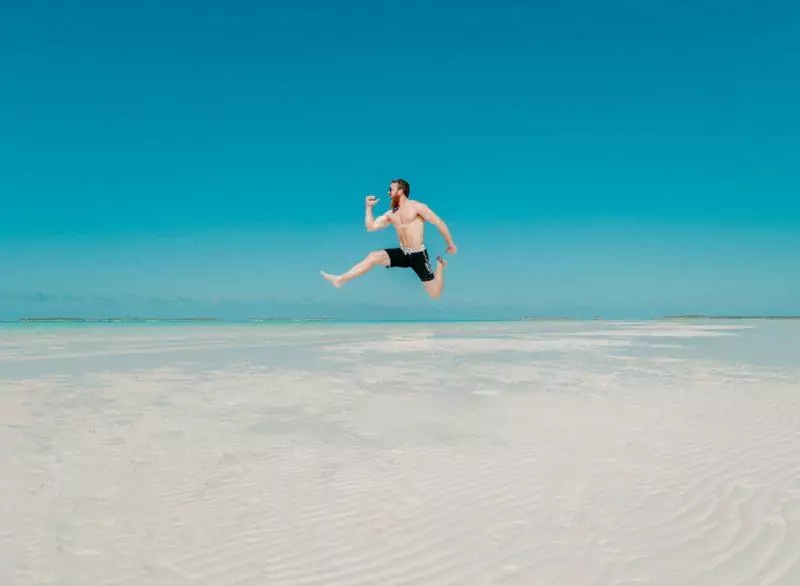 On Demand
Arival 360 San Diego
Amazing speakers, superb on-demand sessions.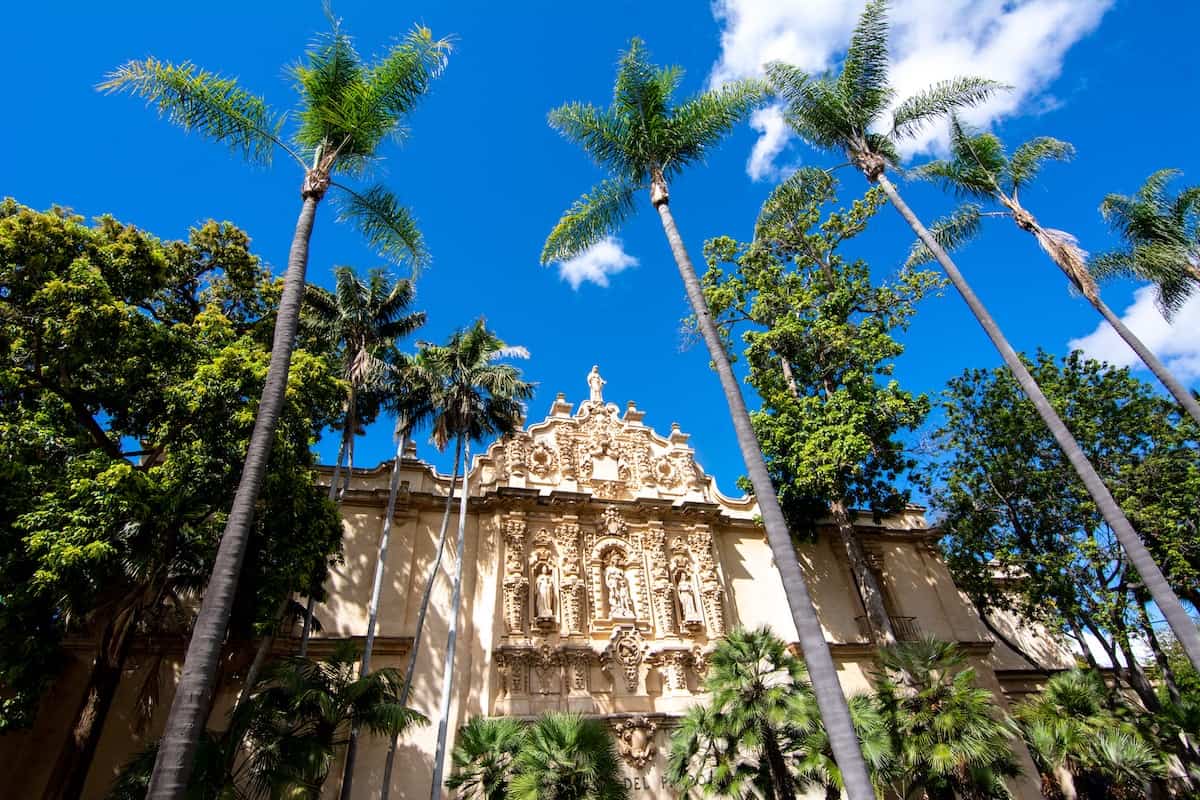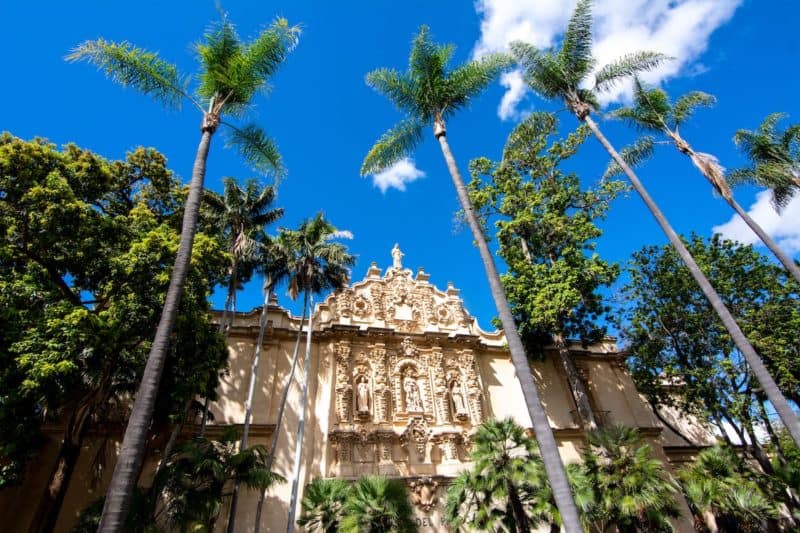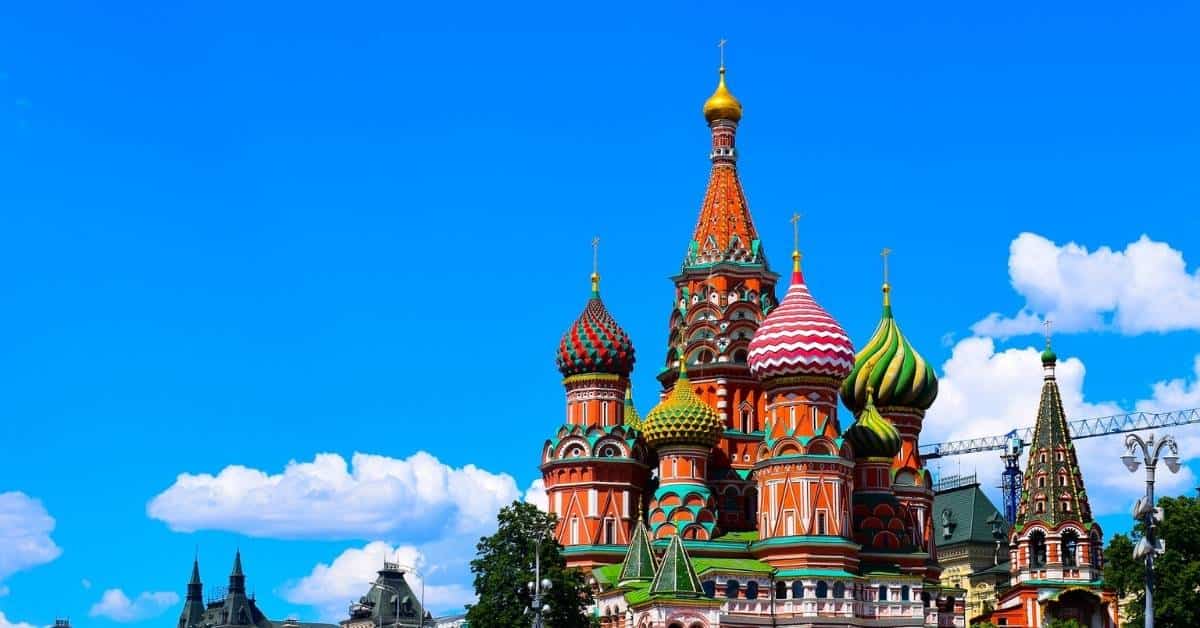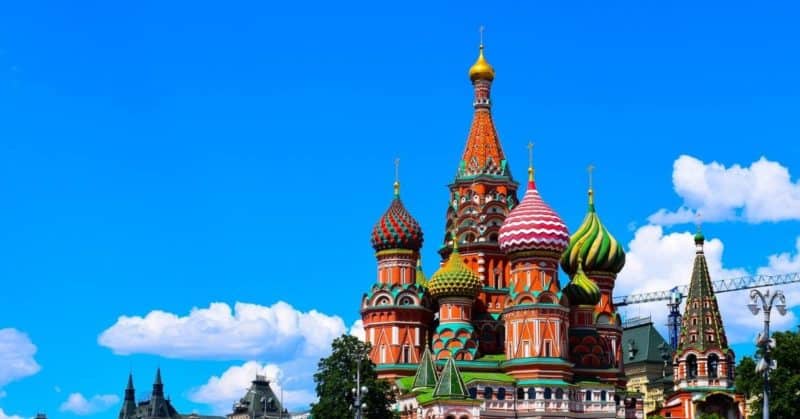 The Attractions and Large Operators Forum
A Series of Interactive Sessions
Attractions@Arival Welcome: It's What Drives Tourism
How We Selected Our Tech: The Summit's Story
Yielding Up: Dynamic Pricing & Revenue Management
Channel Management Strategies
An Attractions Tech & Distribution Town Hall
What is included in my Arival 360 San Diego ticket?

With your ticket, you have access to;

All Theater Sessions, Workshops, Demo Labs, Networking Lounge and evening networking events!
Lunch is included on Wednesday and Thursday for all attendees and coffee breaks will be available.
You will also have on-demand access to the recordings of sessions that are included with your Arival 360 Online ticket.

Who speaks at Arival Events?

Arival speakers include thought leaders from the leading brands in the In-Destination Experiences Industry including distributors, tech companies, marketing leaders and especially operators of tours, activities, attractions and experiences.

Arival always ensures that we hear from operators who have great stories to tell. Here is a list of speakers for Arival 360 San Diego.

Where do I find the agenda?

A general agenda is available for you to check out, and we'll have a detailed agenda posted on our website as we get closer to the event.

Is my hotel included in my ticket?

Your Arival Ticket does not include your hotel stay, but we have secured a great group rate of $179 + tax and service fees. You can book your room through our event website for the host venue, the Town and Country Resort. Rooms are limited, make your bookings now.

My schedule/travel limitations/budget may not allow me to come this year. How can I participate?

Arival 360 San Diego is being offered as a hybrid event. Selected content from our theater sessions, interviews with speakers and other attendees, workshops, innovation labs, and more will all be available on-demand as part of the Arival 360 Online ticket.

All online attendees will have the ability to connect with both online and in-person attendees through the event app.

January 20th through May, 2022

I am still concerned about Covid-19, tell me about the cancellation policies.

All cancellations must be submitted in writing to [email protected]. 

We are offering a registration fee refund protection plan, which can be included at the time your ticket is purchased. This will provide a full refund for your Event registration in the case of unforeseen circumstances requiring you to cancel your attendance. Hotel reservations may be made up to 6 days prior to the event with no cancellation fee. Check with your airline for specific policies.

Learn more in our Terms & Conditions.

Find out more about Arival 360 Health and Safety Protocol

Who is Arival 360 San Diego For?

Regardless of business size or experience level, Arival 360 is for

New tour, activities and attractions professionals 
Veteran tour, activities and attractions professionals
Tech companies, distributors to tour, activities and attractions companies, marketing agencies and anyone involved in the Best Part of Travel.

When does Arival start and end to book flights and not miss out?