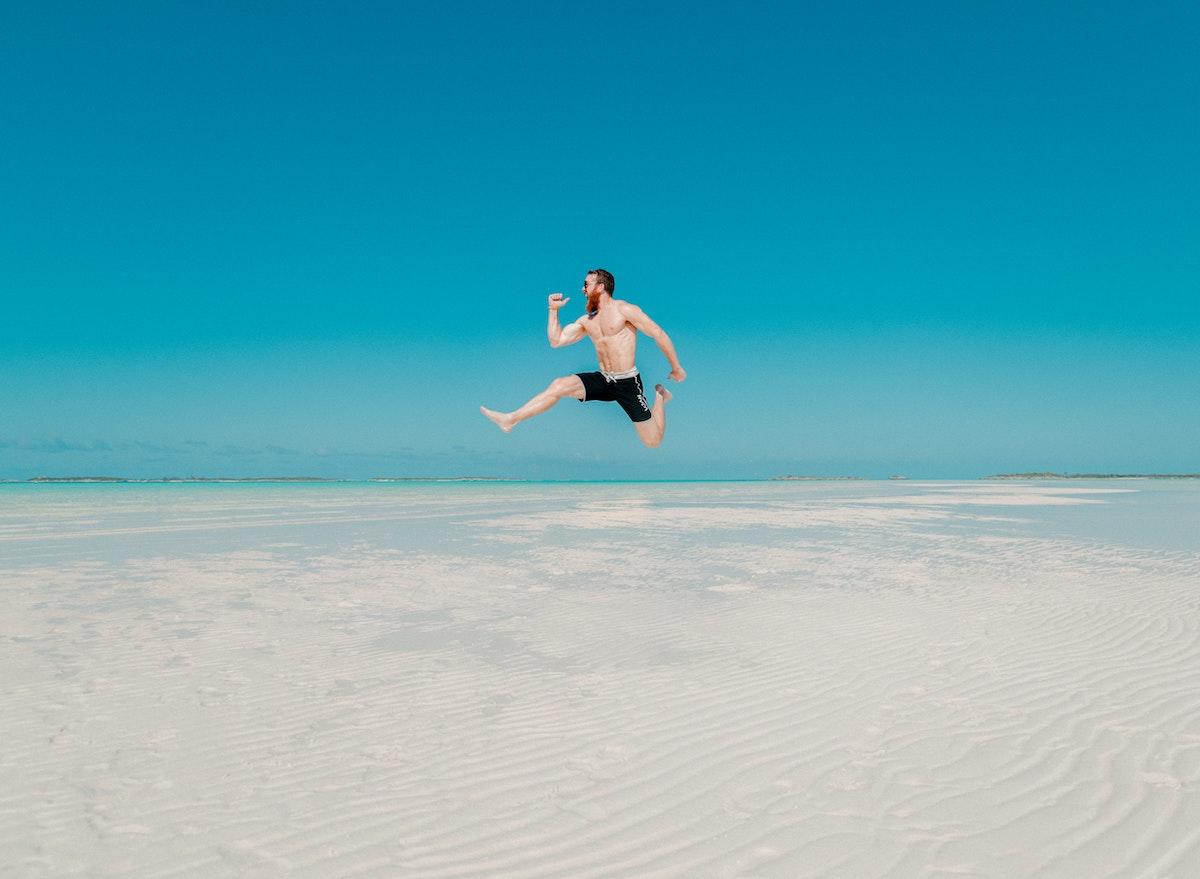 Join us at
Arival 360 San Diego
Get your tickets now!
From $716*
Amazing speakers, superb social events and parties and so much more.
We can't wait to see you!
* Price includes 20% savings on your San Diego ticket with an Arival Insider Pro Access Membership, including access to webinars, research reports and discounts. Learn more here
Can't make it to San Diego?
➤ Join us Online!
Free for Insider Pro Access Members.
Register or Join Now
Revive Relationships, Build New Alliances, Get Inspired
Arival 360 San Diego is a 4-day event for Tours, Activities, and Attractions Operators, filled with equal parts celebration, exploration, hands-on education. 
All the "We Time" you've been craving.
Connect with industry peers, partners, experts, friends AND create new partnerships and alliances  that will continue for the rest of the year.
Header "The Best conference for our sector. Our business changed for the better."
"Without a doubt the best event for tour and activity operators to attend."
"Arival is THE conference if you're in the experience or activity business."
"Arival is, by a long way the most productive conference I've been to. It's a fantastic opportunity to learn and to meet hundreds of other professionals in the tours and activities sector."
"Fantastic opportunity to connect with small and large businesses that work in the Best Part of Travel!"
"As a small operator, I have learned a lot during these panel discussions and meetups. For me, it was the most needed professional event of the year. Thanks!"
"Arival is The Best Part of bringing this community together! "
"Arival has quickly established itself as the knowledge and debate centrifuge of the tours, activities, and attractions community. What comes out of Arival is clear, thoughtful and practical."
"It's a totally community oriented event. It was spectacular to meet everyone here. We are really witnessing the birth of our industry right here."
"What makes these guys different is the authenticity – doing events not for ego or $$$…..but with a sincere desire to develop relationships and push the community forward. Love (heart) what Arival has accomplished thus far and excited to watch and support their growth. #greatnessahead."
More Small Group Sessions
You'll shake hands, you'll hug, you'll debate, you'll collaborate, you'll leave feeling better about the future for your business.
Learn from each other in small groups. Experience the fortunate Collisions and Conversations that you can only get at an Arival Event. Enjoy loads of we time and make the most of our valuable moments together.
Program Overview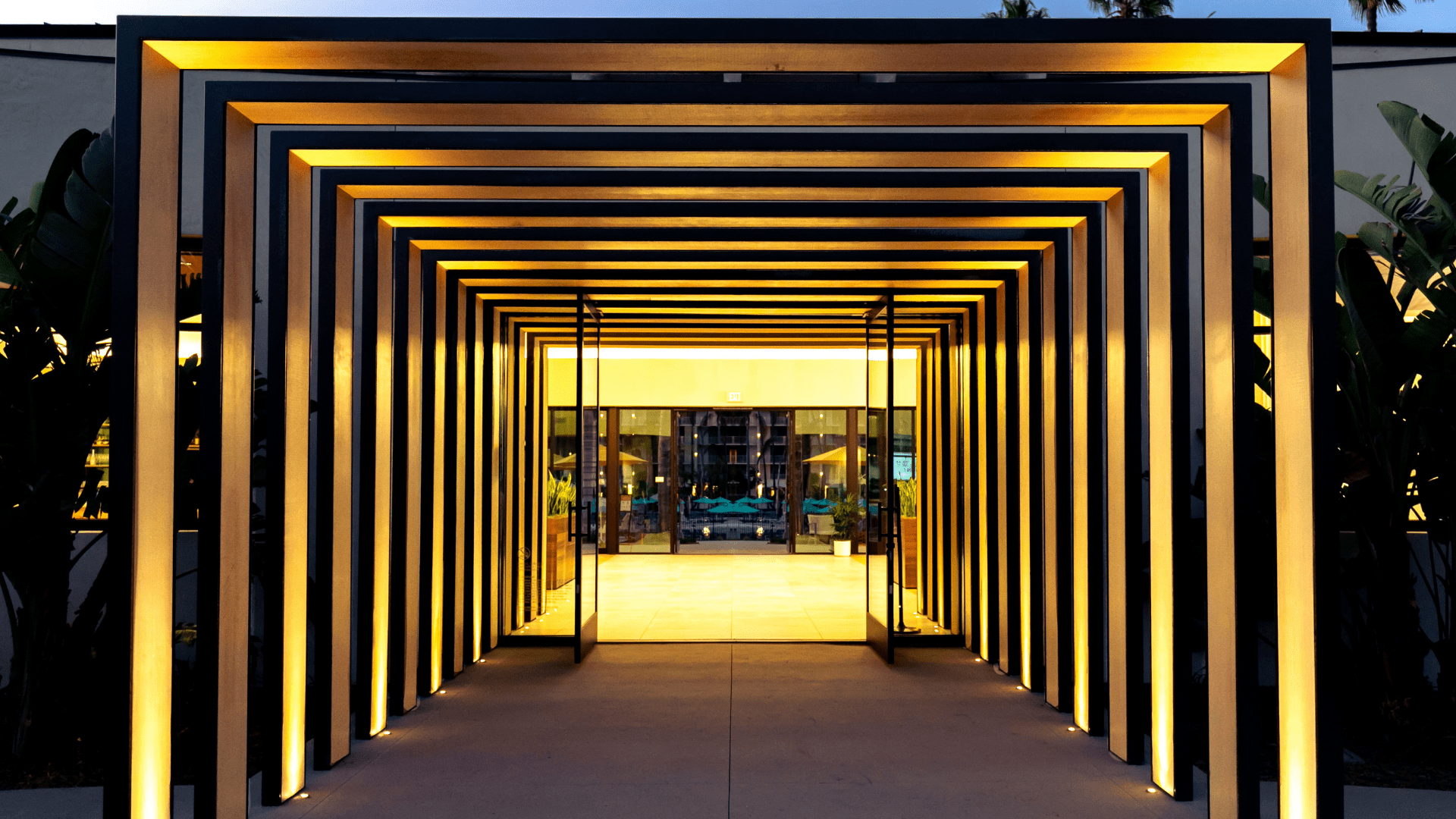 Stay at the Host Hotel with Preferred Rates
Find your fun at Town and Country Resort, a San Diego icon where mid-century cool and warm hospitality come to mingle. Throughout the resort, every moment brims with sunny possibilities—in modern guestrooms, chef-driven dining, and a sprawling pool complex.
Here, you'll get front-row access to all San Diego has to offer. With a central location in Mission Valley, you're adjacent to luxury shopping and golf, and within minutes of the airport, beautiful beaches, hiking, biking, and world-class attractions.
A beloved landmark since 1953, the resort has recently completed a multimillion-dollar transformation, renovating everything from top-to-bottom and adding a host of new amenities.