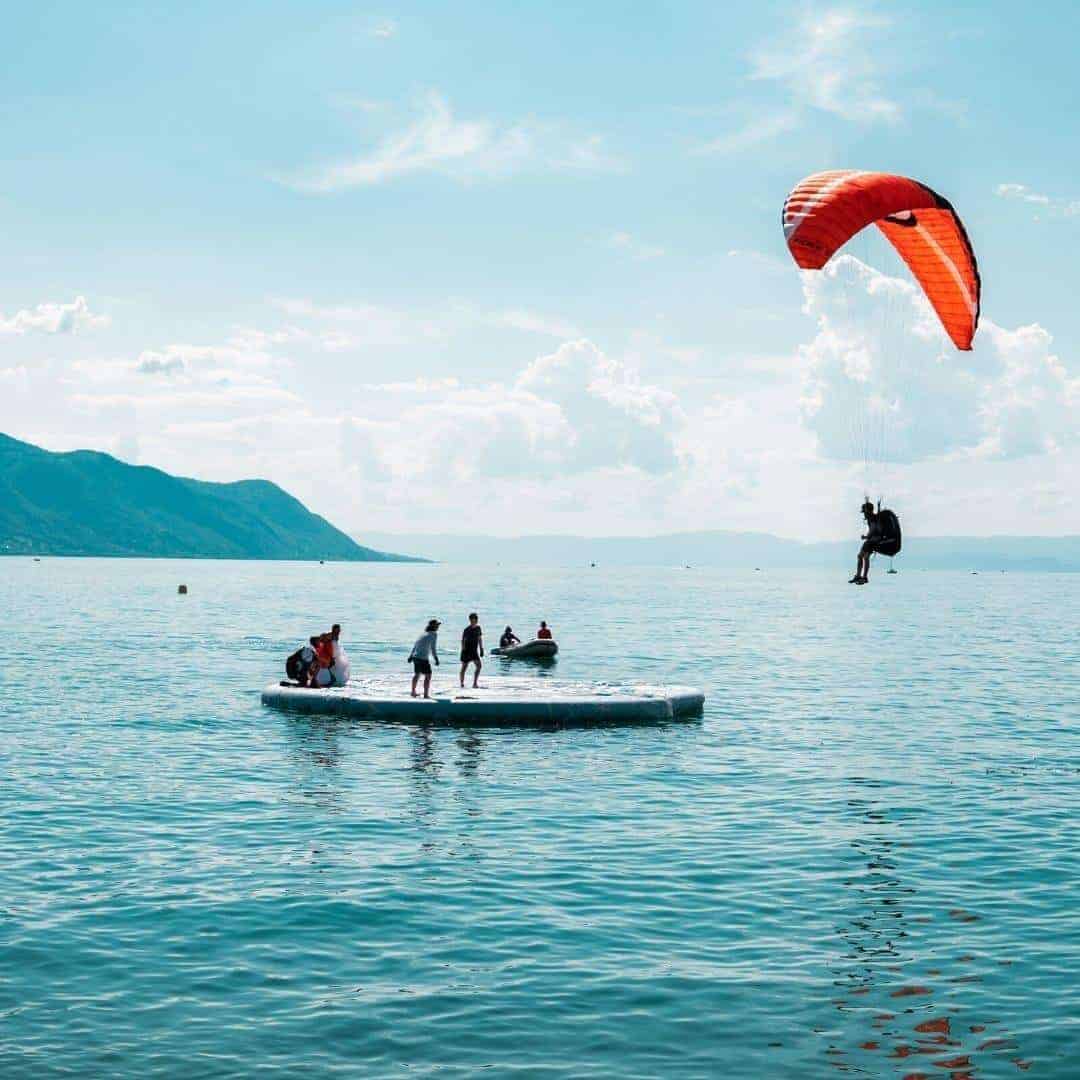 17 Mar 2022
Taking a Step Back to Talk About Tourism in Europe in the Summer of '22.
How will the summer tourism season be impacted by the war in Eastern Europe? In what ways can tourism help build bridges and support those who are forcibly displaced?
This event is a general discussion on anticipating and responding to current events. It is too early for facts, but never too early for opinions from industry leaders to help us think about possible approaches. Join an interactive conversation and get an early read on what to expect in the coming months.
The format will be similar to Arival online roundtables, so come prepared to share your point of view.
Speakers: Roisin O'Sullivan, Tina Kyriakis