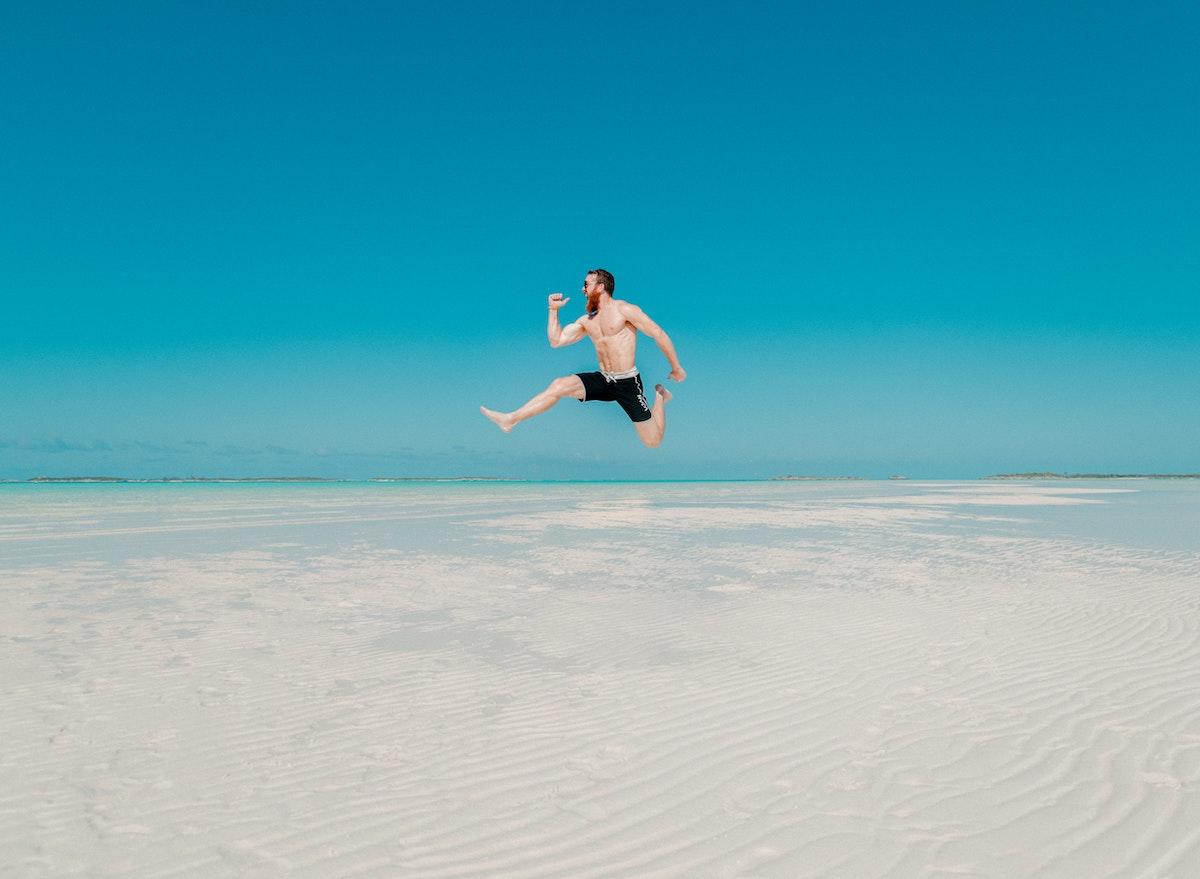 Join us at
ARIVAL 360 ONLINE
Online Access from Jan 15-May 31, 2022
$299 USD
OR become an Arival Insider Pro Access Member and
ATTEND 360 ONLINE FREE!
*If you are already registered to attend Arival 360 San Diego (In-Person) you will be automatically provided online access when Arival 360 online goes live.
GET REAL VALUE FROM THE ARIVAL COMMUNITY
Arival 360 ONLINE is access to the BEST conference talks, small group sessions,
and fantastic networking.
Enjoy all these resources real time or on-demand.
Build New Alliances, Get Inspired and Learn from Your Arival Community.
Connect with industry peers, partners, experts, friends AND
create new partnerships and alliances that will continue for the rest of the year.
" I have been on a lot of training courses/workshops/masterclasses in my time, and I have to say that this is one of the best I've ever been on. Not just the content but the way you set it up, the assignments etc. Really outstanding, thank you. "
"I signed up because I really got a lot from the conference this past fall and plan to attend again. Since this membership offers free access to the Online conference, I figure it pays for itself with all the extra material."
"The online program has been comprehensive and has enabled all who listened to learn something to help them wade through this mess. Thank you for supporting our industry in a way no one before you has done."
Proven, High-Value Online Events
We've created 8 virtual events and 35+ webinars with over 6000 attendees since June 2020.
With great feedback from our community, we crafted a format as the perfect complement to Arival 360 for our global members who can't attend, and on-demand bonus content for our in-person attendees.
By stretching out the 360 Program, we bring you the best of Arival San Diego and Arival Berlin, all for free for Arival Insider Pro Access Members.
4 Full Months Worth of Valuable Learning Resources At Your Fingertips