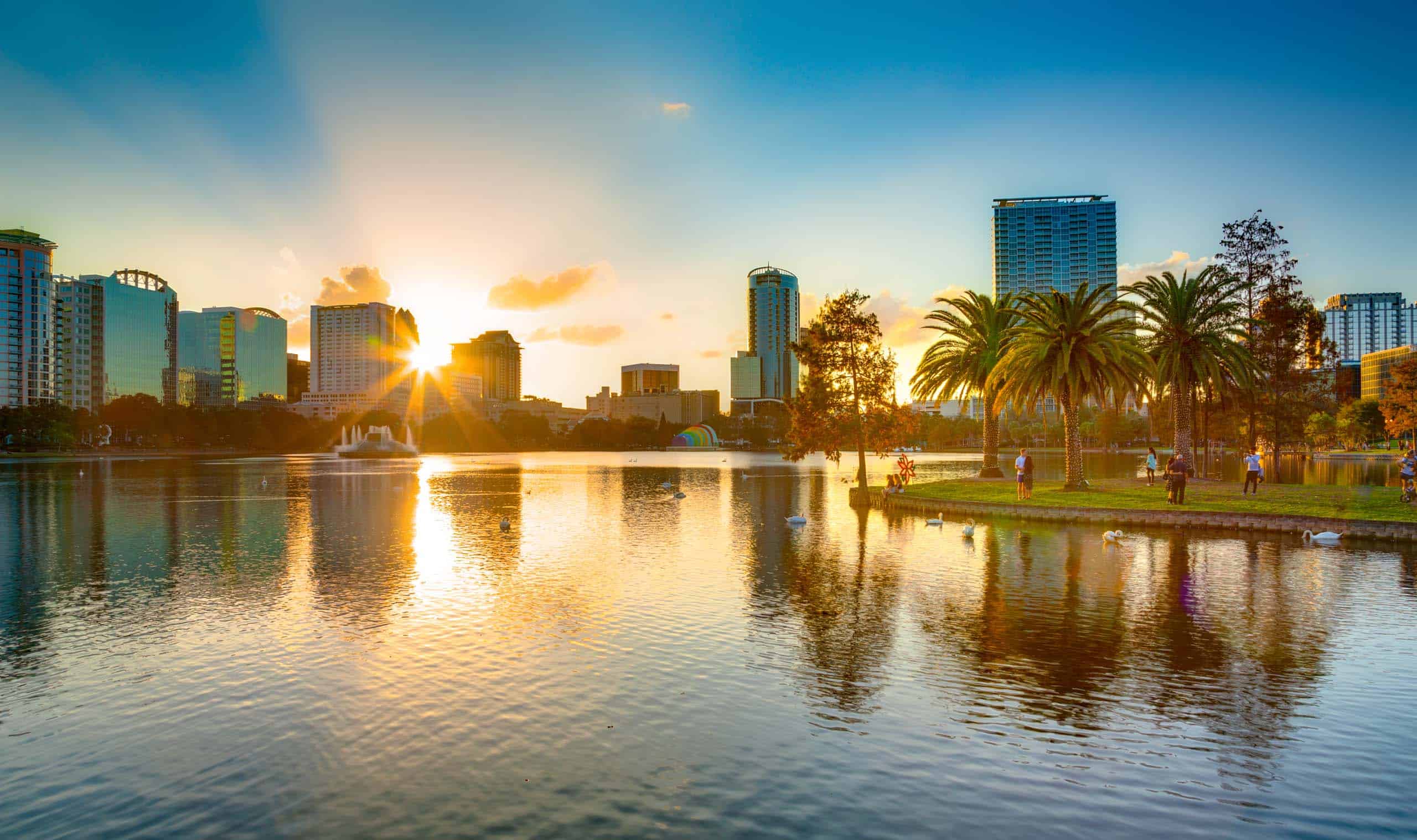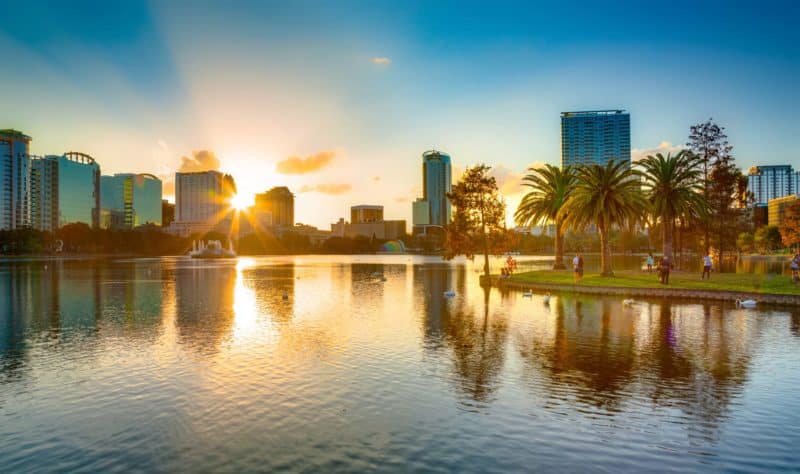 Watch on-demand from
Arival Las Vegas 2018
Two-and-a-half days of hands-on educational sessions, inspiring talks, insightful research and incredibly networking all designed to help you grow your business. Exclusive research on traveler trends, including how they book and what they want, with actionable learnings you can apply immediately.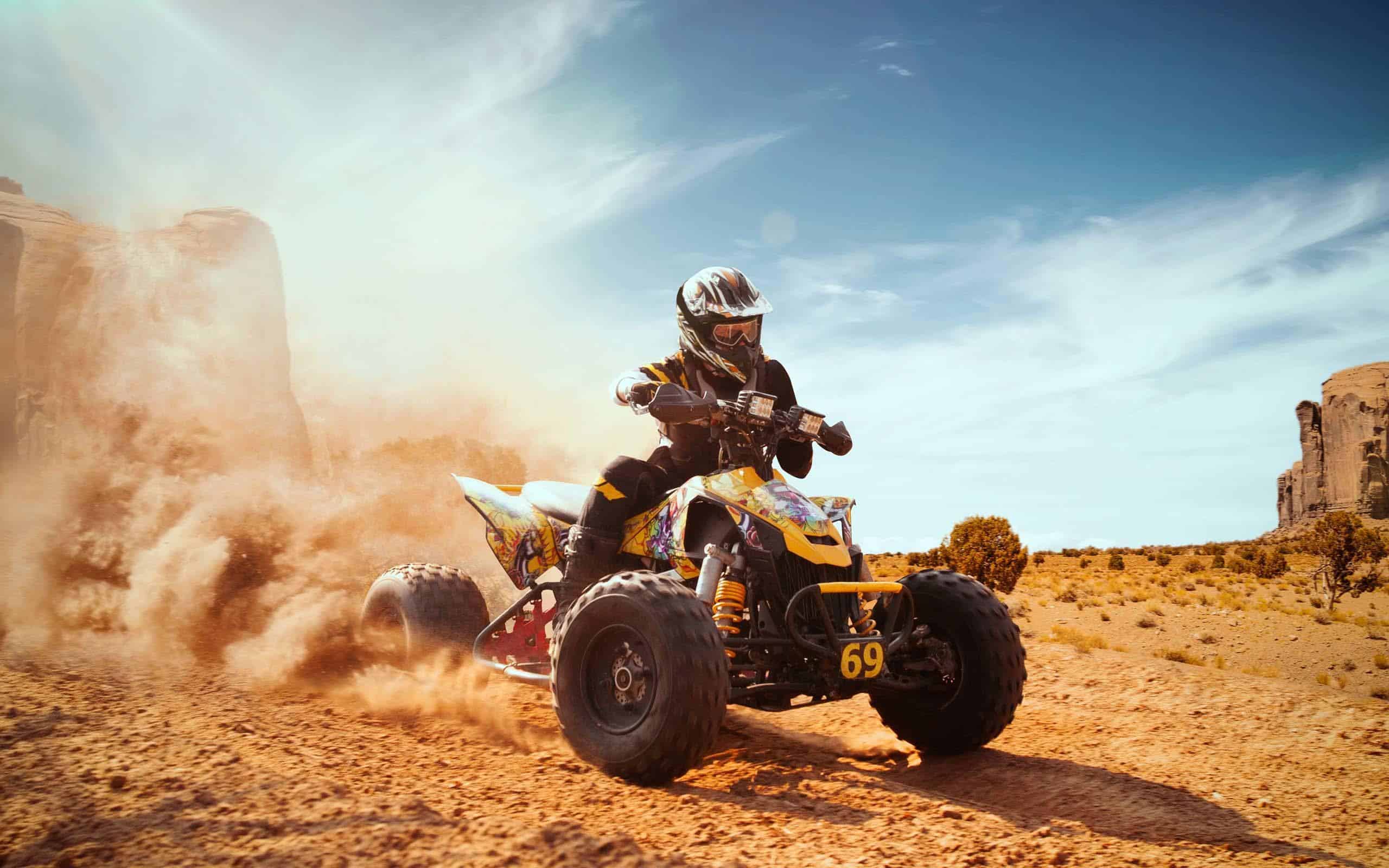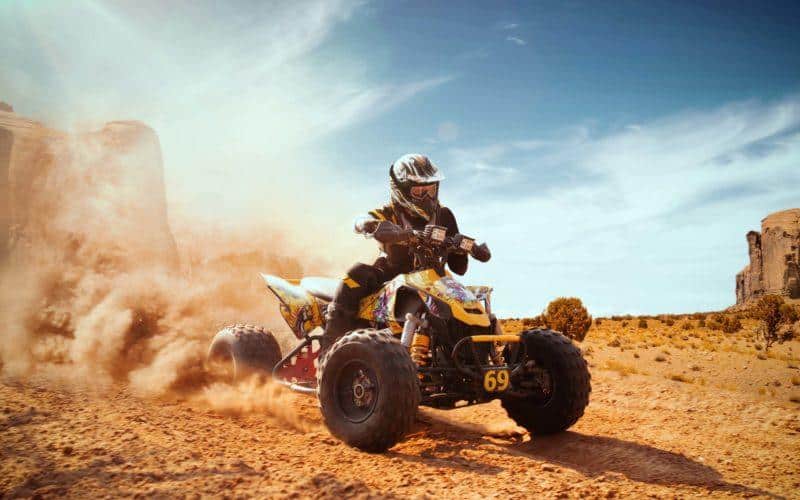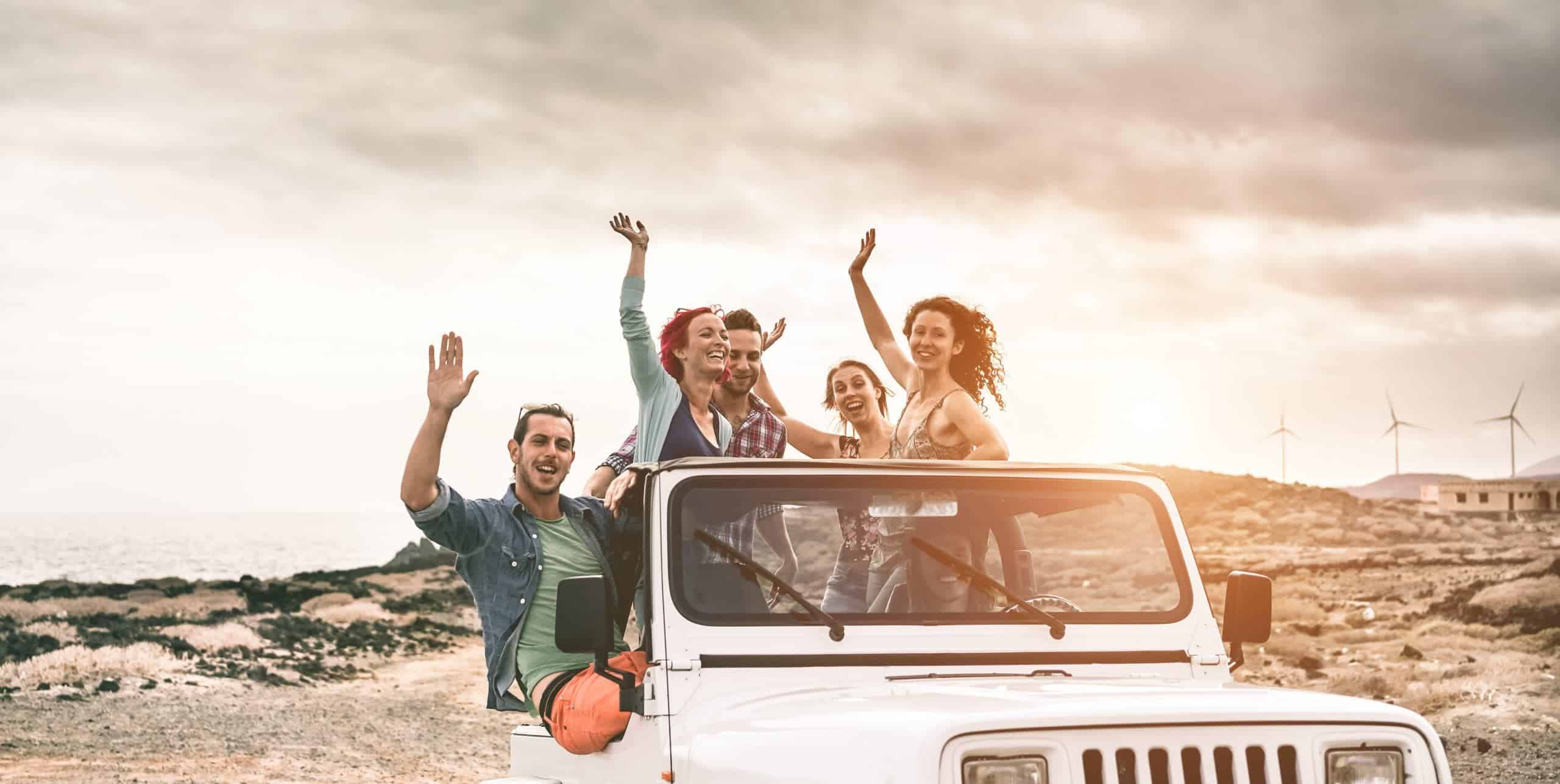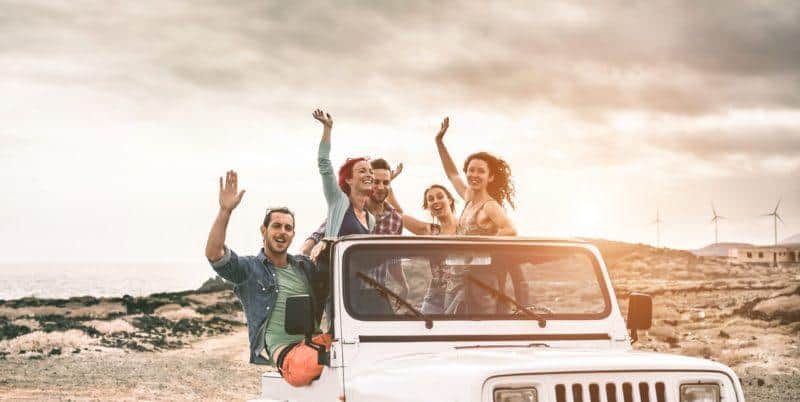 Stay at the Host Hotel with Preferred Rates
The Rosen Shingle Creek Hotel is an ideal place for Arival Orlando. The hotel offers a contemporary destination with incredible outdoor facilities. The Global Biorisk Advisory Council (GBAC) awarded Rosen Plaza, Rosen Centre, and Rosen Shingle Creek the esteemed accreditation into its performance-based GBAC STAR™ Facility program. This acknowledges that the hotels' protocols for cleaning, disinfection, and infectious disease prevention to protect guests and associates complies with GBAC's 20-point auditing system.
In addition to the room discount for Arival attendees, you'll also receive Free Self Parking for those staying at the Rosen Shingle Creek Hotel. A ($18) value per day for standard size car, $36 for trucks and oversized vehicles.