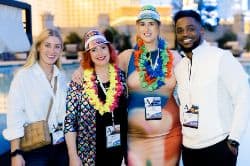 JOIN US FOR
Three-and-a-half days of connection, collaboration, and boundary-pushing innovation in Orlando at THE premier conference for the In-Destination Experiences Industry. We've never hosted a 360 conference quite like this before and we're maximizing every last minute for our attendees.
Check out all the new features we've packed into Arival 360 | Orlando:
GET YOUR  GENERAL ADMISSION TICKET
$1499 From $879*
Insider Pro Access members get 20% off and access to On-Demand event recordings, log in before registering
*For small operators with Arival Insider Pro Access membership, including 20% savings on in-person events, on-demand sessions from in-person events, our 350+ videos, research library and Arival | Elevate learning sessions. Learn more here
GLOBAL PARTNERS AND SPONSORS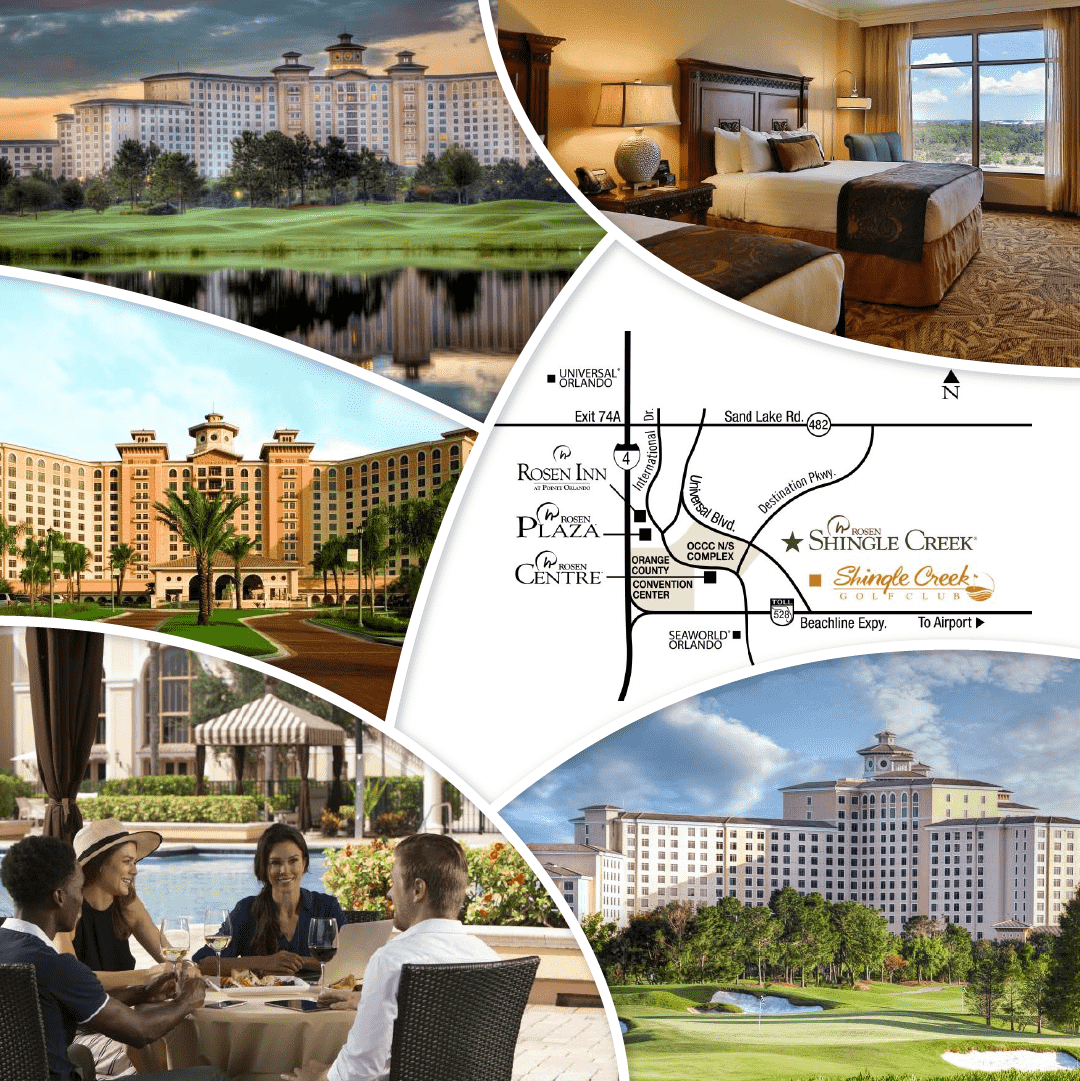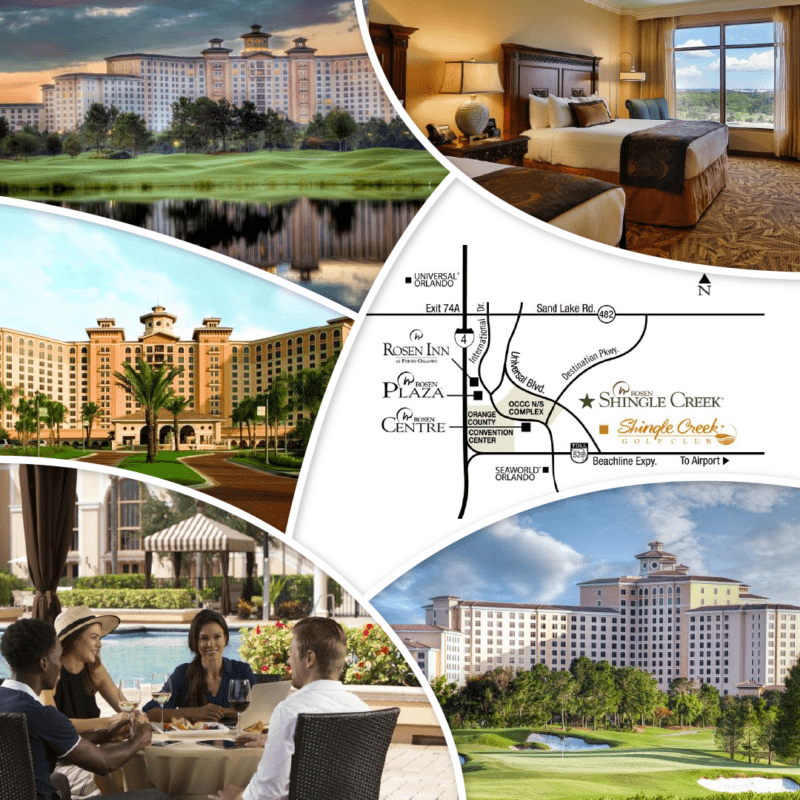 Host Hotel & Event Venue
STAY AT THE HOST HOTEL WITH PREFERRED RATES
THE ROSEN SHINGLE CREEK IS SOLD OUT ON WEDNESDAY 11 OCTOBER
Good rates are available prior to Wednesday.
Please book your rooms at the Rosen Shingle Creek for Sunday – Wednesday
and find another hotel online for Wednesday night
or
Look for other hotel options online, there are many hotels within a 15 minute drive
The Rosen Shingle Creek, one of the largest full-service convention hotels in Central Florida, sits on a 255-acre natural environment alongside Shingle Creek, the headwaters of the Florida Everglades. The 1900s Spanish revival style architecture makes for an inspiring backdrop for an Arival event and is in a prime location for those planning to visit Orlando's tours, attractions and activities before or after Arival.
Featuring a 13,000sf full-service spa, an 18-hole, par 72 championship golf course, nature trails, tennis courts, four pools, hot tubs, and plenty of dining and lounging options to unwind at the end of the day or to grab breakfast with connections new and old. The Rosen Shingle Creek is where business relationships will been forged, friends reunited and new memories made. Our preferred rates will sell out, so get your room reserved now!
Photo credit: Rosen Shingle Creek ®
PLEASE CALL TO MAKE A RESERVATION
Call 1-866-996-6338 and use the code 90556 to check availability and book at the group rate.