About Me
Ian Harris serves as the Vice President of Operations for Fort Sumter Tours, Inc., SpiritLine Cruises, and Gray Line of Charleston in Charleston, S.C. Ian is responsible for devising, developing and implementing strategic sales and marketing plans for all three entities. He has overseen the development of a mobile app, new websites, social media campaigns and enhanced ticketing systems.
Under his leadership, all three organizations have experienced record-breaking growth for the last 5+ years. Ian has strengthened relationships within and outside of the hospitality community, leading to increased individual and group tickets sales as well as private charters and events.
For more than 25 years, Ian has worked in the hospitality and tourism industry throughout the greater Charleston, S.C., area. He currently serves as Honorary Commander of the 315th Airlift Squadron and is a board member with the Lowcountry Hospitality Association. He has previously served in leadership roles with the Charleston Hoteliers Exchange Club and the Charleston Area Convention & Visitors Bureau.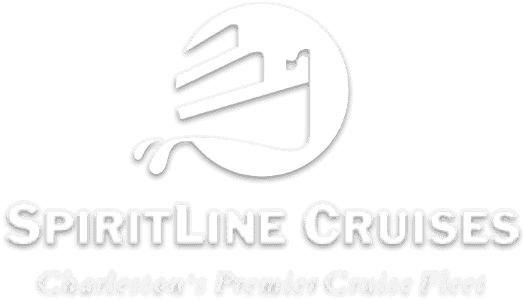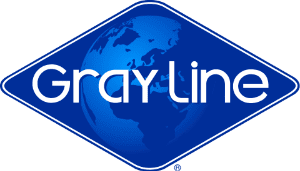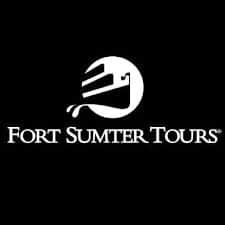 Has Spoken At
Tuesday, October 11 2022 | 14:00 PM PDT*

It's been a much-debated and often misunderstood buzzword of the past few years: channel management. This workshop breaks down what it is, what it isn't, how to evaluate whether your…
Events Spoken At: