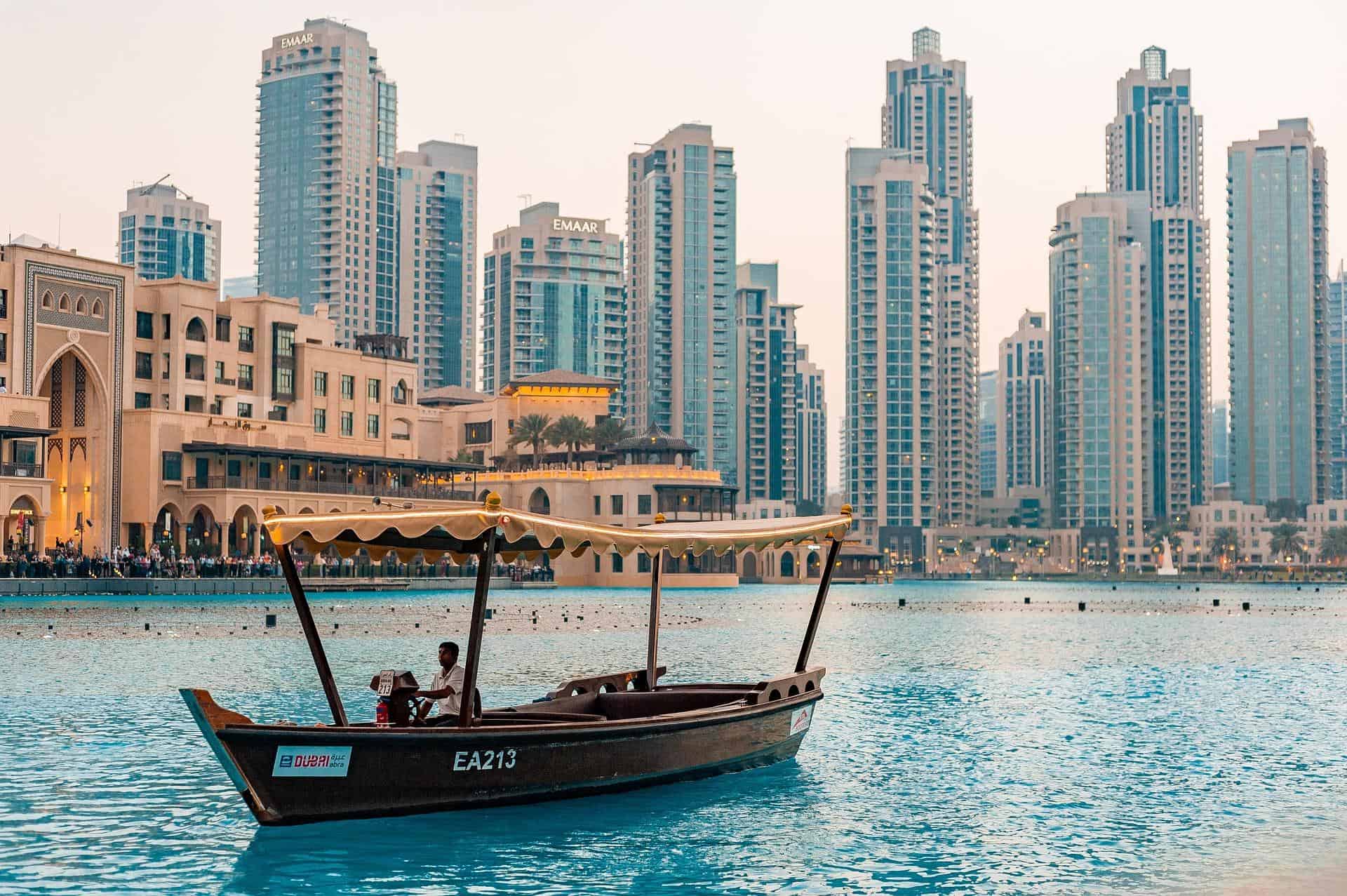 Arival @ ATM takes place Monday, 9 May 2022, from 12:30–17:30 at the Arabian Travel Market (ATM). Hear from the in-destination industry's brightest minds and leading voices in the Middle East.
All registered visitors to ATM may attend Arival @ ATM.
Sponsored by:

In partnership with: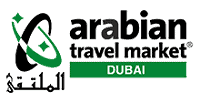 As tourism revives in 2022, experiences — tours, activities, attractions and events — will take center stage at travel's renewal. Arival @ ATM Dubai 2022 will explore the essential themes transforming in-destination experiences and what that means for travel in the Middle East and around the world.
Join leading attractions, tour operators, DMCs, experience creators, distributors, technologists and innovators as Arival delves into key trends in digital, distribution, experience design and more in travel's third-largest and fastest-growing sector: tours, activities, attractions and experiences.