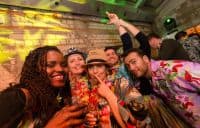 Join Us
Empowering creators and sellers of Tours, Activities, Attractions & Experiences through resources and connections is the Arival mission.
Join us for this two-day collaborative learning event focused on reconnecting, rebuilding, growing your business and advancing our industry.
Get your tickets now!
*From €399 +VAT
Connect, Grow, Learn
Join us for this two-day collaborative learning event to reconnect with your community, grow your business and advance our industry.  
* Price includes 20% savings on your Arival | Activate ticket with an Arival Insider Pro Access Membership, with access to webinars, research reports and discounts. Learn more here
What is Arival | Activate?
Arival | Activate is two and a half days of opportunities for the global tours, activities, attractions and experiences community.
You'll shake hands. You'll hug. You'll debate. You'll collaborate. You'll leave feeling better about your future.
Find new business partners, distributors, tech and marketing providers and other services to help your business grow. Connect with amazing owners and business leaders across the sector and learn from each other.
Sure, but WHO will be at Arival | Activate?
Arival | Activate is the In-Destinations Experiences place to be. Industry leaders from around the world participate as speakers, sponsors and attendees.
Hear what past attendees have to say!
At Arival | Activate, YOU will be part of the speaker roster.
Here's what you can expect from the Arival | Activate program
Intimate, in-depth conversations with some of the most influential and innovative leaders in tours, attractions and experiences. We'll get important perspectives from leading online travel agencies, operators and attractions on the future of our industry.
In-depth Sessions enabling you to go deeper with the subjects you care most about
Attractions and Large Operators
Content focused on what attractions and large operators need. From channel management to dynamic pricing to timed ticketing to distribution trends and more
One of the hardest hit sectors was also one of the fastest growing. Food, wine and beer tour operators unite to share opportunities and challenges to build back better
Digital experts in tours and attractions do live, on-site critiques of your websites to give you actionable guidance on how to drive more bookings
Get together with other owner operators for topics you are most interested in
Short presentations on topics that matter to you, with participant discussions to get to the answers you need
Pricing & Costing Strategies in 2022
How to Work with Google Things to Do
Taking on TikTok 
Develop Your Decarbonization Strategy
It All Starts with Storytelling
Small-group Roundtable Discussions
Some of the best learning opportunities happen when operators connect and share their challenges, experience and learnings. Our small-group roundtables are designed to do just that: connect you with like-minded operators, industry experts and potential partners for facilitated discussions on topics that matter most to you.
What you can expect from Arival Roundtables:
Listen and learn from operators and industry pros who have been there and done that. 

Ask the questions you need answered

Share your learnings and experiences with fellow attendees

Build new friendships and business relationships
Growth & planning post-Covid

Working with OTAs

Tackling overtourism & returning sustainably

Self Guided Tours
Tell us what matters most to you. We will be taking suggestions before and during Arival and create multiple facilitated roundtable discussions based on what you ask for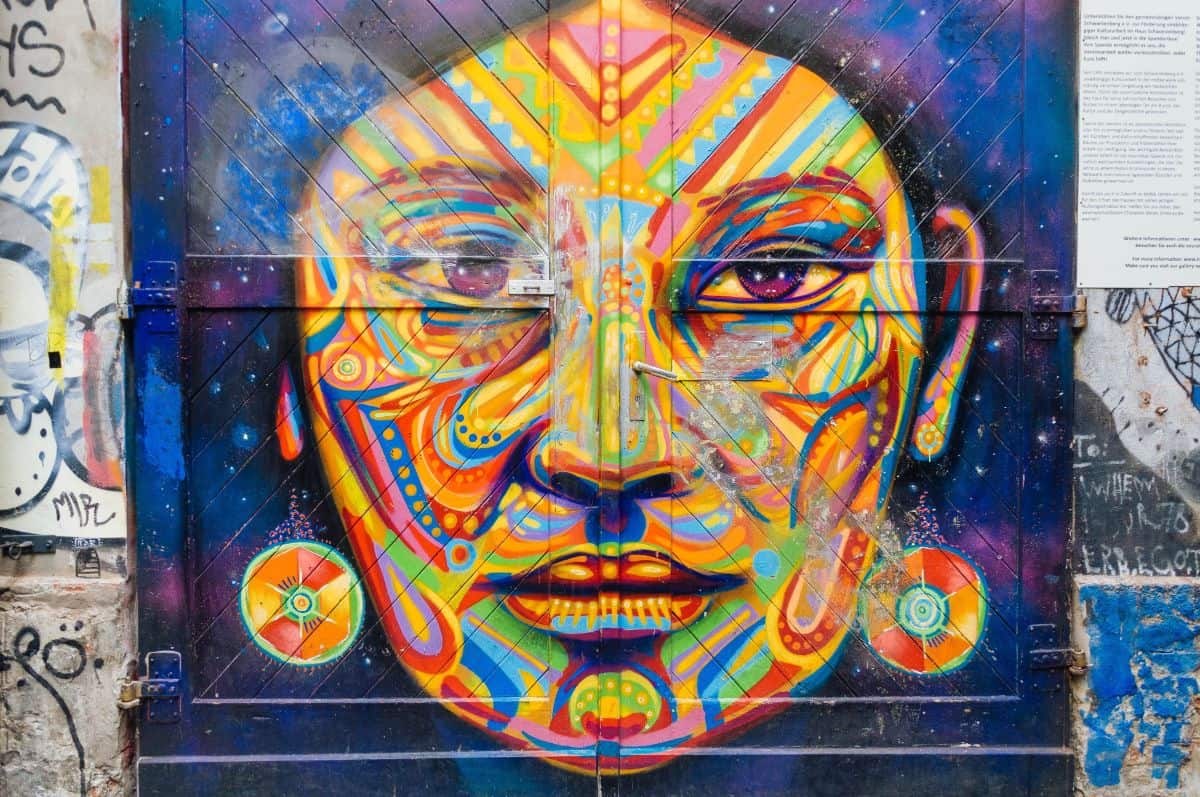 HOTEL INFORMATION
Stay in the Arival Berlin Host Venue
Take advantage of being surrounded by the industry and taking an elevator back to your room!
Vienna House Andel's unites all contrasts of Berlin: design & lifestyle, sophisticated dining & party spot, meeting/event location & private retreat. The 4-star superior design hotel, located in the melting pot of Friedrichshain, Kreuzberg not far from Alexanderplatz, promises an experience of modern style, fresh charm and professional simplicity.