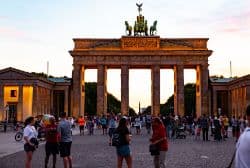 JOIN US FOR
Three days of industry networking, peer-to-peer learning insights from industry luminaries, so you walk away with practical strategies for business growth and success. Find your next best idea, partner, distributor, or tech tool at THE event for the In-Destination Experiences Industry.
Super Early Bird pricing only available through 31 October 2022
€799 from €479*
In the Experiences industry, only one thing is constant: CHANGE. What worked pre-pandemic—or even just last year—has shifted. Join your passionate peers and industry thought leaders to dive deep into evolving trends and forward-thinking strategies—so you can position your business for success in an always changing landscape.
*For small operators with Arival Insider Pro Access membership, including 20% savings on in-person events, access to webinars, research reports and discounts. Learn more here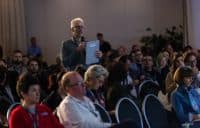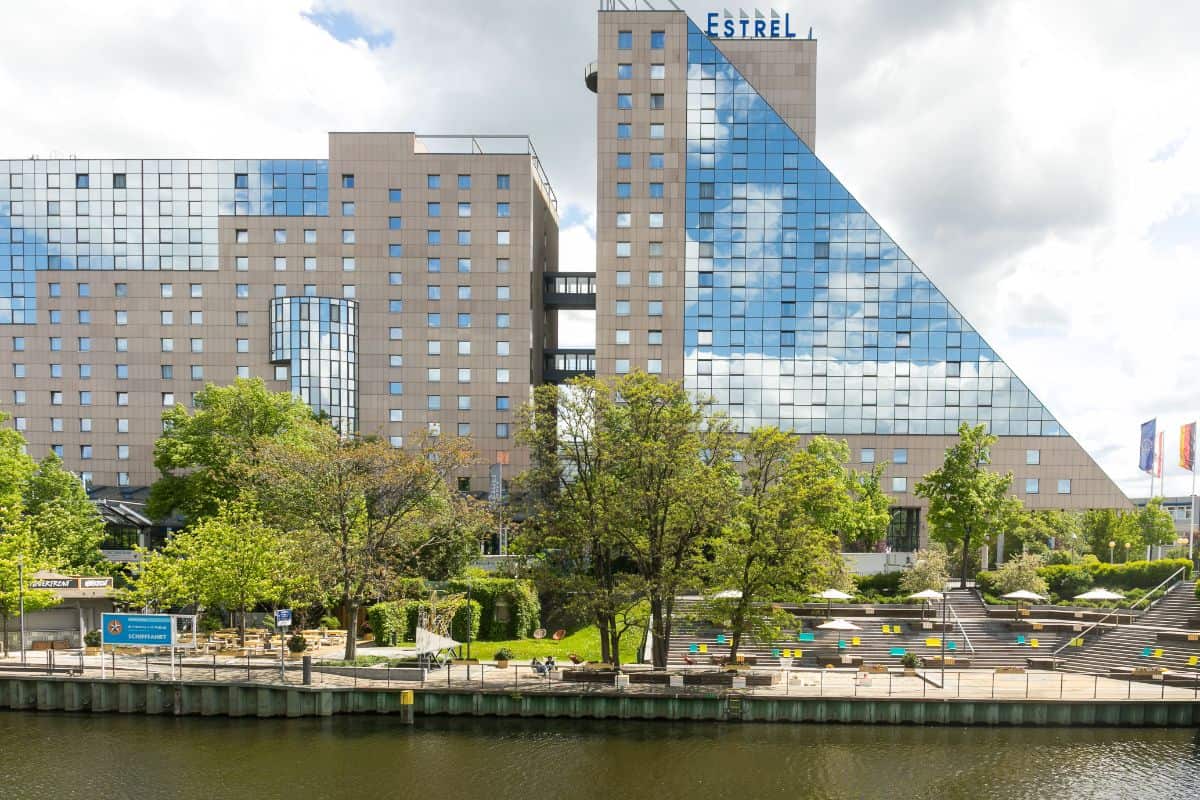 HOTEL
Estrel Berlin is in a league of its own, much like Arival, and is the perfect location to connect, energize, and grow! Its secret for success: an exceptional concept, combining the three pillars convention, entertainment and hotel in an entirely unique way under the motto: 'Everything under one Roof'.
There are plenty of restaurants, bars, and entertainment options to take advantage of before, during, and after Arival. And at the end of the day, you can unwind amongst the extensive contemporary art collection with works by both Berlin-based and international artists.
Rates start at €140 including service charges and VAT
These rates are valid from 2 March – 10 March, based on availability.
Stay at the Estrel if you're staying for ITB. This is the place to be for the Experiences Community during the entire week.