Now is the time of year when media and pundits pontificate on the year ahead, and our news feeds are filled with too many trends and predictions.
Rather than add to the noise, we thought we'd share what mattered most to all of you, based simply on our visitor traffic. Here are the top 10 articles from Arival in 2021 as decided by you. (And there may be a few indications of what we should all be watching for as we head into the New Year.)
Insider Pro Access Members Save 20%
THE event of the year for solutions-focused In-Destination Experience
creators and sellers
Save up to $540 with the Spring Savings ticket
Here's to a much better, healthier and prosperous 2022! 
10 – 11 Operators Crushing It on TikTok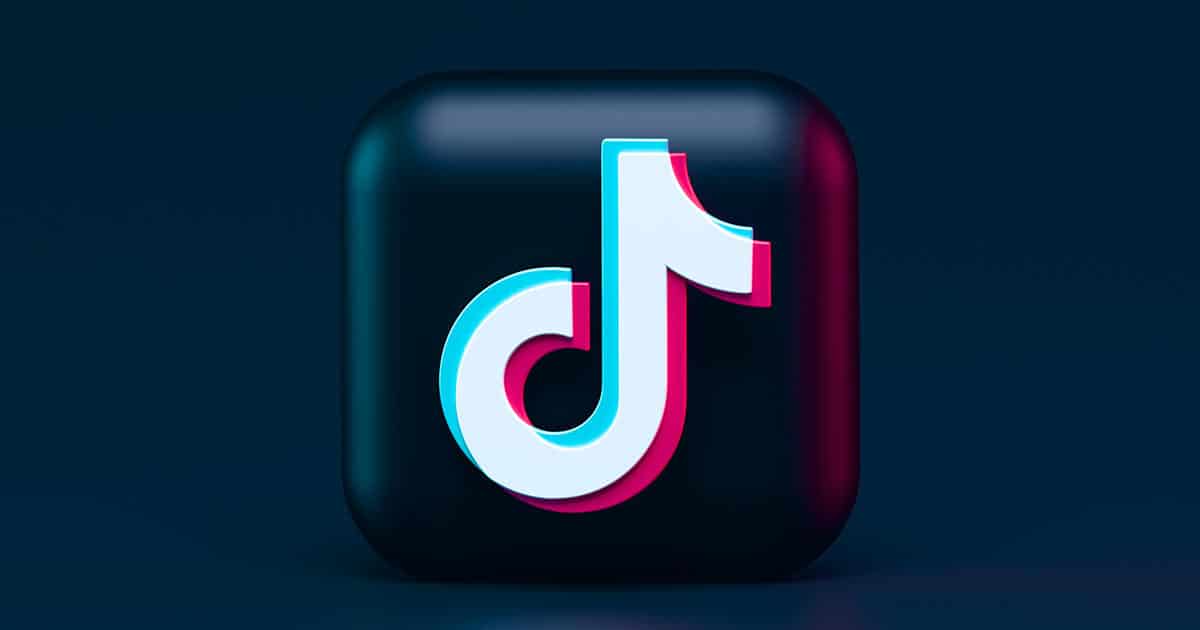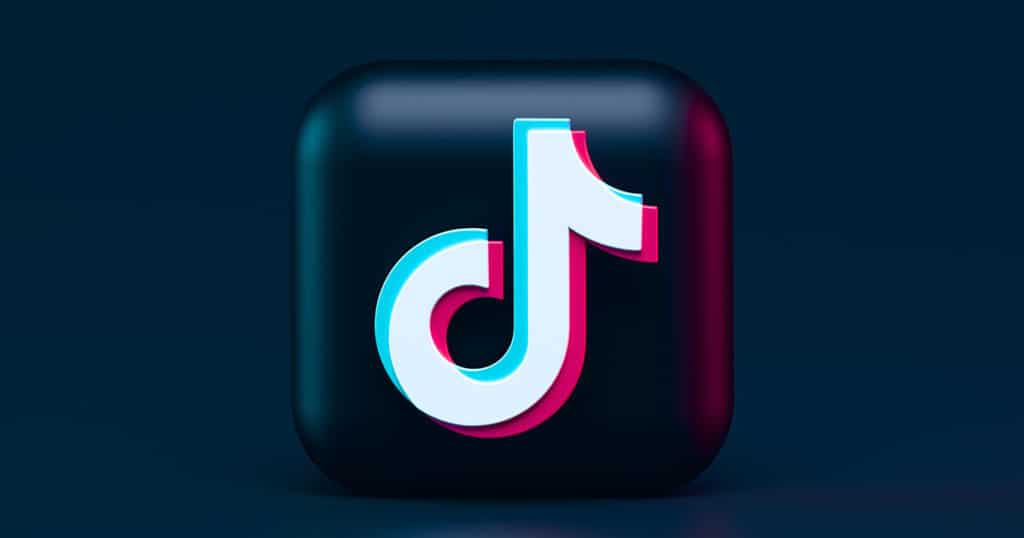 TikTok emerged as the hottest social media platform in 2021 and overtook YouTube for viewing time in the U.S. Travel is huge on the app, and we should all be watching closely to see what impact the app will have in tours and activities. Its addictive short-form video scrolling should inspire all of us on the future of online experience shopping. Here are 11 operators who've already jumped into the fray.
9 — Distribution Doesn't Have to Be Confusing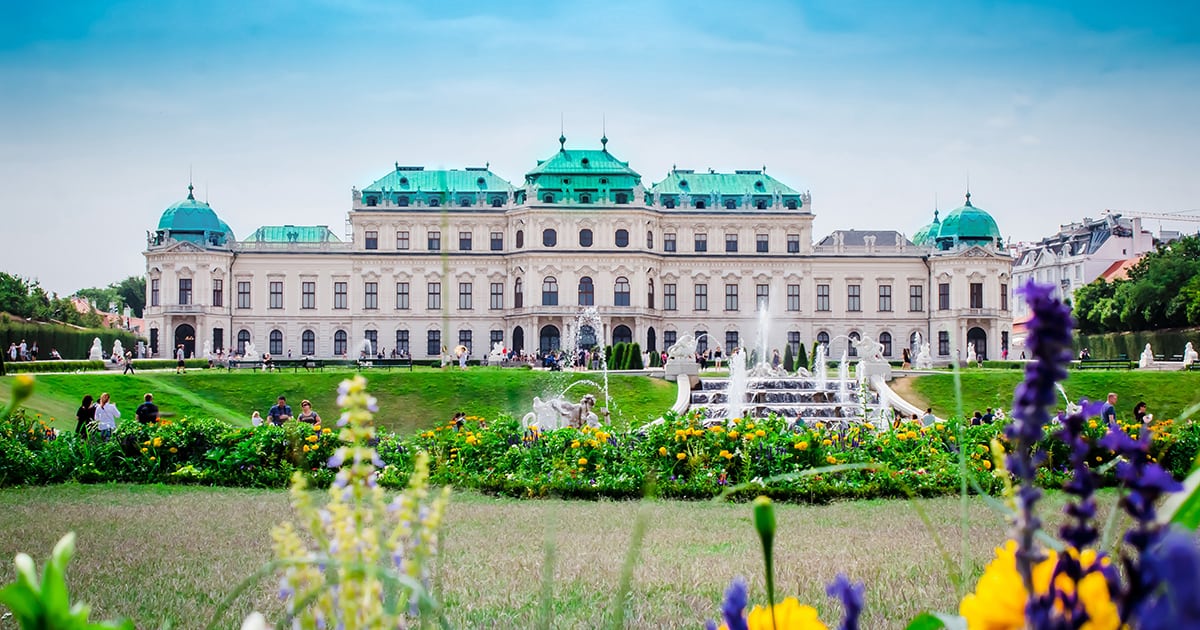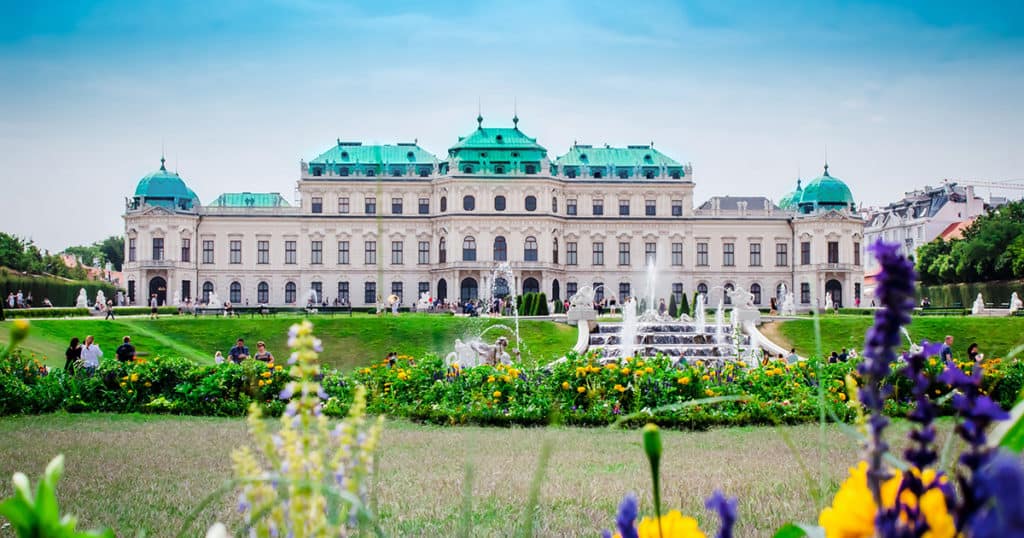 Distribution in tours, activities and attractions is about a lot more than just two or three OTAs. The landscape is complex and diverse, with hundreds of distributors and technology providers in the mix. We mapped it out to try to bring some clarity.
8 — Klook and KKDay Go Head-to-Head With Restech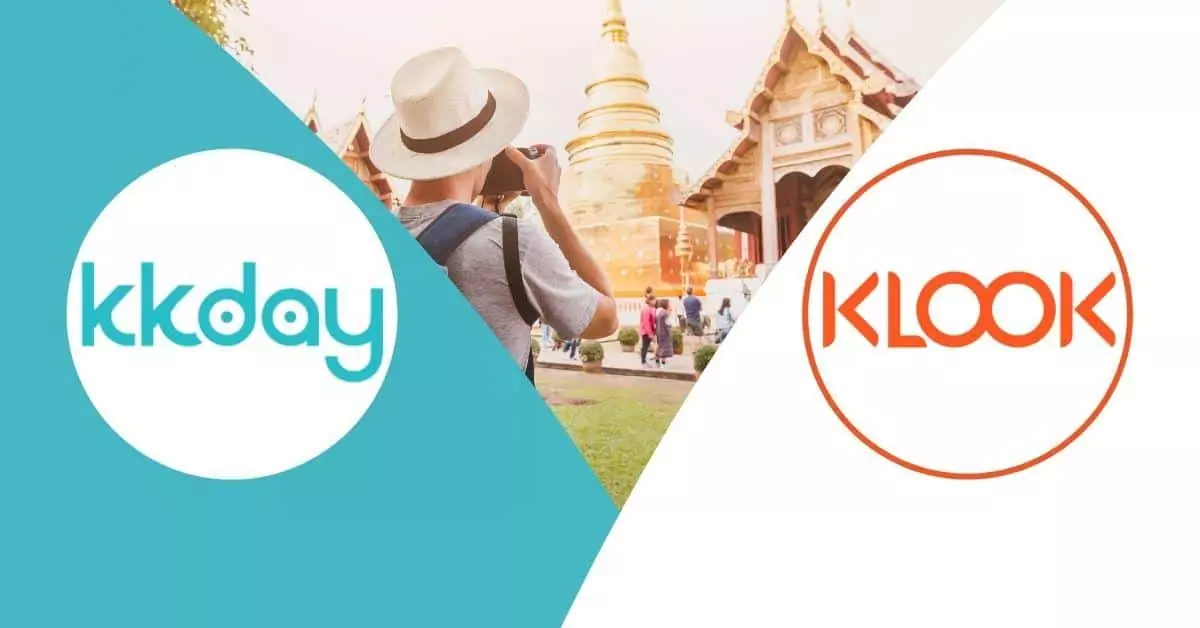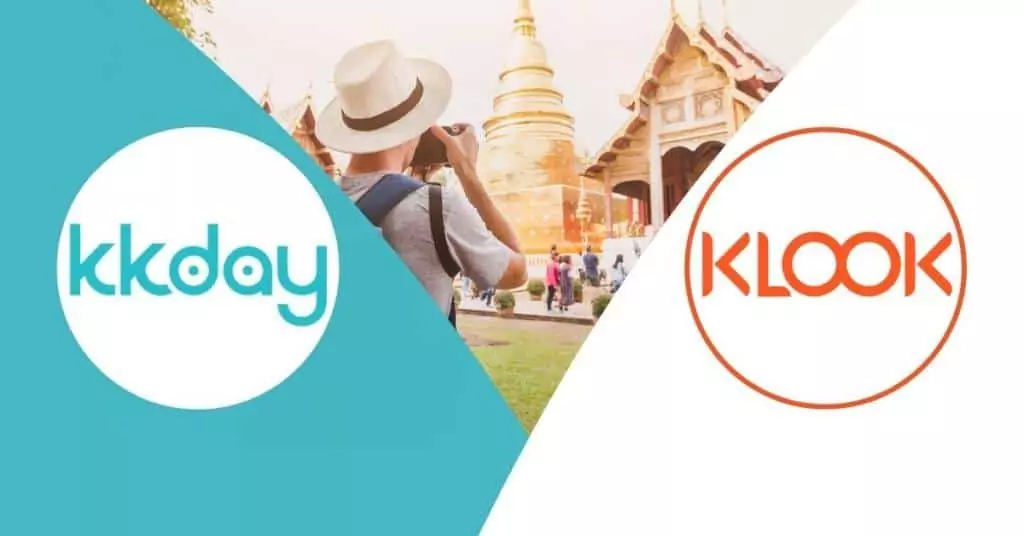 The pandemic hit Asia Pacific hardest of all, but amidst this background two of the region's biggest online travel agencies (OTAs) raised huge funding rounds and launched new reservations and booking management tools for operators in the region.
7 — Viator Accelerates Confusion Across Industry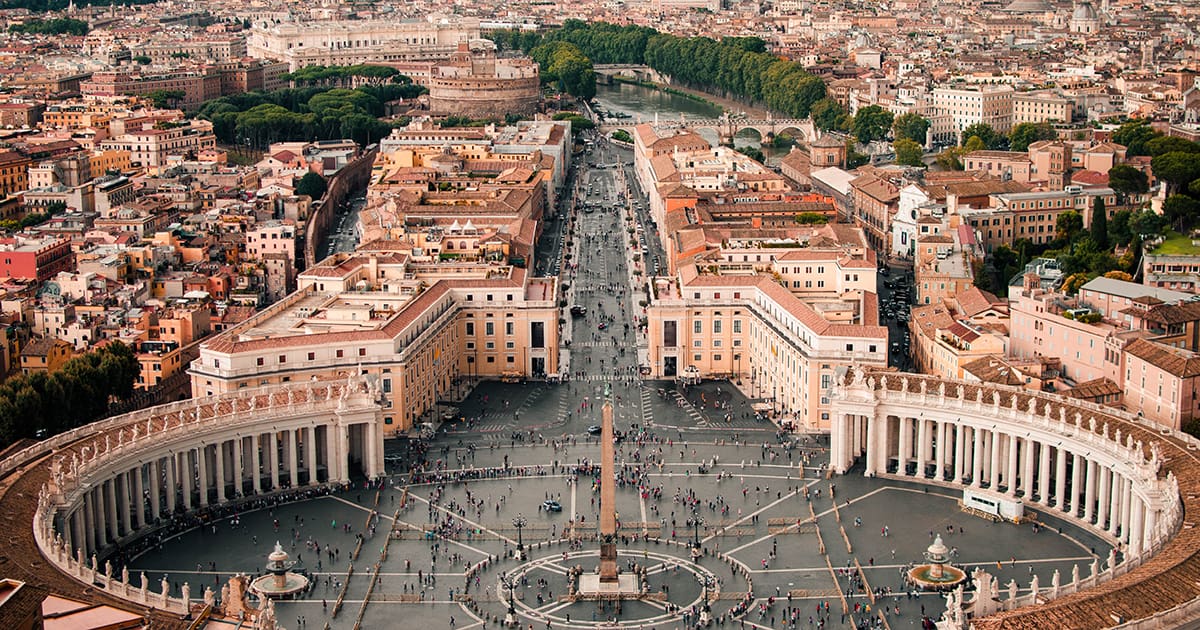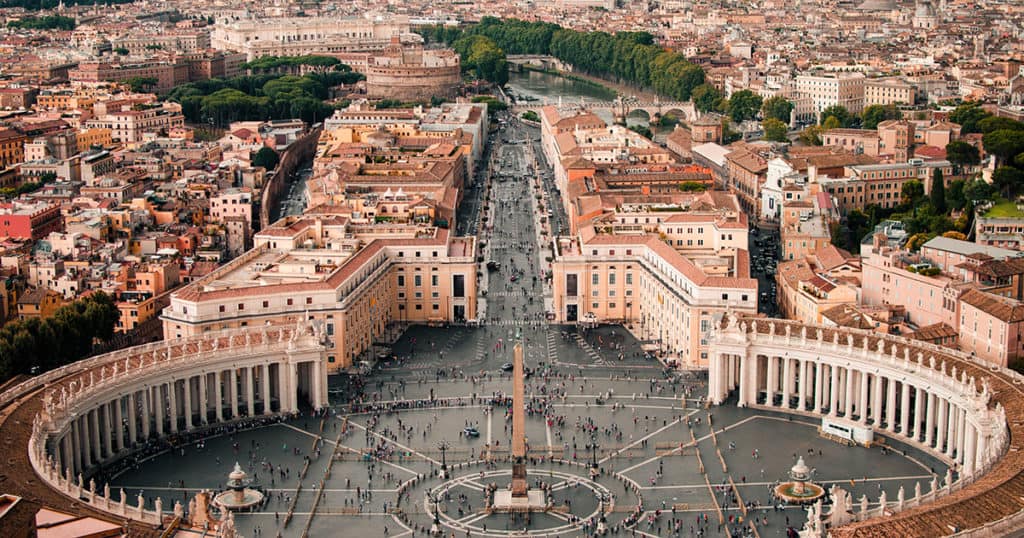 Is it pay-to-play or not? Viator's launch of their Accelerate program, which increases visibility on the platform in return for higher commissions, saw plenty of small operators worry that those with deeper pockets could eat further into their patch. Accelerate doesn't directly affect how operator listings are ranked in search, but it does provide additional promotional placement across the OTA. Tripadvisor CEO Steve Kaufer, speaking at the Phocuswright Conference, did note however that commission rates have always been factored into the sort order algorithm. So does it? Or doesn't it? Here's our explainer. 
Viator was also the center of confusion following some over-eager reporting from Skift that implied Viator was in trouble with Expedia and GetYourGuide was now the "official partner." As it turned out, the whole thing was a storm in a teacup and Expedia was just expanding its supply.
6 — Intrepid Scuttles Day Tours Franchise and Makes a Rare PR Misstep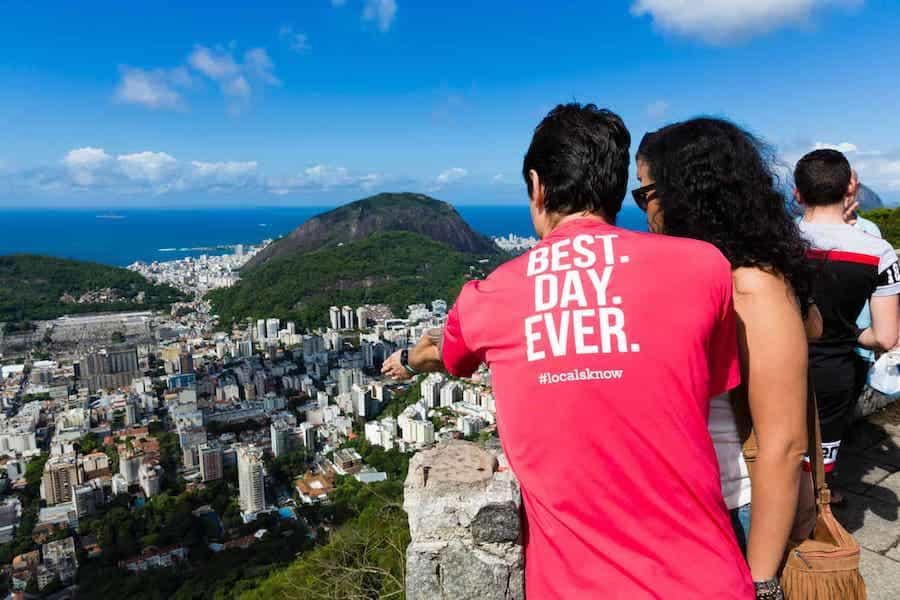 As Intrepid shrank its multi-destination day-tours brand Urban Adventures (UA) and shuttered its franchising operation, it burned a few bridges. Some operators were invited to become third-party suppliers. Several still mention the name with anger. UA had been loss-making and was over-reliant on OTAs for sales. We dug into the full story here.
5 — Experience Trumps Price When Choosing Tours in 2021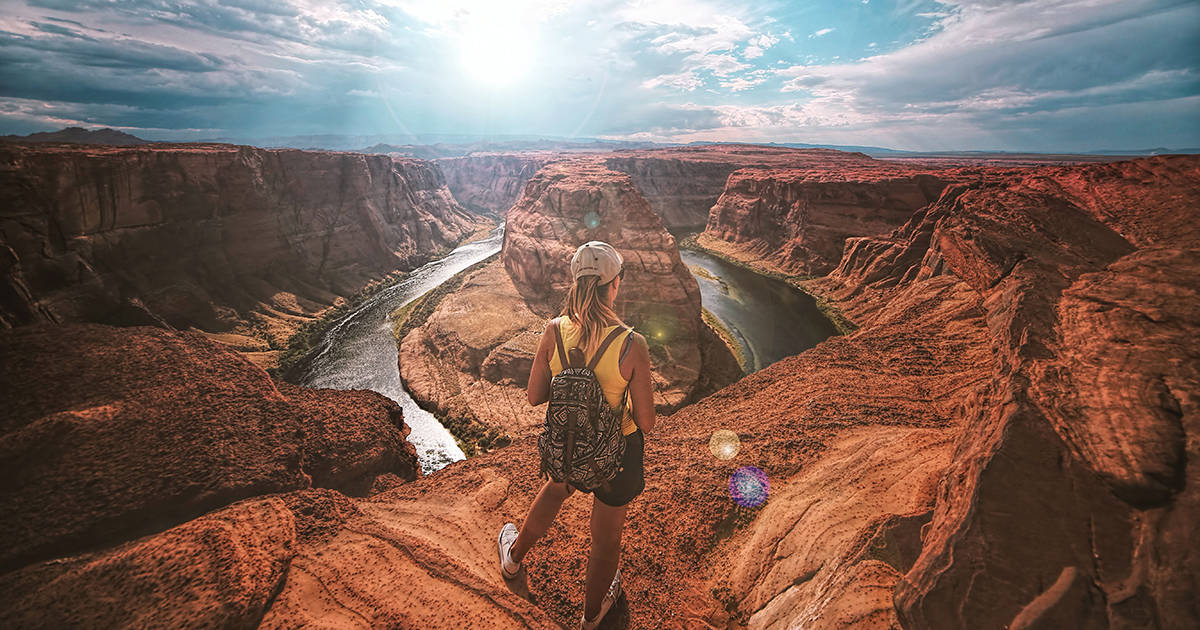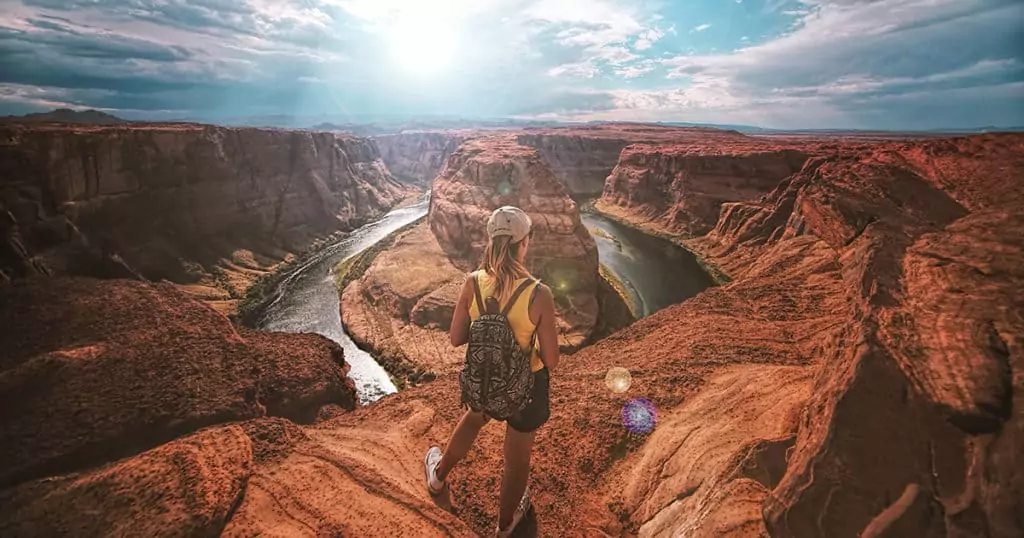 As if it weren't already obvious, the pandemic has profoundly changed the way people think about travel. Suddenly price was out the window, and people wanted quality and a good itinerary. Our research delved into how travelers thought about, planned and booked tours. Here's the article.
4 — Hornblower Acquires, Rebrands and Redefines Itself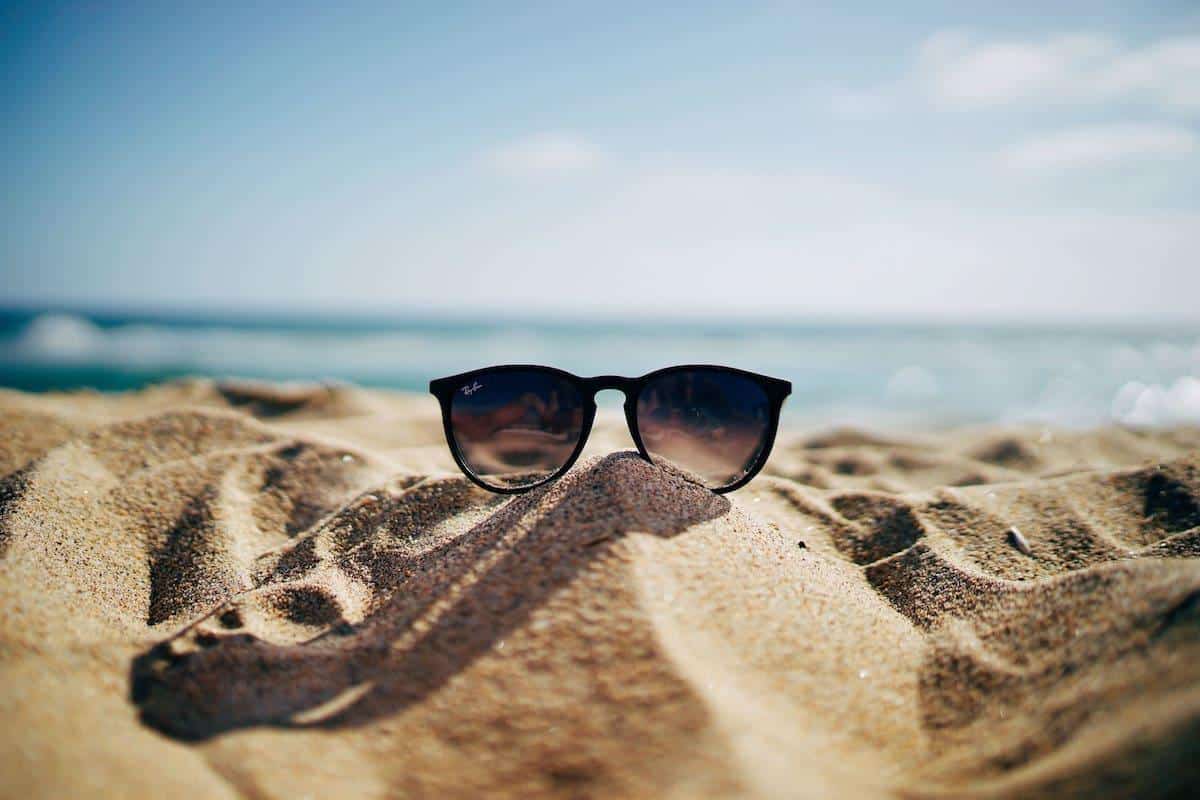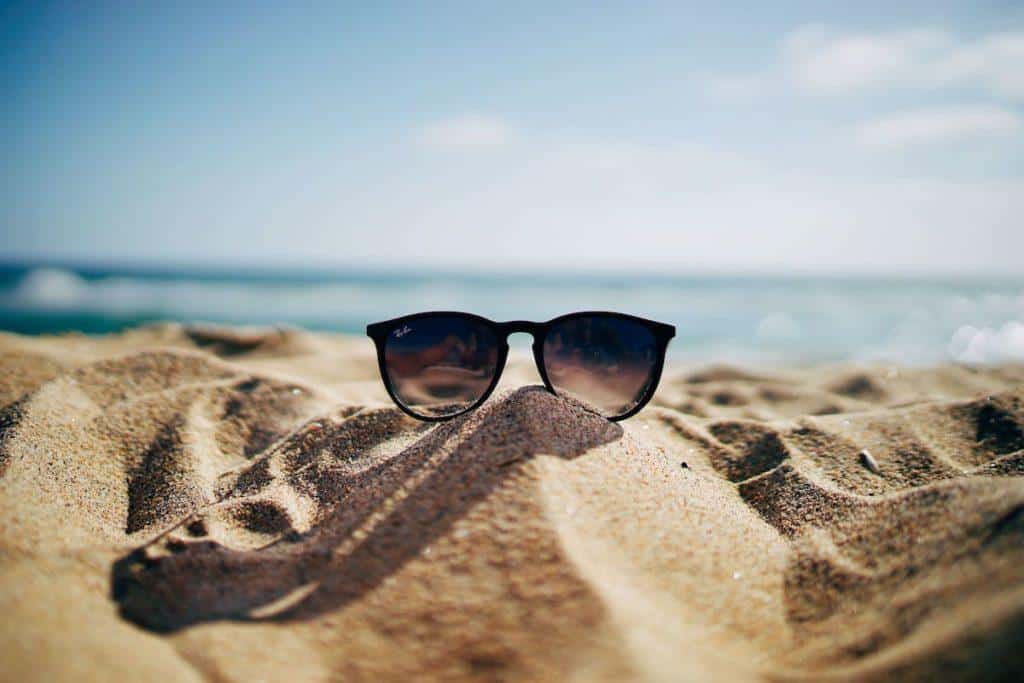 Following a series of acquisitions pre- and mid-pandemic, day cruise operator Hornblower decided it was time to let people know that they had a little more under their hat and became City Experiences. They acquired multi-destination tour company Walks, more recently snapped up Devour Tours, signaled the upcoming launch of the Venture Ashore shore-excursion division, and signaled a move into reservation technology with Anchor. Expect plenty more M&A as we head into 2022. 
3 — GetYourGuide Buys a Tour Operator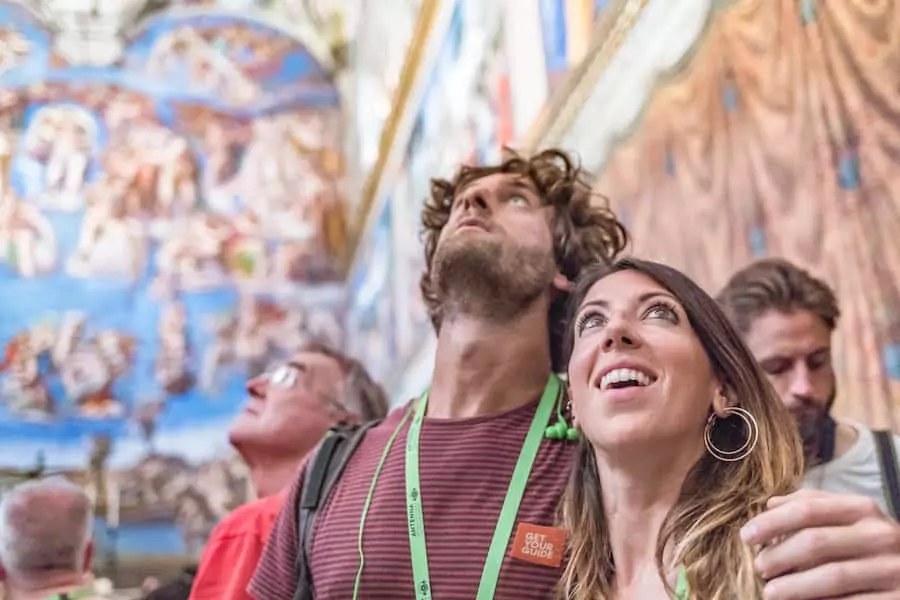 It was a bit of a shock when one of the biggest OTAs decided to pick up an operator. What could they be planning? Did they just want to know more about how tours worked, or was there something bigger on the horizon? It led to much head-scratching and speculation that more operators could be lined up for purchase. The whole thing seems to have gone a little quiet. Let's see what the New Year brings.
2 — The Multi-Day Tour Tech & Distribution Landscape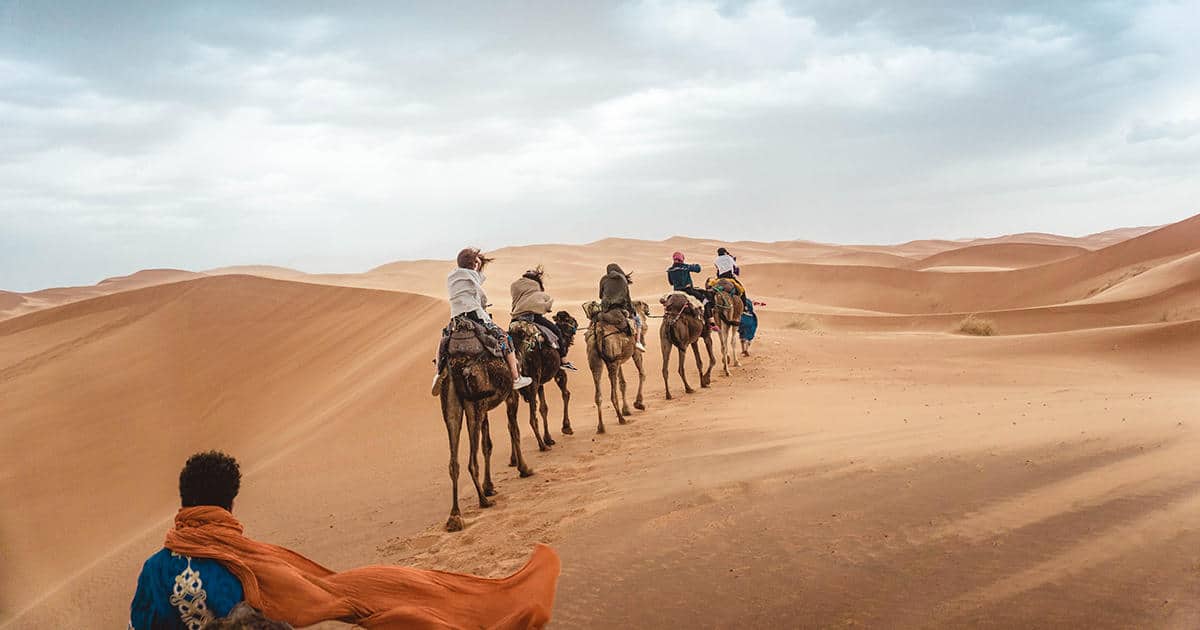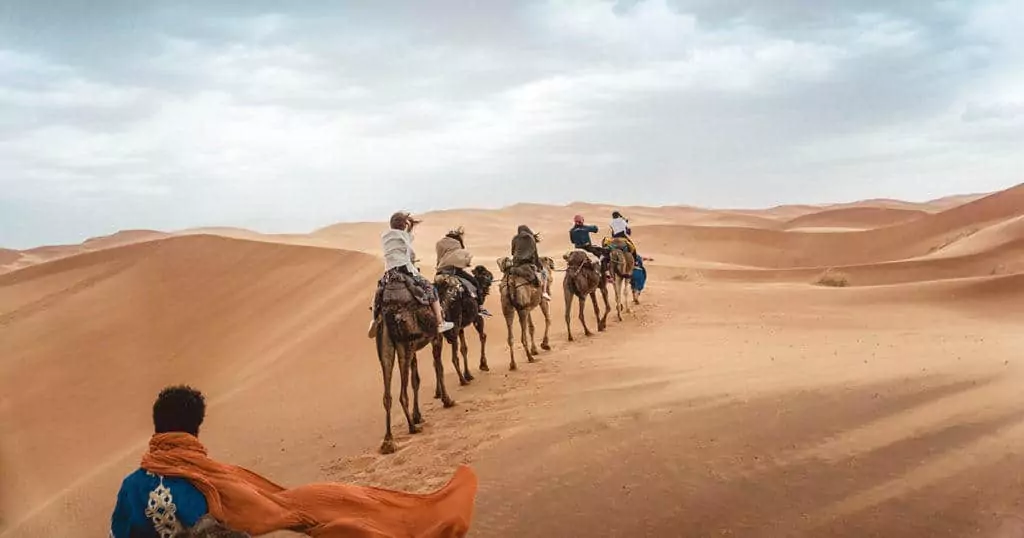 These three articles mapping out the world of multi-tours are must-reads for all involved — or considering to get involved — in the multi-day sector: 
1 — Google Shutters Reserve and Opens Things To Do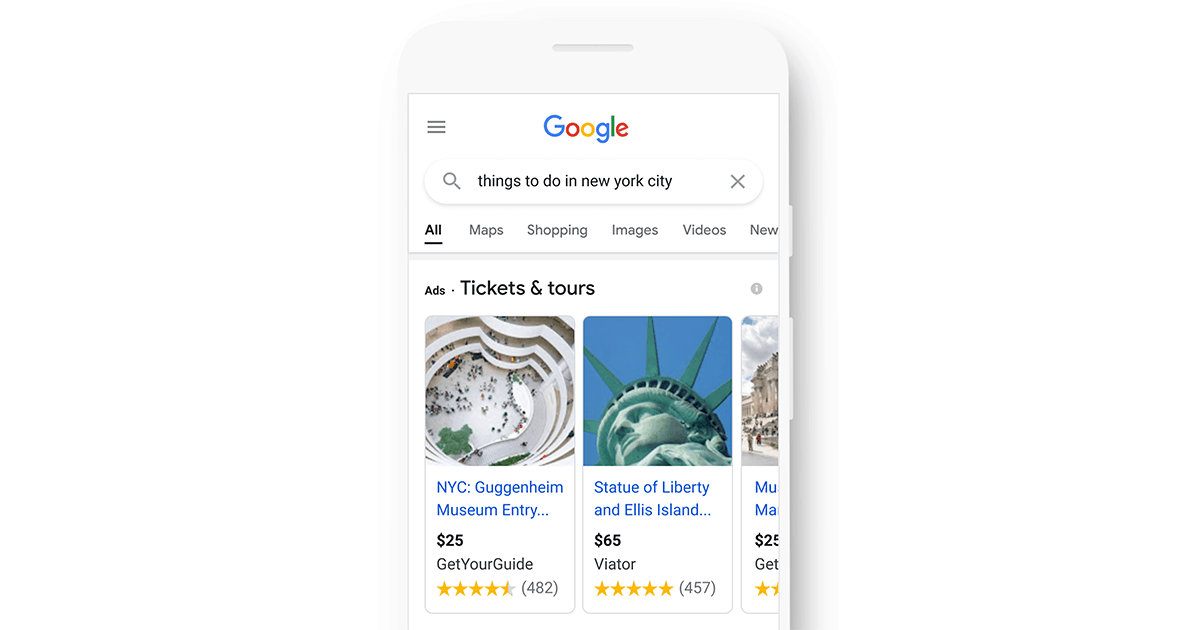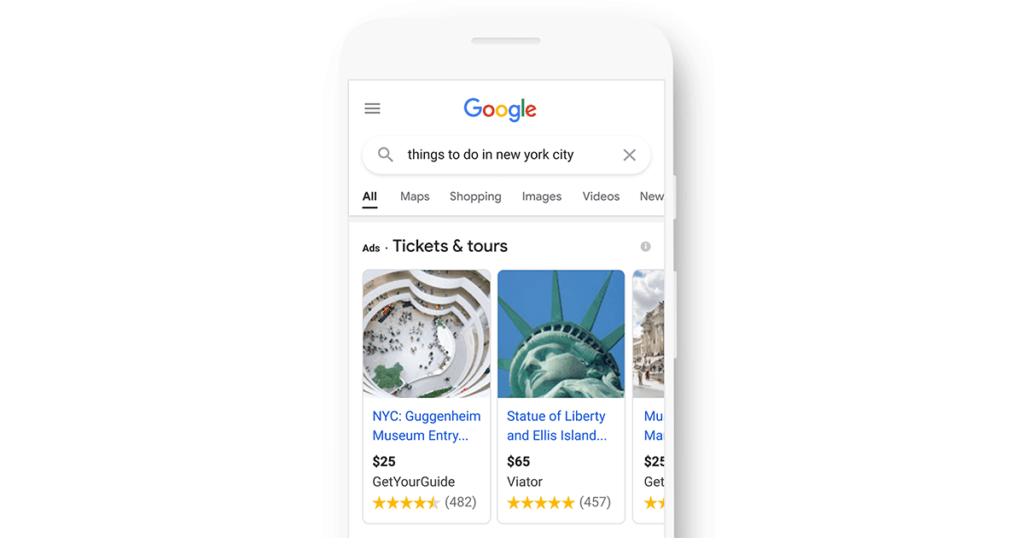 Our most widely read article in 2021: "Reserve with Google to Shut Down." We got a lot of flak when we broke this news back in March, and we're still scratching our heads as to why. The reporting was accurate (Reserve did shut down by July), and we warned operators to get involved sooner rather than later or OTAs would step in and capitalize on their absence. Google's new Things To Do initiative is now well underway and changing quickly. We'll have workshops at Arival 360 San Diego dedicated to helping you understand and take advantage of the new platform. 
Here's all of our reporting on Google Things To Do. And we'll continue to keep tracking to help you understand where it's headed in 2022. 
Sign up to receive insights tailored for the in-destination industry as well as updates on Arival.