This article was updated on June 7, 2021 to include corrections and companies overlooked since publication
As we prepare for our upcoming Arival Multi-Day Tours & Experiences Forum June 9-10, we have been researching the distribution landscape for multi-day tours to help operators understand their distribution options, especially with online travel agencies (OTAs).
The OTA landscape for multi-day tours and experiences is diverse, and it can be confusing. We identified 45 companies offering multi-day tours, and no doubt there are many more we have missed.
This article explains the different types of multi-day OTAs and provides a list below of the nearly 40 companies. We always strive to avoid industry jargon, but this article does refer to the different types of tour operators (outbound, inbound, DMC, etc.) as well as tour types (escorted, scheduled, custom, etc.). Here is a link to Arival's glossary of terms for multi-day tours in case you need a quick refresher on the different types of tours and tour operators.
The biggest general OTAs, such as Booking.com and Expedia, do not offer multi-day tours, however, we have uncovered a diverse landscape of nearly 40 OTAs that offer multi-day tours.
Three Types of Multi-Day OTAs
OTAs for multi-day tours fall into three broad categories: package tour OTAs, custom trip OTAs, and specialty OTAs. We explain each below, but keep in mind that many OTAs may offer tours that fit into both categories. In those cases, we've grouped the OTA according to the type of tours it focuses on the most.
Package Tour OTAs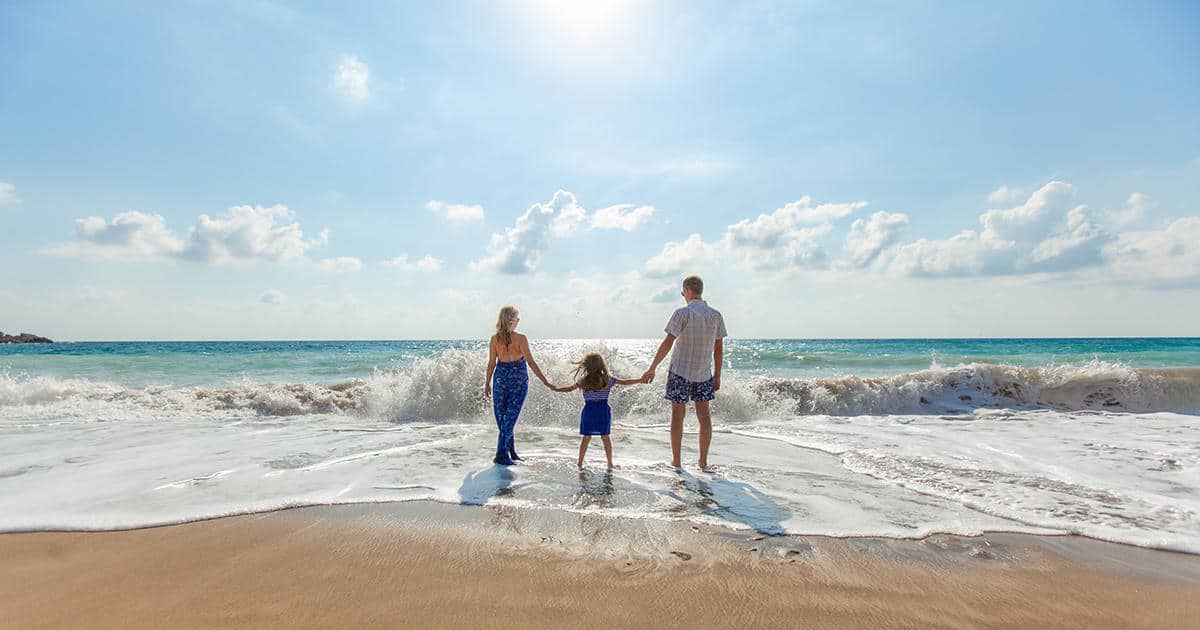 These OTAs aggregate scheduled multi-day tours. Packaged tours have pre-set travel dates and itineraries. These may be escorted tours, such as an escorted seven-day tour of a national park, or an unescorted resort package to Cancun including airport transfers and activities. These tours may be operated by both outbound and inbound tour operators. They may or may not include air travel to the tour's point of departure.
TourRadar is one of the oldest and largest OTAs, working with more than 2,000 operators. It's followed by Denmark's Bookmundi and the U.K.'s TourHub. These sites operate as an OTA, handing the transaction and payment and charging a commission to the tour operators.
There are at least two metasearch sites for package tours: TravelStride and TourHound. These websites aggregate tours from tour operator websites and link directly to the tour page on the operator website for a referral fee.
Although travel's biggest online agencies, Booking.com and Expedia, do not offer multi-day tours, Airbnb, GetYourGuide and Viator do offer scheduled multi-day tours.
Are they right for your tour business?
If you run scheduled tours with pre-set travel dates and itineraries, and you are comfortable with the terms, conditions and commissions, which range from 15% to well over 20%, then you may want to consider working with some of these OTAs to reach more customers.
Custom Trip OTAs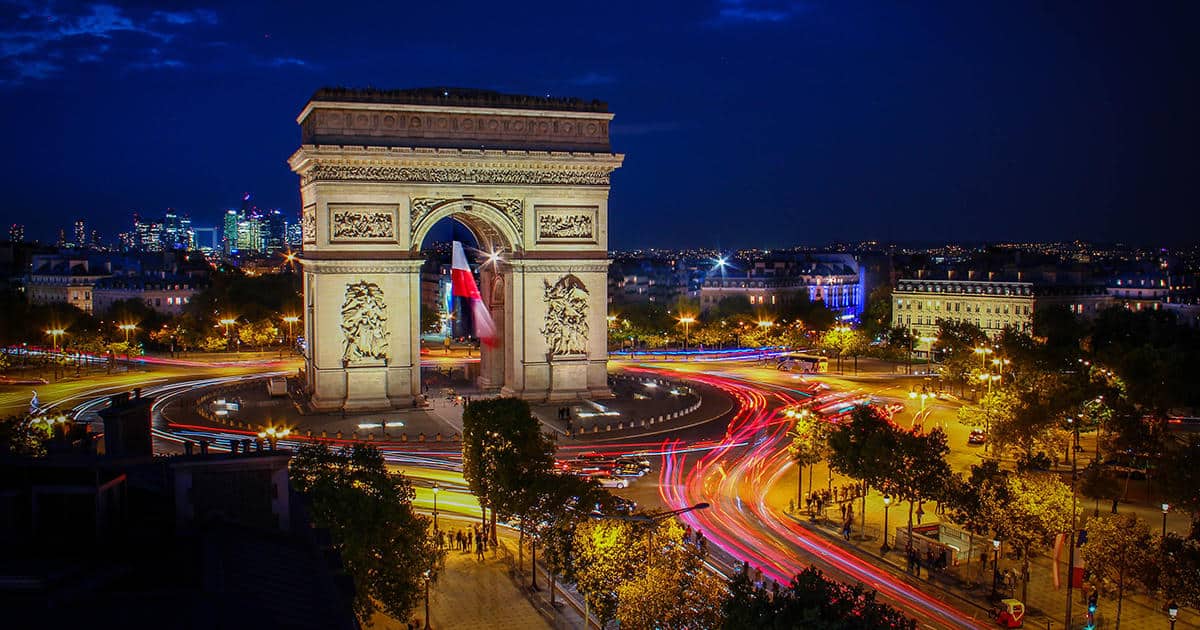 This is a relatively new type of OTA that offers online custom trip planning through travel agencies, as well as local tour operators and DMCs in the destination. The largest is Paris, France-based Evaneos, which says it works with more than 2,000 operators across 160 destinations and has raised $109 million in venture funding. Berlin, Germany-based Tourlane is another leading player, having raised more than $80 million.
However, the online custom trip planning space is an increasingly crowded one. We have identified a dozen such companies. TripAdvisor has stepped into the arena with Reco, its travel-planning service for travel agencies, and package tour OTAs such as Bookmundi have also introduced custom trip planning services. Elsewhere is a new, U.S.-based custom trip startup focusing on responsible tourism and founded by two former employees of Evaneos.
Are they right for your tour business?
If you offer custom incoming, receptive trip services, such as itinerary planning and booking of in-destination transportation, accommodation and activities, custom trip OTAs may be a good option for you to get more bookings. They typically offer an extranet and tools to manage your bookings. Expect to pay a commission to the OTA. TripAdvisor's Reco charges a traveler fee for planning.
Multi-Day Specialty OTAs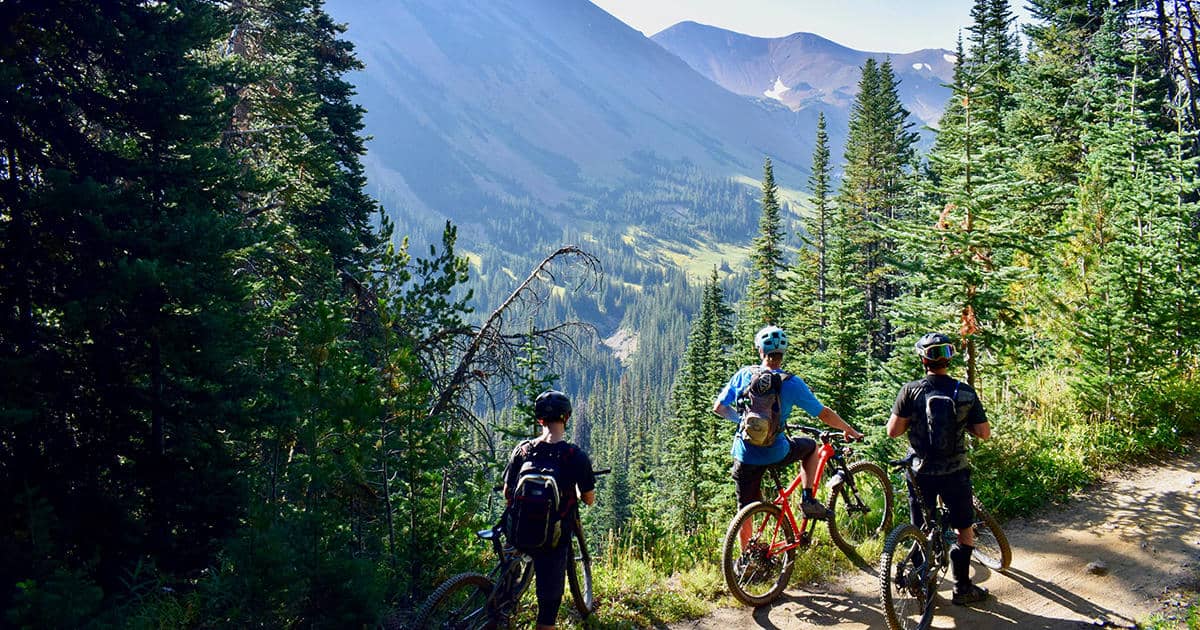 There is a rising wave of specialist OTAs that offer multi-day tours around a particular theme or type of travel. Most of these OTAs offer scheduled tours and packages, and the common themes are adventure, wellness, or a particular destination or region.
Responsible Travel is a leading OTA that focuses on multi-day trips that meet specific criteria for responsible and sustainable tourism. Safarigo focuses on safaris, while Indy Guide offers custom and scheduled trips to underserved destinations, predominantly in Central Asia.
There are several OTAs dedicated to rising interest in wellness travel, such as Book Retreats and Vacayou. Tripaneer is a network of websites focused on adventure travel, wellness, safaris and other specialty areas of active travel.
Are they right for your tour business?
These OTAs have a clear area of focus, so they will only be appropriate for operators offering tours in these particular niches.
Want to learn more about multi-day distribution and working with OTAs? Join us at Arival's Multi-Day Tours Forum June 9–10. Hear from leading companies and attend hands-on workshops on operators, marketing and technology designed specifically for multi-day tour operators.
Tickets for the Multi-Day Tours & Experience Forum two-day event start at $39 for non-members. Or become a Pro Access member to get easy access to all of the Arival Accel series of virtual events and premium research for a full year, starting at just $179. If you would like to attend, but your business remains in financial distress, you are welcome to apply for a scholarship here
GET ON THE LIST!
Sign up to receive insights tailored for the in-destination industry as well as updates on Arival.
Sign Up