Operator takeaways
Operators who list on GetYourGuide may now get bookings through Expedia
Operators currently on GetYourGuide do not have to do anything different, nor will there by any change in commercial terms with GetYourGuide
Operators who currently list on Viator may also continue to receive bookings on Expedia
Expedia is maintaining some direct partner relationships, but for most operators the OTA will pull listings from either Viator or GetYourguide
Expedia will continue sourcing tours, activities and attractions products from Viator, following last week's confusion over the announcement of a new partnership with GetYourGuide to supply experiences.
Kasia Jawien, senior director for activities at Expedia Group, said: "We are working with two strategic partners. We are working with GetYourGuide but also working with Viator. 
"We believe bringing those strategic partners together helps us have a better choice of content, have more competitive pricing, and a better customer experience."
Confusion among operators began after Skift published an article headlined: "Expedia Partners With GetYourGuide on Tours and Activities in a Blow to Viator." ($) The article suggested Viator was in more trouble than it was.
This was followed by speculation online that GetYourGuide had become the official partner, which implied GetYourGuide had sent this out as an official communication.
Jawien declined to comment on the Skift article, but she stated that Viator had been, and would continue to be, a strategic partner for tours and activities at Expedia.
GetYourGuide says that the language used about the partnership did not come from within the company. Emil Martinsek, CMO at the OTA, said: "We have not positioned GetYourGuide as the official partner, or said that we're replacing Viator."
Expedia began making significant changes to its tours and activities business in 2019, when it quietly struck a deal with Viator to source listings. Expedia maintains direct contracts with some operators, but began sourcing much of its supply from Viator, and now GetYourGuide.
When the deal with Viator was struck, operators listed on Viator and Expedia claimed they could not access Expedia's extranet to manage their products. Jawien acknowledged that communication with operators could have been better, and they will be improving in the months ahead.
The new partnership between GetYourGuide and Expedia will allow tours, activities and attractions products listed on the Berlin-based OTA to be sold through Expedia. This will enable greater reach for many operators using the platform.
Expedia "Committed" to Tours and Activities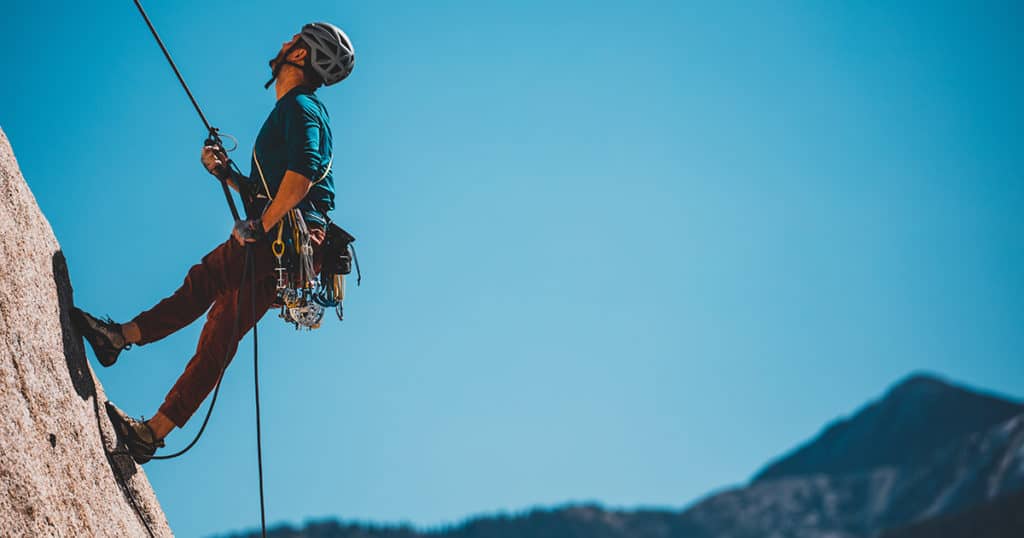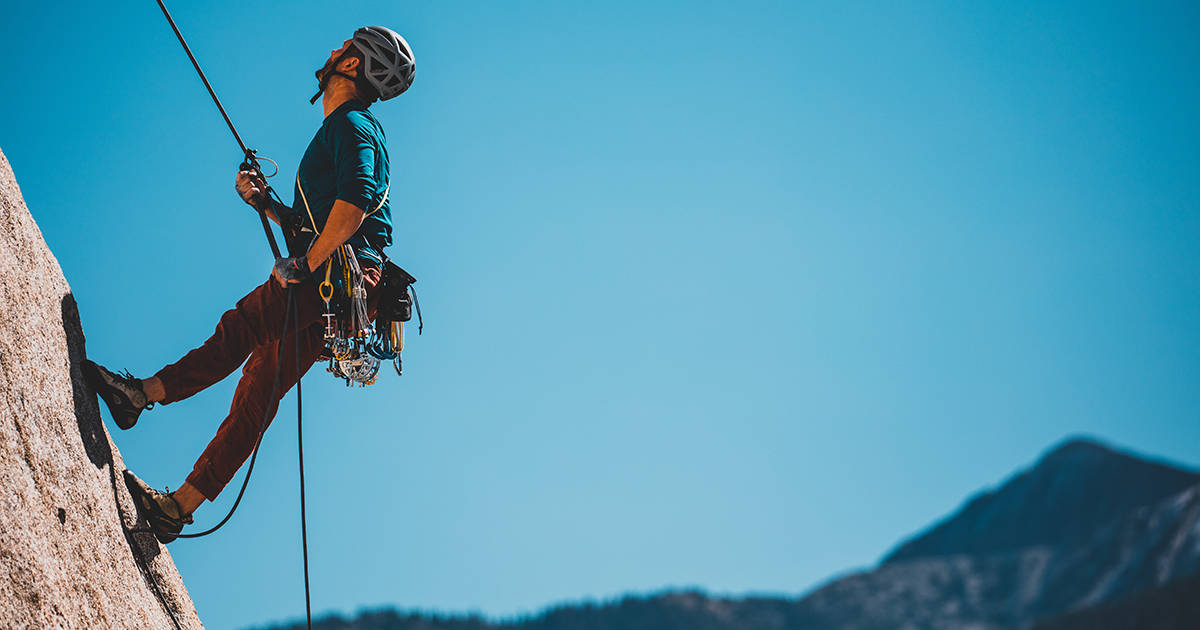 Although Expedia is outsourcing some of its supply acquisition to other OTAs, Jawien says the company views experiences as key to the travel experience.
Expedia says that those tour and attraction operators who have a direct relationship with the company should reach out to their account managers with questions. It also says that it will attempt to provide better communication in the future.
"We want to make sure that we bring clarity to our partners. And we also want to help the entire ecosystem with more bookings," she said.
No changes to commercial relationship between GetYourGuide and operators
There will be no changes to the commercial relationship or terms of use between GetYourGuide and operators. It says that the deal should simplify operations.
Martinsek said: "This partnership, like other partnerships that we engage in, doesn't alter our relationships with our local suppliers.
When You List on an OTA, Your Product Could be Sold Through Any of Their Partners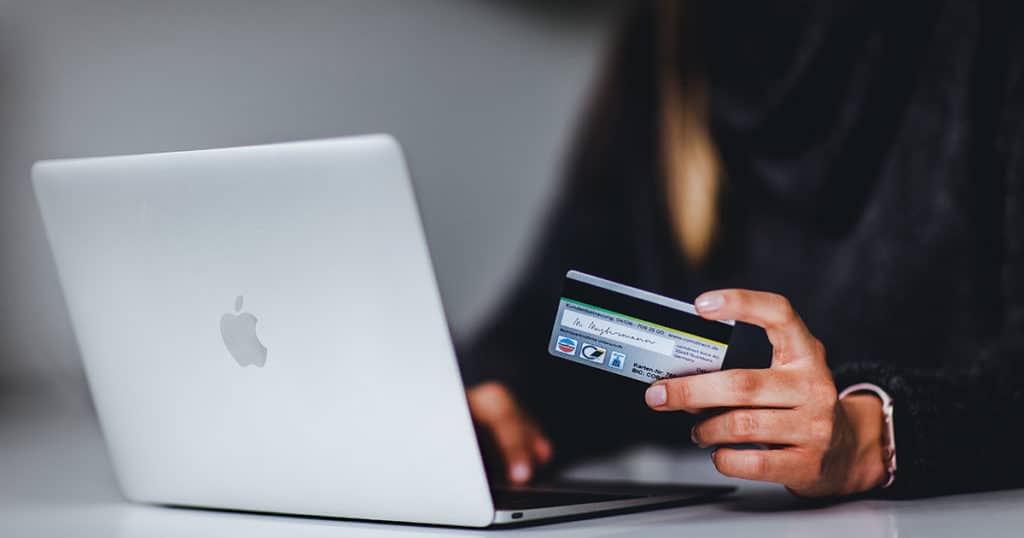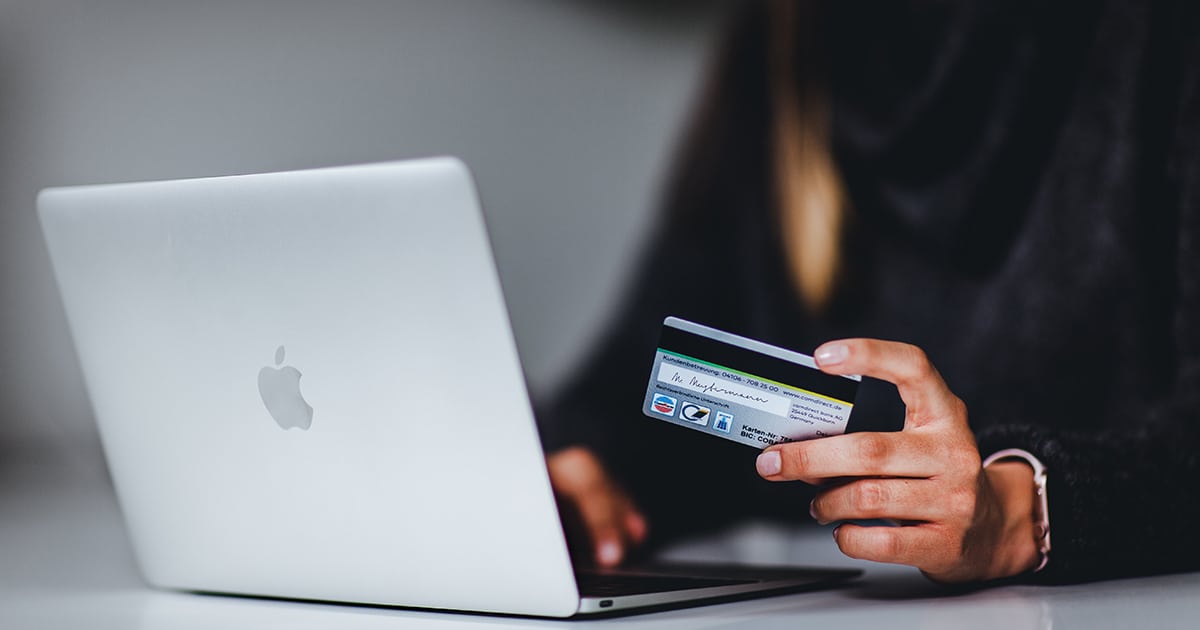 GetYourGuide will not give operators control over the third parties where their products are sold, a practice common with OTAs. Product listings on GetYourGuide may be displayed across all of the OTA's partner sites.
Operators may not opt out of one partner site or another. Many operators listing on Viator, for example, have been surprised to see customers who say they booked through Groupon, Expedia or another site. 
Martinsek said: "The way we look at third-party relationships is: do we feel that we are reaching customers who value the product that our local suppliers are providing? And how do we best again help them grow and be successful in our industry?"
"We constantly and continually work with local suppliers on how to maximize the benefit of our platform. And we make sure that we're bringing access to the customers that they deem valuable from around the world."
When asked whether the partnership with Expedia represented a loss of control for operators over the sale of their products, Martinsek said: "The way that we think about our relationship with our local suppliers is how we give them certainty about the future about their growth, about the revenue streams about their bookings, so that they feel they can control the core of their business, their experiences, the quality of their operations.
"Our industry is complex, it's fragmented and we are working to simplify that world for our suppliers, so that they can be successful in building their brands, building their experiences and serving customers.
"That's how we look at the landscape right now. We believe that it is best to put the control of the innovation of their experiences in the hands of our operators at the end of the day."
GET ON THE LIST!
Sign up to receive insights tailored for the in-destination industry as well as updates on Arival.
Sign Up