As Team Arival prepares for our upcoming Multi-Day Tours & Experiences Forum on June 9–10, we've been running up against all sorts of industry jargon around the multi-day sector. For example:
What's the difference between a multi-day tour and a package tour?
Why are there four different terms for inbound operators: inbound, incoming, receptive and DMC? (And why do some OTAs use the term "local agency"?)
Do you know the difference between an escorted tour, a scheduled tour and a packaged tour?
And what, exactly, does FIT stand for?
Have you wondered about all of these terms? Well, so have we. We've put together this easy explainer of all of the terms we've encountered on the types of multi-day tour operators and the tours and experiences they offer.
What is a tour operator?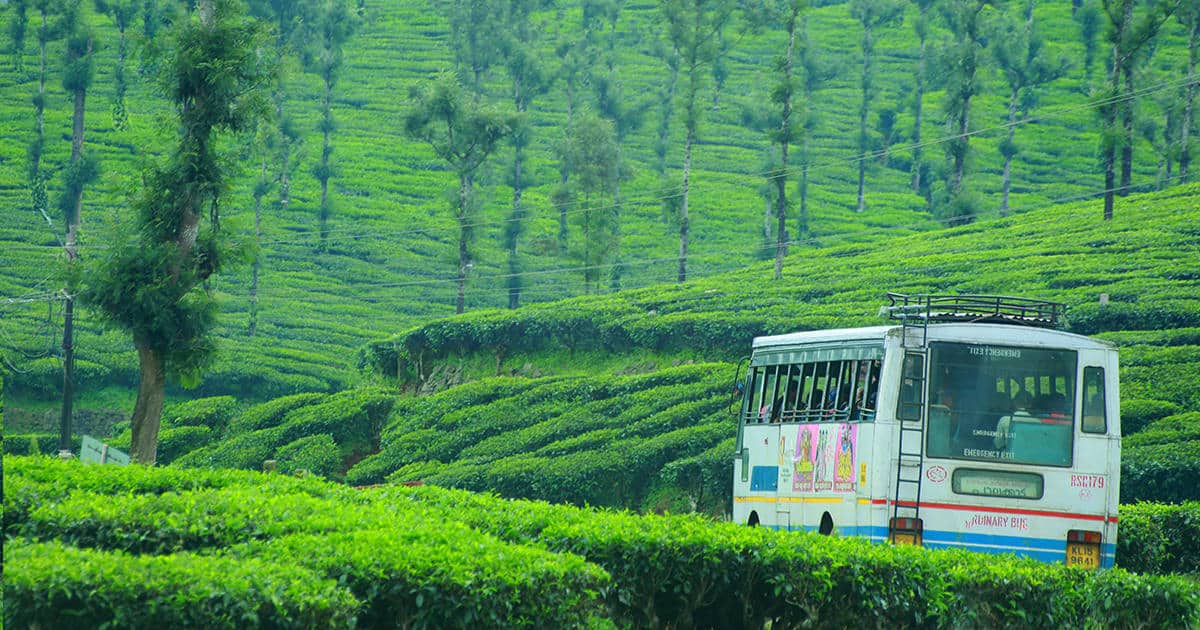 This is the most general term that applies to all kinds of tour companies, and can lead to a lot of confusion. "Tour operator" can refer to an operator of day tours, such as a hop-on, hop-off bus tour. It can also refer to a company that runs a 14-day escorted group tour, as well as another company that does custom tours for individual travelers.
These are all very different businesses, each with different business models and operating needs. We walk through each of these types of operators below. However, all operators of multi-day trips have one characteristic they all share: they organize trips that include accommodation, transportation, and activities and experiences.
Types of multi-day operators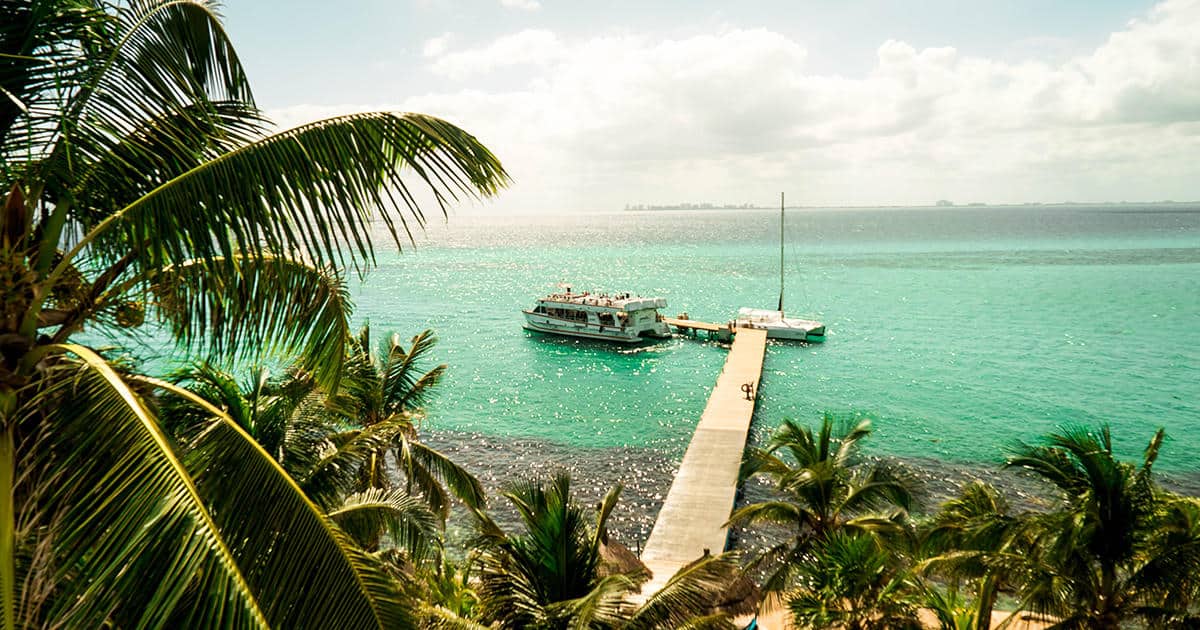 Outbound tour operator: An outbound tour operator organizes and sells multi-day trips and sends their customers to another destination. Some outbound operators contract with local inbound operators in a destination to receive and service their customers, or they may own and operate the tours in the destination. Examples include Intrepid Travel, Trafalgar Tours and Tauck World Discovery.
Inbound tour operator: Also referred to as an incoming or receptive, an inbound operator receives travelers in a destination and runs some or all of the trip for the customers. Inbound operators get most of their business through outbound operators or other trade partners, but increasingly they are selling tours directly to customers, as well as through OTAs (online travel agencies).
DMC (Destination Management Company): A DMC is another term for an inbound or receptive operator. However, it sometimes carries the connotation of being a larger company that serves multiple destinations. Examples of inbound operators, or DMCs, include Tour East, Asian Trails and Peak DMC. Do not confuse a DMC with a DMO, or a destination marketing organization, such as Visit Florida.
Local agency, guide or host: These are terms we see used more and more, especially by newer multi-day OTAs mentioned earlier. They offer custom trip planning through "local experts", "agencies", "guides" or "hosts". This appears to be more consumer-friendly language for a DMC, local travel agency, tour company or even an individual guide who is handing out a shingle and starting a business as a small tour operator organizing trips on behalf of guests in a destination.
The use of "local agencies", "travel agencies", and "guides" does reflect an important, growing trend in this sector. New OTAs are creating marketplaces for customized multi-day tours. Companies such as Evaneos, TourLane, Zicasso and Elsewhere, among others, connect travelers with travel agencies or local guides to create customized itineraries, competing directly with more traditional operators of scheduled tour departures.
Travel agency: As travel agencies and agents have seen commissions from flight sales decline, they have changed their business to be more like tour operators, creating custom trips for their customers. Some OTAs, such as TourLane and Zicasso, refer to their expert travel partners as travel agents. This shift has blurred the lines between travel agencies and tour operators.
Group tour operators: Most tour operators run travel for groups, whether it's a small family trip, a group of 500 employees or a sporting team traveling to a match or tournament. However, typically a "group tour operator" refers to a company that is organizing the latter: a custom trip for a group of people. The minimum group size has historically been about 10, but usually group travel is much larger. Think of a student tour company sending the high school band to a national competition, or a faith-based tour operator sending a church group on a mission trip or retreat. EF Educational Tours is an example of a leading student group tour company.
Types of multi-day tours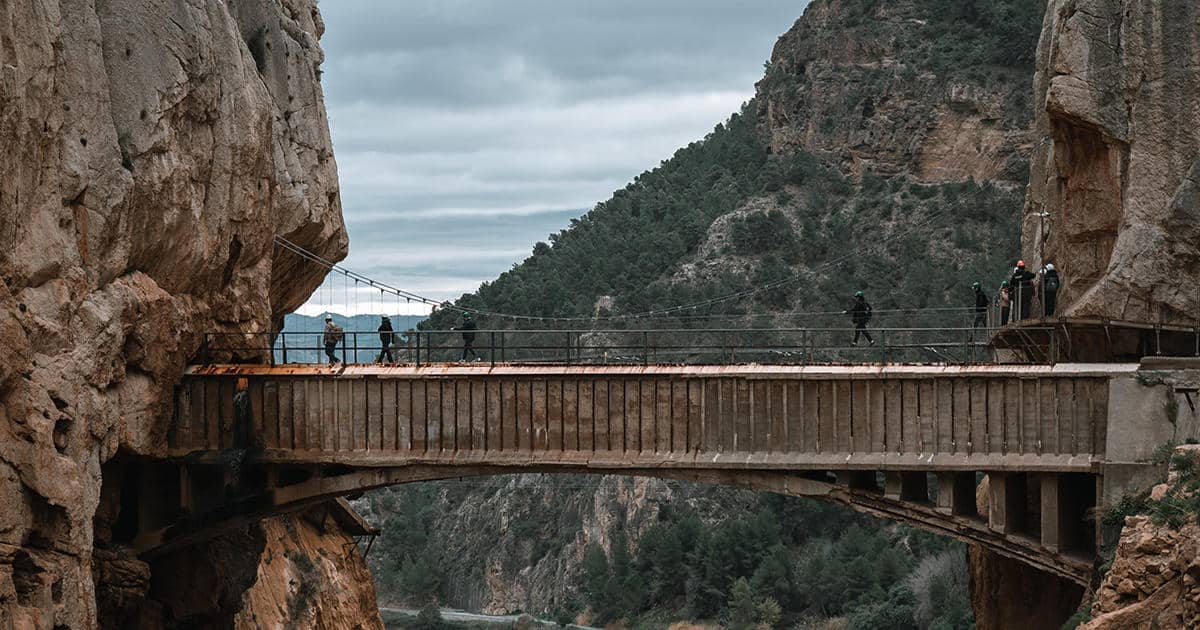 Scheduled tours: A scheduled tour typically has a set departure date and length, is pre-organized by the tour operator a year or more in advance, and is sold as a set trip product. Scheduled tours are also referred to as set or fixed departure tours. Most outbound operators offer scheduled tour departures. Some OTAs, such as TourRadar and TourHub, focus on scheduled tours.
Escorted tours. Escorted typically means a guide leads a tour group throughout the duration of the tour. It is also sometimes used interchangeably with "scheduled tours".
Package tour or holiday: A tour package (U.S.) and package holiday (U.K.) typically refers to a classic leisure vacation trip including flights, accommodation, airport transfers and some activities. They often refer to sun and beach trips and are not generally escorted. Providers include Funjet Vacations in the U.S. and TUI and Jet2 Holidays in the U.K.
Custom tours or FIT: A custom tour is an itinerary that is customized for an individual traveler or travel party. The travel dates, accommodations and activities are organized and booked individually for that specific trip. A custom tour may or may not be escorted. Custom tours are also referred to as bespoke tours, tailor-made tours, and FIT (foriegn independent travel).
Self-guided multi-day tours: A type of custom tour or FIT, a self-guided multi-day tour is a pre-planned itinerary by a tour operator without a guide. These typically include walking, hiking and self-drive tours. Examples of tour operators offering self-guided tours include Mac's Adventures and Follow the Camino.
Custom group tours: A custom group tour is organized travel for a group, typically of at least 10 travelers but often more, with an itinerary, bookings and activities that are unique to that group. Common forms of custom group travel include student travel, faith-based religious groups, meetings and incentive group travel, and affinity travel for specific organizations or associations.
This is the start of our multi-day tour glossary. What are your thoughts? Would you define these terms differently? What else should we add? Email us at [email protected] or post on Facebook or LinkedIn