Return to Research
Arival Guide: How to Choose a Booking System
The complete guide for operators of tours, activities and attractions to find, evaluate and choose a booking system to improve your operations and grow your business.

By: Christian Watts, Stephen Joyce & Douglas Quinby


Coming Soon: Q1 2023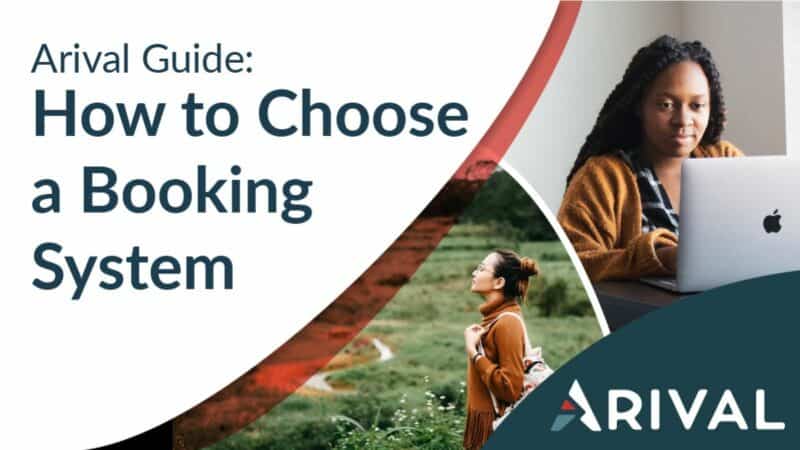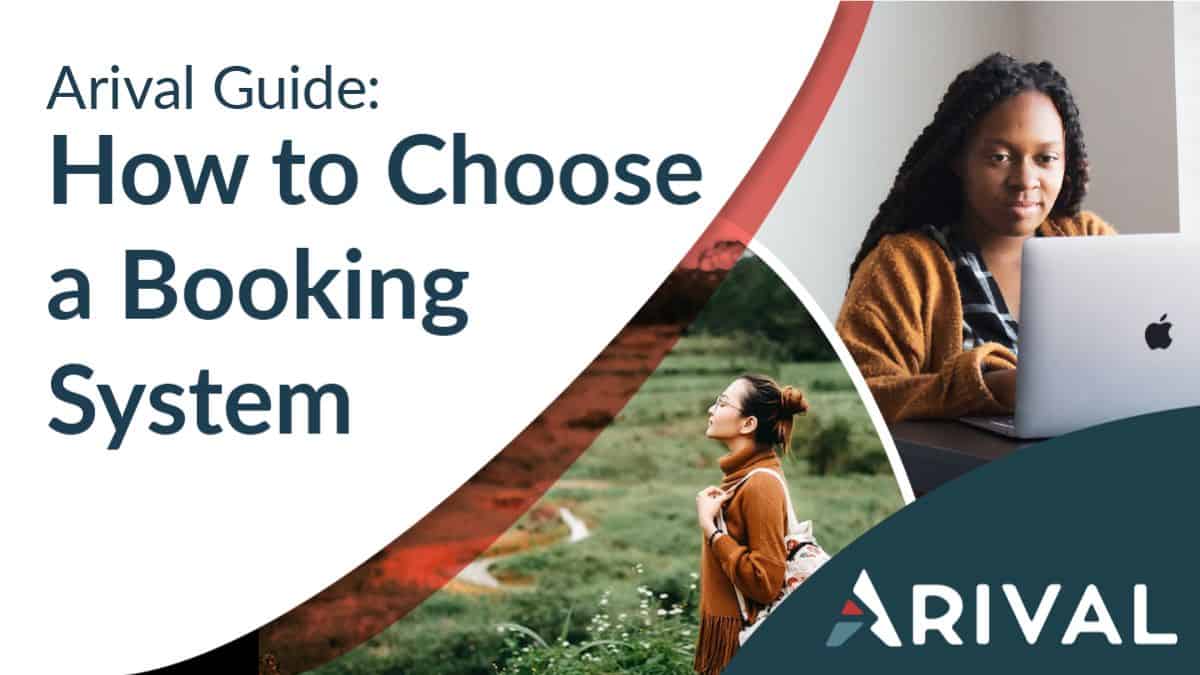 Summary
Selecting a booking system is one of the most important business decisions you can make. Whether you are just starting or an experienced operator, whether you are choosing a system for the first time or the fifth, this comprehensive step-by-step guide will help you develop a process for evaluating and choosing a booking system for your tour, activity or attraction operation.
In addition to the guide itself, we are also including several resources to assist you in your decision-making process: an internal needs assessment checklist, vendor evaluation checklist, and a full list of booking systems that specialize in tours, activities and attractions.
WHAT'S IN THIS REPORT:
Online Booking Systems: An Overview

The Evaluation Process: How to Get Started

Developing an Evaluation Plan

Developing a Project Plan with Timeline

Internal Needs Assessment

Vendor Assessment

Assessing Your Business Needs

Demos

Developing an Internal Needs Checklist

Developing a Set of Desired Features & Tools

How to Evaluate Vendors

Focus on Your Key Features

Demos & Rating Features

Look Beyond Features: A Full Business Evaluation

Pricing considerations

Fee per Booking Model

Subscription Model

Negotiation

There Is More to Cost than Price

Additional Resources:

Internal Needs Assessment Checklist

Vendor Assessment Checklist

List of Booking Systems for Tours, Activities and Attractions
ACCESS THIS REPORT
The Arival Guide to Choosing a Booking System will be available in early 2023.
Become an Insider Pro Access member today and get access to all Arival research, plus many other benefits, starting from $179.