Note: This article was updated on June 11, 2021, to reflect corrections and the addition of 17 companies newly identified since the publication of the article
As the Arival team prepared for our Multi-Day Tours Forum this week, I have been working on a small project to catalog and organize the technology landscape for multi-day, group and inbound (DMC) tour operators.
The goal is simple: providing a helpful resource for tour operators seeking to improve their business with better tech. Our recent survey of operators showed more than one in five are planning to get — or change — their reservation system over the next two years.
Nearly Half of Multi-Day Operators Don't Have a System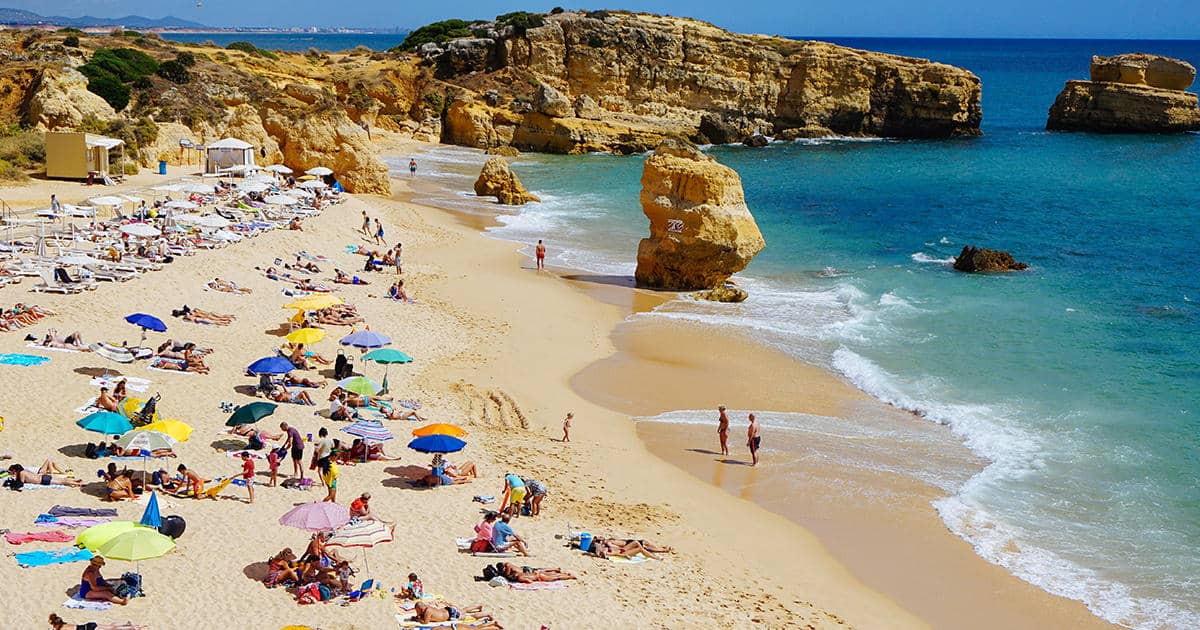 And operators need to do it. The multi-day tour operator industry is well behind other sectors of travel and tourism in digitizing and adopting modern reservations software. Only 53% of operators surveyed use some dedicated technology platform for their tour core business. The rest use a mix of email, spreadsheets, itinerary builders, CRM tools and extranets of some OTAs to manage various aspects of their operations.
However, achieving that goal of providing a helpful resource has been anything but simple. We've identified nearly 60 technology providers, many of whom claim to do pretty much everything a tour operator could need. Few providers make clear which type of operators they are designed to serve (large or small, inbound or outbound, custom trips or groups, etc.), and even fewer publish any kind of pricing information. 
It's no surprise then that multi-day tour operators of all types struggle to identify and evaluate the systems for their own business. So we have prepared this short, free report to provide an overview of the technology landscape for multi-day tours and experiences, including outbound, inbound and group operators.
Arival's State of Multi-Day Tour Tech walks through the different types of technology, some broad factors for operators to consider, and provides a list of more than 60 companies. We only address tour operator-specific systems, and do not look at general software
(e.g. marketing, CRM, etc.) used across all industries.
Below are the types of systems we cover, and the list of companies. The report is free to download with a simple sign-in (Arival Insiders and Insider Pro Access members can download straight from their dashboard).
By the way — consider this is our first draft. No doubt we've missed some companies, or misconstrued some companies. If you spot a missing company or miscategorization, please let us know. Email me, or reach out on LinkedIn or Facebook.
The Types of Tour Operator Systems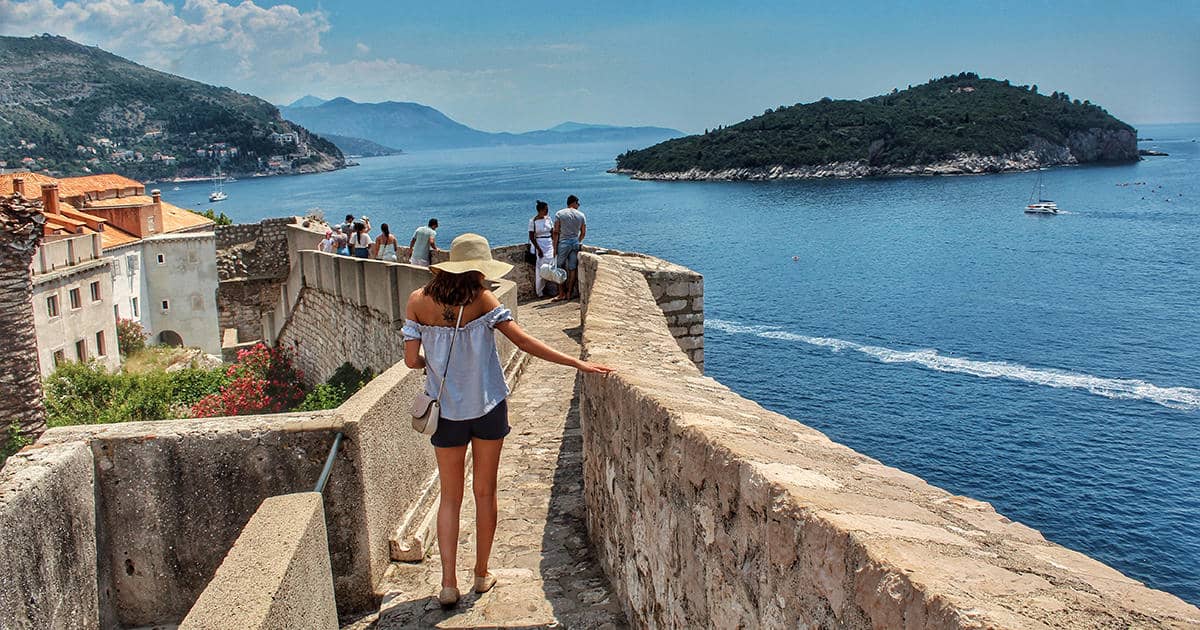 Custom Systems: These are built in-house or with a development agency for the specific needs of the operator. Custom-build systems are generally used by larger tour operators able to make a significant investment in development and maintenance.
Tour Operator Systems: These are off-the-shelf systems designed for handling tour operating businesses, such as inventory and product management for flights, accommodation and activities, as well as bookings, packaging and itineraries, and much more. It can be very challenging, at least from the company websites and marketing material, to distinguish which types of tour operators their systems are best suited to.
Two companies,Resposite and TravelExchange, are marketplaces for operators to source and manage bookings with their own suppliers and DMCs.
Itinerary tools are designed for travel agencies and tour operators to create custom, digital itinerary documentation for their customers. Some can connect to your reservation system, GDS or other systems to update changes dynamically.
Tours & Activities Booking Systems: Many multi-day tour operators use reservation systems more commonly used in the day tours and activities sector of travel and tourism. These systems may be more suitable for operators focused on their day tours and activities business. Some offer features to support accommodation and multi-component itineraries. Many of these companies publish pricing and feature lists on their websites. This short Arival article explains the different pricing models and pricing for some systems.
We hope you found this helpful. The full report is available for free here. Please let us know if we've missed or mis-labeled any companies. And if you're involved in the multi-day tour sector, join us this week!
Tickets for the The Multi-Day Tours & Experience Forum two-day event start at $39 for non-members. Or become a Pro Access member to get easy access to all of the Arival Accel series of virtual events and premium research for a full year, starting at just $179. If you would like to attend, but your business remains in financial distress, you are welcome to apply for a scholarship here