Return to Research
Arival Guide to Channel Management: Strategy, Connectivity & Technology
The complete guide to channel management, including strategies for operators of tours, activities and attractions, and a directory of channel manager vendors to help operators and distributors evaluate potential partners


Coming Soon: Q1 2023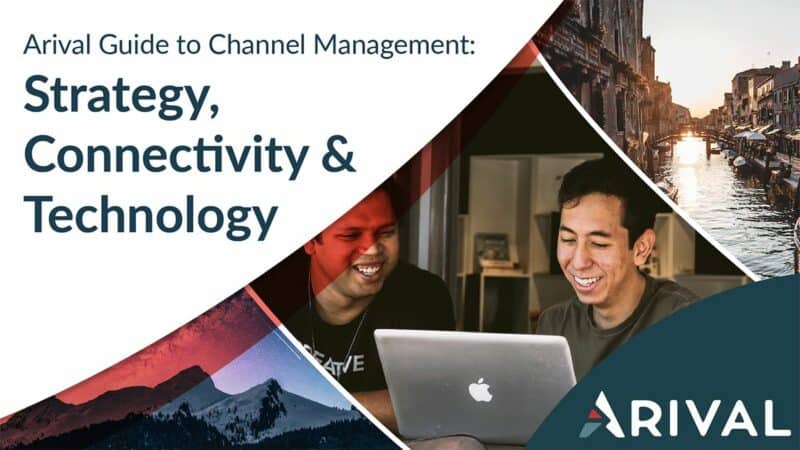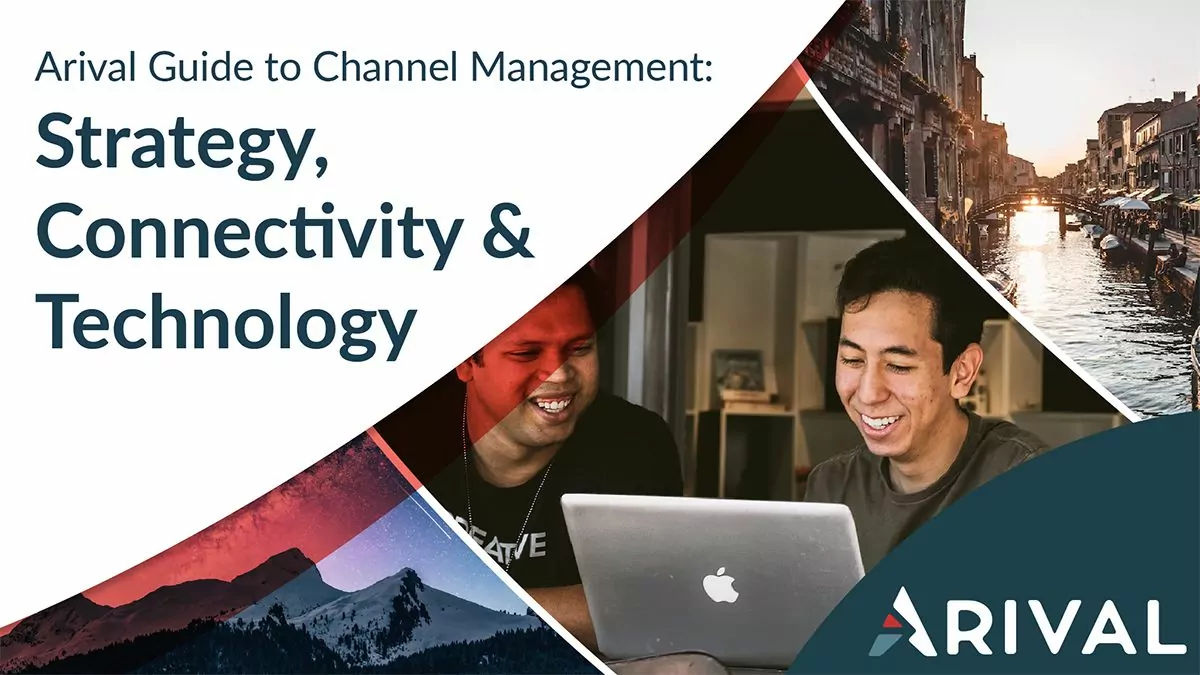 Summary
Channel management has been a rising buzzword in tours and activities, but what exactly is it, and why should tour and activity operators care? This report explains what it is and why it matters, presents channel management strategies for different types of operators, and provides a directory of channel manager vendors to help operators evaluate potential partners.
WHAT'S IN THIS REPORT:
More details coming soon.
ACCESS THIS REPORT
The Arival Guide to Channel Management will be available in early 2023.
Become an Insider Pro Access member today and get access to all Arival research, plus many other benefits, starting from $179.