City Experiences, the global tour brand of the Hornblower Group, has made another acquisition. Devour Tours has joined the company for an undisclosed fee.
Founded in Madrid, Spain, in 2012, Devour Tours runs food tours in eight European cities. Devour will maintain its branding, and move under Walks, an independent division within City Experiences. 
Walks operates sightseeing tours, food tours, and day trips in 15 cities around the world including Rome, Paris, Barcelona, London, New York City and San Francisco. It was acquired by City Experiences in April 2021.
Lauren Aloise, co-founder of Devour, said: "City Experiences is doing really cool things. They have really ambitious plans for tours and activities coming from their background in what they've been doing for many decades.
"Our plans are the same as they were pre-pandemic, which is to bring our tours to more delicious destinations all around the world.
"We are strong here in Europe. It's where we started and it's where we've expanded so far, so we'll continue to expand our European footprint. We'll also venture across the ocean into North America."
She hopes the acquisition will make this expansion "quicker, leaner and more sustainable".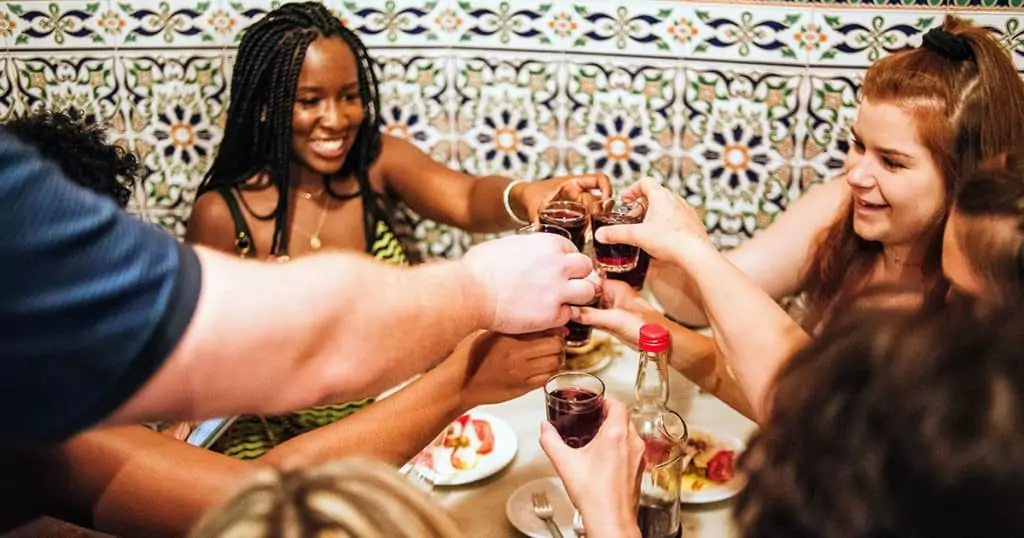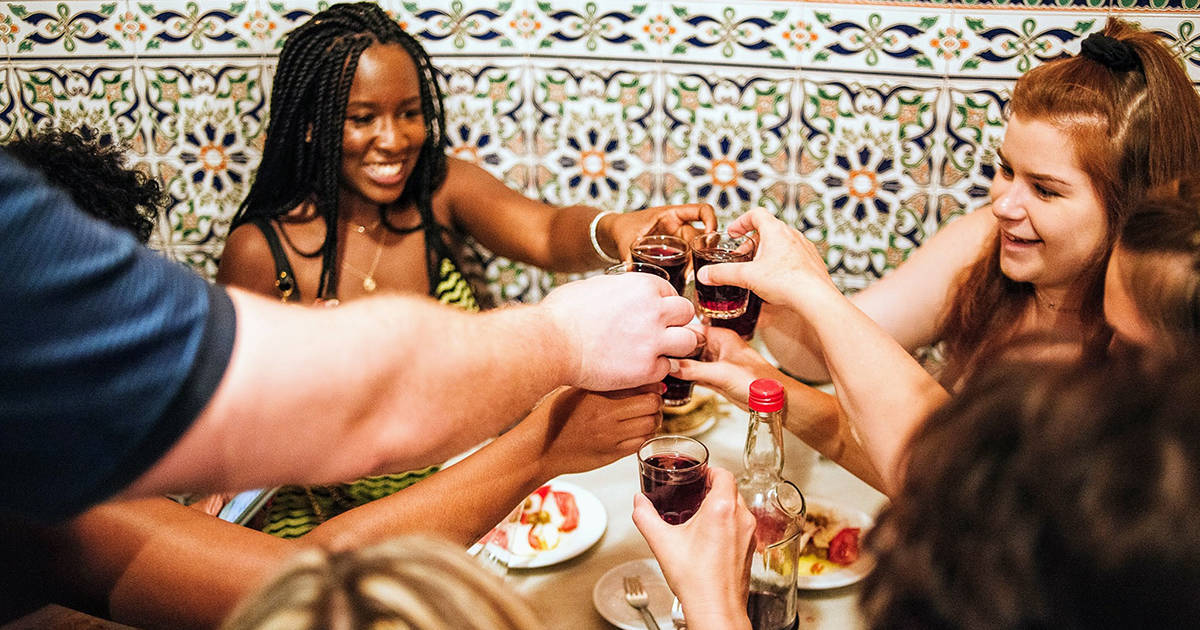 Devour Tours' co-founders Aloise and James Blick will stay with the company and report to Stephen Oddo, CEO of Walks and SVP at City Experiences.
City Experiences has expanded its portfolio through the acquisition of eight operations over the past year and a half.
The company is aiming to become a leader in land- and experience-based products. Devour was seen to fit into its business strategy and plans for growth.
The company plans to carry this out through providing quality experiences rather than quantity.
Since the acquisition, some of Devour's staff have been rehired and more will be needed to carry out the expansion plans.
City Experiences' parent company, Hornblower Group, has a presence in 111 countries and territories. It provides water- and land-based experiences, such as dining, sightseeing and private events.
It operates cruises on behalf of the National Park Service and the Niagara Parks Commission and ferries for the Statue of Liberty and Ellis Island.
GET ON THE LIST!
Sign up to receive insights tailored for the in-destination industry as well as updates on Arival.
Sign Up