Key takeaways for operators
GetYourGuide has acquired Guidatours in Versailles. They may continue to pursue acquisitions, especially during this time when so many operators are in financial distress due to Covid.
Other key takeaways:
The acquisition of Guidatours may be the beginning of an attempt by GetYourGuide to gain greater control over supply and build a vertically integrated tour and distribution brand, however, the OTA insists this is only a test.
The OTA will gain more sway over the travelers' in-destination experience.
GetYourGuide are in the market to acquire more tour operations, with Arival aware of at least three other companies who have been approached.
Product merchandising on GetYourGuide may become even more of an issue for companies now in direct competition with the OTA's Originals. Operators who work with the OTA should closely follow their Originals products in their markets, as this may impact their ranking and overall sales with GetYourGuide.
Other OTAs may be reluctant to work with operators that are also owned by a competitor. This could present a risk to operators who are acquired by GetYourGuide but also sell a significant amount of tours through other OTAs.
GetYourGuide, the Berlin-based OTA, has acquired Guidatours, a medium-sized tour operator based in Versailles, France. Arival has also learned that the company has held acquisition talks with other operators. 
Guidatours, which provides guided tours of Versailles, has been a GetYourGuide Originals partner at the destination. According to Dun & Bradstreet, the company had 15 employees and revenue of $4.2 million in 2018.
GetYourGuide, which has raised nearly $700 million since its founding in 2008, secured an additional $97 million revolving credit facility in February. CFO Nils Chrestin had hinted at possible acquisitions in media interviews at the time.
Mathis Boldt, GetYourGuide's vice president of global sales and supply, confirmed the acquisition.
"Moving forward, the tours will be offered by GetYourGuide France and not Guidatours. All tours can be distributed via other OTAs while we continue to share our innovation learnings openly with our community of tour partners."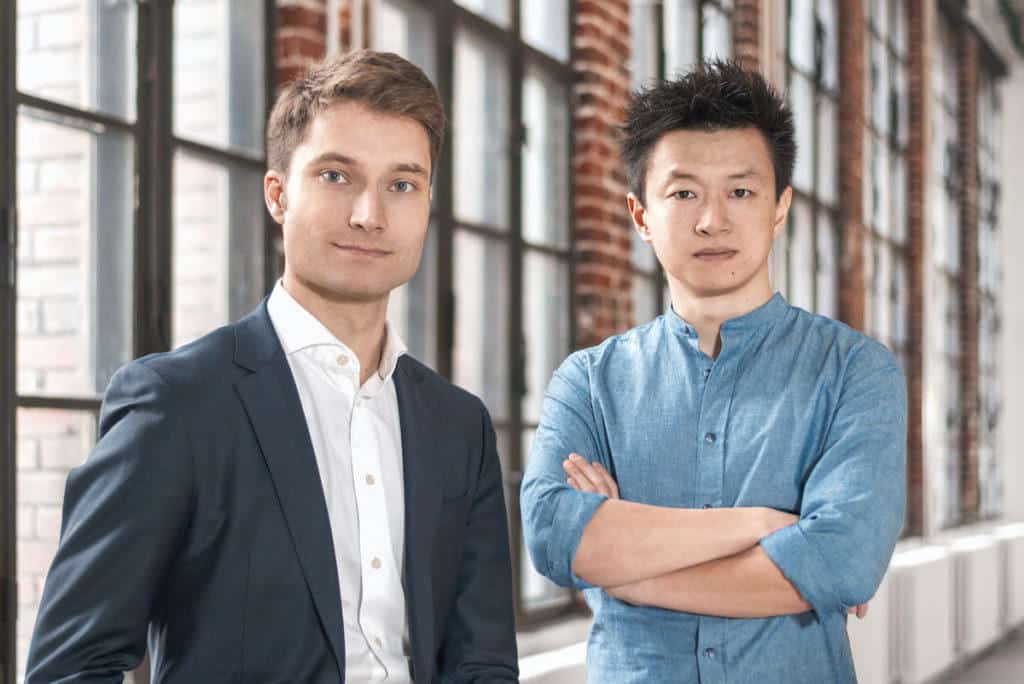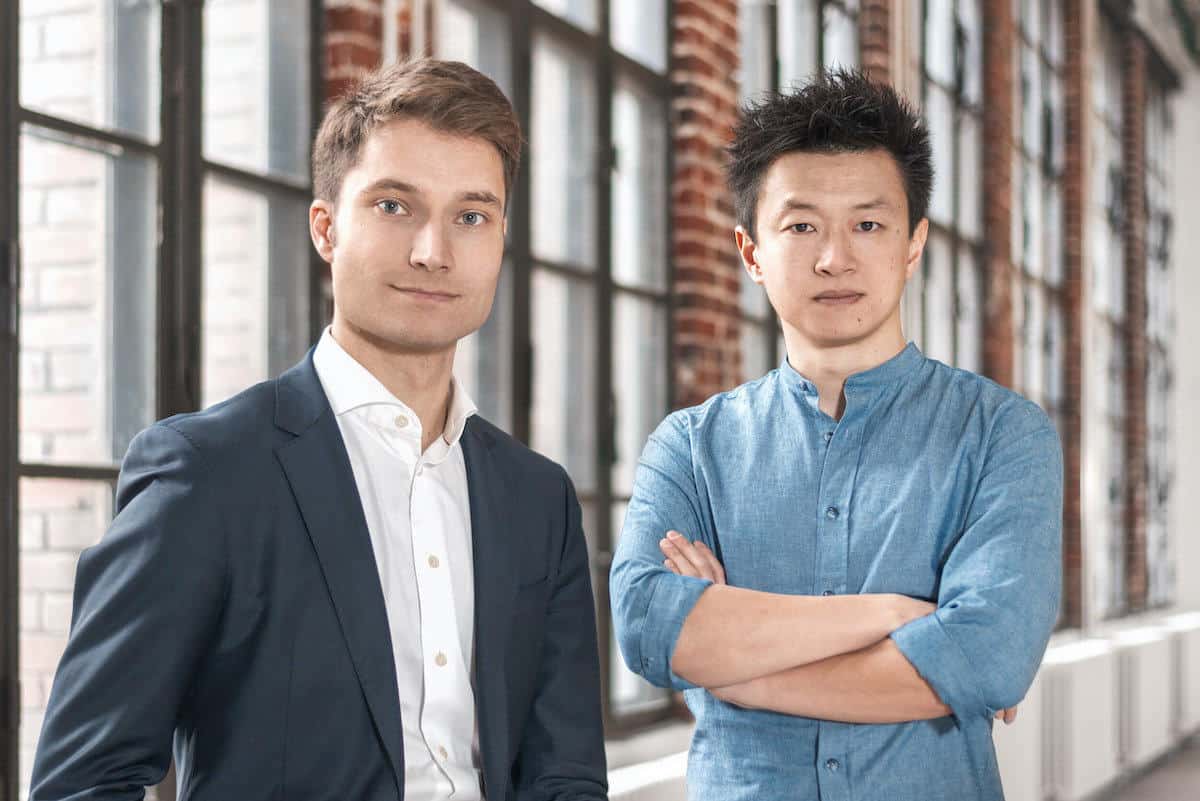 Versailles and Guidatours are currently not operating tours due to the pandemic, and the Guidatours website appears to be down. However, the company does have listings on other OTAs, including this skip-the-line classic guided tour on Viator and Musement.
Arival has asked both Musement and Viator if they would continue to list tours from Guidatours now that it is owned by competitor GetYourGuide. Both declined to comment.
From OTA to Operator
GetYourGuide has spurred speculation about its long-term strategy since the 2018 launch of Originals, GetYourGuide-branded tours of popular attractions. The OTA contracted with select local tour operators to operate Originals in branding and tour design input from GetYourGuide.
The move has raised concerns that, as GetYourGuide focuses more on developing its own products, it will give preference to those tours in search results at the expense of other operator listings.
GetYourGuide executives have downplayed the risk to other tour operators, as in this interview at Arival 360 with CEO Johannes Reck.
However, our searches on GetYourGuide frequently showed Originals would almost always appear at the top of listings, while similar tours with far more reviews would appear much further down in the search results.
A Grand Strategy or Small Experiment?
A key question is whether this acquisition is a small experiment to take Originals further through direct ownership of a tour operation, or if it's part of a grander strategy to build a vertically-integrated tour and distribution brand.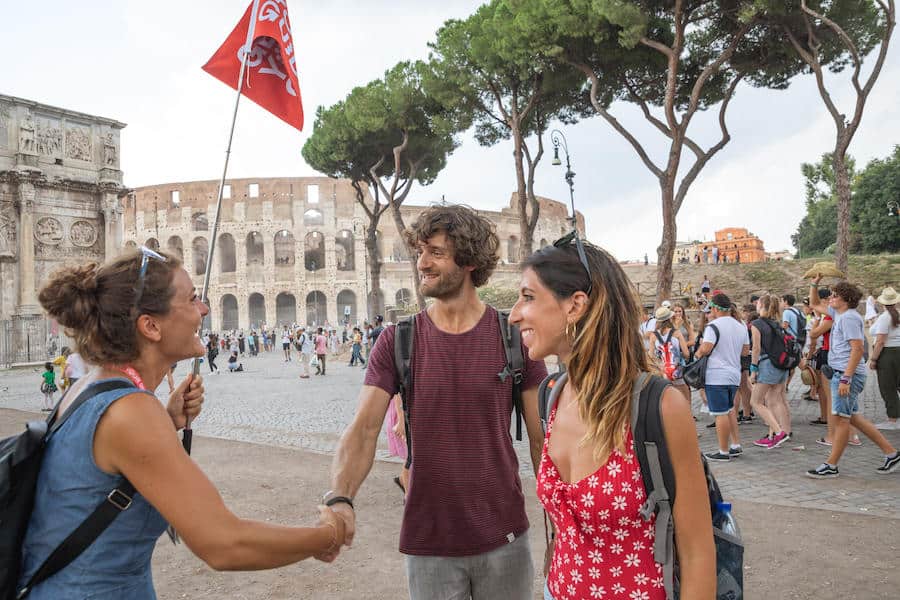 A big challenge facing leading distributors prior to the pandemic is gaining access to key tours and attractions at the most popular tourist destinations, and this could be an approach to have more control over supply. Arival has learned that the OTA has explored acquisitions with at least three other tour companies, according to sources who asked not to be identified.
GetYourGuide's Boldt declined to comment on acquisition talks, but he said the acquisition of Guidatours is about better integrating GetYourGuide's digital experience with the on-the-ground tour experience. "The Guidatour business is not front and center of our strategy but a test vehicle to generate faster learnings on how we can elevate customer experience throughout digital and physical touchpoints," he said.
Although GetYourGuide would not comment on the prospect of future acquisitions, further mergers and acquisitions are likely to continue across the industry in 2021.
"It's great to see the large travel industry players taking notice of the value that tour and activity operators can provide," said Stephen Oddo, president and founder of Walks, which was recently acquired by the Hornblower group.
"The sector is not really about booking platforms or marketplaces — operators provide the key to wonderful experiences that lead to increased brand affinity. We've long been expecting consolidation to come, and I expect we'll see quite a bit more over next 24 months."