Key Takeaways for Operators
Viator Accelerate enables operators to boost product visibility for a 1% commission increase
Promoted listings appear as advertising placements and do not affect the sort order of listed tours and attractions
The OTA claims a 15% gain in bookings
The program is self-serve for operators via the Viator extranet and is currently available in 13 U.S. markets
Operators have expressed concern this could lead to an arms race of commission increases and could disadvantage small operators
Viator's new program allows tours, activities and attraction operators to deliver adverts across the platform. Called Viator Accelerate, it enables operator listings to gain more visibility across Viator in return for paying a higher commission.
Currently in its pilot phase, operators can increase the commission they pay on a sliding scale through Viator's extranet. The program delivers adverts for operators' products across Viator, but does not affect the product listings.
Viator claims operators participating in the program can expect a growth in bookings of 15% on average.
The program is only available to operators with "good" or "excellent" products according to the listing quality standards Viator established last year. Use of Accelerate is opt-in and operators are free to opt out at any time. It is currently available in 13 undisclosed U.S. markets.
Accelerate also gives operators access to a new analytics dashboard that displays information, such as a visibility score — a metric that shows how products perform in listings — and an average of competitors' visibility scores.
This information is only available through Viator's extranet. There are no immediate plans to make it available through either Bokun or the API. In other words, if your reservation system manages Viator bookings through a direct connection, you still have to go into the extranet to enable Accelerate for your products.
Boosted products will appear in ads across Viator under a banner. There is an information box that states: "These experiences are showcased by Viator and have met our quality standards. Products featured here may pay Viator more."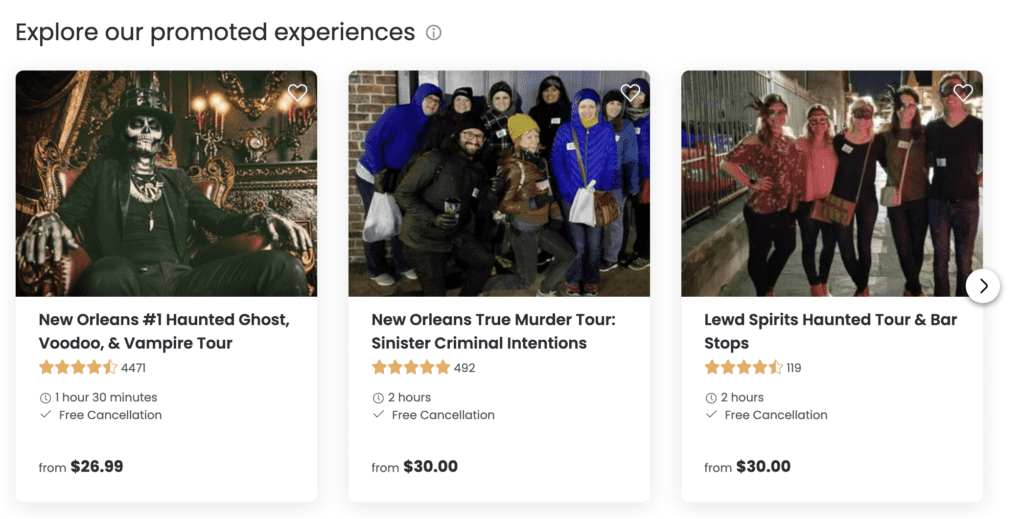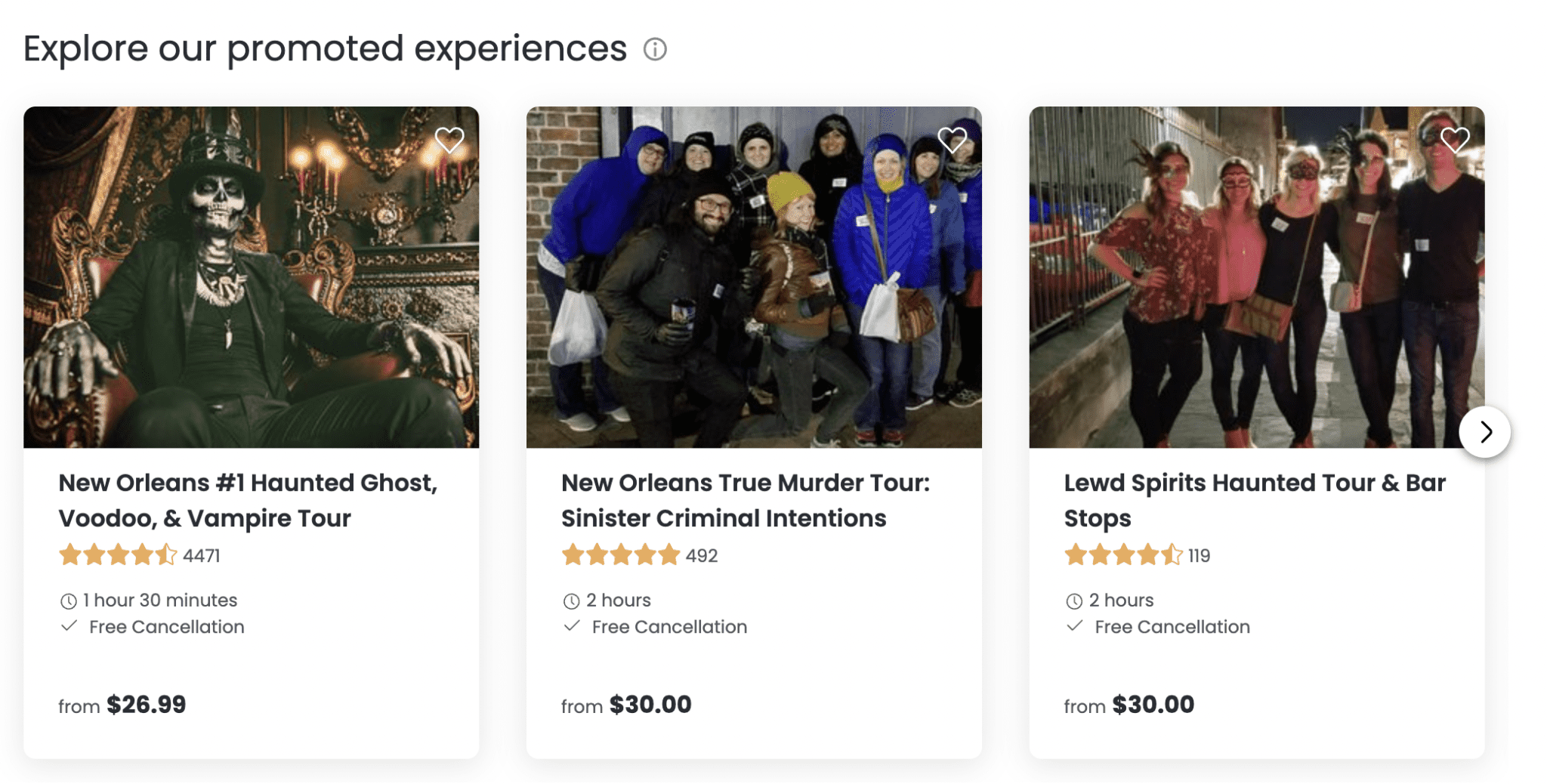 Where a product is listed on Viator is based on factors such as product quality, reviews, ratings and popularity. Accelerate will not change the weighting of these factors.
Ben Drew, president of Viator, said: "Small changes like this can make a big difference to visibility and that's what the product is designed to do. If you want that flexibility and control over the amount of visibility you get, this product helps you do that."
Up 166% in a month — but will it become an arms race?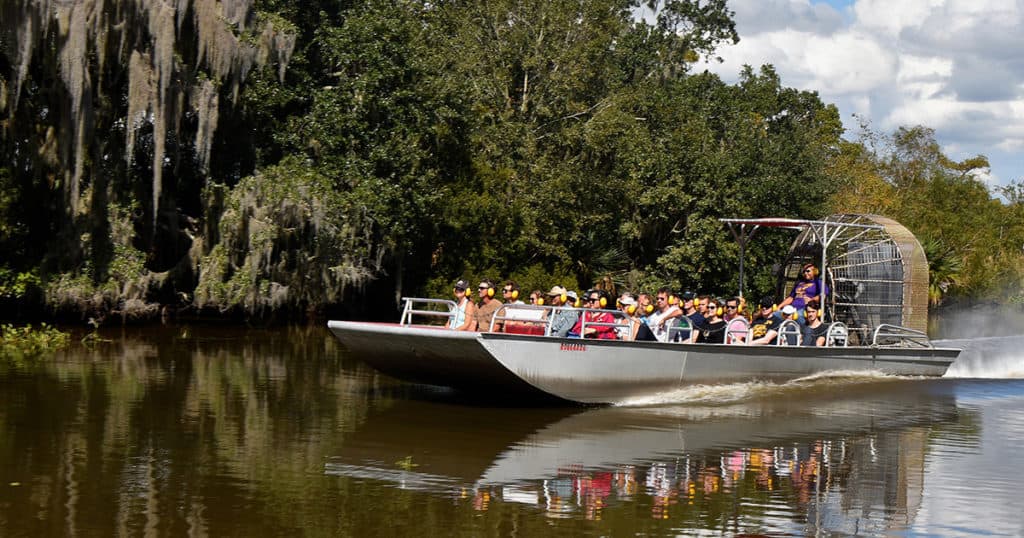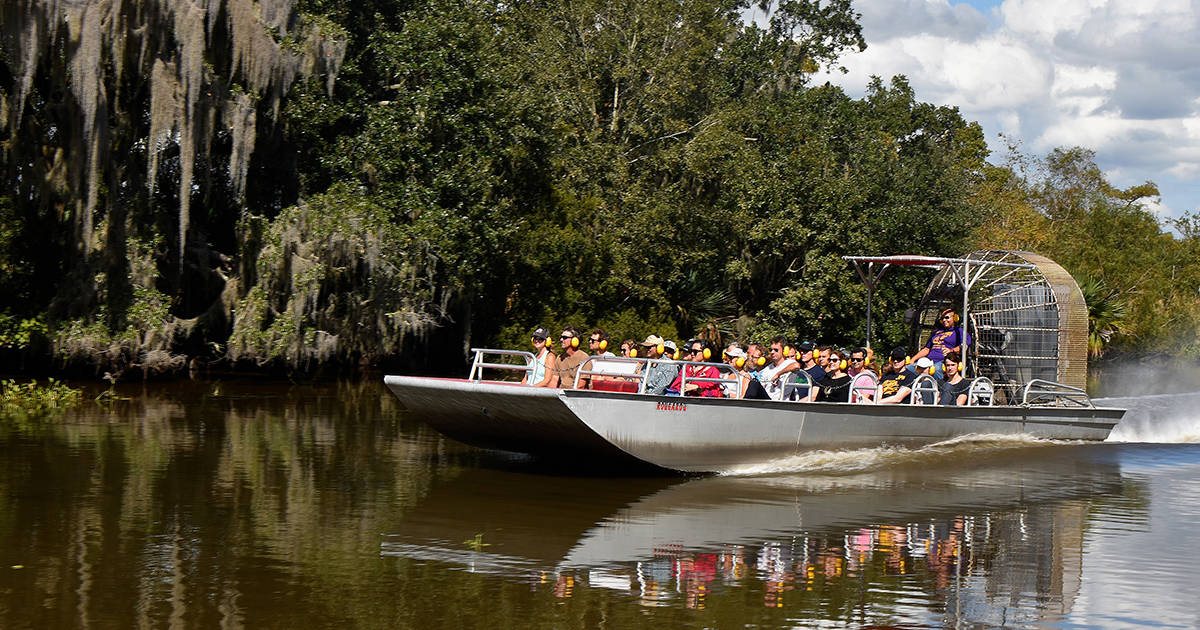 A few miles from New Orleans, Airboat Adventures in Lafitte have been taking part in the program. It says it has seen bookings increase by 166% in the past 30 days. Viator facilitated contact with Airboat Adventures.
Brittany Perrin, the operation's business development manager, says Accelerate is "very easy" and when she opted in, competitor's adverts were removed from Airboat Adventures' product listings.
She noted that Viator's commission rate is lower for her than GetYourGuide's, so she felt comfortable increasing hers. Viator's commission differs by destination and category.
Before the pilot of Accelerate, Perrin says: "The only option I had was special offers." Special offers are another promotional offer in Viator.
"It was very strict," she says. "It was very limited, very specific and not very easy to turn off and on. I think the Viator Accelerate program is very beneficial — especially for people that are seasonal — because you can quickly adjust at certain times of the year."
However, Perrin is concerned that in the long-term Accelerate will become an arms race between different competitors, with each trying to outrank the other by upping their commission spend.
"In a market that's so competitive, like New Orleans swamp tours, they've made it so easy for me to sit here and say: 'Oh, my visibility score is this. How am I performing?'
"But everyone else is going to go up a little and I feel like if everyone in my market goes up, say, 3%, and then 5% — is it really helping us or is it helping Viator? That is my concern."
Drew said that the extra commission only provides additional exposure.
"You're not buying your way to the top," he said. "You have to get the quality itself to be high and then perform well on the site, and then this is additional on this. This commission is additional exposure."
Concerns for small operators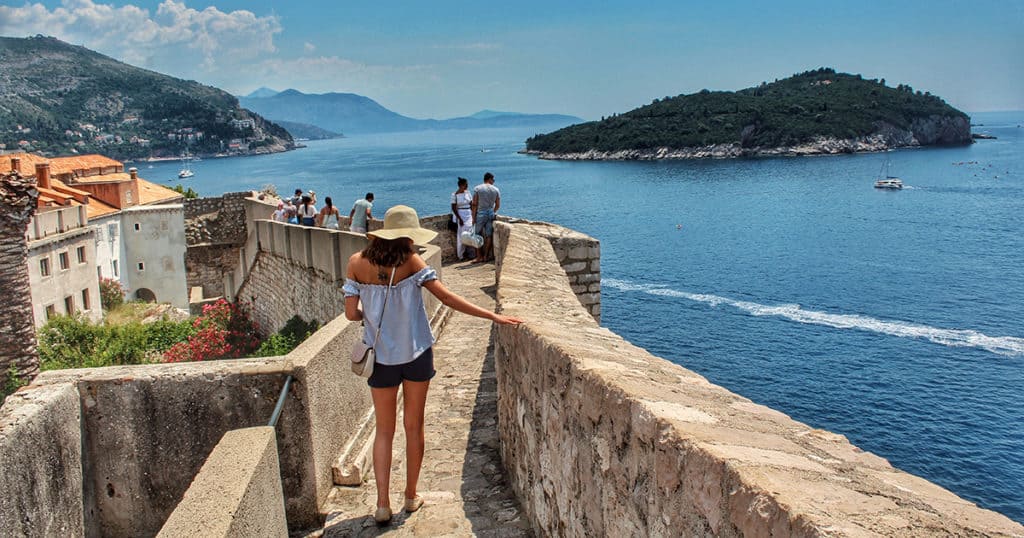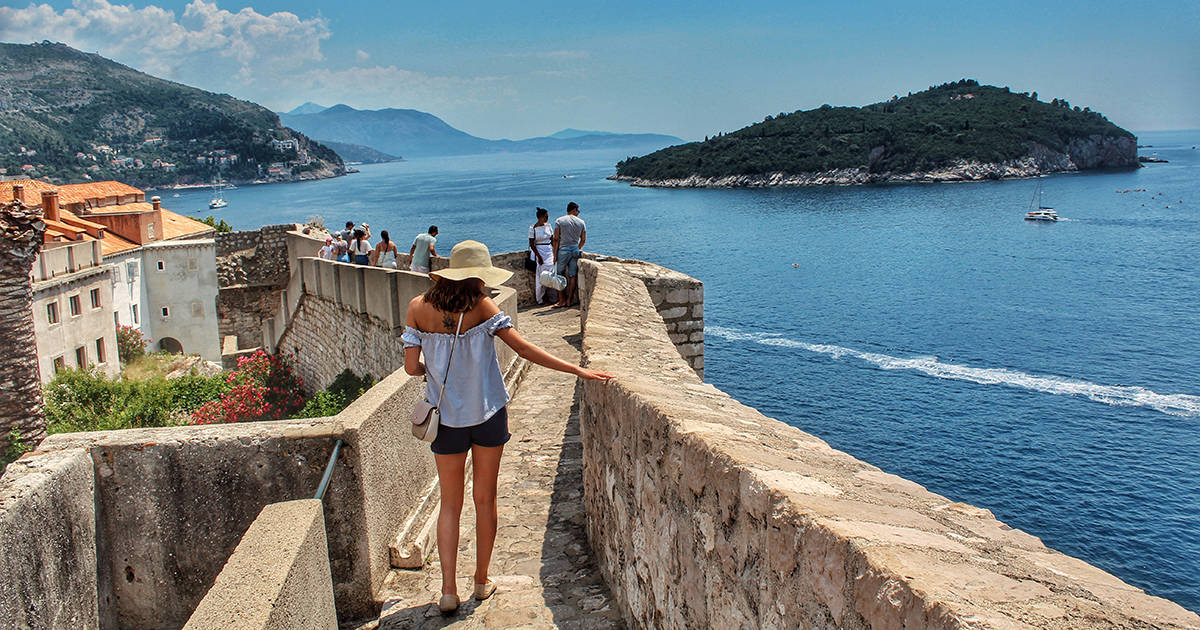 There are also concerns that Accelerate will make it more difficult for small operators to compete. Large and small operators in the same market may have similar products at the same price point. However, the small operator would find it more difficult to absorb an increase in commission on that product.
Drew said that small operators form a significant part of Viator's business and that the outlook would be more nuanced. He said: "The thing about this product is it's designed to give additional flexibility to all operators who are eligible.
"It will depend on the tour type, their location and all sorts of other factors. So let's see what happens and let's listen to the feedback."
Viator came in for significant criticism when it implemented a fee of $29 to list new products in the middle of the pandemic. The move was seen as money-grubbing at a time when operators had their backs against the wall.
When asked whether this was a "cash grab", as claimed by Chris Torres of the Tourism Marketing Agency, Drew said: "I think the right characterization here is that we're listening to suppliers and giving them tools that help them run their business.
"Of course there will always be a range of views on whatever topic. That's natural in the environment. What we listen to is our suppliers, the tools that they want from us, and we do our best every day to make that happen.
"This is a pilot and we're listening hard to the responses."
GET ON THE LIST!
Sign up to receive insights tailored for the in-destination industry as well as updates on Arival.
Sign Up