I'll go way out on a limb and venture to say the past year had a lot more downs than ups. Depending which area of in-destination experiences you are in, you might have had one of your best years ever, such as watersports operators in Florida, or you may have closed down, hibernated or shrunk your business significantly to survive, such as many food tour operators in certain regions of the world.
However, there are highlights and innovations that have been driven by the pandemic that will push our industry forward into the future, whatever that future looks like. Here are my personal top 10 most important trends for tour, activities and attractions in 2021.
10 — Timed Ticketing and Other Attraction's Tech Improvements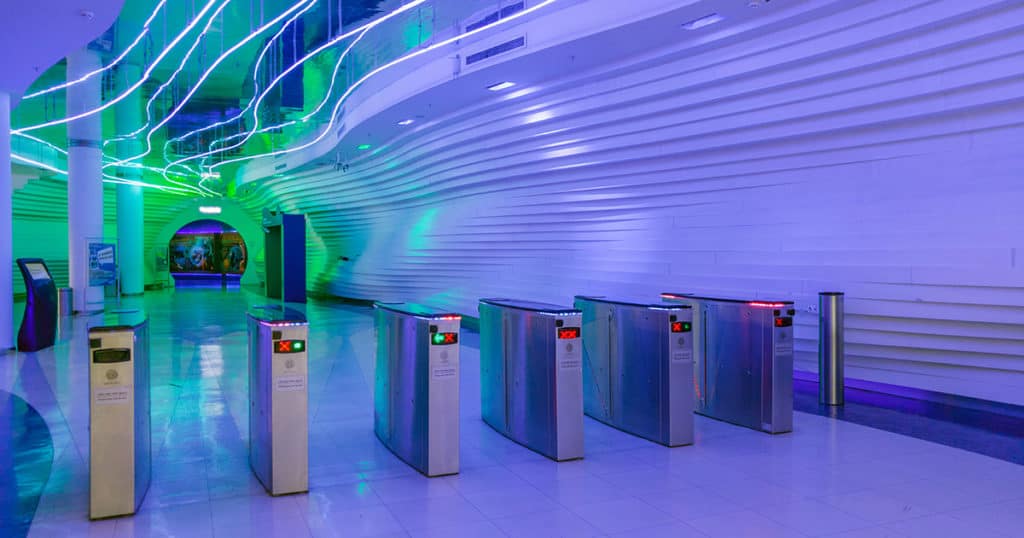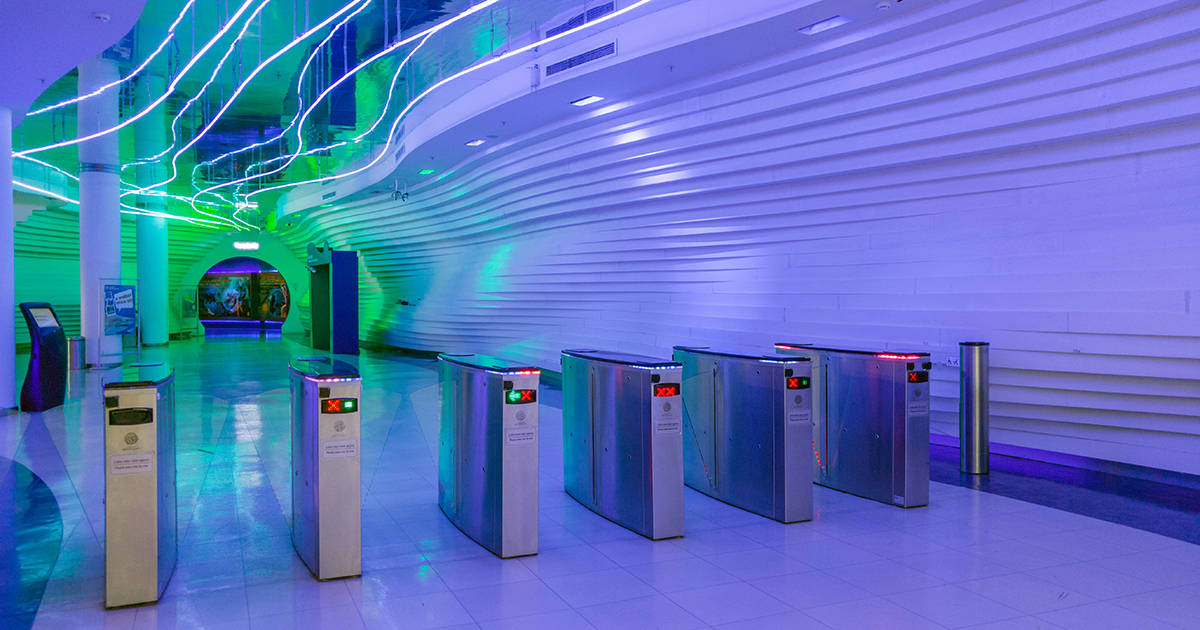 We know the world will never be the same. In the attractions segment, timed ticketing, inventory control and visitor flow management are here to stay. While created to help provide social distancing and to limit admissions, other benefits include not having to wait in line to buy tickets and enter popular attractions and limiting the number of people, even during peak times. These current necessities are going to turn out to be a huge improvement for the guest experience in the long run.
9 — Hiring and Training
As business returns, hiring has been the biggest challenge. At the beginning of the pandemic, staff was let go as companies went into hibernation, shut down and dramatically reduced operations. Many have left the industry, and now, with everyone trying to hire at the same time, competition for staffing is huge. Finding, hiring and training staff represents major challenges for our industry.
8 — Immersive Experiences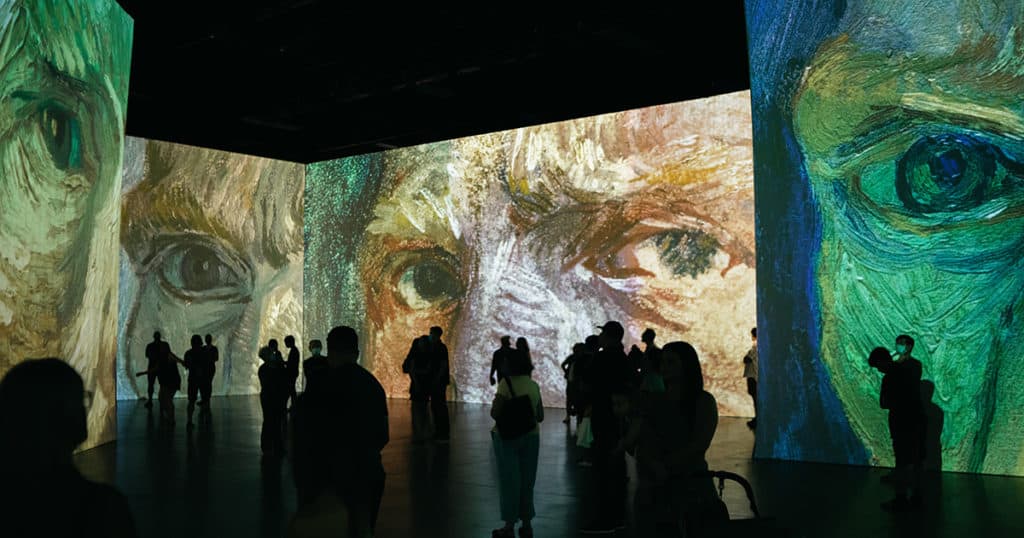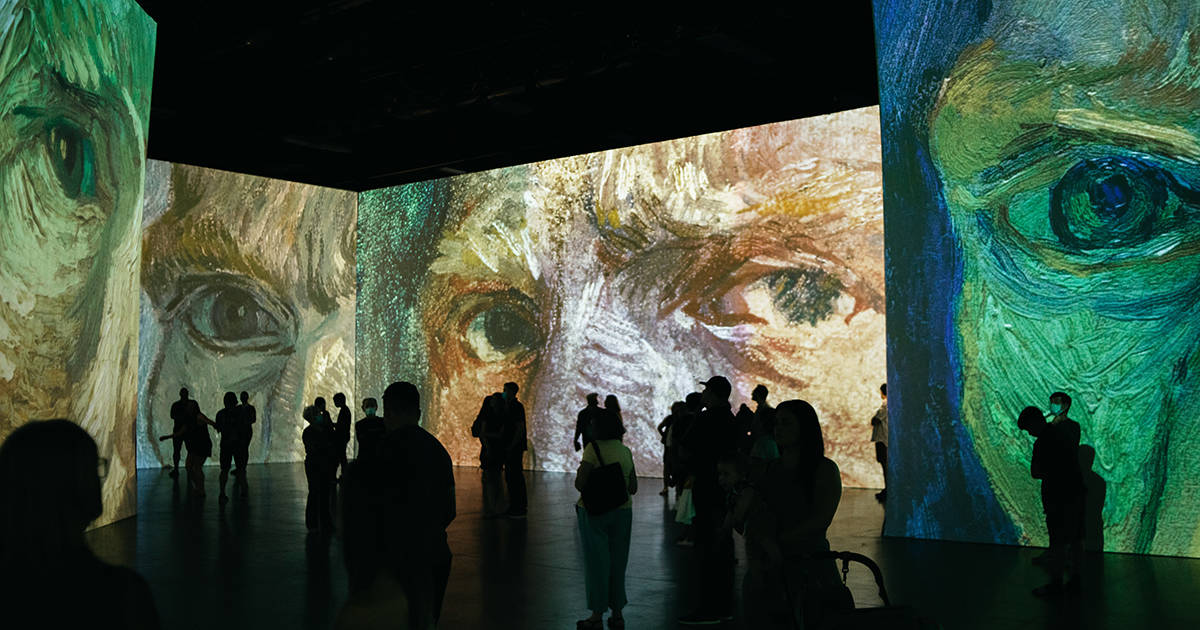 Immersive Experiences are big, and only going to get bigger. And I'm not talking about AR or VR or the metaverse. At least, not yet. I mean attractions that create immersive experiences.
Examples include the Van Gogh: The Immersive Experience offered in a variety of cities, Meow Wolf, whose mission is to "Inspire creativity through art, exploration and play so that imagination will transform the world", and has already had millions of visitors to their locations in Santa Fe, Las Vegas and Denver, and Summit One Vanderbilt, the newest observation deck in New York City featuring a variety of rooms. My favorite from 2021 is Air, covered on three sides with mirrors, including the floor and ceiling. The multi-sensory experience challenges one's perception of space and immerses the guest within the fabric of the NYC skyline.
7 — Adventure and Outdoors Rules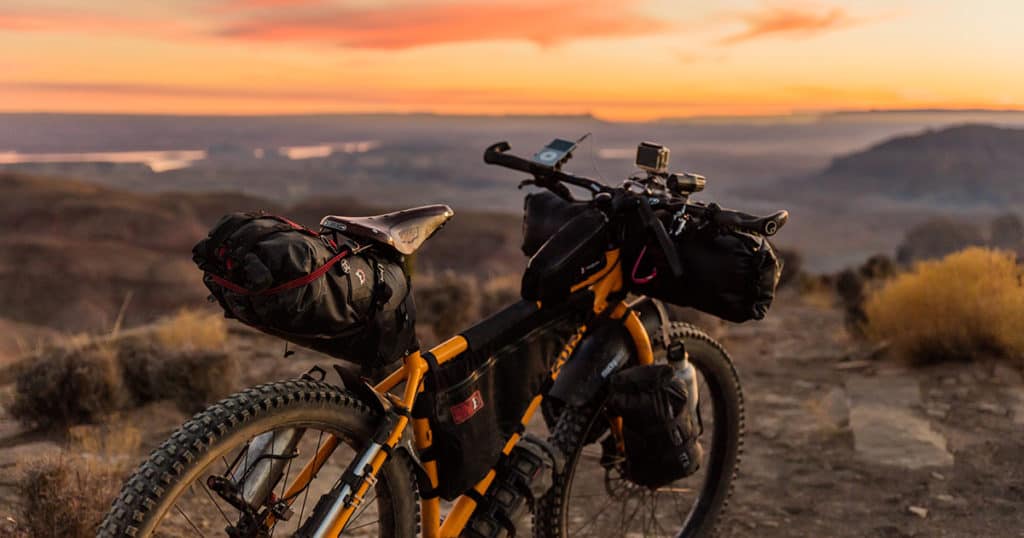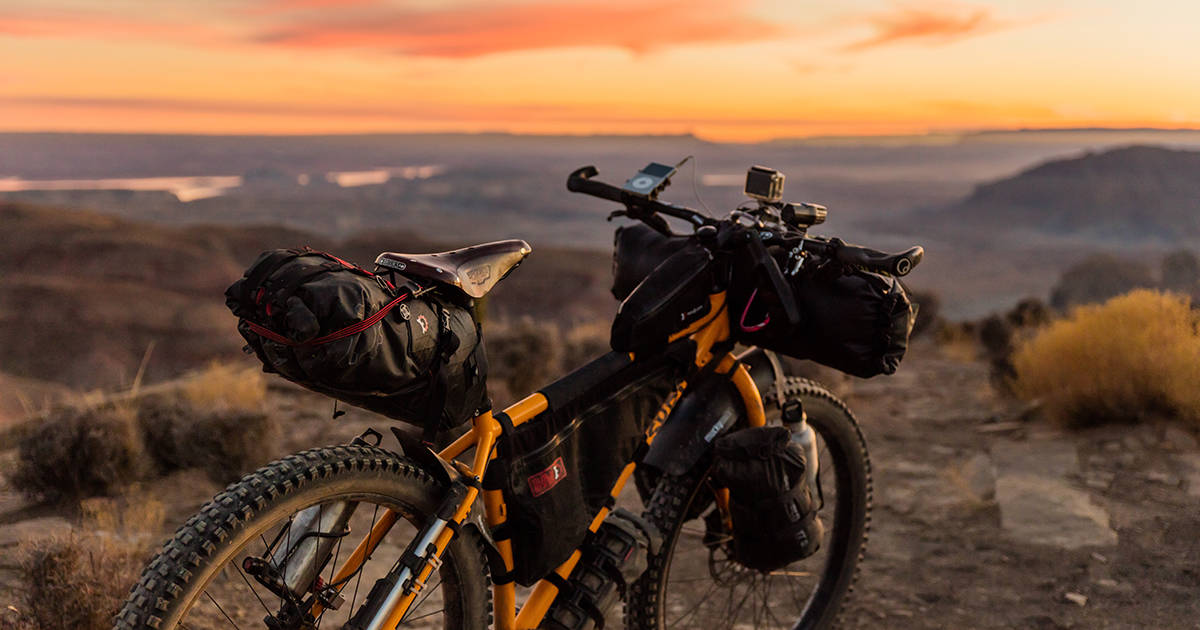 Outdoor adventure and active experiences have been one of the few bright spots in tours and activities amid the pandemic. This makes sense, of course, and many outdoor- and water-based operators had hugely successful years in 2021. This trend will continue, likely forever.
6 — Follow the Money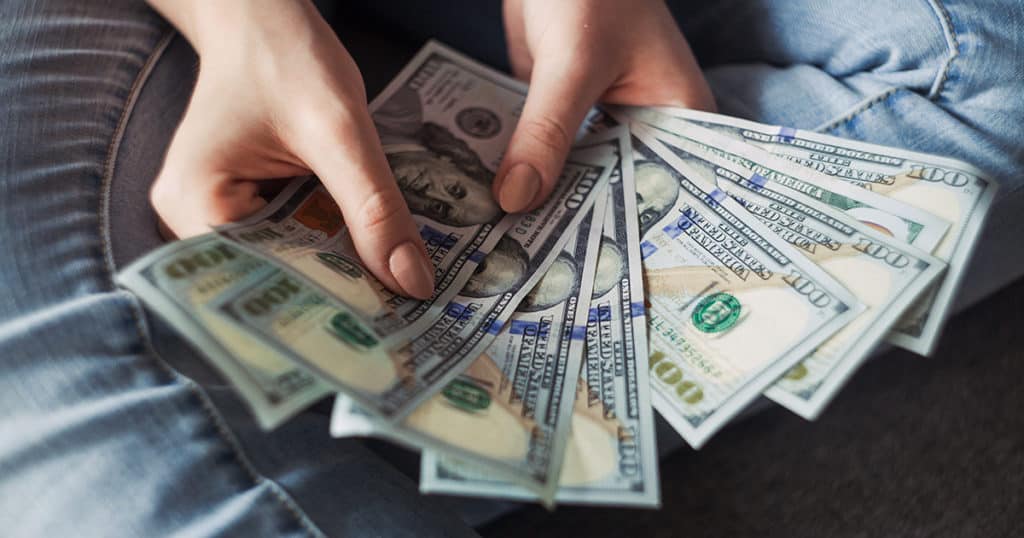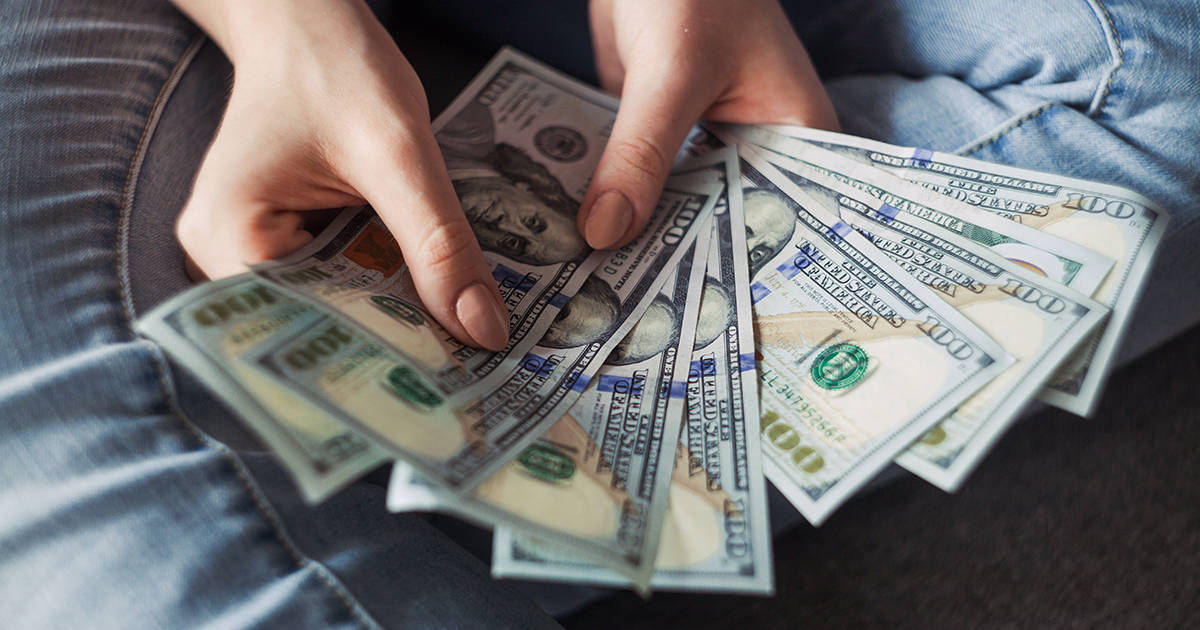 Despite still being stuck in the middle of the pandemic, money keeps flowing in, especially for distributors and res-tech companies. Among companies that had significant funding rounds in 2021: Peek, GetYourGuide, Klook, KKDay, RocketRez, Redeam and relative newcomer Easol.
Another interesting part of the story is the Hornblower Group's acquisitions of Walks and Devour Tours. More investment, more consolidation and more acquisitions are coming in 2022. Who will buy who? I have no idea (except that I expect Hornblower — now City Experiences — to keep going). Those with cash or access to money will be buying.
5 — DEI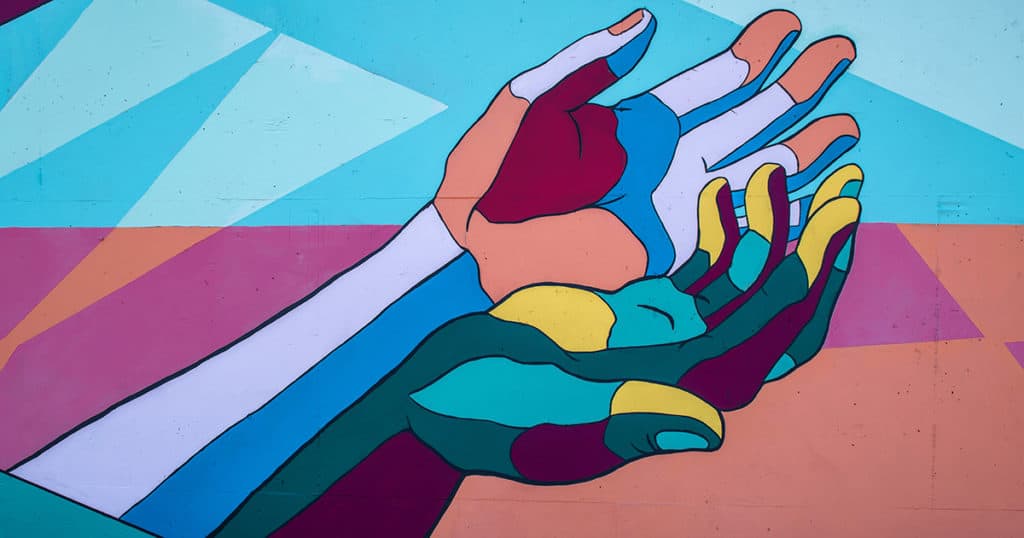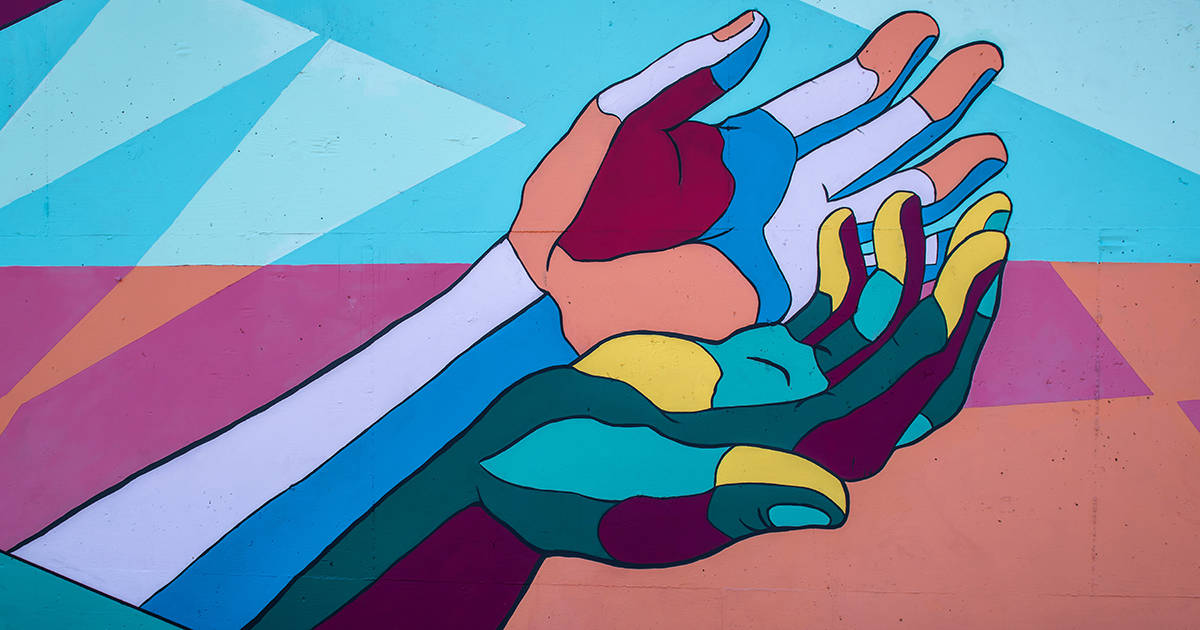 Diversity, equity, and inclusion have been at the forefront of mainstream media. However, many travel companies are still grappling with how to incorporate these practices into their organization.
DEI isn't just the right thing to focus on, it's also good for business. More and more companies are ready to lean into DEI and design diverse, equitable, and inclusive experiences that are sustainable, benefit the community, and are profitable.
4 — Self-Guided Tours and Tech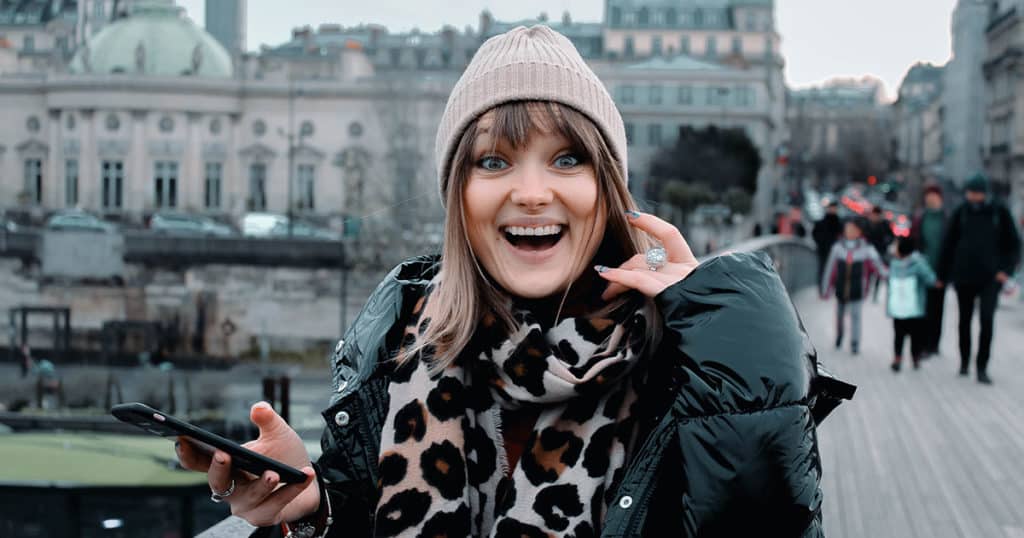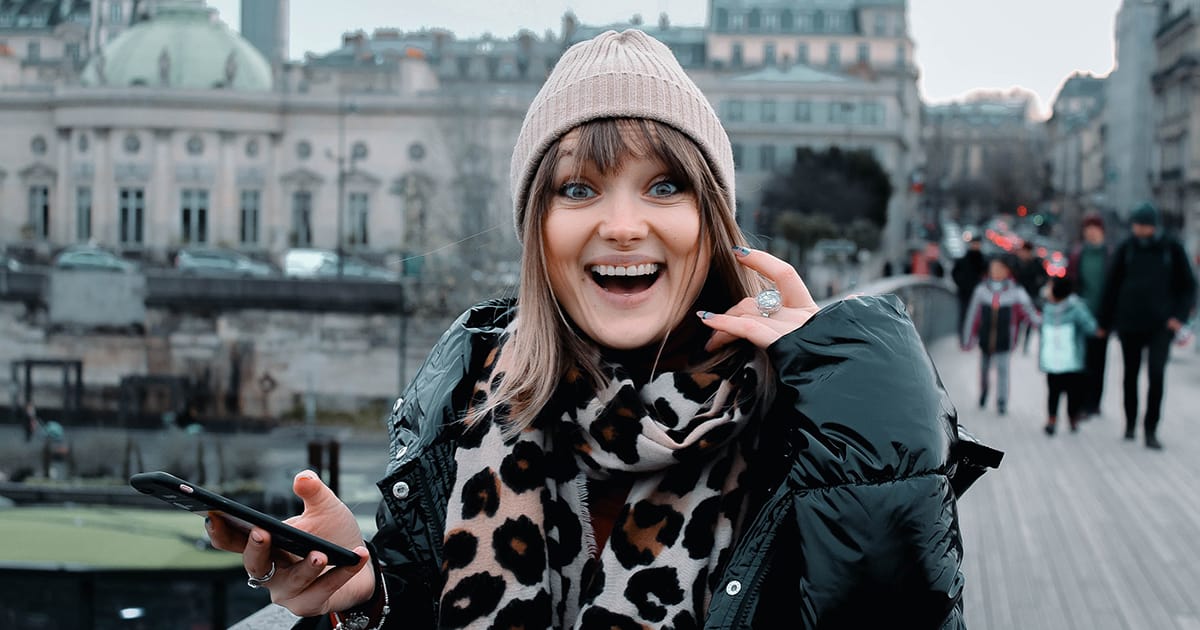 Tours, activities and experiences are why people travel, and these will increasingly digitalize. There will continue to be massive growth for self-guided tours, well beyond these Covid years.
Self-guided options create opportunities to upsell, reach more customers and scale your business. As with everything else, self-guided technology is improving quickly and new developers are jumping into the game. Don't sit on the sidelines on this one.
3 — Google Things To Do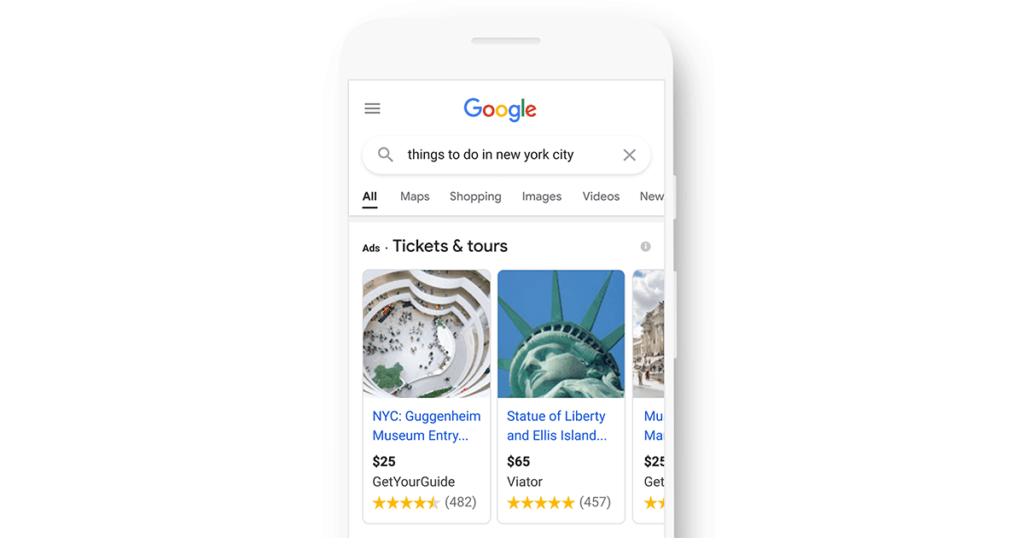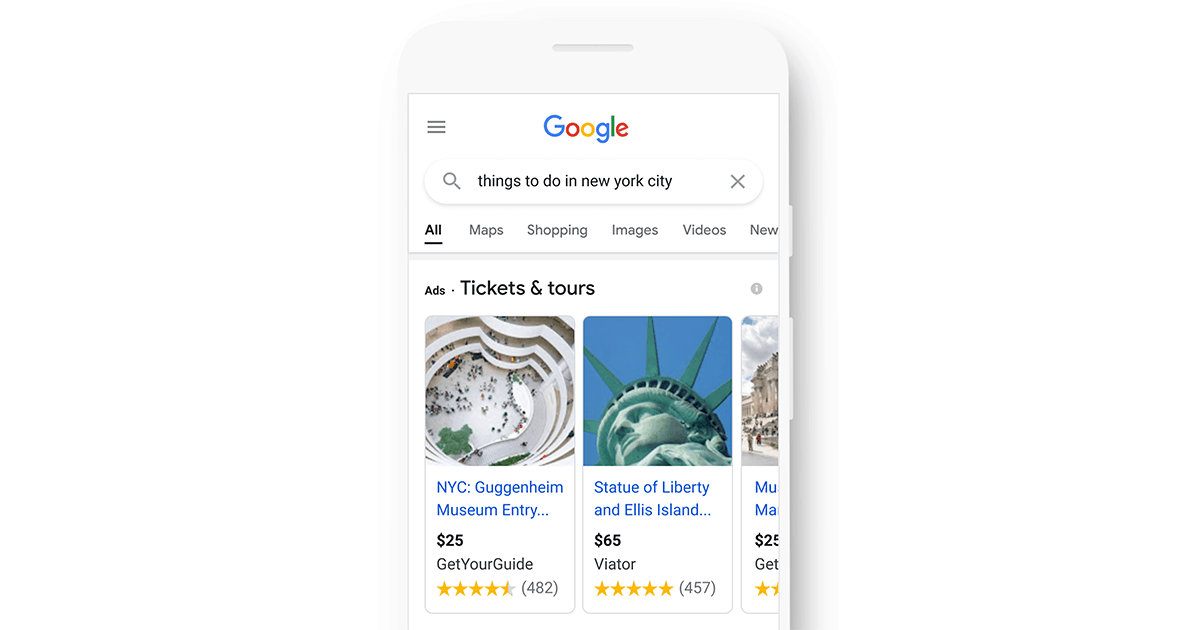 With their beta launch this past summer, Google is looking to flex their muscles with in-destination experiences. The team at Google Things To Do (GTTD) is sharply focused on improving what is currently not much more than a mediocre product.
But they know it and they're Google, so if anyone can bring sense to searching for things to do around the world it's Google. GTTD represents the industry's best option to drive direct business, so watch this very carefully and make sure you're well positioned. Hint — study all of the Points Of Interest in your area and make sure you are including those POIs in your descriptions. Stay tuned, this could very likely be #1 on this list for 2022.
2 — Local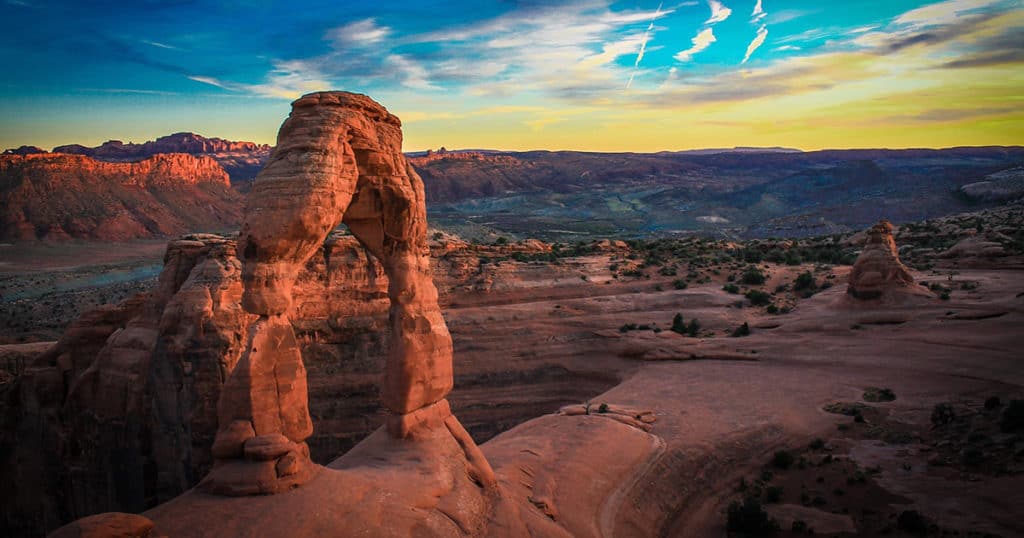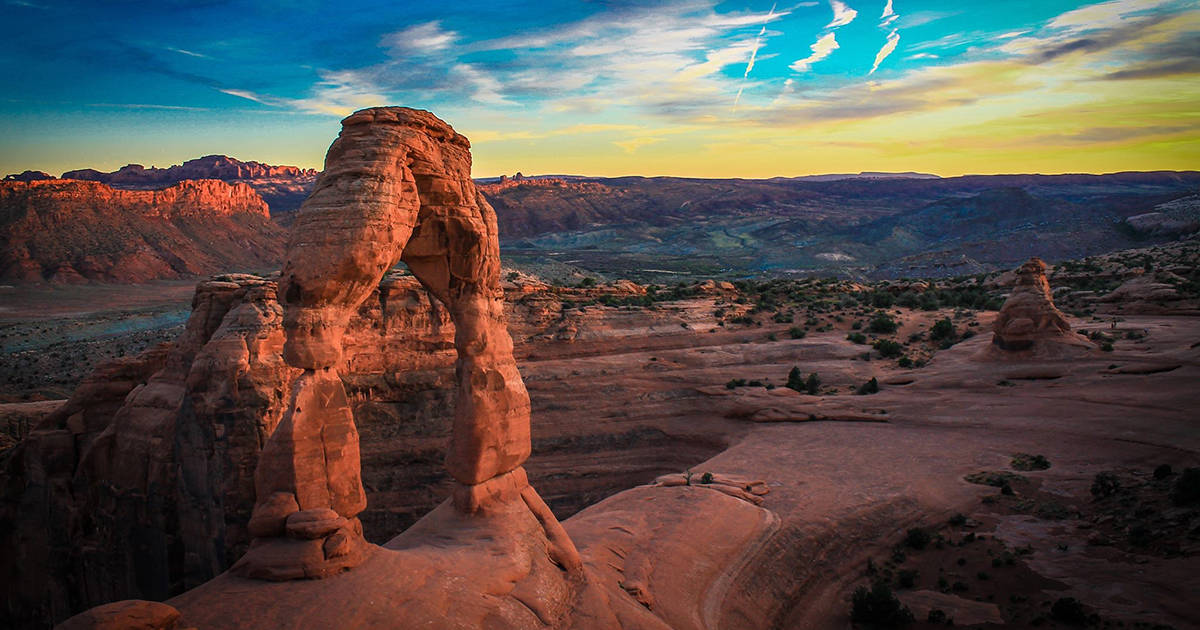 Local tourism will continue to have increased market share and it's going to continue for years.
Once the Covid restrictions are eased, it will still be some time before travel (especially international travel) truly recovers.
That means demand for local, nearby tours and experiences will remain super strong. Operators need to be ready, and for those that have long relied primarily on long-haul travel, this means rewriting your usual marketing playbook.
1 — Covid-19
Nuff said.
See the LinkedIn comments for links reports and online sessions
Insider Pro Access members have access to all of the mentioned articles, reports and online event content. Insider Free members have limited access, and non-members have access to a few of the articles
GET ON THE LIST!
Sign up to receive insights tailored for the in-destination industry as well as updates on Arival.
Sign Up