Self-guided tours used to be horrible. Tourists would pick a cassette player and a pair of cheap, tinny headphones that they could barely hear from the foyer of a museum, then struggle to rewind or fast-forward to the correct number at the exhibition. It was the best technology could achieve at the time.
As with everything else, self-guided technology has come on leaps and bounds. Now it's possible for phones to geolocate people, point them in the right direction, and offer them a choice of which story they would like to hear about a particular landmark.
Some things won't change — people will still get lost, look in the wrong direction, and travel companies won't keep up with progress.
"Stonehenge is the perfect example," Marius Nigond, founder and CEO of Vidi Guides, says. "It's one of the most visited sites in the U.K. — their audio guide hasn't been updated since 1989. And for me, that's just a dereliction of duty."
The new wave of self-guided tours is attracting interest across the industry. Day tour operators are adding audio to their portfolio and Tootbus, a hop-on hop-off operator in Europe, plans to include them so holiday-makers can get off the bus in a particular area and carry on their branded experience. DMOs, tourist boards and attractions are also taking notes, and companies such as Geotourist are targeting them.
Self-Guided is a Diverse Segment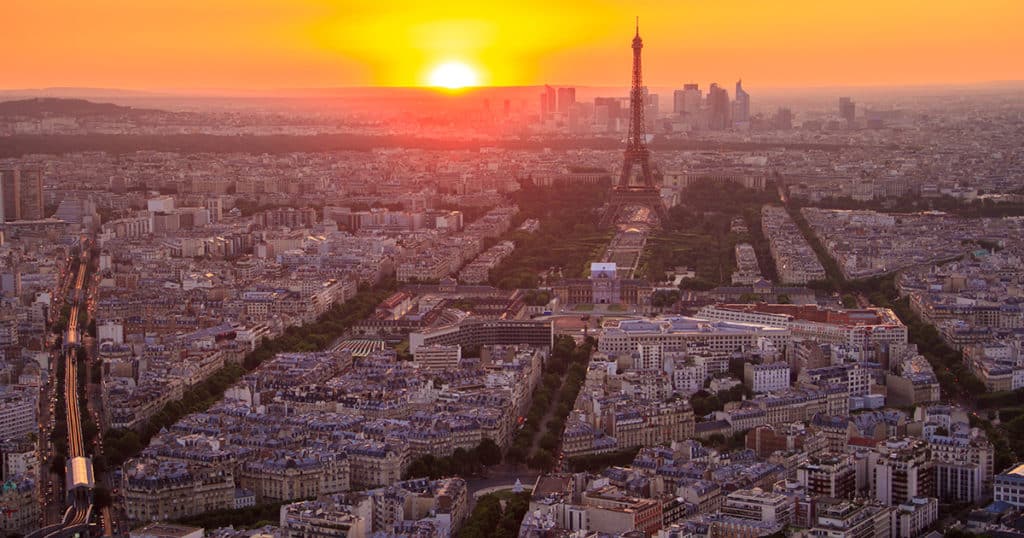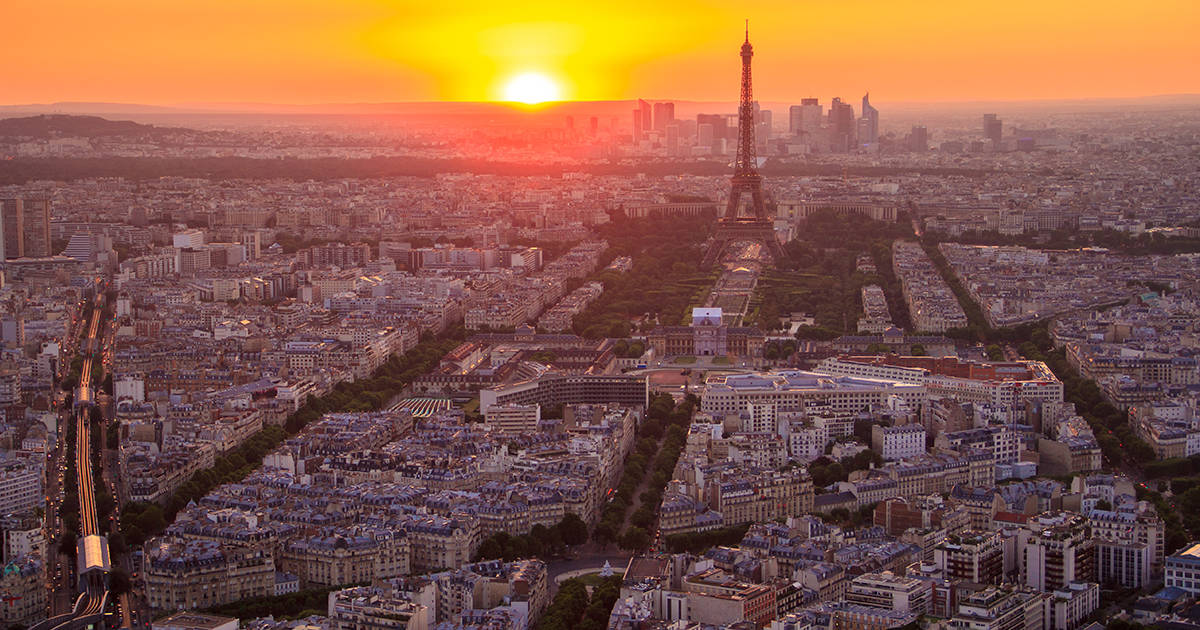 Self-guided tours have a range of models in play. These range from more traditional audio tours, to podcast-style and virtual- and augmented-reality.
In Paris, Memories France has developed a hop-on hop-off walking tour with VoxCityWalks. They offer 24-, 48- and 72-hour passes that include three guided routes and eight self-guided routes. Guides are positioned at particular locations for those on the audio tour to find and join the guided tours.
Siobhán Pigot, the operator's business development director, says: "What we think makes it stand out is the fact that there's a real live human being at the center of it — it's a hybrid.
"I think it's great because it's completely flexible, you don't actually have to see a guide at any point if you don't want to. It's a really nice mix of fancy seeing the guide, let's do a bit of their tour, let's do all of it — or let's do half a bit. And then suddenly: 'Oh, look, there's a self-guided that starts here that takes me up into Le Marais. Let's pop off.'"
Most of the providers spoken to say that the demographics downloading their tours are not quite what they expected. They are older than expected, or families — unless it is an Instagram tour, in which case travelers are in their teens or early twenties.
It's the independence and flexibility that these people are looking for. They want to be able to see what they want in their own time.
"It's definitely all about flexibility — especially for families," Daphne Tsevreni says. "With guided tours, you must be at a certain point-of-interest at a certain time. You cannot deviate from it. So this is the whole point of the self-control unit. You can take it wherever."
Tsevreni is the co-founder and CFO at Clio Muse Tours, based in Greece. She says that this desire for flexibility is being hampered by the need for timed ticketing at attractions that Covid has brought. Clio Muse can provide ticketing for the attractions that they work with.
"Timed ticketing makes things a bit more complicated for us," she says. "In order to tackle this issue, we need to work with local tour operators that have this capacity."
Building a Self-Guided Tour is a Different Way of Thinking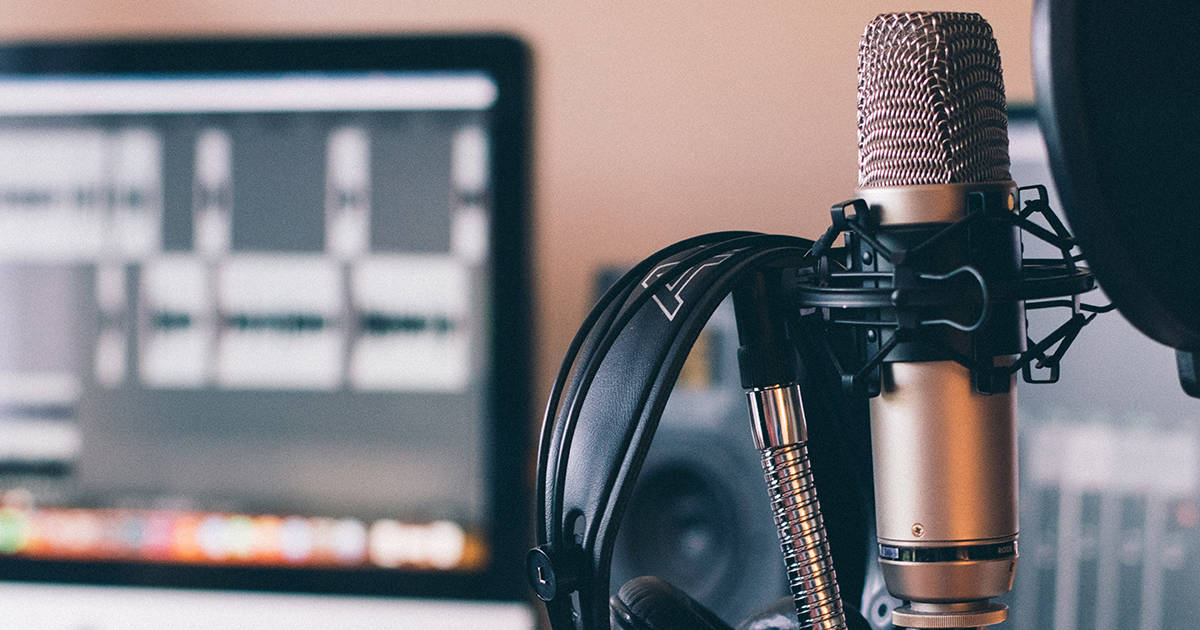 All the technology providers spoken to say they work with local operators or historians in order to build their tours. In some cases, the operator is paid up-front for their work; in others, a commission is taken for each booking. Sometimes the provider reaches out to the operator, sometimes the operator reaches out to the provider.
Crafting a self-guided tour is very different to a traditional one. There's a need to be much more concise. Simon Young is the chief content officer and executive archaeologist at Lithodomos, which provides virtual-reality tours through phones.
Lithodomos allows people to point their phone at an ancient attraction, such as the Acropolis in Athens, and see what it originally looked like. Young gathers all the information he can from historians, "then what we do is we bring in a professional script writer to look at it," he says.
"We need to transform those facts into a compelling narrative that fits a certain amount of sub-guidelines. For example, no piece of audio is more than one minute because no one has any attention span — no matter how interesting it is."
Marius Nigond may disagree on the technique. Vidi Guides produces podcast-style tours where everything relies on the quality of the audio experience. A basic script is written but the voice actors are encouraged to enjoy themselves.
"Quite often we have the people who write the script act them out themselves. We just encourage them to have fun. It can't sound scripted. We let them go: 'Oh, actually, I know a good joke about that.'"
Tech Providers or Tour Operators?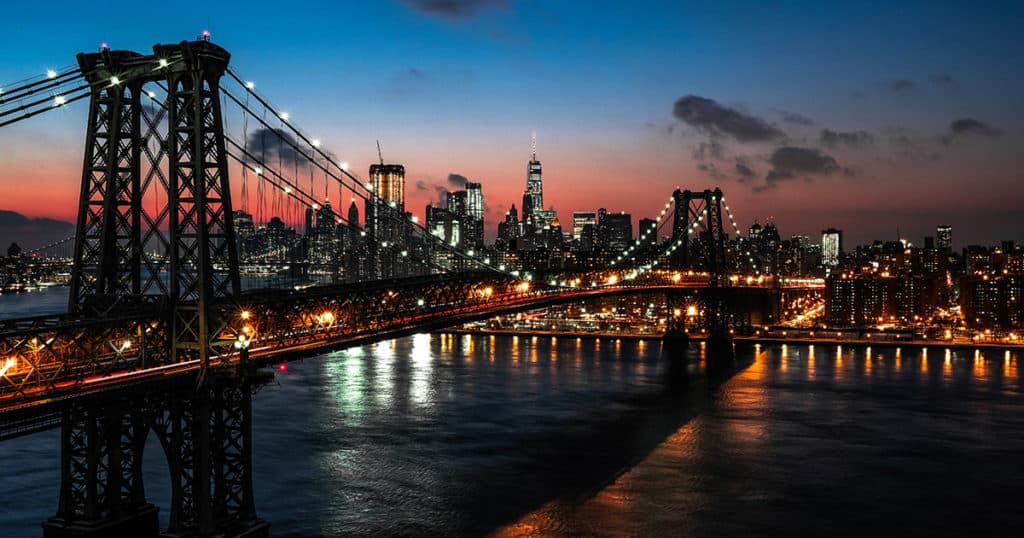 Self-guided tours have found themselves in a grey area in the industry — are they a technology provider or a tour operator?
"I'd say that we are a digital content creation studio," Young says. "And we provide an audio-visual guide platform," leaving Lithodomos firmly in that grey area.
"There's no category for companies like us," Tsevreni says about Clio Muse. "We would say we are a travel tech company, but not exactly. We're operators as well.
"It's still a type of tour that drives a significant amount of bookings, traffic for attractions and money.
"I think right now the market perceives us as something niche, but we're not."
Nigond says it depends if the person asking is an investor. "I think every company now is a tech company," he says. "Our tours are delivered through tech, but, in terms of our day-to-day, we spend 95% of our time creating content. In terms of our resources, that's where the money goes."
Get Arival's Mobile Self-Guided Tours report from just $39, or free for Arival Insider Pro Access members. Insider Pros also have full access to the Arival Self-Guided Tours Forum.
Become an Insider Pro from just $9.95 per month, and gain access to all Arival's reports, meetups, and get discounts on our events
GET ON THE LIST!
Sign up to receive insights tailored for the in-destination industry as well as updates on Arival.
Sign Up