Leading tourism organizations from around the world came together last week in Glasgow to put their names to an "urgent call" to slash emissions from travel. Signatories to the Glasgow Declaration on Climate Action in Tourism will deliver a concrete climate action plan within 12 months.
The UN World Tourism Organization says that the move aims to reduce tourism emissions "by at least a half" over the next decade. The declaration will be presented at the UN's COP26 climate change conference in Glasgow, Scotland, between October 31 and November 12, 2021.
Signatories include the Caribbean Hotel and Tourism Association, European Tourism Association, Inkaterra, Intrepid Group, Machu Picchu, Oregon Coast, Radisson Hotel Group, South Pacific Tourism Organization, The Long Run, and The Travel Corporation.
How to Write Your Climate Action Plan
To many, climate change can seem as if it is a huge problem that is impossible to fix. Much of it is out of our control. While no one personal change will bring an end to global heating, if everyone starts small, does what they can, and keeps going, change will happen. Soon a small plan can become ambitious.
One step towards that is to create a climate action plan for your business. This will help measure your impact and work out what is possible. Many measures, although not all, will reduce costs and make an operation run more efficiently.
Set Initial Goals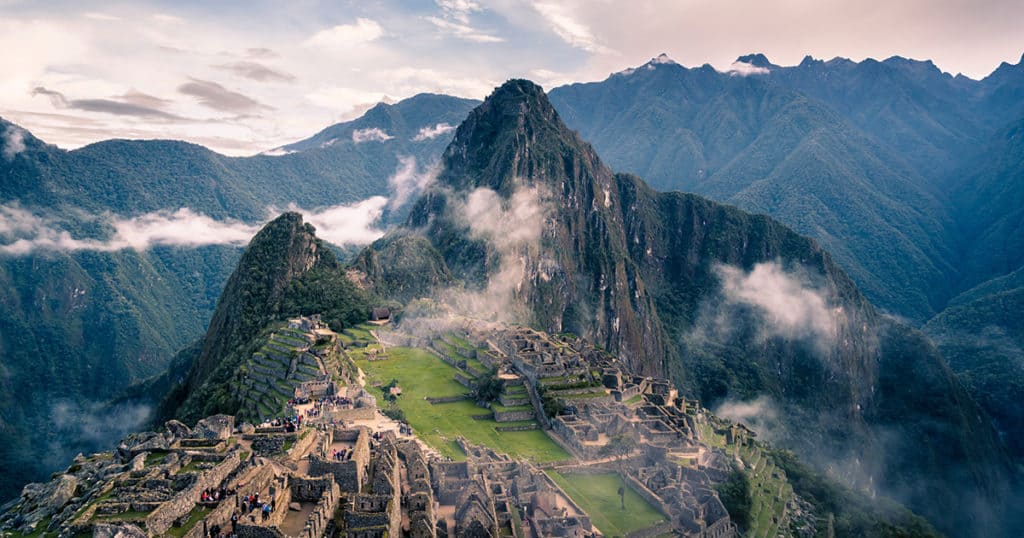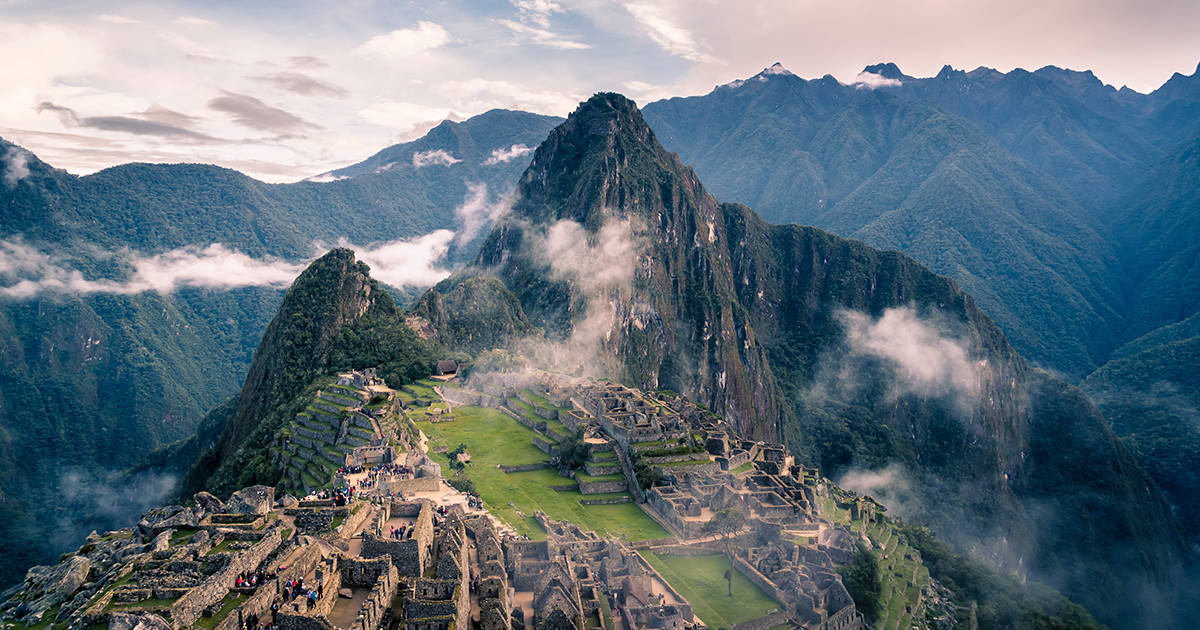 The first step in writing a climate action plan is to set the targets that you plan to measure yourself against and work out what your baseline of carbon output is. There are many free tools available to help you carry out an initial estimate of your baseline. 
Targets could include reducing your carbon footprint by 50% within two years and being fully carbon neutral (a 100% reduction) in 10 years.
It may also include other areas from the UN's 17 Sustainable Development Goals, such as reducing the use of plastic, building sustainable communities and achieving gender equality. Actions taken in these areas will stack and have a broader impact on how sustainable your business is.
Most businesses set a target for carbon neutrality between 2030 and 2050. The earlier the better.
Evaluate Specific Measures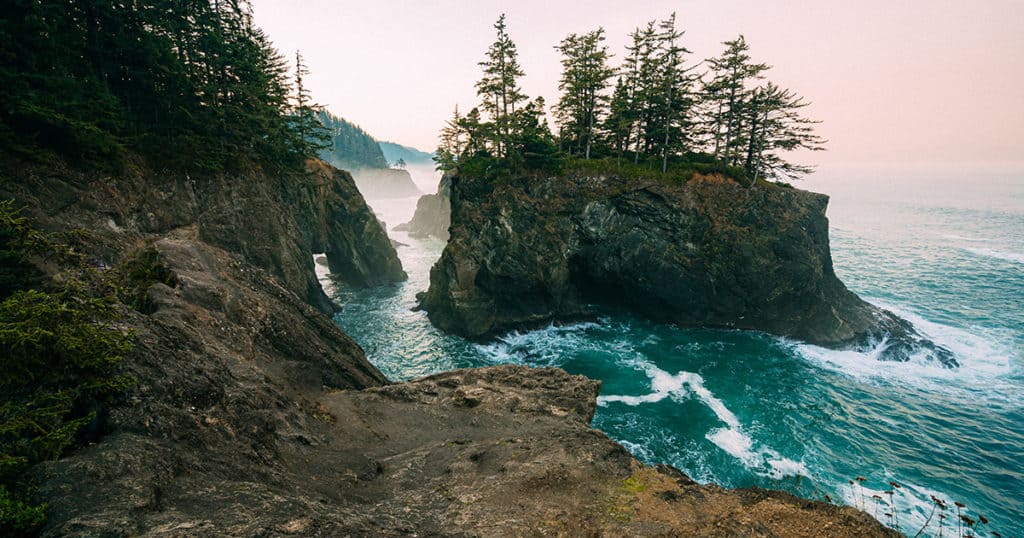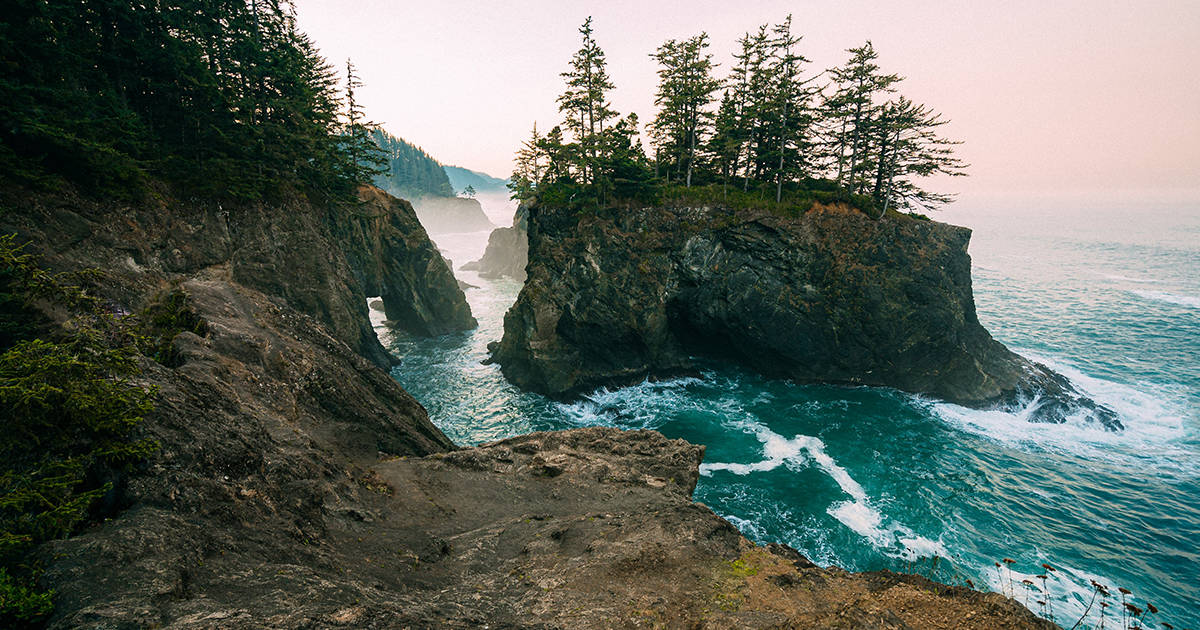 Once your goals are set, it's time to evaluate the measures that can be taken. This should be a full cost / benefit analysis so that you can determine the financials. Look at the return on investment (ROI) and work out the dollar spent per ton of carbon. Then pull all the measures into a single portfolio to assess the overall effect.
ROI on many climate actions can actually be quite high. For example, electric buses are 2.5 times better for the environment than diesel and are 2.5 times cheaper to run. Electricity prices are also more stable than those you get at the pumps.
There will be some measures that involve a cost. Carbon offsetting can cost between $1 and $50 per ton. This will help you mitigate emissions that you will struggle to reduce otherwise. However, remember that some offsetting projects just kick the can down the road — the emissions may be shifted elsewhere. It's a great first step while solutions to more difficult problems are found.
Once you've determined the financials associated with each measure, place them in a portfolio. This will give you a birds eye view of the overall benefit and show how measures with a high ROI work with those that have less.
Bundling the measures in a portfolio can also mean that you reduce the costs associated with some measures where you need to spend. It will help you to buy in bulk, rather than piecemeal.
Carrying out a portfolio analysis almost always results in a greater reduction in emissions.
Examine Initial Goals
Once the portfolio is complete, it's time to go back to your original goals and refine them. Use all the information you now have to decide what works well and what doesn't? What can you reasonably expect to hit, and what is the ROI?
Implementing the plan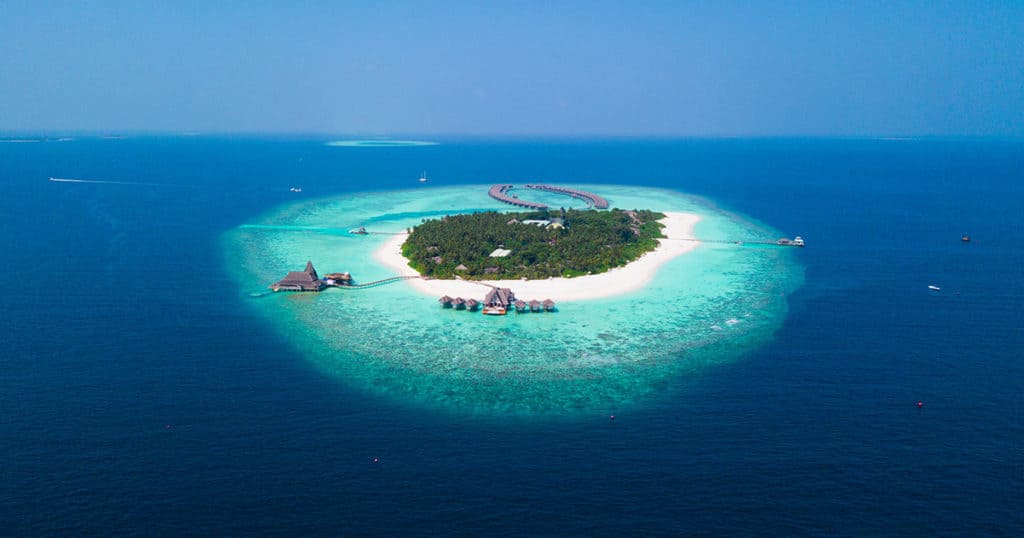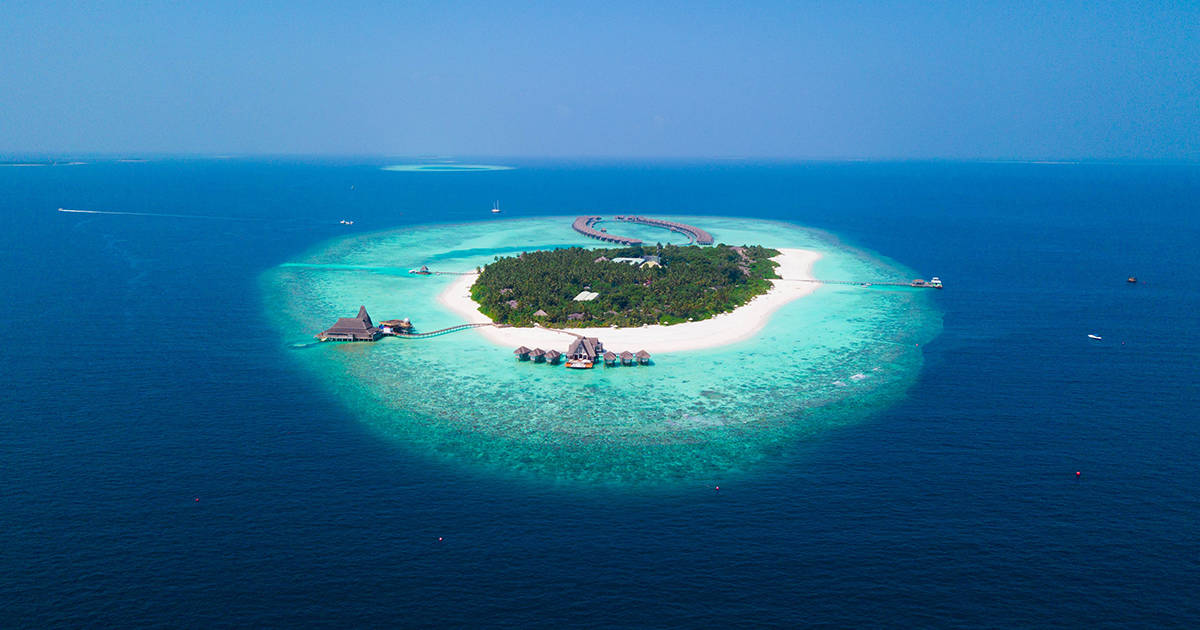 There are a range of financing options to help businesses become carbon neutral. Self-financing is obviously the first.
Energy savings performance contracts are agreements with energy service companies that provide upfront capital for energy efficiency improvements. Managed utility services contracts are similar, but run by utility providers. There are also loans available that will provide capital for projects that are expected to bring savings.
A range of financial incentives and support provided by governments to businesses for decarbonization are available. In the U.S., these can be found here, and most countries will deliver similar programs.
GET ON THE LIST!
Sign up to receive insights tailored for the in-destination industry as well as updates on Arival.
Sign Up