Intrepid Travel have raised $69,500 (AUS$95,185) for Unicef Australia since launching their vaccine equity campaign to help deliver Covid-19 vaccines to low-income countries and educate populations on their efficacy.
Unicef Australia aims to deliver 2 billion vaccine doses to those who need them most and to procure 1 billion syringes by the end of 2021.
However, it is unlikely that residents of the world's poorest nations will be vaccinated before 2023. This is estimated to cost the world $2.3 trillion in lost GDP.
The pandemic will not come to an end — and travel recover — until as many people as possible across the world have been vaccinated. According to the United Nations Development Programme (UNDP), just 1.9% of people living in low-income countries have received one dose of a vaccine as of August 18.
In high income countries, this number is 55.8%.
Donations may be made through Intrepid's Give the World a Shot page, or directly to Unicef through Vaccinaid. The operator's target is $73,000 (AUS$100,000).
Covax, the alliance that is struggling to provide vaccines across the world, is half a billion vaccines behind its target.
The UNDP says vaccine equity is the allocation of vaccines "equally across all countries, regardless of their developmental or economic status".
Expedia has also started a similar campaign for Give the World a Shot. For every eligible booking, it will donate $2 to Unicef. It has pledged a minimum of $10 million.
From September 1, 2021, Intrepid will require proof of Covid-19 vaccination in order to travel with the company. All tour leaders will also be required to be fully vaccinated.
"The way out of the pandemic is through vaccinations"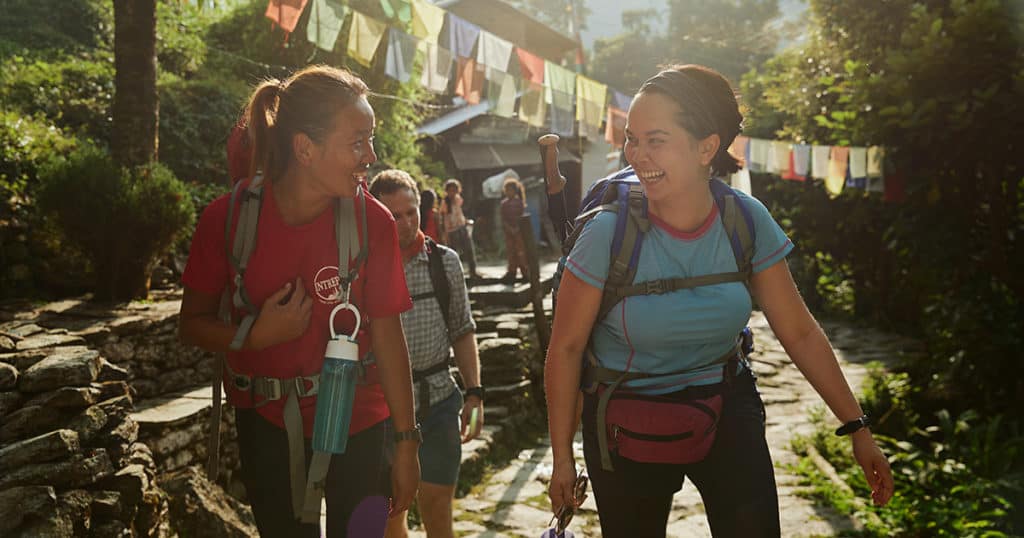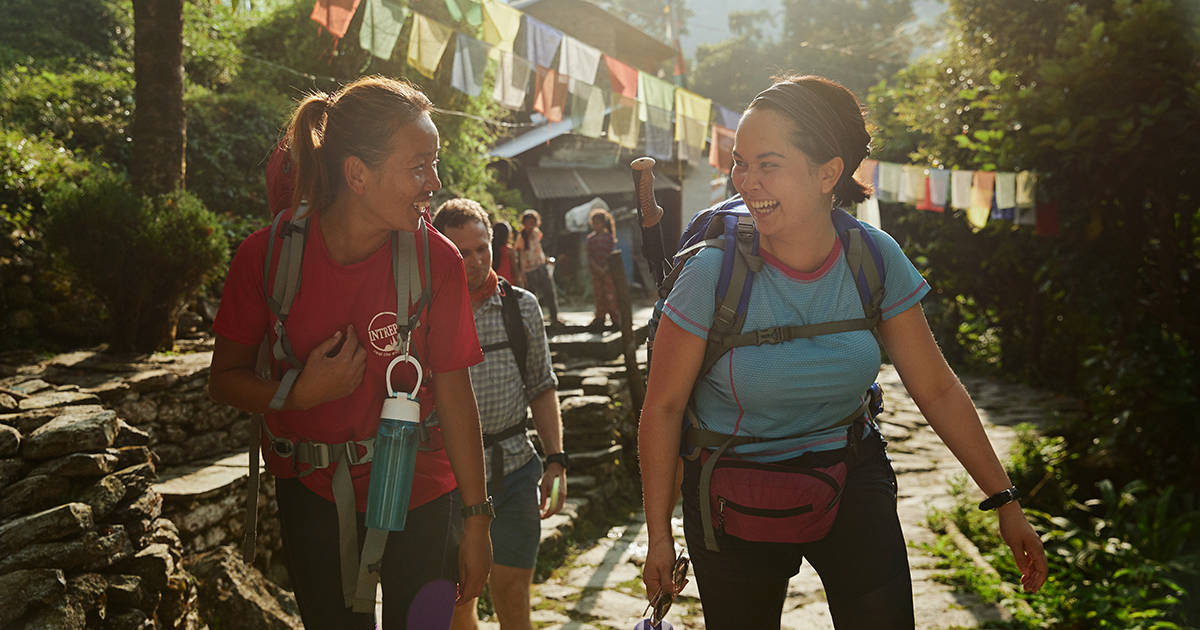 Making sure this happens is not only ethical, but a necessary step in ensuring new variants are stopped.
"We really say the way out of the pandemic is through vaccinations," Natalie Kidd, Chief People and Purpose Officer at Intrepid, says. "But in believing that and looking at how the world has access, we know that for many low-income countries there just isn't the access to the vaccinations.
"We're really finding that it is really striking a chord with people. People are understanding it, and just seeing the connection to what it is we do as a business."
Through the campaign, Intrepid hopes to protect the communities that it takes travelers to visit, and to begin a recovery for travel. It is asking all of its guests and tour leaders to be fully-vaccinated.
Many of the Peruvian porters Intrepid employ live in the remote Sacred Valley. Intrepid have been providing transport to vaccination centres and have been calling for local vaccination centres to be provided.
Kidd says: "We've really got a duty of care — not just to our customers and our travelers — but the communities we're coming into contact with, the people that are working on the trips. They go back to very rural communities and we really need to be doing what we can to ensure that we're not inadvertently giving the virus to them and allowing them to go back to their family."
Battling vaccine hesitancy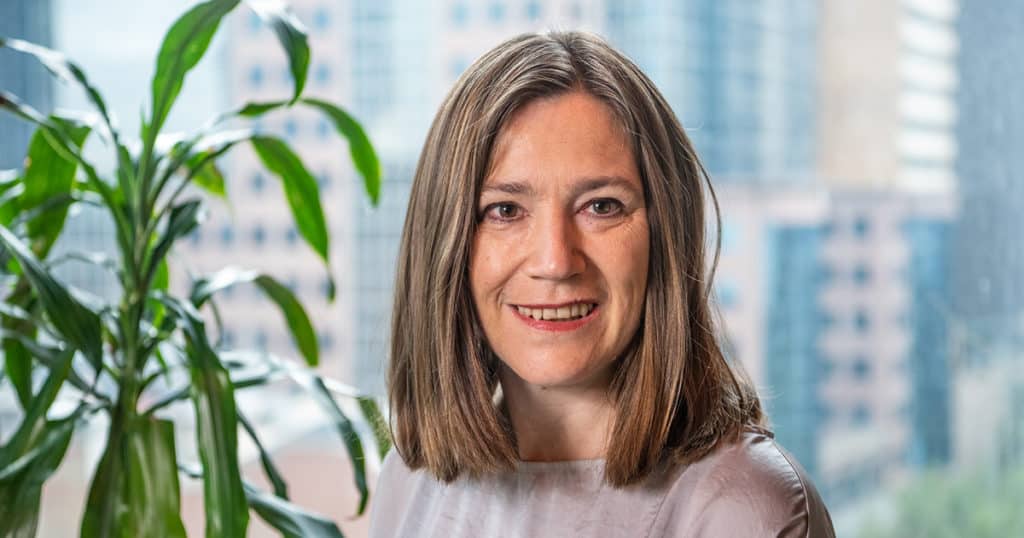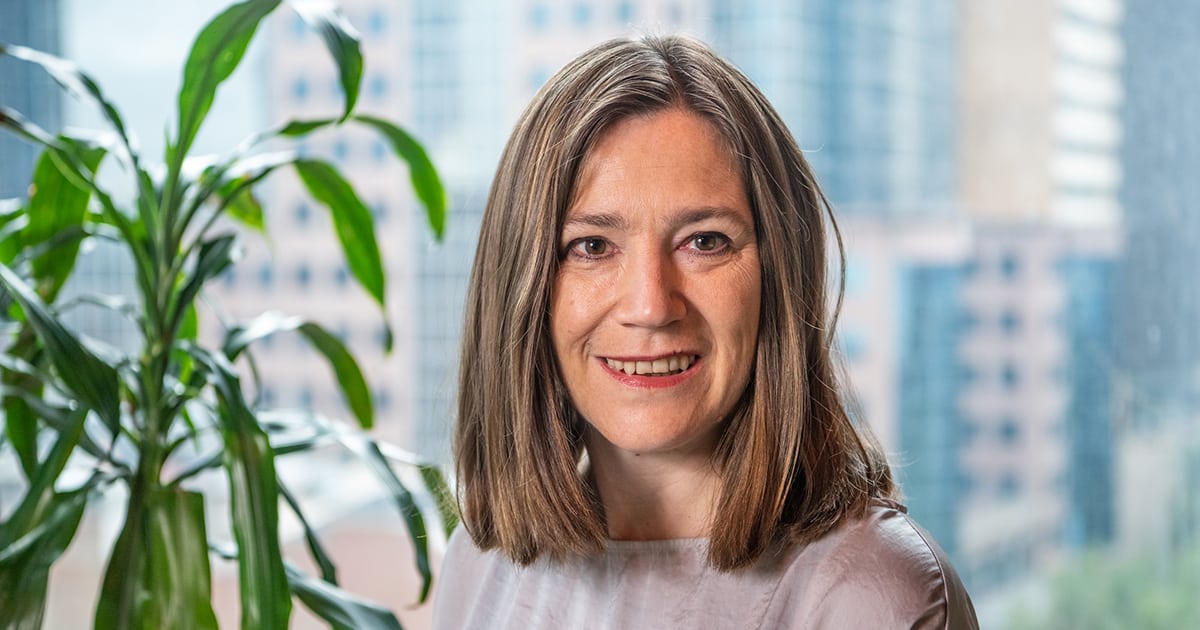 Intrepid are also working to battle vaccine hesitancy. In Sri Lanka, two sessions were held with the World Health Organisation's Professor Neelika Malavige. Office staff and tour leaders were given the opportunity to ask any questions they had, and were given information on the critical role vaccines play in bringing the pandemic to a close.
While Intrepid is pleased with the response to the campaign, it is aware that it is not possible for one company to bring vaccine equity.
"We can't fix this situation on our own," Kidd says. "It's the same with a number of areas we take advocacy on.
"We're really keen to take a leadership role, but we want others to join us in doing the right thing.
"We all want to get back to travel, but we've got to do so responsibly. We think vaccine equity is an important step in allowing us to get back there."