Peek, the U.S.-based provider of reservations technology to tour activity operators, grabbed the headlines earlier this month with an $80 million Series C fundraise. The announcement raised more than a few eyebrows across the industry.
The big question: what does a company need with so much capital.
The Series C funding round is the largest ever for a reservation system in this industry. During the pandemic, Rezdy raised $5.6m, RocketRez brought in CA$8.4m, bookingkit's round was worth €5m and Easol recently announced funding of $25m. Other B2B tech providers to raise have included Redeam, Checkfront and Globaltix.
But CEO Ruzwana Bashir said there were no big strategic shifts planned for the business. Peek does not plan on making any acquisitions with its $80 million investment, and will spend the money on expanding and improving its product and tripling the size of its team.
Peek also aims to provide more help and guidance to operators on marketing and how to run a business, and hopes to drive increases in direct sales, Bashir said.
Online distributors are "not providing that much value" to operators, she said. "One of the things we hear from merchants is how little that distribution has actually been having an impact.
"As we've digitized and helped more and more merchants come online, I think what we've realized is that the merchants are still doing a lot of their heavy lifting themselves.
"Distribution is one avenue to solve the problem of how merchants get bookings. But I think there are many ways to help merchants solve that problem."
Push into Dynamic Pricing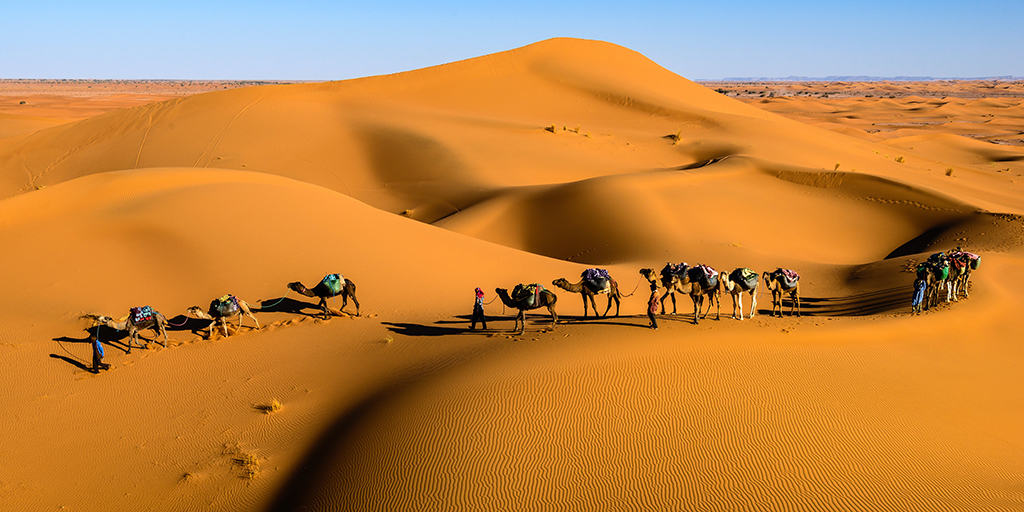 Bashir also said Peek is working towards solving dynamic pricing in the experiences sector, and is able to increase operator revenue through direct website sales by 30%.
Dynamic pricing — algorithmically adjusting live prices based on factors such as demand, availability, and time to departure — is quite commonplace in other travel sectors, such as airlines and hotels, but almost unheard of in tours and activities.
More than nine in 10 operators, according to Arival's Experience Revolution, set their pricing on an annual or seasonal basis, and do not change their prices during the year.
Bashir said that Peek planned to help operators partner with global brands, such as Google and Spotify, to provide virtual and offsite experiences and plan to use the experience of investors from financial technology firms to improve payments.
$80 million is a large investment for the reservation technology — or restech — space. "Restech" is a label that Peek does not appreciate. "When we think about money, what it's used for, it will be to hire people, to create products, to work with our businesses, to solve more problems," Bashir said.
"We're using the funding as an opportunity to allow us to invest more in being able to build software that meets the needs of our industry."
Helping Airbnb Experiences "Not Top Priority"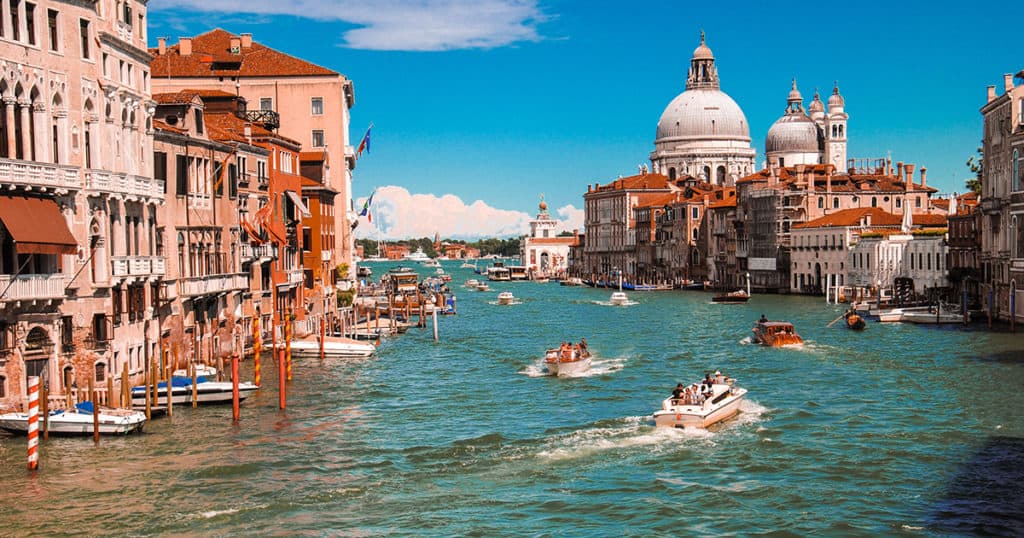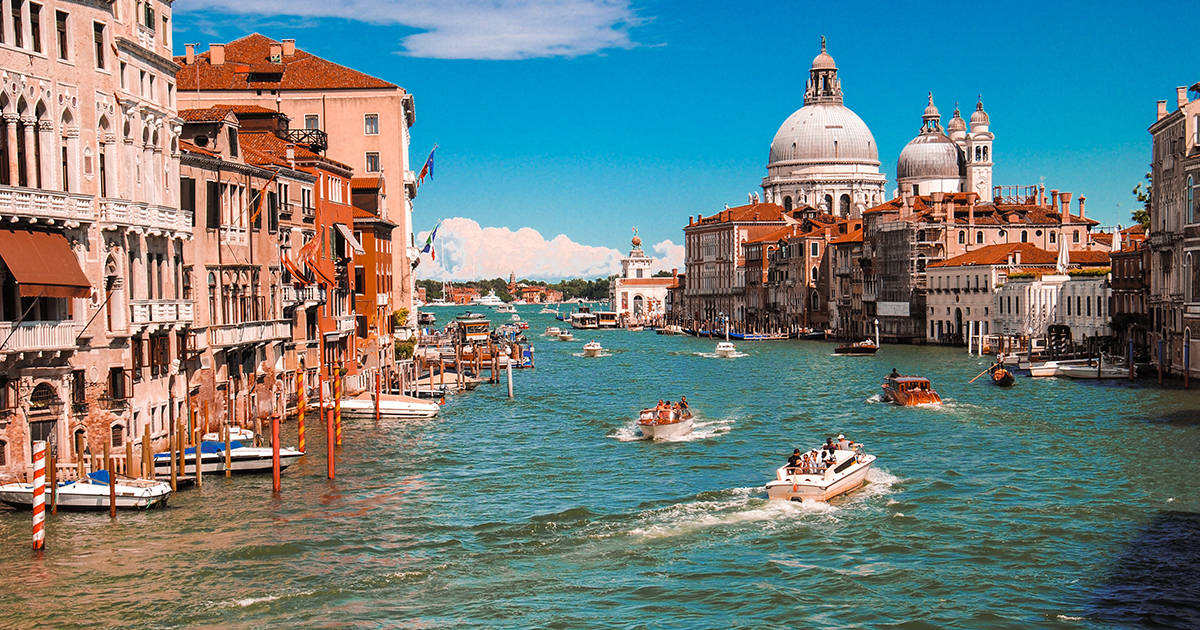 The former CFO of Airbnb, Laurence Tosi, runs WestCap, the firm that led the Series C round with Goldman Sachs Asset Management. Tosi has joined Peek's board.
One of operators' main complaints about Airbnb Experiences is that the accommodation provider has no reservation connections and bookings must be handled manually.
It is unlikely that Peek will use its contacts to build such a connection. "We're very open to working with all the partners," Bashir said. "For us, we are focused on how do we prioritize what the merchants need.
"I wouldn't put it out the window, but I don't know whether that's going to be the top priority given what the business is about."
Innovation in the experiences sector will continue to move at pace, Bashir thinks. This is because of the determination of operators to survive the pandemic and their ability to quickly pivot their core skills into new areas, such as virtual.
Ruzwana Bashir will be speaking at the Technology Town Hall at Arival 360 San Diego on February 1–4, 2022
Tickets for Arival 360 San Diego start at ​​$845 until January 12, 2022. Arival Insider Pro Access Members receive a 20% discount
GET ON THE LIST!
Sign up to receive insights tailored for the in-destination industry as well as updates on Arival.
Sign Up