Visitor attractions — including cultural sites and monuments, museums, zoos and aquariums, amusement parks, and observation decks — have experienced a surge in growth of online booking channels. Nearly half of travelers who have or intend to visit an attraction on a trip in 2021 will purchase their tickets online, either through the website of an attraction or an online reseller such as an online travel agency (OTA).
The shift from offline to online booking channels reflects the remarkable shift in how travelers are planning and booking their in-destination experiences. Just 28% of travelers booked their attraction tickets online prior to the pandemic. This has grown to 47% of travelers in 2021, while offline booking methods have all fallen. Two of the traditionally most important channels — attraction ticket office and call centers — have fallen by 20 percentage points combined.
The research is based on a new Arival survey, in partnership with Go City, of 1,000 U.S. travelers on their planned or intended travel between July 2021 and June 2022.
Two pandemic-related trends have driven the shift of travelers to planning further in advance and online: traveler questions such as whether visitor attractions are open, or what the health and safety policies are in place. The second driver has been local regulations on capacity limits and social distancing, which compelled many attractions to implement or require the advanced purchase of tickets.
Advantage: Attraction Websites
The big shift to online booking appears to have favored direct booking on attraction websites. More than half of all online bookings, 55%, said they had booked or planned to book on the attraction website, a significant shift from pre-pandemic behavior. Mobile phone bookings have also risen considerably, from 8% in 2019 to one in five travelers in 2021.
Will It Continue or Revert?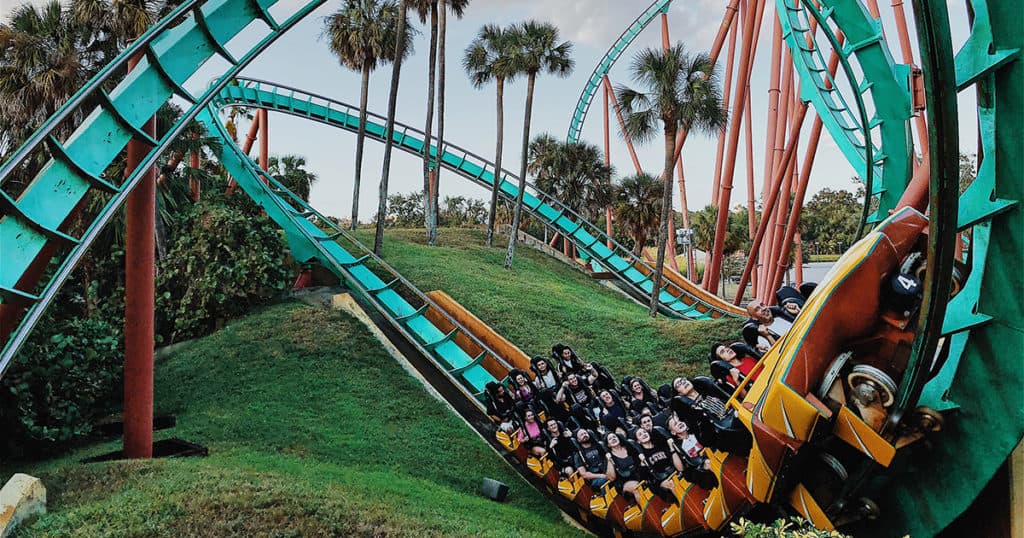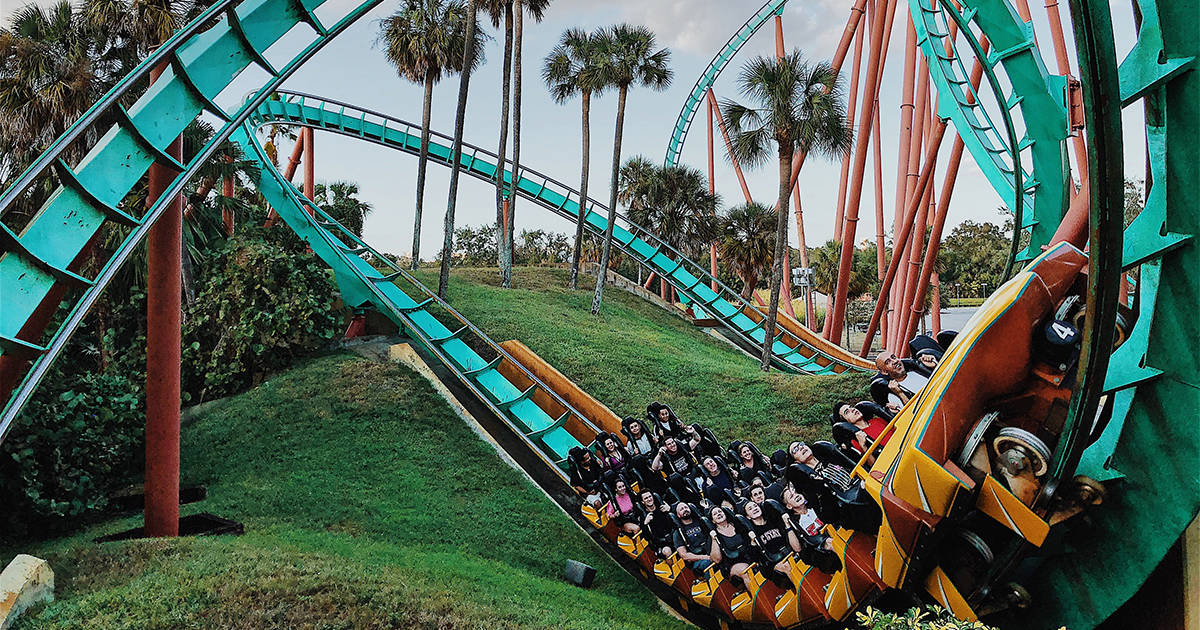 A key question facing attraction operators and ticket resellers is how will this evolve as the pandemic recedes? Attraction tickets have long been something that travelers booked last minute, typically in destination, often by just walking up to the ticket window on the day of the visit.
While much uncertainty remains as the U.S. continues to struggle with the pandemic, there are two factors for attractions to consider:
There are clear business benefits to having more bookings come in advance and online;
While many travelers prefer to book online and in advance, they also place a high priority on flexibility around attractions and activities in destination.
The past 18 months have brought about a sea change in planning and booking behavior, and most travelers are now booking activities well in advance. Attractions must prioritize creating an easy, compelling digital experience or risk losing those new-found digital gains to OTAs, especially as international travel resumes. But they must also recognize the demand among travelers to have the flexibility to make last-minute decisions about their travel.
Get the Full Paper — It's Short and Free
Arival's Attractions Revisited: How Visitor Attractions Can Adapt to the New Traveler Path to Purchase is freely available on Arival. A login or email address is not required to access the paper.
Based on exclusive new research of 1,000 U.S. travelers on their planned or intended travel over the next 12 months, this short presentation from Arival and Go City highlights the key trends in traveler behavior and expectations for ticketed attractions. It also presents actionable recommendations that all attractions should consider as travel continues its recovery.