Stephen Collopy's top tips for hiring:
Hire for motivation and culture
Hire for resilience and learning
Keep things simple — easy processes and interview steps
Candidate experience is key — ensure good communications with as much transparency as possible, and be honest
It's a job seeker's market out there — even if it may still be tough in travel. After a fall during the pandemic, the U.S. has returned to having more job openings than candidates. The European labour market is also expected to recover this year. Employers must now bend over backwards to hire the best staff.
Benefits are one way to attract those on a job hunt, but they're increasingly expected and may not be the way to find the right person. Someone who's only taking a job for the perks is probably not the candidate for you.
How can businesses working in the experiences sector stand out and attract the right people? Arival spoke to Stephen Collopy, associate talent acquisition lead at GetYourGuide, to find out.
Show jobseekers that they will fit in and learn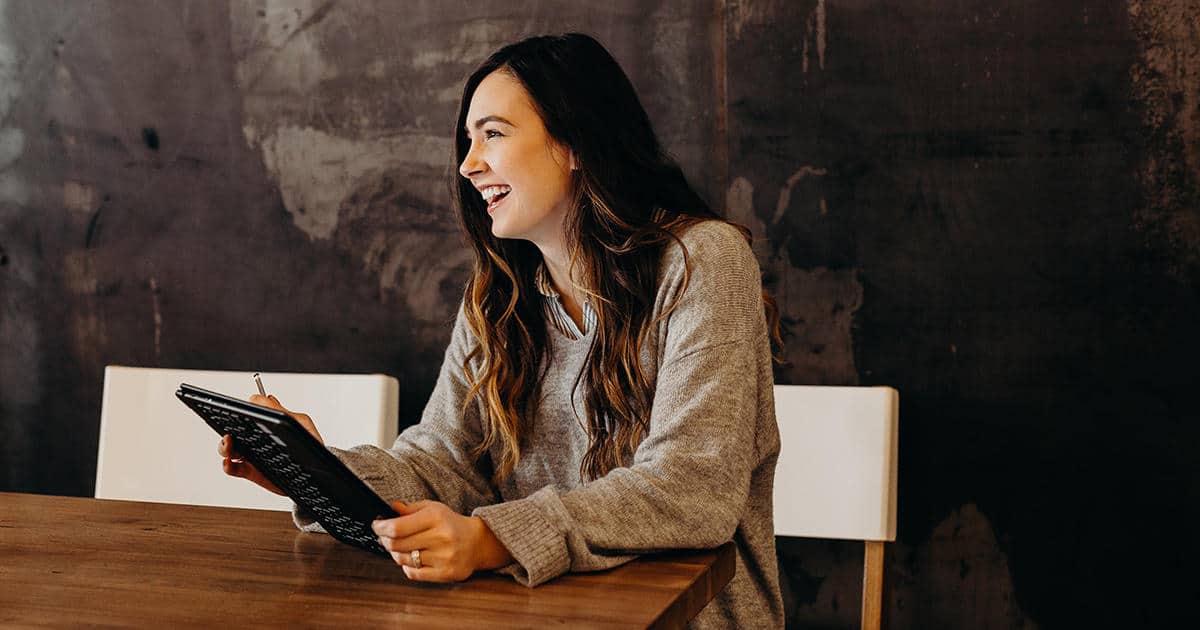 Companies with a strong positive culture usually see higher levels of motivation from their staff. Job seekers want to know that they will fit into a business and be able to shine.
"As a candidate," Collopy says. "You have to be happy with the environment that you're working in, and that comes through the company culture. If you have a particularly strong belief in one thing and you go to a company that believes the opposite, you're not going to be happy."
Candidates should be shown that the job they're applying for is one where they will be able to grow, learn and to be themselves.
Strike a balance between resilience and learning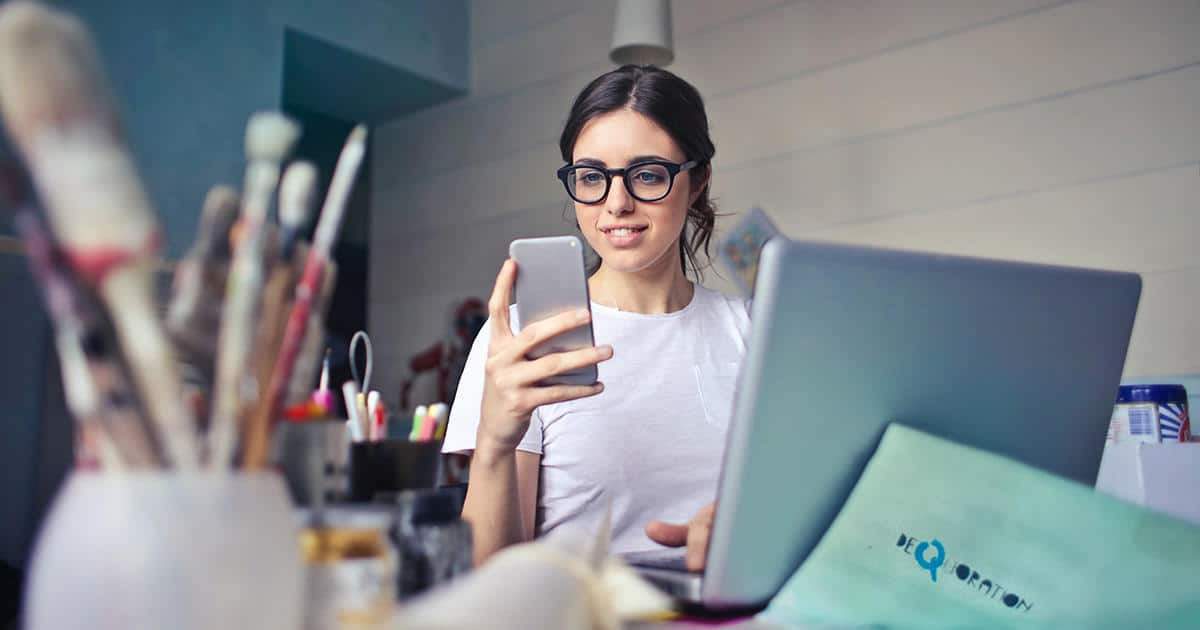 Finding the right candidate for a job can take more time than expected when the role needed to be filled two weeks ago. The talent pool may also have changed since the last time hiring for that position. Finding the right person requires striking a balance between holding out and training someone up.
Collopy says: "As a company who is recruiting, you need to be resilient in finding the right talent, and in understanding how that talent may have developed or changed.
"That means not giving into the desperation of 'I need to fill those roles, so I'm going to take on someone who's perhaps not the most qualified'. If you're fortunate enough to be in a position where you can take a little bit longer, the likelihood is you'll get someone more closely resembling what you want."
At the same time, businesses may need to learn that the talent they need won't come gift wrapped and offer the training necessary. "If that talent just doesn't exist," he says. "You have to offer learning for somebody coming in to gain the skills to do it the way you need them to.
"But we also have to learn about ourselves, our processes and how we approach talent when we look for talent."
A poor candidate experience harms the company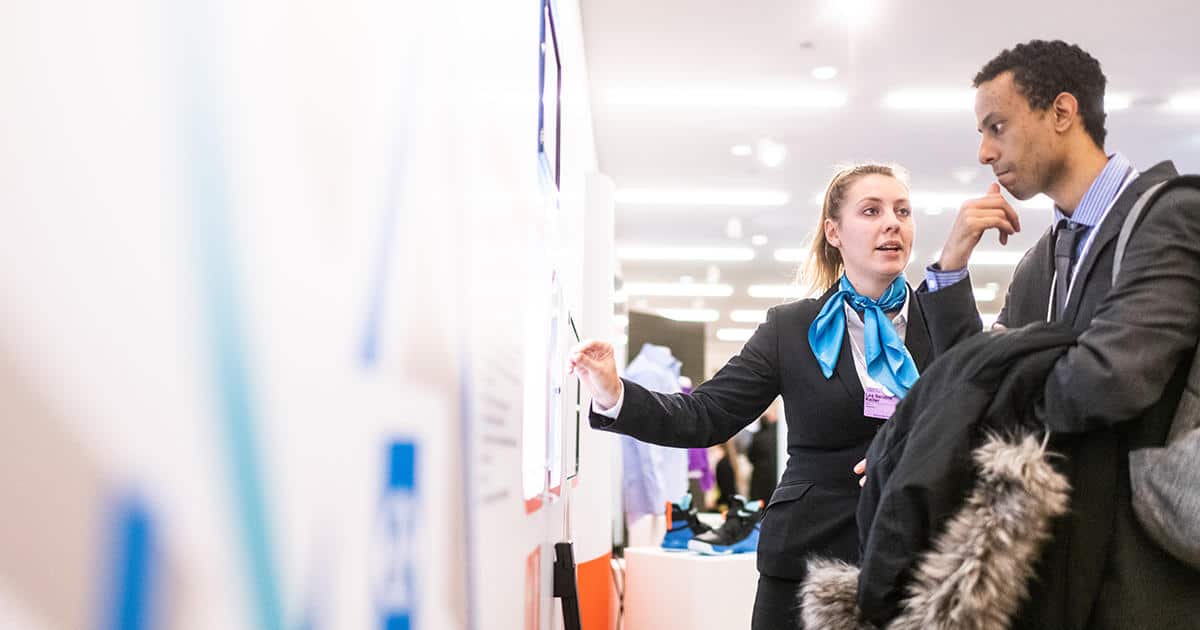 According to a 2012 Careerbuilder survey, 75% of candidates never receive a response after sending an application and 60% say they don't hear back after an interview. These job hunters are unlikely to reapply to the company or to recommend working there — making it harder to find staff.
"I genuinely think it is shocking," Collopy says. "They took the time to apply and, at the end of the day, you're representing the company that you work for."
Giving an unsuccessful candidate constructive feedback may not be the nicest part of the recruitment process, but it will enhance your company's reputation as an employer — helping you find the people you're looking for.
Collopy says: "A rising tide lifts all ships. If we can help candidates that haven't been successful with us, if we can help them get better jobs or an upgrade to their current job, ultimately it's still a great reflection on the company."
Manage expectations with excellent internal communication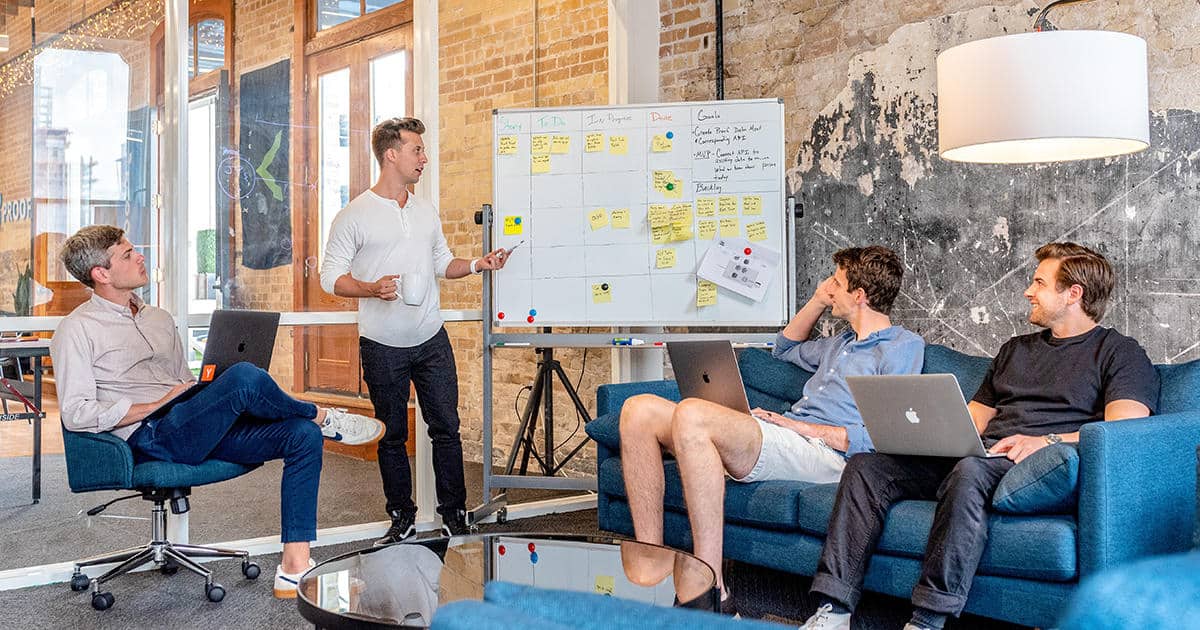 Hiring for a specific skill set can be very difficult. The person running the recruitment process needs to be able to communicate this with the manager and ensure that their expectations are realistic when it comes to start dates and salaries.
"I think hiring managers sometimes forget that they have their own notice periods," Collopy says. "If I need this person to start in three weeks time, how are we going to run a three week interview process? What do we have to be prepared to pay for that?
"It's absolutely critical. When you start a process, you have to be explicitly clear on what we're looking for from a recruitment standpoint."
Keep it as simple as possible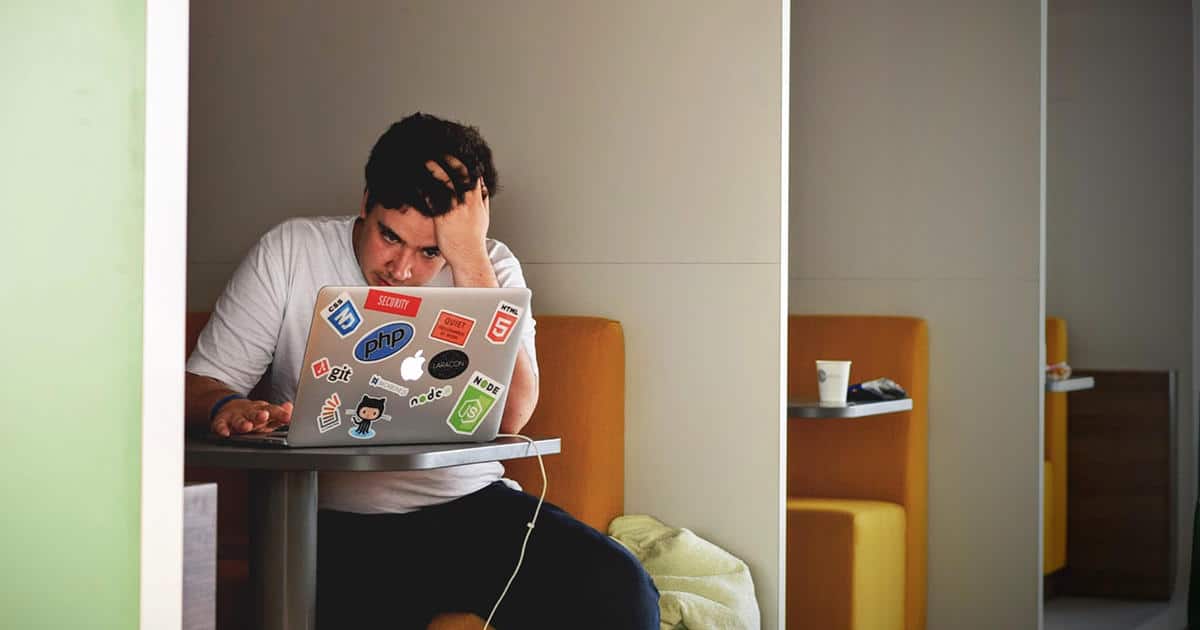 Many application processes are difficult. Online application forms often fail to read CVs and force candidates to do it manually and managers want round after round after round of interviews. Each additional piece of complexity makes it easier for a job seeker to drop out of the process.
Collopy says: "I think from a company perspective, it's everybody's responsibility to make the application process as easy as possible. If you make it too complicated, too laborious, people just go somewhere else. And that, of course, is the luxury of being a candidate in a candidate driven market.
"Candidates see it as an indication of what the company is like. If you have an easy to follow process or easy to apply function, it generally makes a better impression."
Arival has launched a Jobs Board to help the in-destination industry find the guides and staff they need. Click here to post, search and apply for the best jobs in the Best Part of Travel — for free!