Return to Research
The State of Startup Funding in Tours & Activities (2021)
Arival's new free report on the state of startup funding in tours and activities provides a complete list of companies, including their funding both before and since the pandemic, the type of company, and region.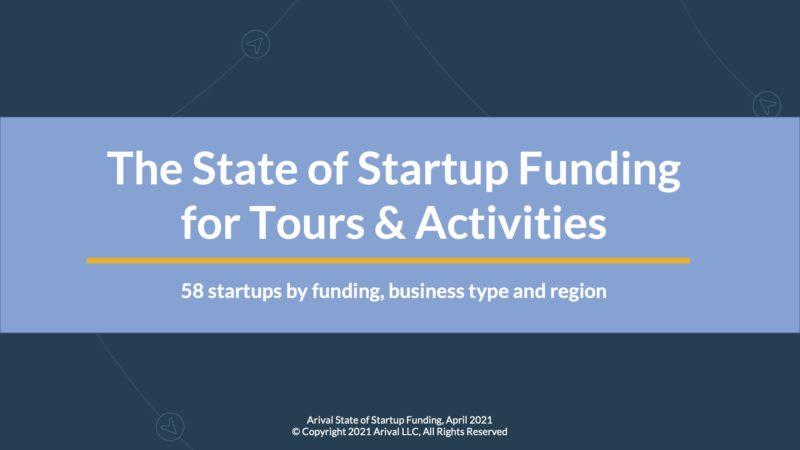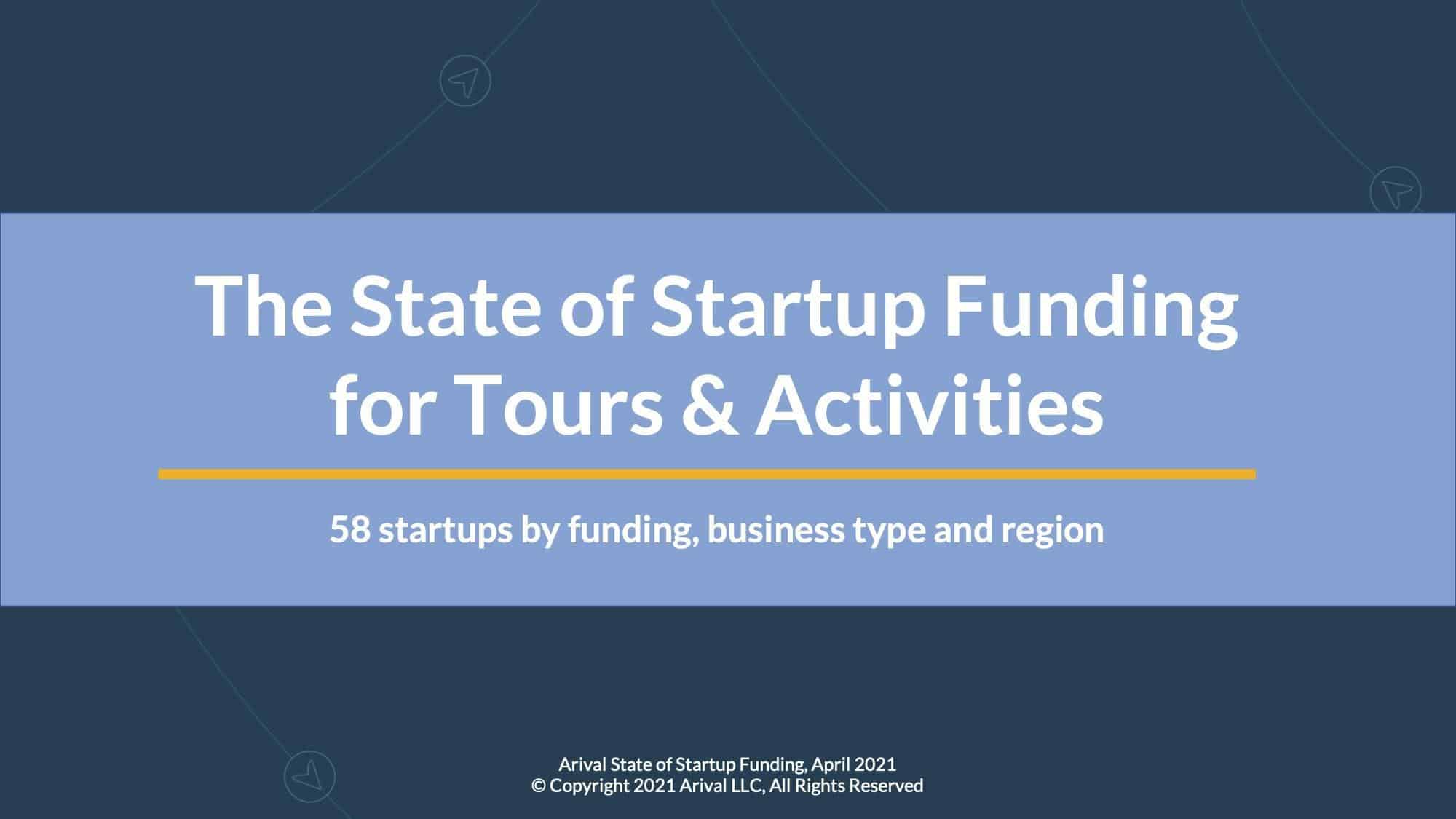 Summary
Five key takeaways from our analysis:
The big dollars flow to consumer businesses. Online travel agencies (OTAs) dominate fundraising, accounting for 94% of all capital raised.
Klook and GetYourGuide, the two major online travel agencies, account for nearly 60% of total funding and more than two-thirds of funding since Covid.
Asia and Europe are where the action is. Even when excluding Klook and GetYourGuide, more than 80% of the funding has gone to companies in Asia and Europe, and more than 70% of funded startups are based in those regions.
Technology providers represent 42% of all companies but just 5% of all capital raised. These companies include reservation systems and B2B distributors. None made it into the top 10.
Funding will accelerate. The increasingly positive outlook for the sector is sure to drive more funding activity as new and established startups seek to capitalize on travel's rebound.