World leaders are gathering in the Scottish city of Glasgow this week to carry out negotiations on how to tackle climate change. All the countries signed to the UN's Framework Convention on Climate Change and the Paris Climate Agreement should be attending COP26.
COP26 is considered one of the last opportunities for the world to halt global heating.
At the summit, delegates will be presented with the Glasgow Declaration. This is an agreement between many in the tourist industry to lead and align on climate action.
The Glasgow Declaration provides five shared pathways for tourism. These are measure, decarbonize, regenerate, collaborate and finance.
Sam Bruce, co-founder of Much Better Adventures, says: "To successfully decarbonize travel we need all organizations in the tourism industry — big and small — to align with the Glasgow Declaration, which is what we're calling and hoping for."
Measure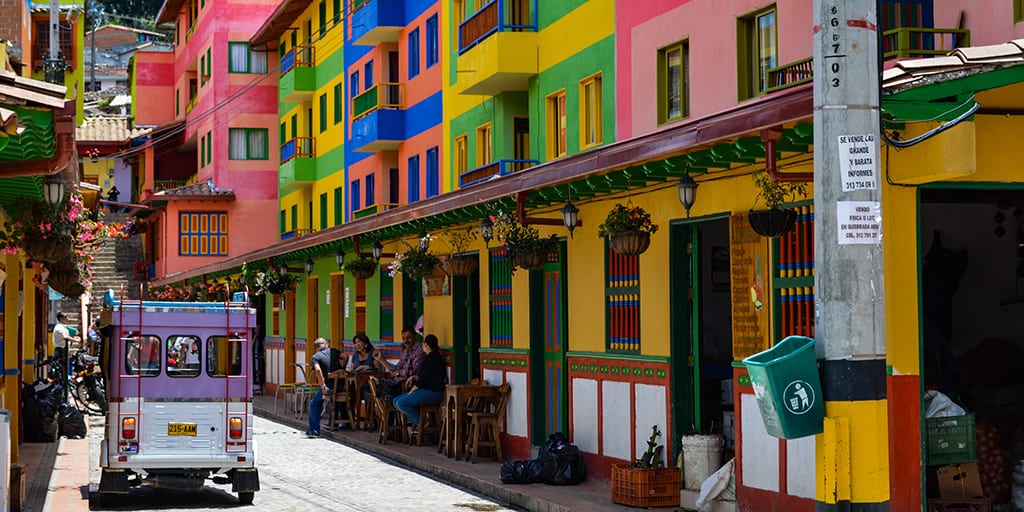 The first thing operators should remember is not to feel overwhelmed — the climate crisis is too big for any one person or organization to fix. Taking small steps at the start and tracking their effect will lead to bigger, more ambitious plans.
Measuring emissions is one of the first steps in the declaration. The Global Sustainable Tourism Council has created a list of criteria and performance indicators specifically for tour, attraction and activity operators.
These include trackable indicators, such as, environmentally preferable purchasing, energy and water conservation, and greenhouse gas emissions, as well as targeting broader sustainable practices, such as equal opportunity and community support.
This week, Intrepid Travel have launched launch a carbon measurement toolkit for tour operators. This has been written by their environmental impact specialist, Dr Susanne Etti, in partnership with Tourism Declares.
"You can't reduce what you don't measure and there are few travel companies that really understand the impact they're having on the planet," Etti said.
"The critical step is measuring and then reducing your emissions. Without that baseline, it is extremely hard to understand the impact of any decarbonization actions."
Decarbonize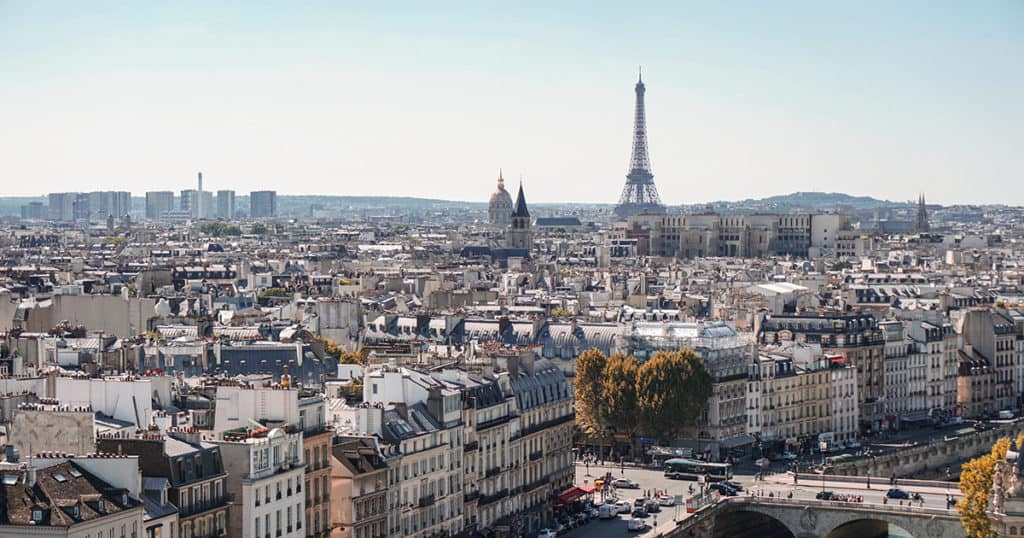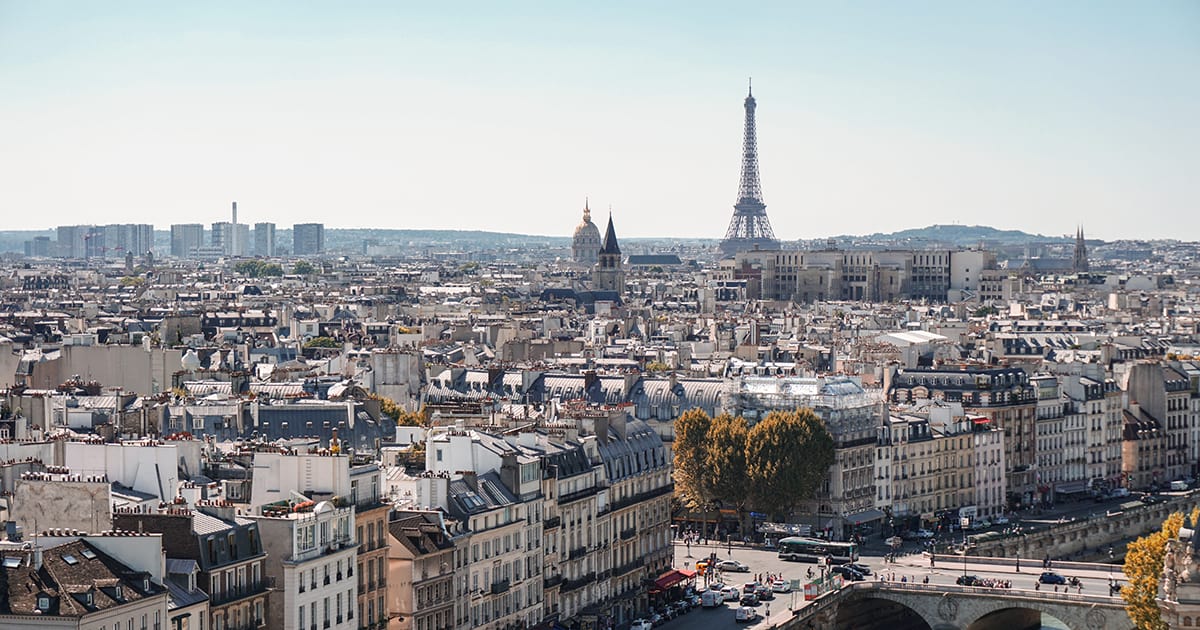 Once a measurement system is in place, operators should begin to look at where they can remove carbon from their products. One Planet Network says that business should look at "transport, infrastructure, accommodation, activities, food and drink, and waste management".
Many travel companies now offer consumers the opportunity to purchase carbon offsets. These are part of the solution at the beginning of the process, although they only kick the can down the road. Operators should aim to get as close to full decarbonization as possible. One example is RATPDev's move to electric buses for their tours.
The Adventure Travel Trade Association (ATTA) report, High Moments, Low Impact: Rethinking Adventure Travel's Sustainability Efforts, places the onus for change on destinations rather than visitors. In-destination businesses have more power to effect change than a holiday-maker.
It says: "Responsible tourism pledges are beneficial for informing travelers about expectations and appropriate behaviors. […] However, the ultimate success of responsible tourism pledges falls on destinations, not travelers."
Regenerate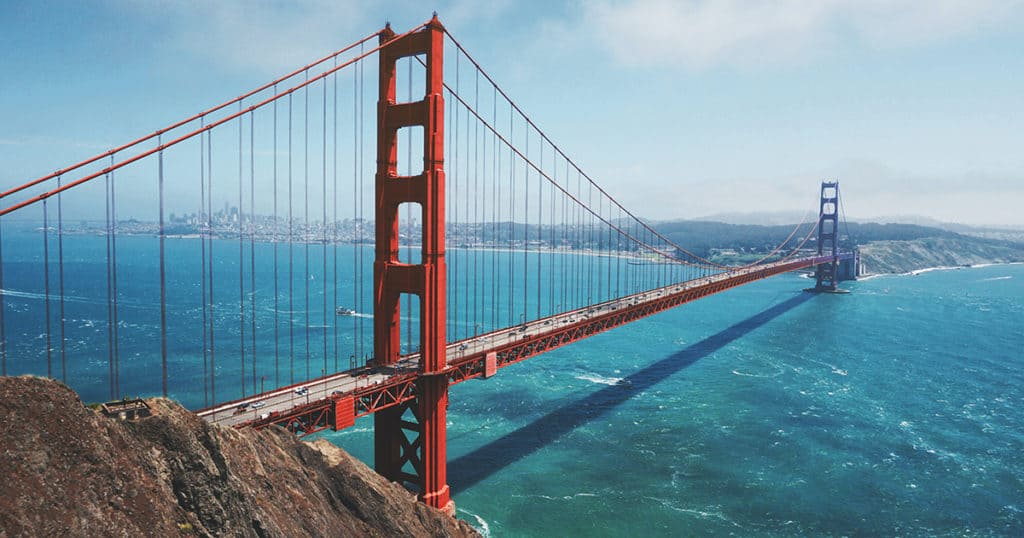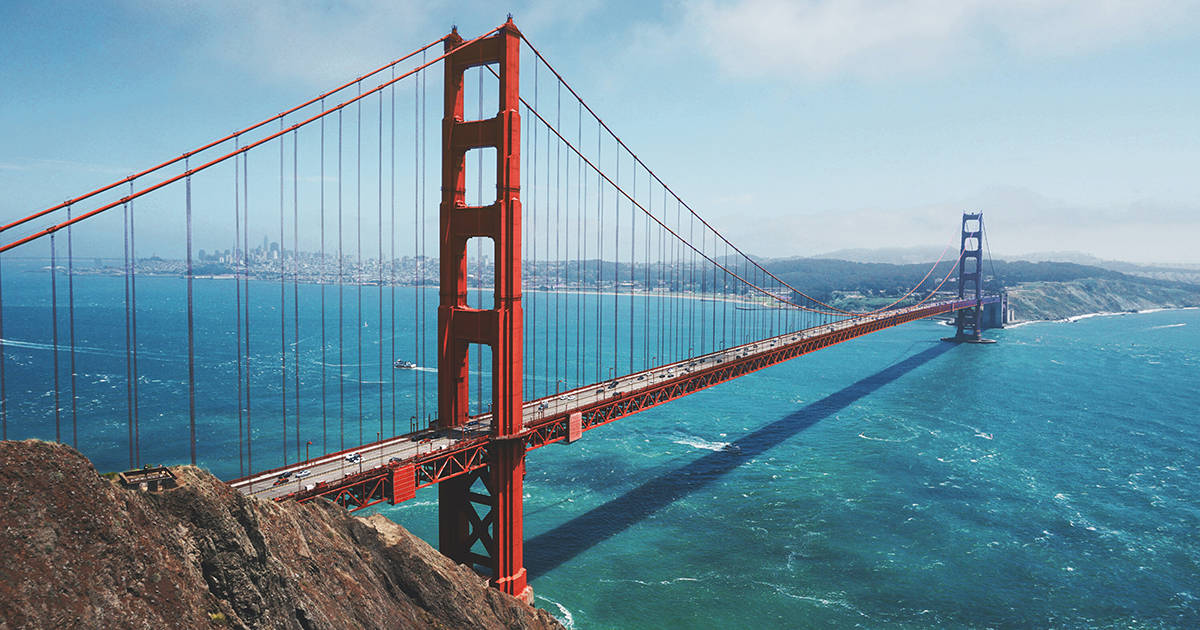 Travel often takes people to regions that are going to be first affected by a heating climate. This could be a beach or city that will disappear due to rising tides, a rainforest seeing biodiversity collapse, or a desert that is increasing in size and destroying the farmland around it.
Putting effort into the regeneration of a destination can help travelers connect on a deeper level, and will help the communities who depend on it. For example, Explore is joining forces with Rewilding Britain to help restore 30% of Britain to its natural state.
Britain has one of the most depleted natural ecosystems in the world.
Regeneration can also help host communities develop resilience, and better adapt and respond to disasters.
Gopinath Parayil, co-founder of The Blue Yonder, says: "A community that is not resilient to the climate crisis will not be able to overcome the ensuing natural disasters.
"However, building that local capacity is multi-sectoral and could be expensive. From our experience though, the synergy created from a partnership between the development sector, tourism and humanitarian sector can bring agency to people to control the narrative.
"We call it climate resilient and climate responsible destinations."
Collaborate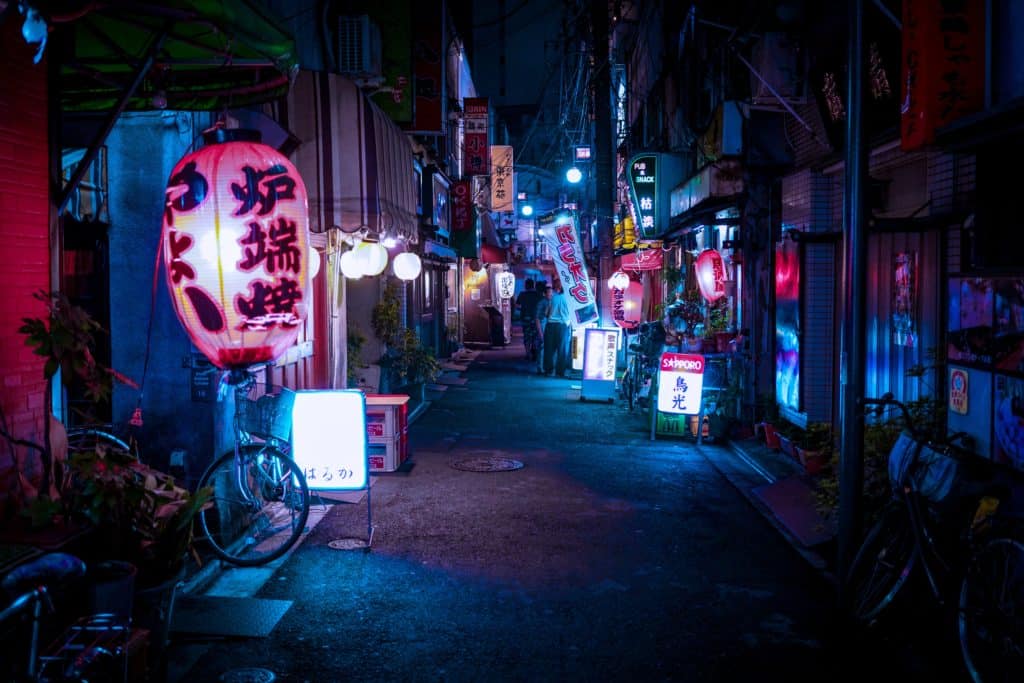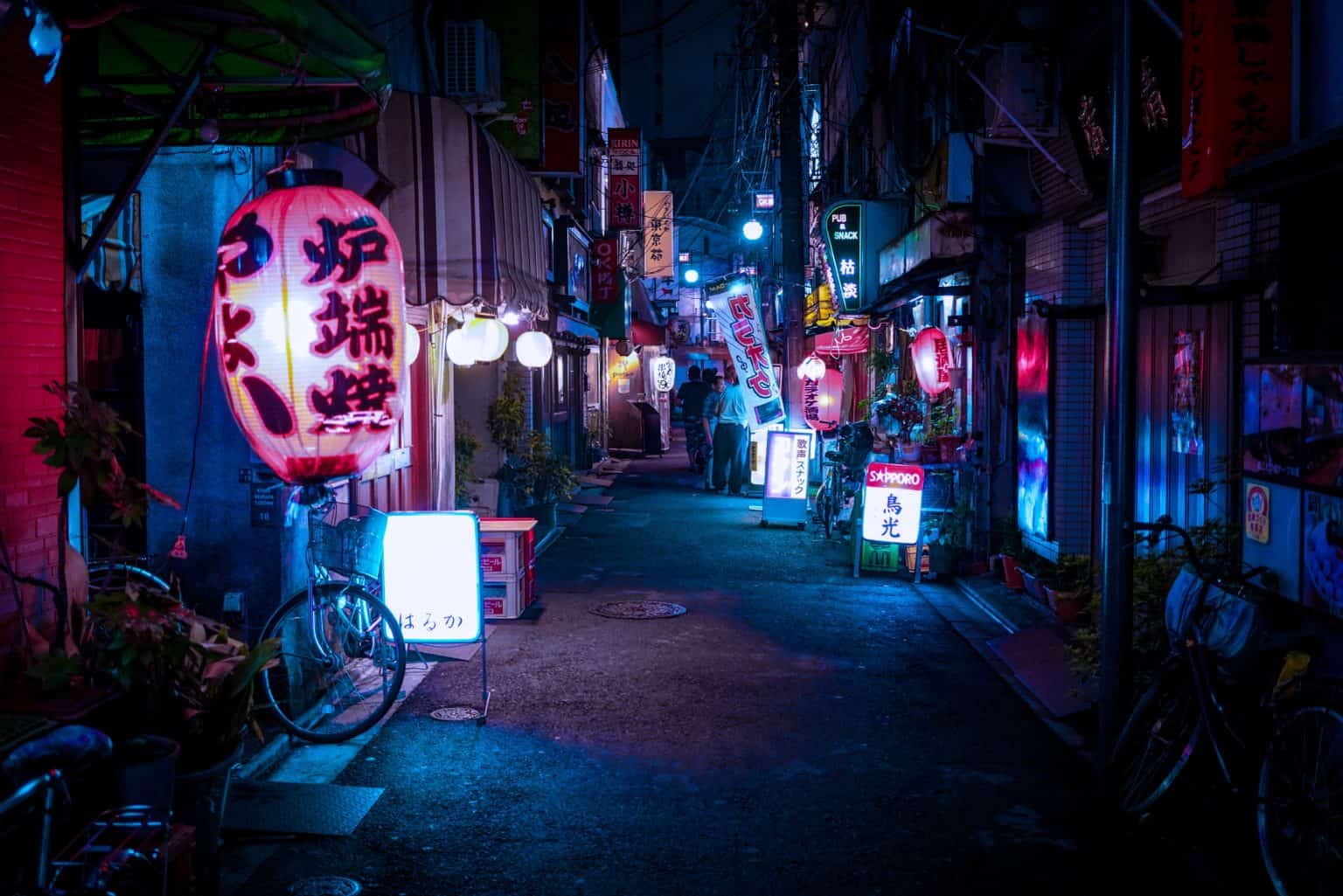 As mentioned above, the climate crisis is too big for any one person or organization to fix alone. That means collaboration is key at all levels — personal, business and government.
Working with local government and communities to protect their ecosystem is important, as is educating travelers who visit. A leave-no-trace policy can be an effective way to bring all three together.
The ATTA report says: "At the individual level, tourists should be encouraged to take steps like reducing their waste, and given options or incentives to book eco-friendly hotels or to travel with socially responsible operators.
"Firms can ensure their supply chains support their local economies and invest in energy efficiency and waste management systems.
"Governments can affect systemic change by regulating environmental standards and incentivizing the responsible practices in the private sector through tax breaks or other financial means."
Finance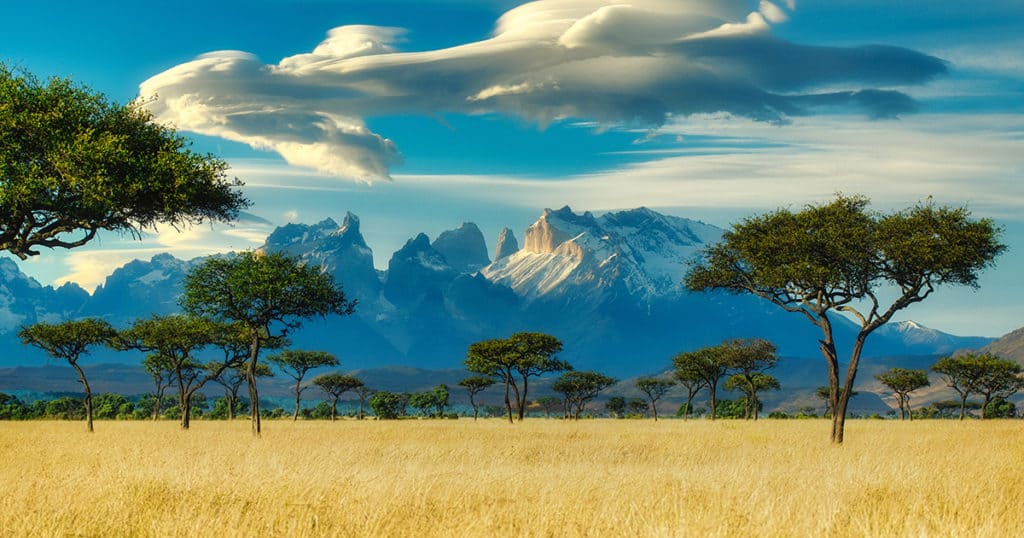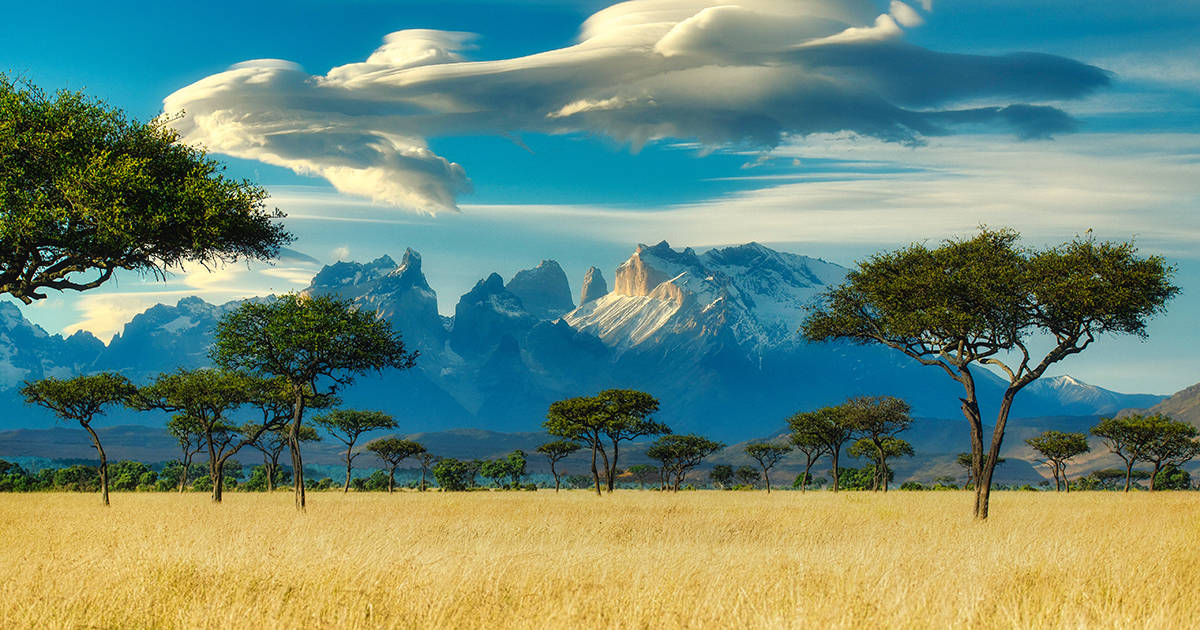 It always comes down to money. Tours, activities and attraction operators who are becoming more sustainable will have to invest in this, and should ensure they have the resources to do so.
In many cases, that spend will provide a return on investment, such as through reducing fuel and heating costs. It will also provide a high ROI through marketing — generation Z and millennials are increasingly hunting out and choosing responsible and sustainable businesses to travel with.
There are also many subsidies out there for those who wish to become more sustainable, as well as tax breaks.
GET ON THE LIST!
Sign up to receive insights tailored for the in-destination industry as well as updates on Arival.
Sign Up