Arival has identified hundreds of providers of reservations and ticketing software for operators of day tours, activities, attractions, experiences, events and multi-day tours. Yet despite the incredibly diverse and competitive market for operator tech, more entrepreneurs and investors continue to jump into the fray.
On the heels of Peek's $80 million Series C round in November, London-based Easol, whose name is pronounced like an artist's easel, announced its $25 million raise.
But it's not just another booking system, insists co-founder and CEO Ben Simpson. He says the current booking system landscape is too complex for many operators, who simply need tools so they can run their business.
Insider Pro Access Members Save 20%
THE event of the year for solutions-focused In-Destination Experience
creators and sellers
Save up to $540 with the Spring Savings ticket
"We used five softwares across our experience business," Simpson said. "One for ticketing, another for accommodation, for payment, a website."
Simpson's vision is to provide a complete platform to operators. Easol currently offers a reservation and inventory system along with an integrated website with booking and payment. The package also includes a set of marketing tools to help operators drive direct bookings.
He says they currently have hundreds of creators using Easol, from yoga experiences and multi-day retreats to festivals and tours.
An Experience Business in a Box
Simpson does have a point on the technical complexity facing smaller tour and experience businesses. Finding the right software to run their business, and integrating the reservation system into their website and other tools is a common struggle among operators who would much rather be out operating tours.
Easol is not the only company trying to tackle that challenge. New software providers continue to enter the market to address the tech challenges many operators face.
Barcelona-based Atravo, for example, is an early-stage startup founded by a one-time tour operator seeking to provide a simpler, all-in-one system to local operators.
Indie Travel is a tool designed for tour guides, small operators and experience hosts to manage their tours and bookings across multiple OTAs.
Colorado-based Origin Software is trying to simplify technology challenges for outdoor and adventure operators.
Easol Have A Big Hill to Climb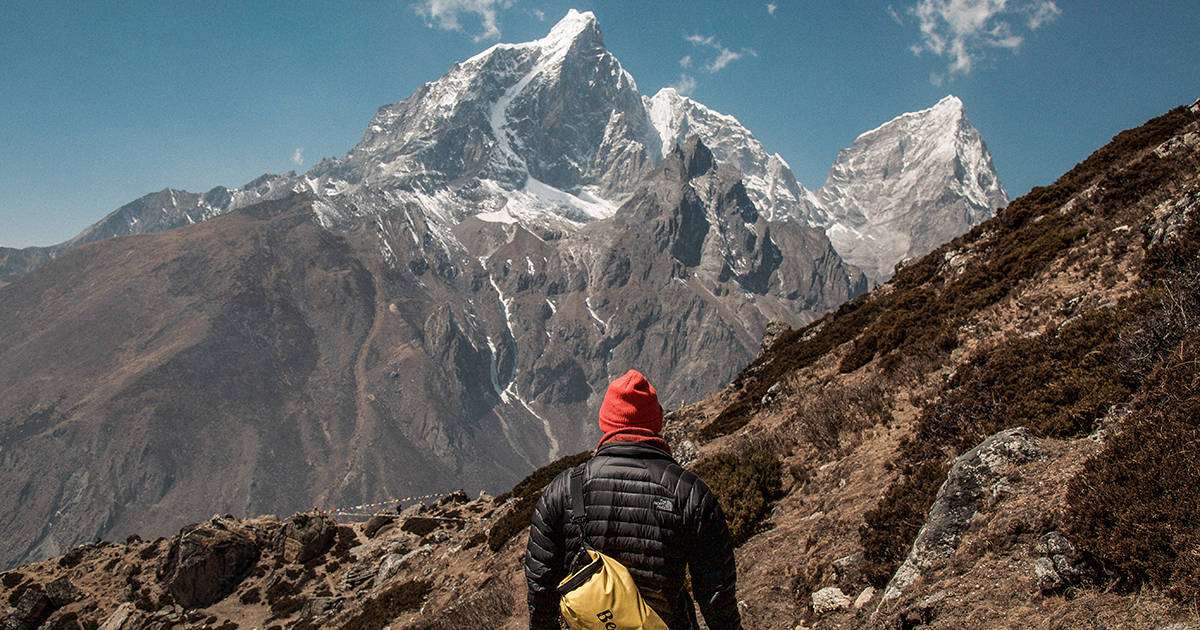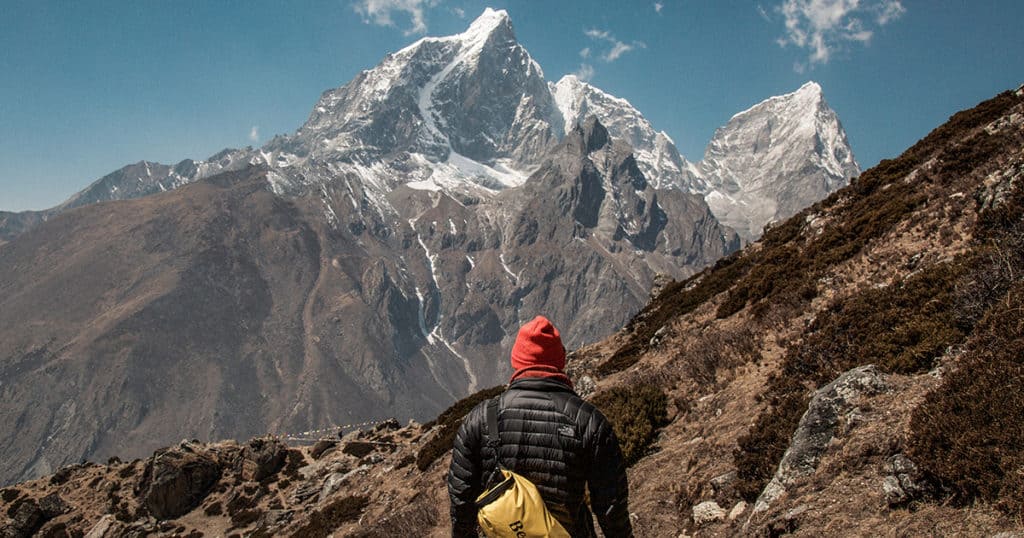 Simpson may have correctly identified an opportunity for a simpler, integrated platform for operators, but he's certainly not alone, and Easol likely has a long way to go to close the gap in system features with many older, more established platforms.
Easol currently does not offer connectivity to any online travel agencies, although Simpson says that's in the roadmap.
The biggest challenge for any technology provider in tours, activities and attractions is what features to build. Experiences comprises hundreds of sub-industries, each with many distinct business needs. Outdoor adventures and activities require waivers, some events and vehicle operators need seat assignments, tour operators need models to manage guides, and the list goes on.
Even with the new funding, Easol will have a lot of catching up to do. There are several leading system providers with many years of feature development and thousands of customers. But in a market as large as tours and experiences, there's always room for new innovation.
Sign up to receive insights tailored for the in-destination industry as well as updates on Arival.