With the seemingly endless list of day-to-day tasks, it's easy to get caught up in the minutiae of details. And before you know it, it's October!
So before we get on planes and fly into the fray of Arival's next big event in Orlando, we wanted to take a moment to step back and look at the bigger picture of what's happening in the in-destination experiences industry — not just now, not just in 2024, but in the longer term future.
Where are we as an industry, where are we going, and how are we going to get there? Here are a few of the key themes we've identified that will play a role in shaping the future of tours, activities, attractions and experiences.
The Future of Tech – and Humans – in Experiences
Of course, technology will play a huge role in the changes and developments of the experiences sector of travel. But which technologies will really matter? Generative AI may be today's hottest topic, but like any new tech, it has a hype cycle, and we're in the midst of it right now. But how and to what extent it will impact our industry – and your business – will be one of the big questions we'll dig into at Orlando. Where is it going, what's next, and what should operators be doing about it?
On the flip side, what won't or can't technology change? What sets this industry apart is the very human-centered nature of travel and experiences. There are certain things you can't automate or scale, such as a great tour guide, and travelers' feelings of authentic connection with their guide, other travelers, local hosts, unique cultures, and the places themselves.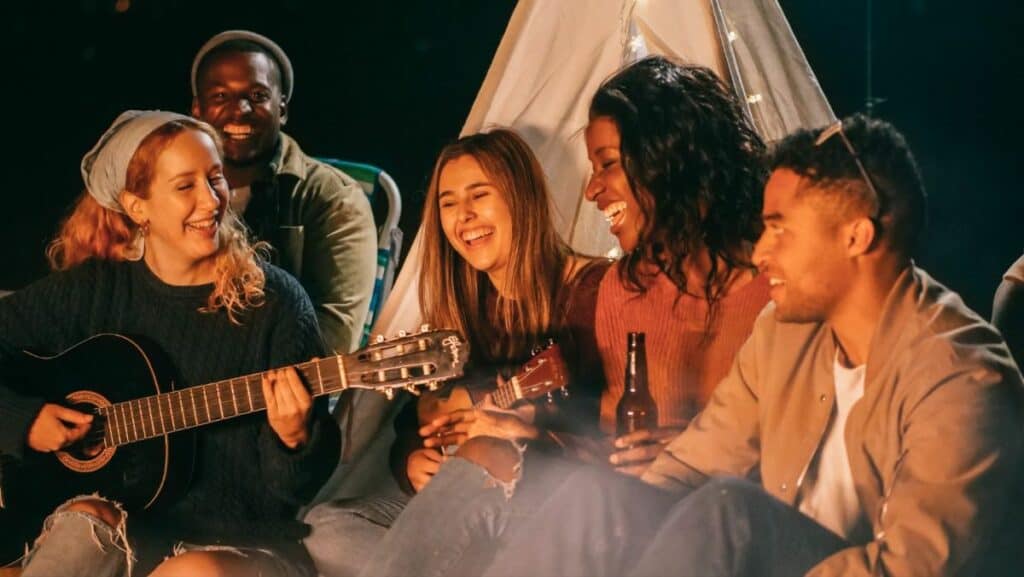 Whichever technologies will dominate the decade ahead, finding that balance between technology-enabled advancement and authentic human experience will be a challenge all operators continue to face. Numerous sessions at Arival 360 | Orlando will address different aspects of technology, AI, and how operators can navigate the complexities of the ever-changing technology landscape.
The Future of Discovery in Experiences
How people are choosing what to do is continuing to change. Last year, we discussed how travelers are deviating from the "38 websites rule" to a preference for social media and vertical video. As younger generations of travelers are increasingly spending more on experiences — research shows they're prioritizing experiences over things with their discretionary spend — how they discover and book those experiences will necessitate a shift in marketing strategies of experience providers, for example to a greater emphasis on influencer marketing.
However, it's not just about where they discover experiences — where they go and why they go there is changing as well. Travelers are shifting from a focus on checking off destinations, to an emphasis on purpose- or interest-driven travel, what Dan Christians calls the Passion Economy. Literary tourism is taking off, operators are developing new experiences based on films or shows like Emily in Paris, and immersive experiences in particular are gaining popularity, such as Imagine Experiences' Bond for a Day.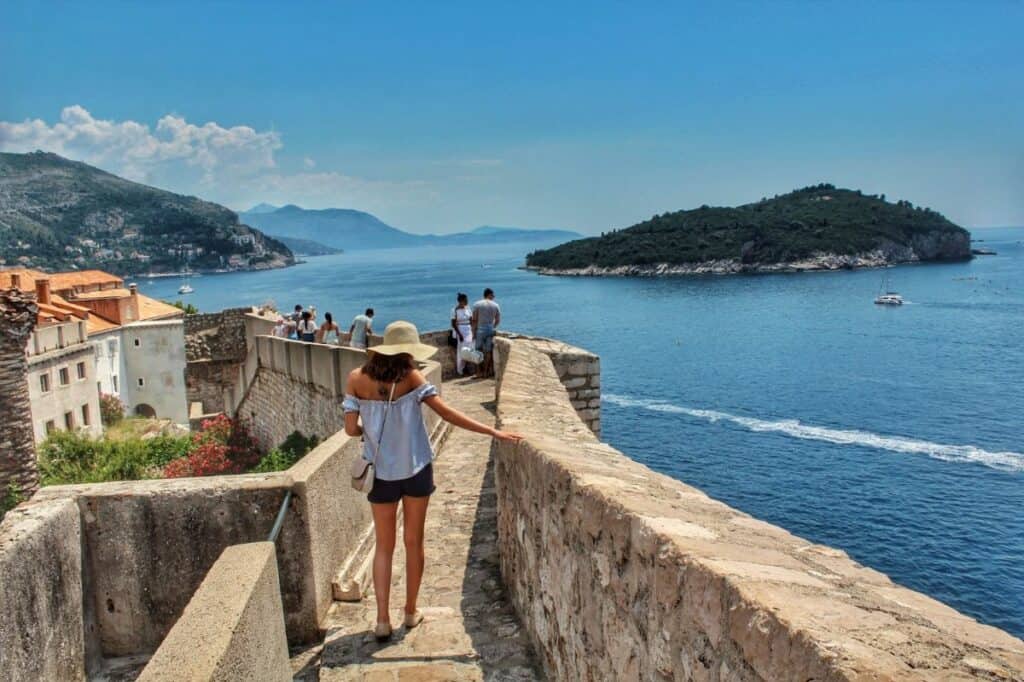 Younger generations are also looking for greater alignment in values such as sustainability and inclusivity among the brands and companies they support, and the places they travel to. According to insights from a forthcoming Arival report on the U.S. Experiences Traveler, three in five Gen Z and Millennial travelers say they choose travel brands and experiences that are environmentally responsible and align with their social values.
We'll dig deeper into all of this at Arival 360 | Orlando, with sessions on the future experiences travelers, the passion economy, marketing for experiences, immersive experiences and more.
The Future of The Experiences Digital Landscape
Tours, activities, attractions and experiences: it's the Best Part of Travel, but it's also arguably the most complicated and fragmented. Flights and hotels have had established online booking, connectivity and sales strategies established for years. Not so in experiences.
Technology providers and advocates in the experiences industry have been trying to bring the "long tail of travel" online for over 15 years, encouraging operators to get modern online booking systems and get their online distribution strategies up to speed. OCTO is making some progress in advancing a standard for connectivity.  But like many new markets, the majority of the innovation and adoption is happening with the larger more sophisticated providers in the space.  This leaves the smaller, more technologically challenged providers struggling to catch up.  
Will digital adoption accelerate as new solutions come on line? Will our sector always be so fragmented? Will it ever become aggregated, digitalized? Will AI revolutionize it? The problem isn't lack of AI: lots of online travel agencies (OTAs) are already using it in some way. So what is the last stretch?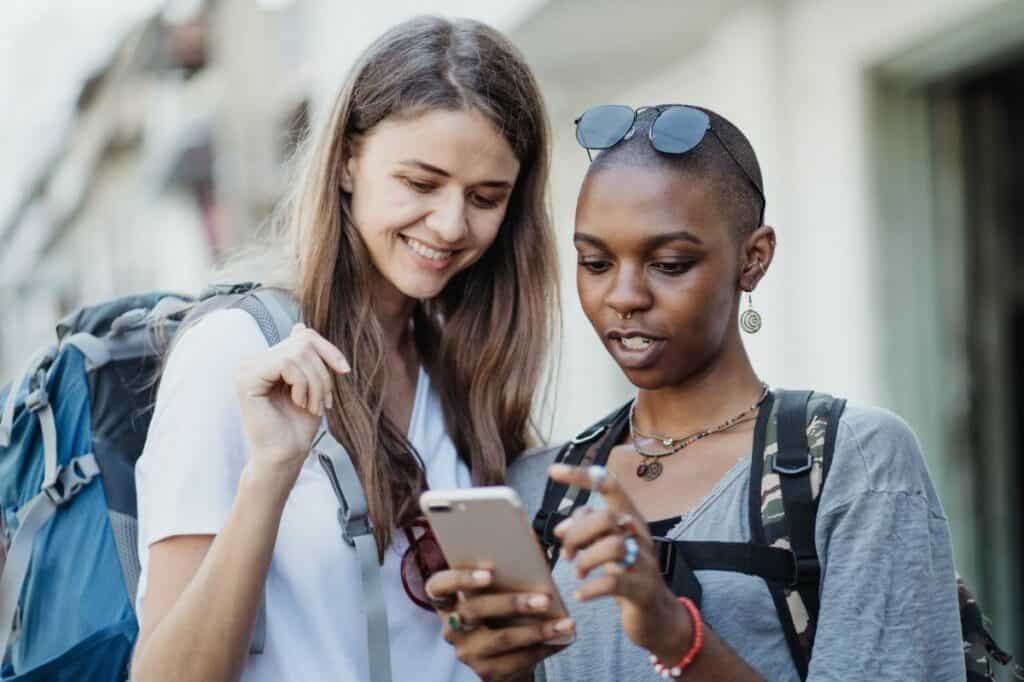 More innovation and disruption is good. The biggest solutions are not always the best solutions, they just have more money to spend on sales and marketing. It is often the smaller companies that have the flexibility and nimbleness to find creative solutions for a market. If we as an industry can make solutions easier to use and allow for more self-service connectivity, that would be a step in the right direction.
What if OTAs, for example, thought more like retail marketplaces and provided more access to data that allows operators to create new or better products based on what customers want? Think Amazon sellers. GetYourGuide is trying to do this in some ways, providing data to help operators jump on trending opportunities for tour design.
Maybe sharing information, focusing on connectivity and coming together collaboratively is the way to offset fragmentation. This is, after all, what Arival is all about — learning from each other, connecting and collaborating. We hope you're joining us for this at Arival 360 | Orlando!
From Passion to Scaling
Nobody becomes a tour guide to get rich. It's about the people, and the passion. But couldn't it also be about the profit?
Scaling in this industry is not so easy. Experiences stand out because they are human-driven. Scale can only happen with process and automation. That's probably the biggest challenge our industry faces: how can we do that without losing what makes us special – that human connection from the experience. Private self-driving vehicles with AI tour guides, for example, or AI guided tours on a mobile device are scalable because they only require technology. But is it what people want?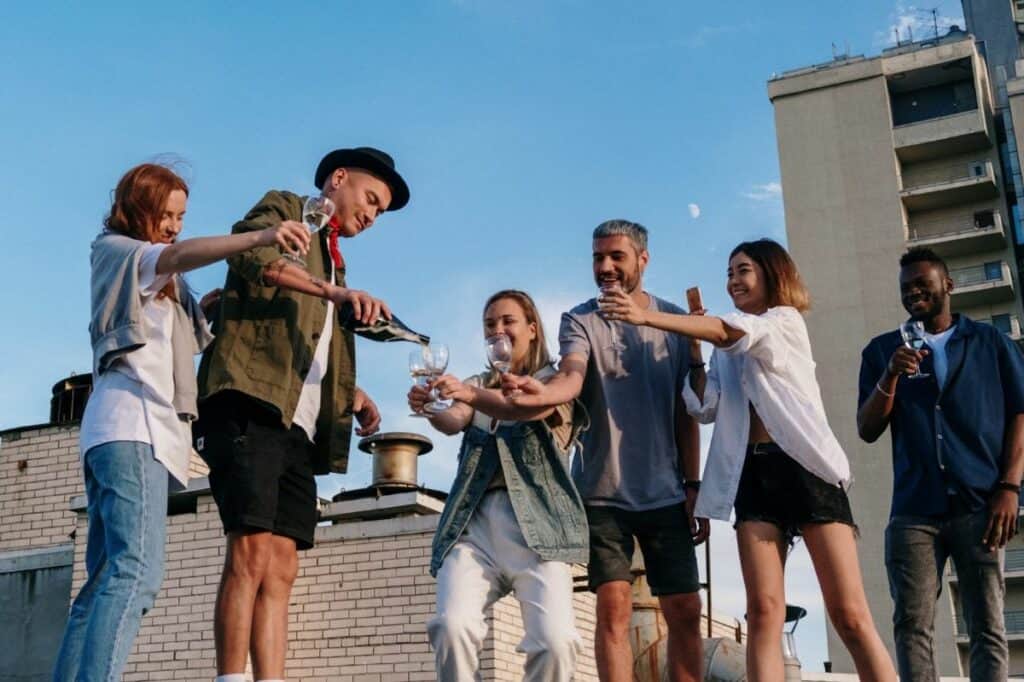 Ultimately, do experiences need to "grow up"? Do they need to scale? After all, a Michelin star restaurant doesn't need to scale to provide an amazing experience. Part of the reason why experiences are memorable and unique is because of their small scale, and capacity limitations.
All that being said, there are certainly things operators can do to scale their businesses and increase profitability, for example Cultivate's Casey Clark has some great advice for scaling a tour business. Scaling, growth and increasing profitability will be a focus of many sessions at Arival 360 | Orlando.
Adapting to the Future
As we move into the future, addressing the challenges of climate change is becoming an imperative, as illustrated by the many weather-related events that have impacted operators over the past few months. The increasingly urgent question is, how will the industry adapt?
In the past and even still, "sustainability" has a bit of a stigma attached: it's seen as nice to do, if ultimately impractical. But whether you're on board or not, the train has already left the station. Temperatures are getting hotter, with this past summer's heat waves considered a harbinger of things to come. Travel seasons are getting busier and longer, with peak season extending into shoulder season and some destinations combatting overtourism with bans and fines. So can we reimagine sustainability as a means to increasing profitability, and ultimately ensuring the longer-term viability of our industry?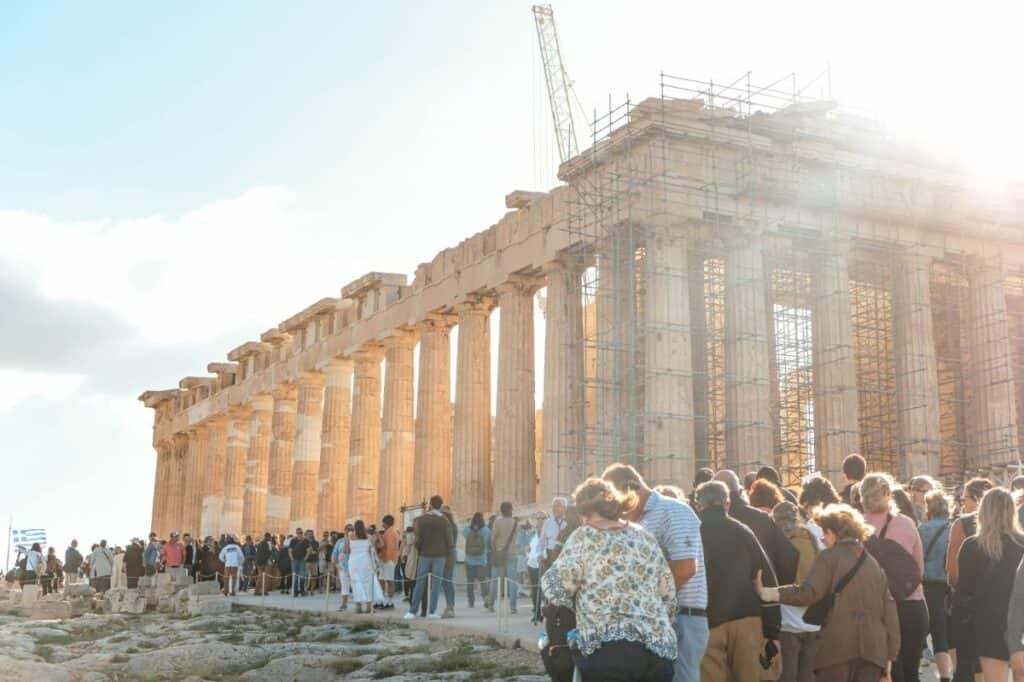 If it's a matter of following the money, perhaps travelers will be the ones to force the change. Arival research shows that increasingly travelers are choosing to support brands and companies that prioritize sustainability, and avoid brands that don't. Many will even pay more for products and services from those that do: 64% of travelers under 55 (versus only 22% of travelers 55+), according to Arival's forthcoming U.S. Experiences Traveler report.
This year at Arival we will not have a "sustainability" session; instead the theme will be a thread weaving through many of the other discussions we are having, both in breakout sessions and on the main stage. Heat waves and wildfires were literally the hottest topic of the summer, and they're not going away. So what are we going to do about it?
The Future of Experiences at Arival 360 | Orlando
We hope you're joining us at Arival 360 | Orlando as we dig into each of these themes and discuss the future of experiences together. Afterwards, we'll continue the conversations online and at the next Arival 360 | Berlin in March 2024. Insider Pro Access members will also be able to access recorded sessions on-demand after the event, if you're not able to attend in person.
Become an Insider Pro Access member today and get access to the full library of Arival research, plus many other benefits such as free consulting sessions, special discounts and 20% off in-person events, starting from $179 per year.
GET ON THE LIST!
Sign up to receive insights tailored for the in-destination industry as well as updates on Arival.
Sign Up
Header photo: Pexels / RDNE Stock Project