"Do you run your business, or does your business run you?" asks Casey Clark, CEO and co-founder of Cultivate Advisors.
If you often find yourself wishing you could simply duplicate yourself to get more done, or feel like you're acting as the administrative assistant to your business, Clark — speaking from the stage at Arival 360 | Las Vegas — suggests you might be letting your business run you.
Here are three of Clark's top "secrets to scaling" based on his experience with Cultivate Advisors, which helps small business owners in the travel industry grow and scale their companies. Last year the average business within the Cultivate portfolio grew by 43% in year over year revenue.
Value Your Time
One of the ways you could be letting your business run you is by not valuing your time. Clark shares the example that many owners he's worked with use a large amount of their time to save a small amount of money, but forget to account for what their time is worth:
"If you want to scale your business, you've got to value your time," shares Clark, "and you have to start measuring what your time is worth, what tasks you should really be on."
Less Is More
"One of the biggest things that I see travel businesses not get right is… this idea of "I need to build as many things as possible,'" shares Clark. "Travel operators are very passionate, probably one of the most passionate industries… so what happens is they have this desire to build a lot of products, or build a lot of tours, a lot of experiences, and they think that that's what's going to create growth."
"If you look at some of the tour operators that have really scaled and really been able to grow their business," explains Clark, "they've picked one very specific niche lane."
Take Underground Donut Tour for example. By choosing one very specific thing to focus on – donuts – owner Jeff Woelker built a company based on one tour that expanded to 17 cities and counting within just a few years. (Woelker shared his story at Arival 360 | Las Vegas, watch the full presentation here).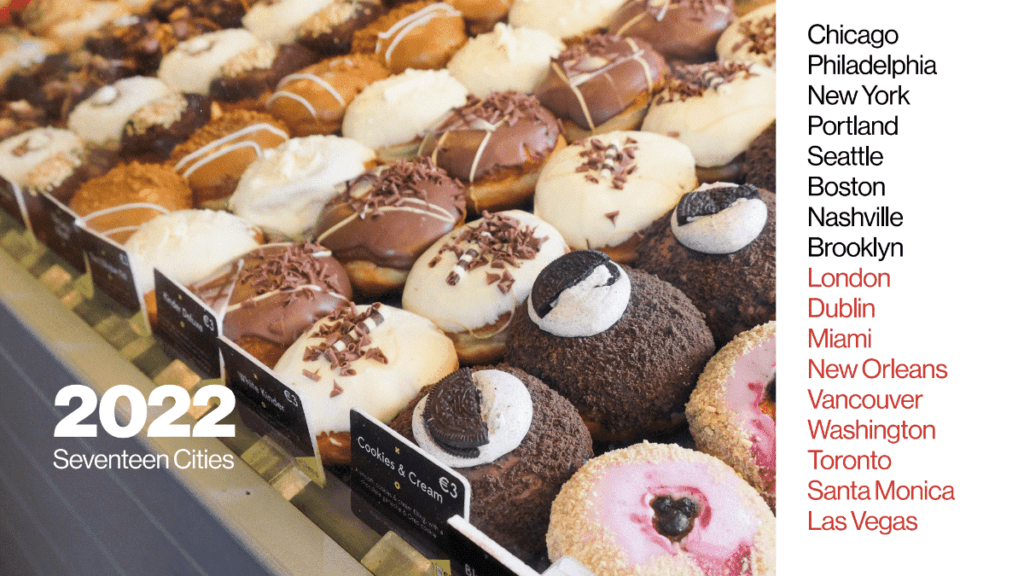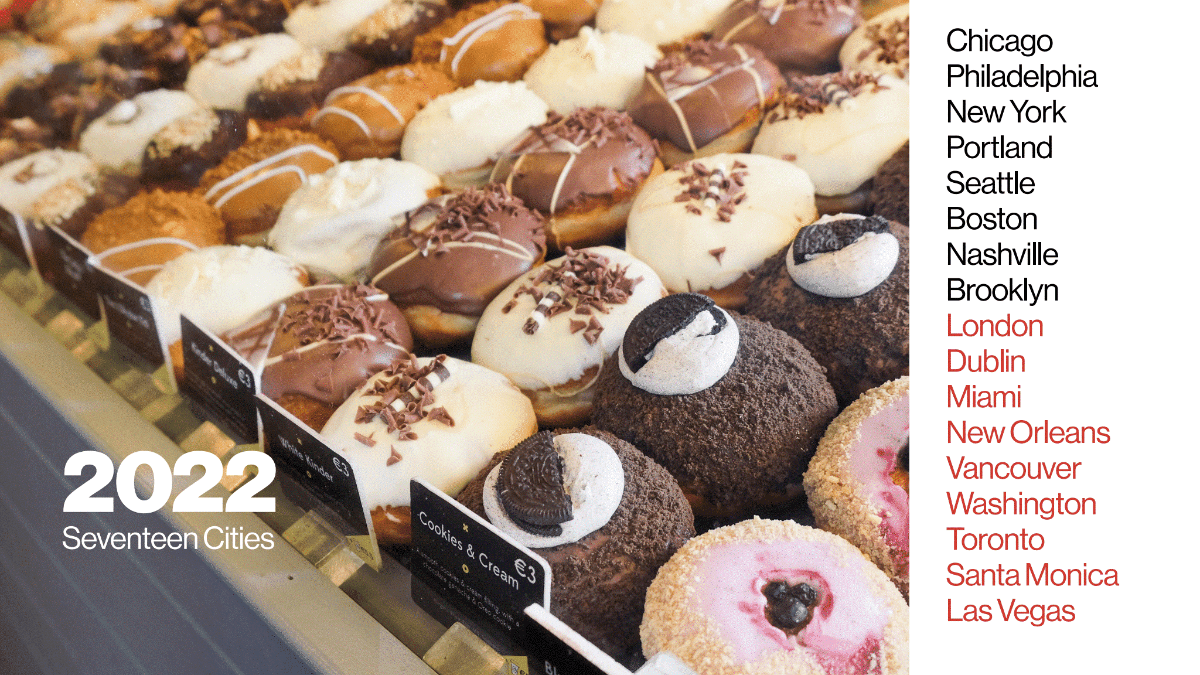 When customers can see that you're focused on one thing that you're amazing at, they will book with you for that reason, and you can charge more because of that, explains Clark. "The list goes on and on in terms of the elevation of scale you get when you simplify your product and service line."
Let Them Fail
FAIL = First Attempt In Learning, according to Clark.
Business owners might feel as though if they want to get something done right, they have to do it themselves. Instead, Clark advises leaders "embrace a culture of failure" and give their staff the chance to learn the way they learnt — by failing along the way.
"There's an 80/20 rule that I follow, if someone can do something 80% as good as me, I'm no longer doing that task," explains Clark. "If you're still doing the same task two months from now you're not truly scaling."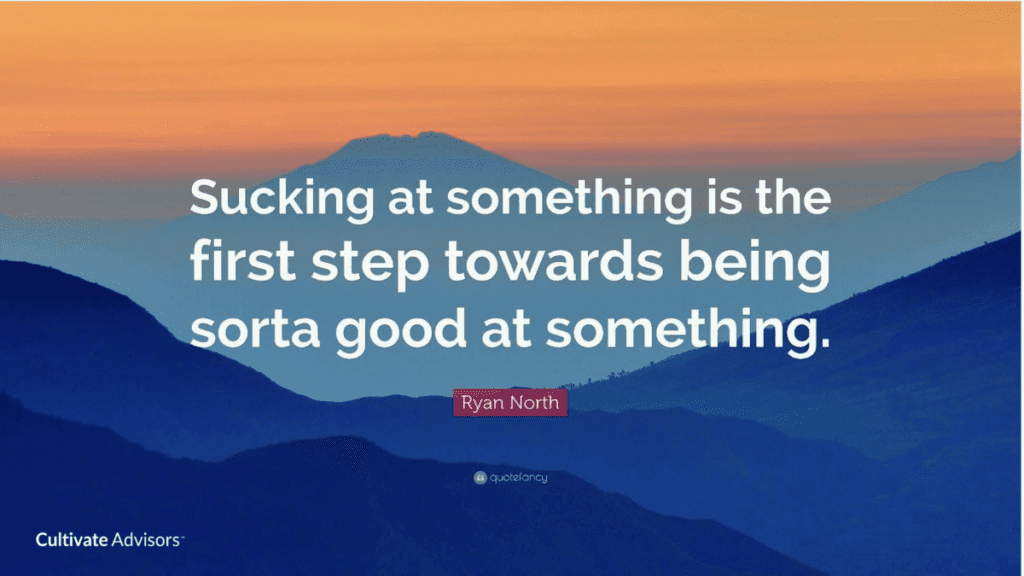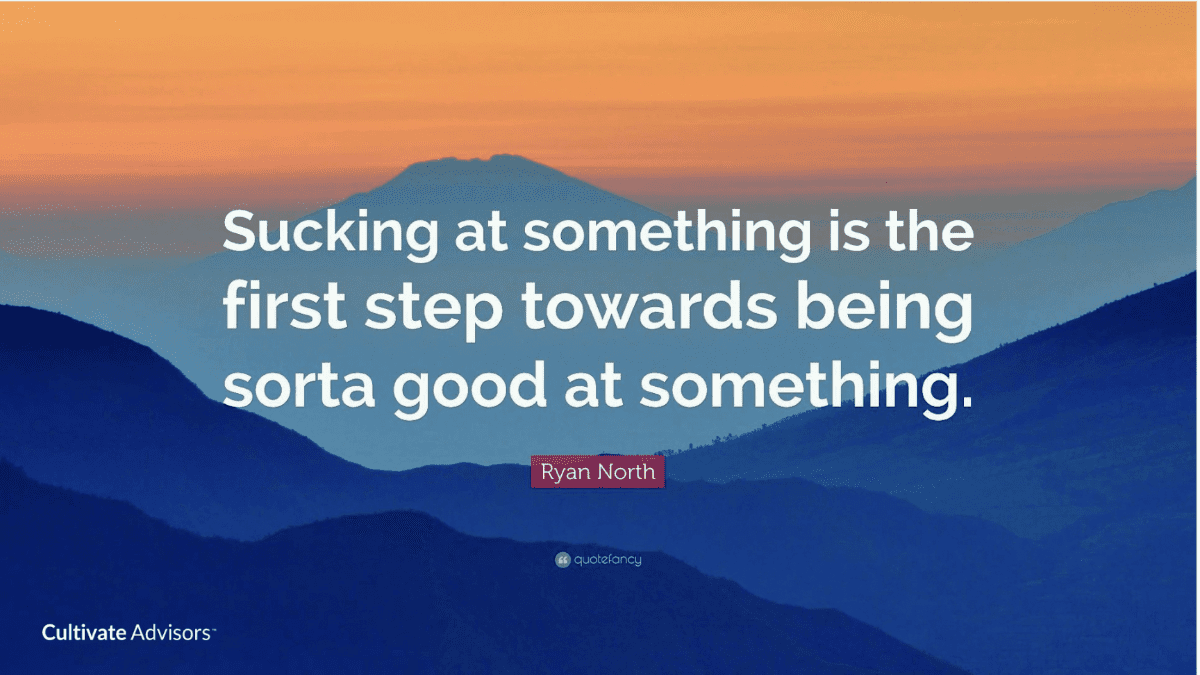 For more insights on scaling, watch the full recording of The Secrets To Scaling at Arival 360 | Las Vegas on demand with an Insider Pro Access membership.
Insider Pro Access members can also sign up for Arival | Elevate free 1-hour Business Skills Bootcamp sessions with Cultivate Advisors on Nov. 1 and Nov. 17, on our Special Offers page here.