The typical traveler's bucket list used to consist of places to go, countries to check off, passport stamps to collect.
Increasingly, it's more about the who, what and why, than the where and when. Or, as Dan Christian, host of the Travel Trends podcast and founder of the Acceleration Team puts it, it's "a shift from destination-based travel to passion-based travel."
"The pandemic was a major accelerant for people to reevaluate their approach to travel," explains Christian, "and to then pursue those travel opportunities that better match and speak to them. They're traveling differently, they're traveling more thoughtfully."
What this means in practice is that operators, too, need to be more thoughtful in how they reach these passion-oriented travelers. Here are some insights from Christian, who will also be presenting on what he calls "The Passion Economy" on the Arival 360 | Orlando 2023 main stage in October.
Where We're Coming From: Destination-Based Travel
As travelers change, so too changes travel discovery. "Travel discovery is broken," shares Christian, citing Brian Chesky from Airbnb. "Since its only options today are where and when, and we need to move to who you are and what you're interested in."
Websites and other travel platforms, for example, are still focused on destinations. But "people are choosing travel experiences based on their passions over destinations." Building marketing funnels around time and place is no longer the most effective approach, Christian notes: "it's up to all of us to make this shift to attract & retain consumers today."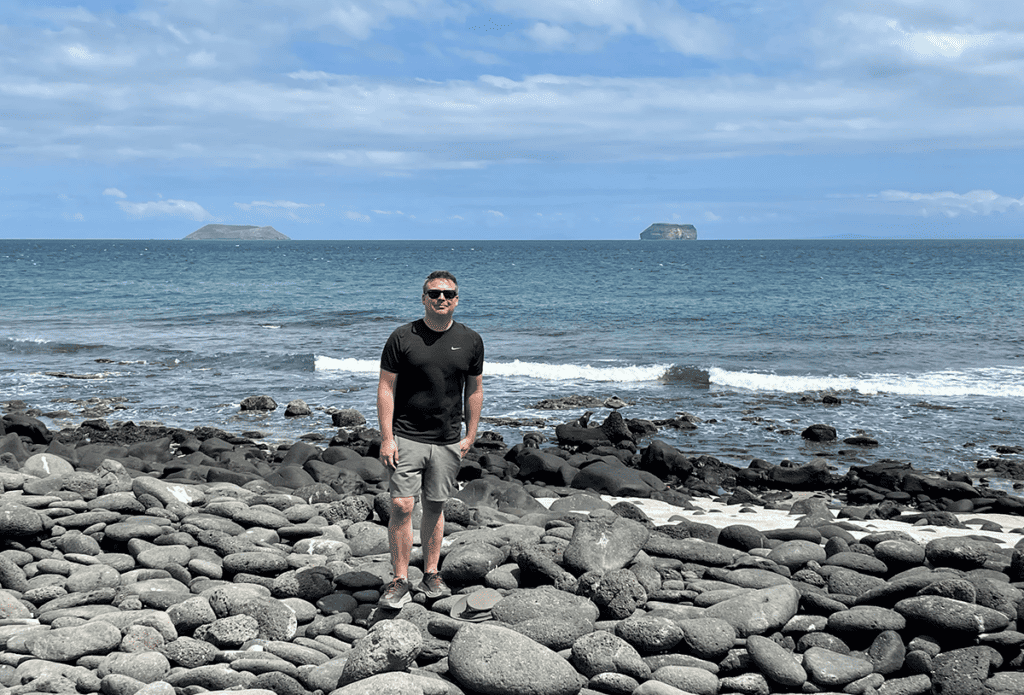 Where We're Going: Passion, or Interest-Based Travel
Practically speaking, "passion-based travel" is fundamentally about personalization and customization, Christian explains. As people have become more savvy with online shopping, and more accustomed to data collection, their expectations have changed too: "if I'm going to give you information about myself, I expect you to do something with it," says Christian.
To really capture the passion-based traveler, shares Christian, "focusing on consumer interest, being much more niche, hyper-focused, hyper-targeted on what people's interests are" is becoming more essential.
Christian shares the example of Dinosaur Trips, a tour company focused on catering to travelers passionate about dinosaurs. Tours — and marketing efforts — revolve around dinosaurs rather than destinations.
Drumheller, Alberta may not be on many people's "bucket lists" — chances are, most people have never even heard of it. But dinosaurs? Now you have my attention.
How We Get There: Learn More at Arival 360 | Orlando 2023
With technology costs being low, and AI accelerating the shift towards personalization and customization, this "is no longer something that is just for large companies," Christian says. "Any of us, either new startups or existing businesses, if you're actually focusing on understanding who your audience is and what their interests are, you can better curate offerings tailored to them, as opposed to just sending them a newsletter to tell them what you want to offer."
Join us at Arival 360 | Orlando 2023, where Dan Christian will be speaking on the main stage on The Passion Economy, and sharing some actionable takeaways for operators to take advantage of the growing passion-based travel trend.
Become an Insider Pro Access member today and get access to the full library of Arival research, plus many other benefits such as free consulting sessions, special discounts and 20% off in-person events, starting from $179 per year.
GET ON THE LIST!
Sign up to receive insights tailored for the in-destination industry as well as updates on Arival.
Sign Up
Header photo: Ekaterina Belinskaya / Pexels