Romeo & Juliet, Death on the Nile, Outlander, The Alchemist, Harry Potter… what do these books have in common? They have all driven masses of travelers to enchanting, far-flung places around the world.
Stories can be so powerful that they create new demand to visit places that might not have a massive tourism boom (yet). Take Outlander, for example. A book series that takes place in the Scottish Highlands has resulted in what people are calling "The Outlander Effect", increasing tourism by an average of 67% (from 887,000 to 1.5 million) at the sites mentioned in the books and TV series.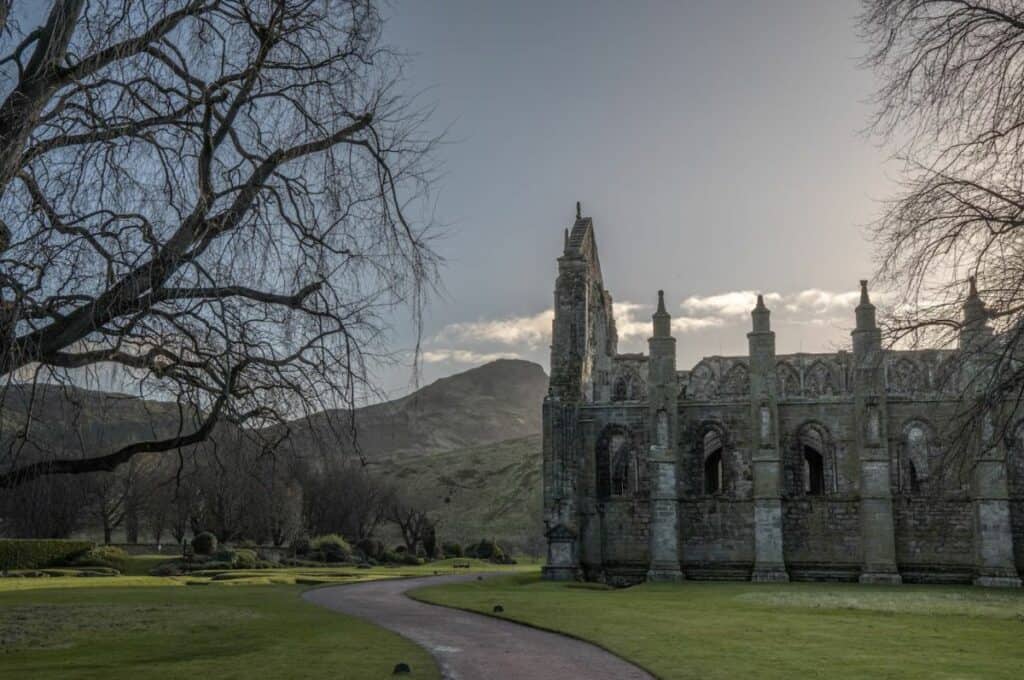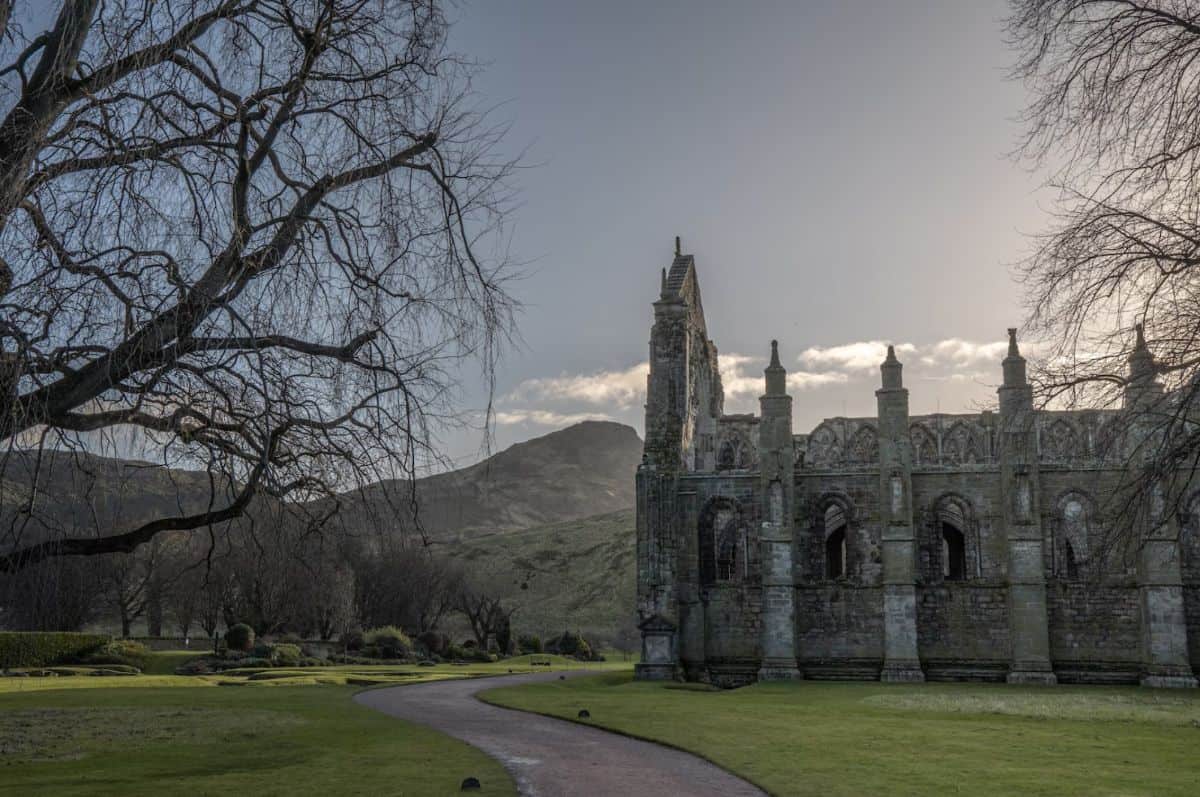 The rising demand for niche experiences is a massive opportunity for experience providers, as Arival Insider Carol El Hawary realized. Hawary became curious about Egypt at a young age when she saw paintings her great aunt had brought back from Egypt in 1910. This fascination led to a deeper exploration of the culture through books, and eventually, travel.
After meeting her husband, a tour operator in Egypt, she relocated to the country and in 2020 started Literary Tours Egypt. "People read something, and it touches or moves them, and they want to experience that in a very real way," Hawary shares.
When people read a book (or watch a movie), they are actually psychologically immersed into the story. According to neuroscientist, Paul Zak, "if you pay attention to a story and become emotionally engaged with the people in it, then the brain appears to be transported into the story's world." For this new niche of literary travelers, it is that emotional connection to the story's setting and characters that drives the desire to go there in real life.
A Woman of Cairo, Iris and Ruby, and of course the highly acclaimed Death on the Nile, have all attracted a niche group of travelers that want to travel in the footsteps of people they have only read about. For Hawary, one example of this was the Old Cataract, a hotel featured in Death on The Nile. "When I went there and sat on this terrace [that was featured in the book] and looked over the Nile, I got the shivers."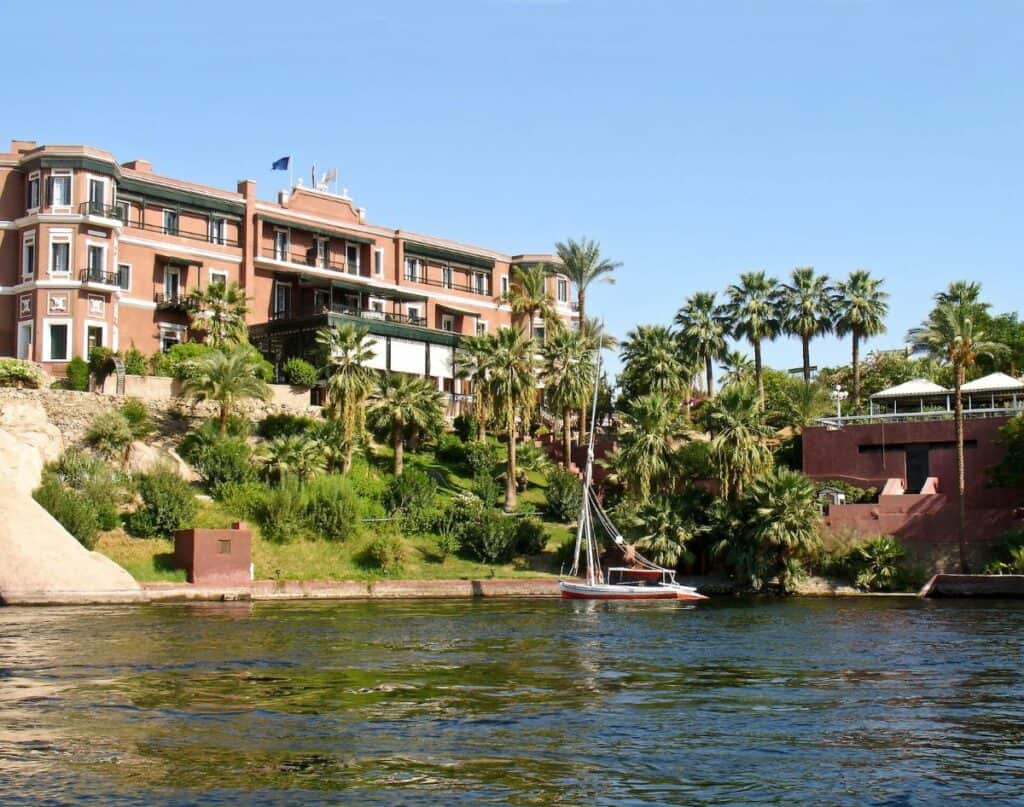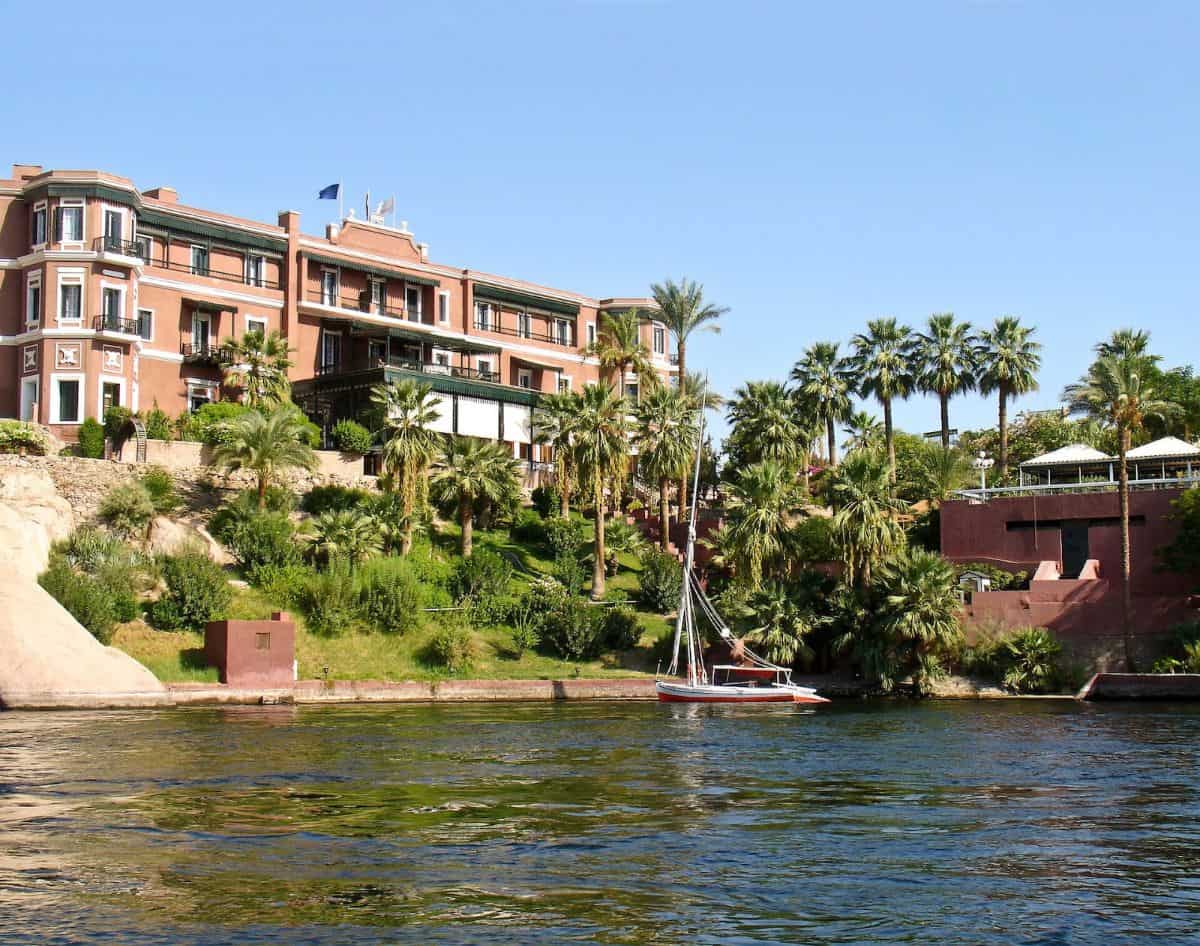 The possibilities are endless when you have an engaged built-in audience, and Hawary has exciting plans for the future. "One thing we are about to experiment with is a writer's retreat where we take aspiring writers on a writing cruise on a dahabiya, the old-fashioned sailboats that sail on the Nile. Our first one is focused on crime fiction, and we have lined up an author to come and run the writing part of the retreat. We will also visit some key sights from Death on the Nile to give people inspiration from Agatha Christie, who still inspires many crime writers."
But your guests don't have to be aspiring writers to be drawn to a place that they have only read about in stories. Just about every reader has a book that at one point, changed their perspective, or maybe even their life. Arival editor Janelle Visser has shared her motivation for traveling to New Zealand (or should we say, Middle Earth).
Operator Takeaway: Bringing Stories to Life on Your Tours
Are you a passionate fan of a story that takes place somewhere in the world, real or imaginary? Does that story have loyal fans from all over the world? If so, consider creating a literary tour, or finding ways to weave popular stories and narratives into your existing experiences. For example, a food tour based in Mexico could dedicate just one stop or one part of an experience to sharing a cultural anecdote from Like Water for Chocolate. Or a family-friendly tour through Paris could find ways to entertain children by recreating moments experienced by Madeline (the beloved children's book series).
Whether or not your experiences are sold purely as 'literary tours,' finding ways to create a connection to your destination with stories that people have an emotional connection to will enhance your guest's experience and can help you grow your brand by attracting a new niche of travelers.
Become an Insider Pro Access member today and get access to the full library of Arival research, plus many other benefits such as free consulting sessions, special discounts and 20% off in-person events, starting from $179 per year.
GET ON THE LIST!
Sign up to receive insights tailored for the in-destination industry as well as updates on Arival.
Sign Up