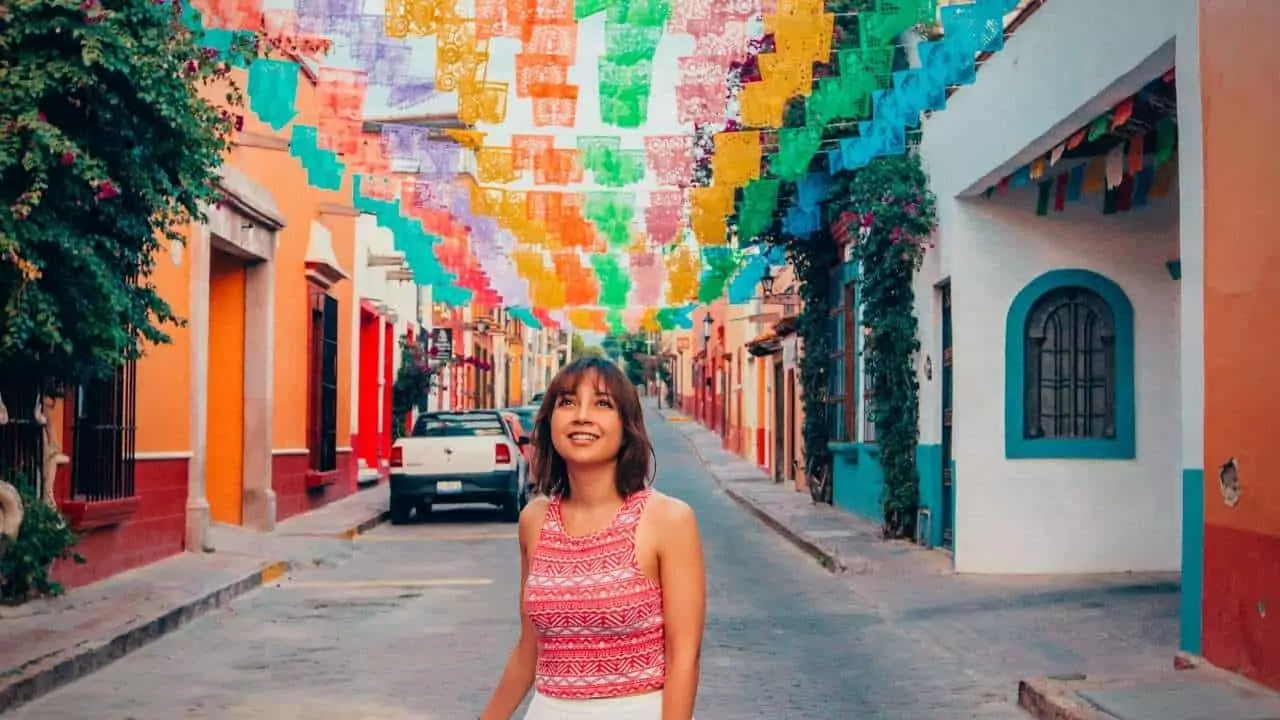 Event Completed for
September Insider Pro Meetup
EXCLUSIVE TO INSIDER PRO ACCESS MEMBERS, REGISTER NOW FOR YOUR NEXT MEETUP
One of the many benefits of your membership is a series of private member Meetups. Register Now for your members-only virtual Insider Pro Meetup.
As the global travel industry shifts, we are all interested in better Understanding Today's Traveler. The traveler of today is not the same as the pre-pandemic traveler. This Insiders Pro Meetup will focus on how that traveler has changed and what they're looking for now. We'll discuss what you are seeing from your guests, share exclusive new research from Arival, and brainstorm on how to serve traveler needs for the foreseeable future.
Upcoming Meetups
Mid-Summer Meetup, social.
2022 is a game-changer.  Join our community conversation for a social hour, where we can vent, cheer, talk and trade tips. Bring your beverage of choice and wind down with peers who are all invested, too, in the Best Part of Travel.
Past Meetups