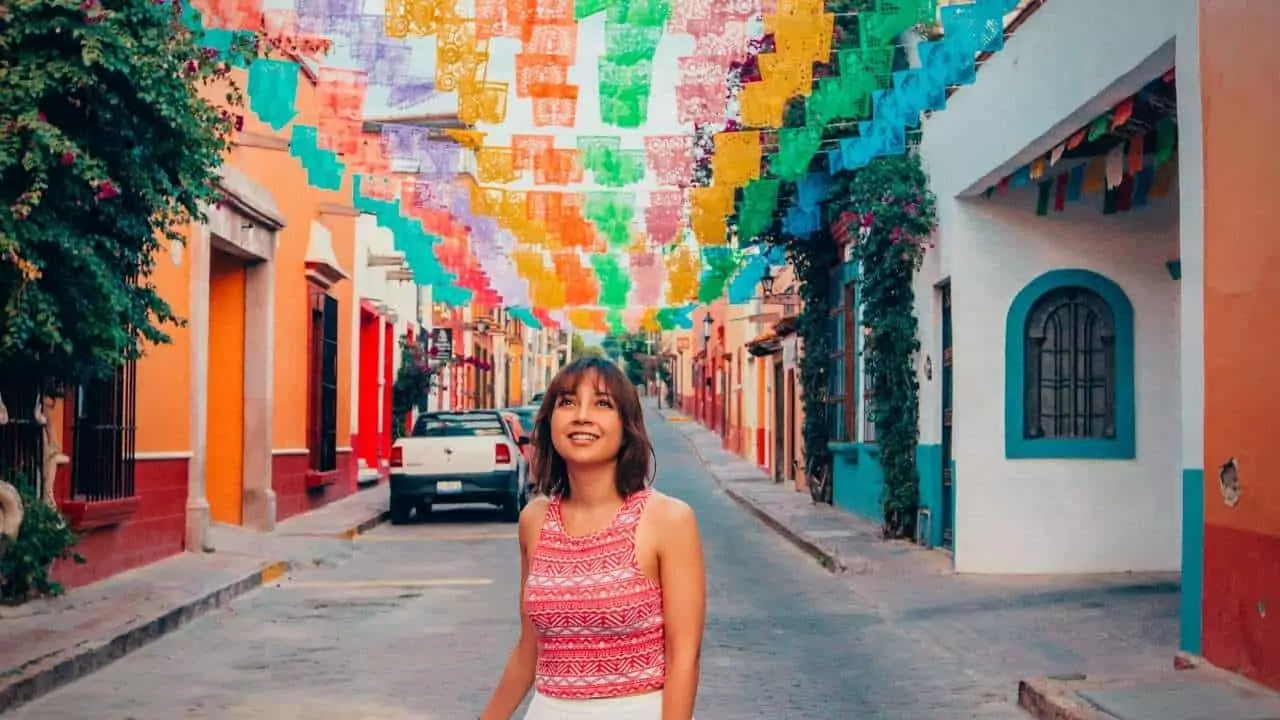 Join Us for
January Insider Pro Meetup
REGISTER NOW FOR YOUR NEXT MEETUP!
Topic: Hiring and Retention
Let's talk about staffing. Hiring and retention has a tremendous impact on your business. Connect with experts and colleagues in your Insider Pro community on what is working, what isn't and steps to take in the New Year for the Best Part of Travel.
Upcoming Meetups
"Insider Pro Meetup – In person! No Zoom this month, as we celebrate our community poolside in San Diego for an exclusive happy hour. We'll share drinks, toast to our colleagues afar and enjoy delicious appetizers as we connect (or reconnect!) with members from around the world"
Past Meetups