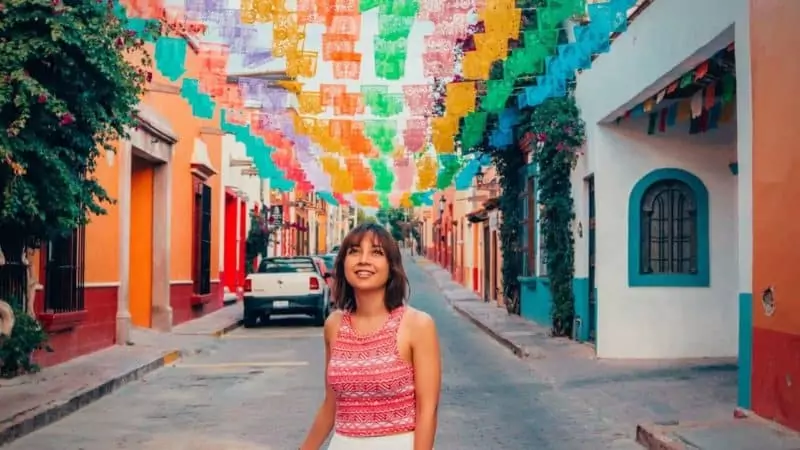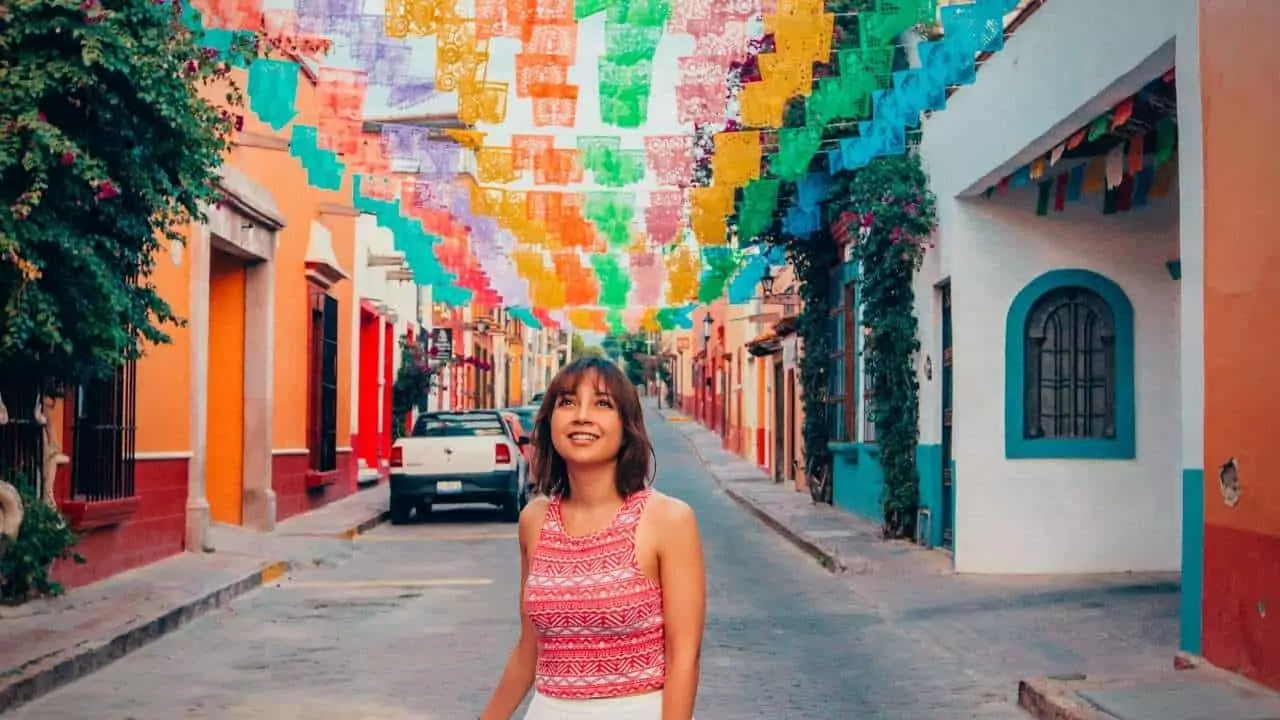 Join Us for
February Insider Pro Meetup
REGISTER NOW FOR YOUR NEXT MEETUP!
"Insider Pro Meetup – In person! No Zoom this month, as we celebrate our community poolside in San Diego for an exclusive happy hour. We'll share drinks, toast to our colleagues afar and enjoy delicious appetizers as we connect (or reconnect!) with members from around the world"
Upcoming Meetups
TOPIC: Let's Chat! How Operators Can Use Text & Instant Messaging to Improve Customer Service and Grow Sales
DESCRIPTION:
Chat, text and instant messaging have become a primary means of communication across operators, guides and guests. As a follow-up to the webinar the day before on How Tour, Activation & Attraction Operators can use these means to increase sales, this Insider Pro Meetup allows you to delve into the practical applications of implementing chat, text and messaging across your operations. There will be plenty of community discussion and Q&A with leading chat experts and operators. Attendance at the webinar the day before is encouraged but not required to join this Meetup.
We also suggest you review key findings in advance from the Arival Guide: The Power of Chat including:
How operators are using chat and messaging today
How messaging can benefit your business
Best practices for improving the guest experience and increasing sales
A review of available chat platforms
How to evaluate chat platforms and find the right one for you.
Free for Insider Pro Access Members, RSVP required.
Past Meetups