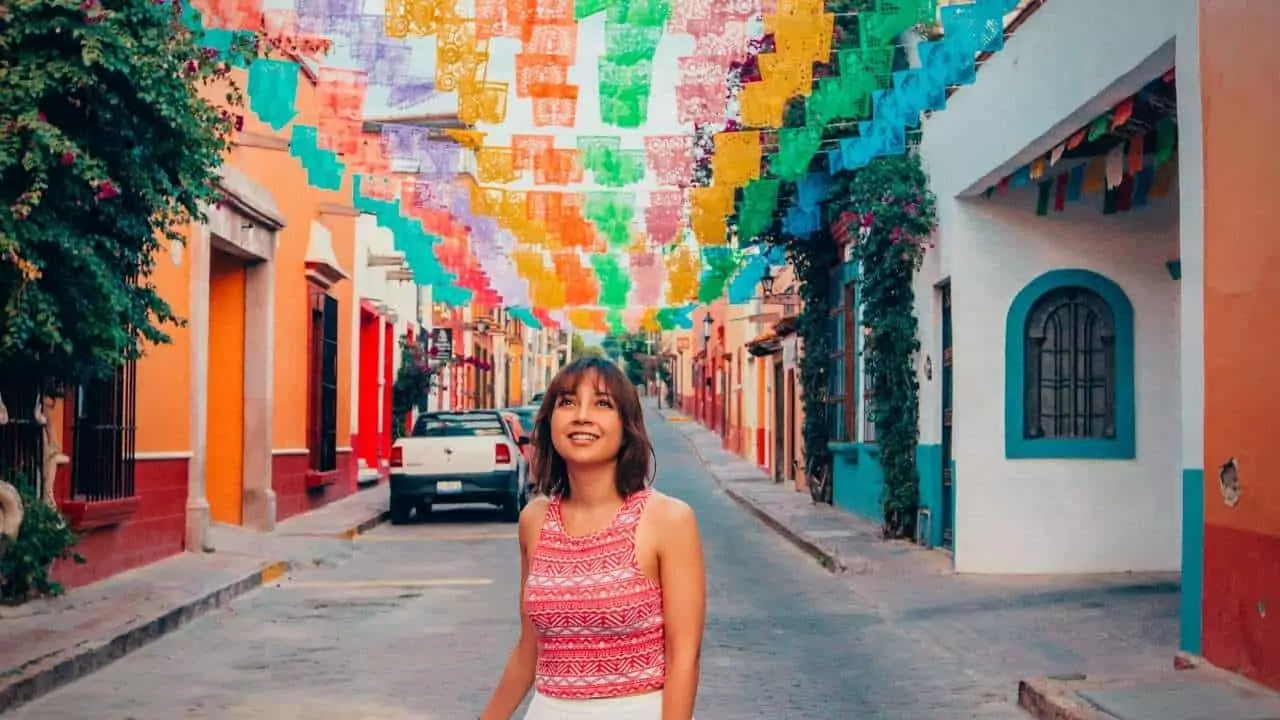 Join Us for
May Insider Pro Meetup
REGISTER NOW FOR YOUR NEXT MEETUP!
TOPIC: Making Sure Your Website Delivers Direct Bookings: Conversion
Upcoming Meetups
Mid-Summer Meetup, social.
2022 is a game-changer.  Join our community conversation for a social hour, where we can vent, cheer, talk and trade tips. Bring your beverage of choice and wind down with peers who are all invested, too, in the Best Part of Travel.
Past Meetups