We love our data here at Arival, and while most of our analysis is directed towards the experiences industry itself — operators, travelers, trends, outlooks, and so on — for this article we decided to turn the lens on ourselves.
Here are a few things we learned:
Online distribution is hands down the top category of the year: OTAs (online travel agencies) and Google Things to do dominated the top spots on the list.
Arival readers actually read: for the top 10 articles, our visitors stayed on the page for an average of over four minutes per article, which is impressively longer than the average benchmark of 54 seconds across all industries, or 82 seconds for B2B sites (according to a global analysis of over 20 billion Internet users).
The Arival community is an engaged bunch: the page to take our "Industry Pulse Survey" was in the top 10. That so many of you took the time to do that survey means a lot, and particularly it enables us to ultimately serve you better with more robust research and insights.
Is there anything we missed? If there is something you think we should have covered this year but didn't, and/or something you would like to see us focus more on in 2023, please email [email protected] and let us know!
Here are the top 10 articles of 2022, according to you:
10: The Future of Discovery in Travel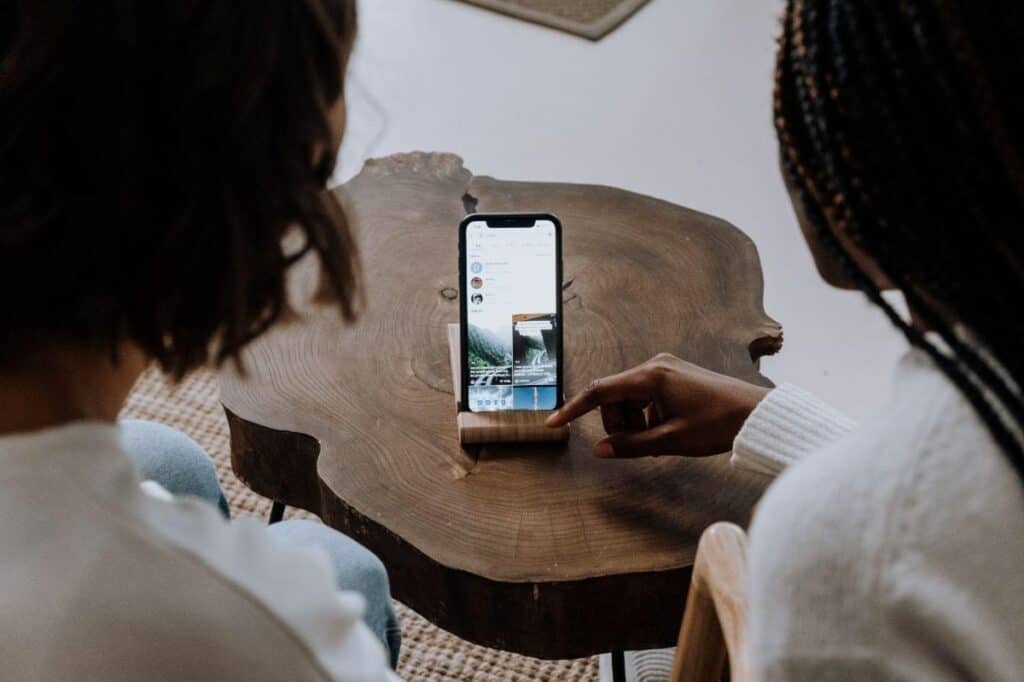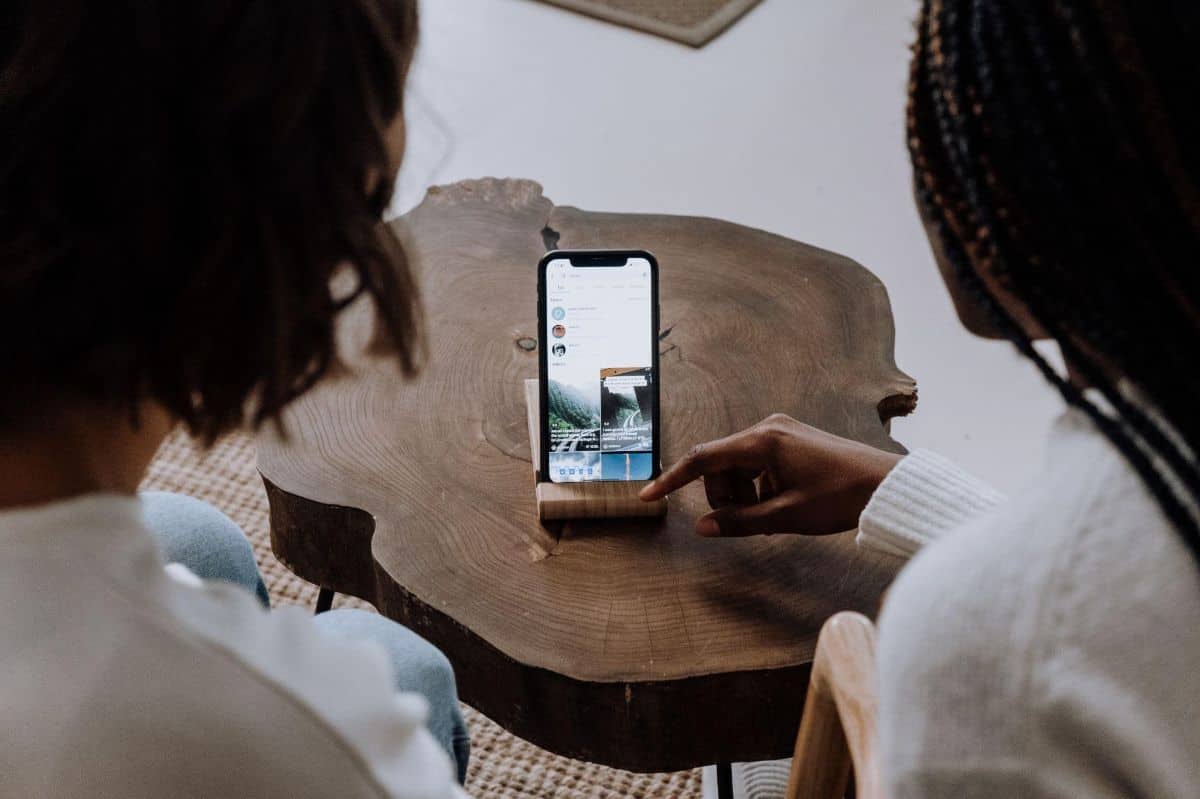 In The Future of Discovery in Travel and the End of the 38 Websites Rule, we looked at the path to purchase, how the previously established norms are changing with the new generation of travelers, and how shifting trends towards short-form video, influencers and specialized marketplaces is remaking the marketing funnel.
9: Marketing Agencies for Tour Operators and Attractions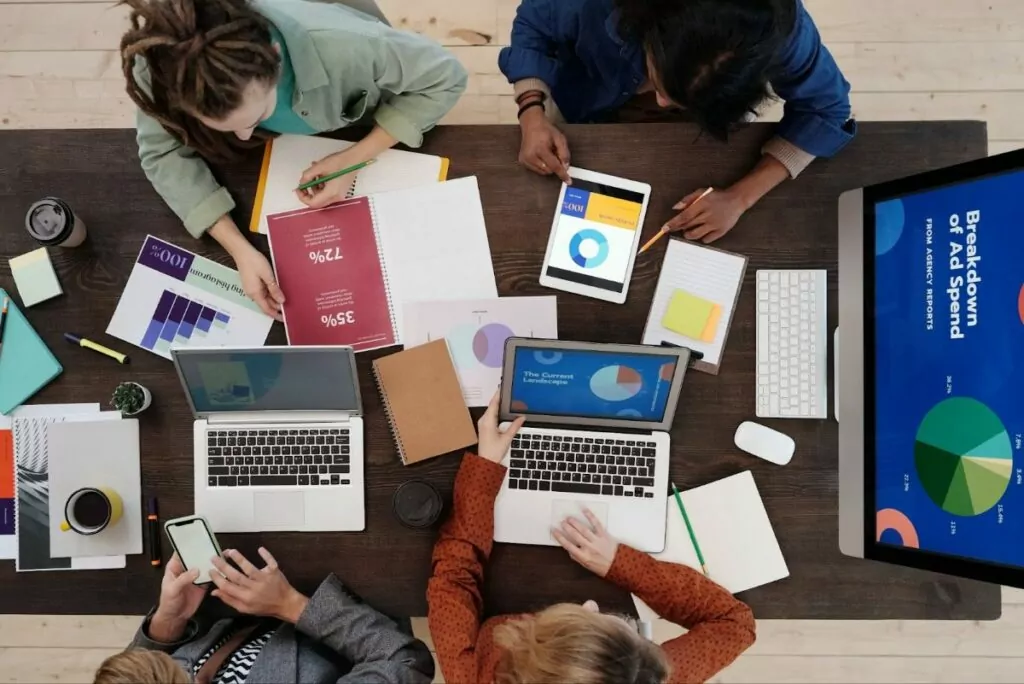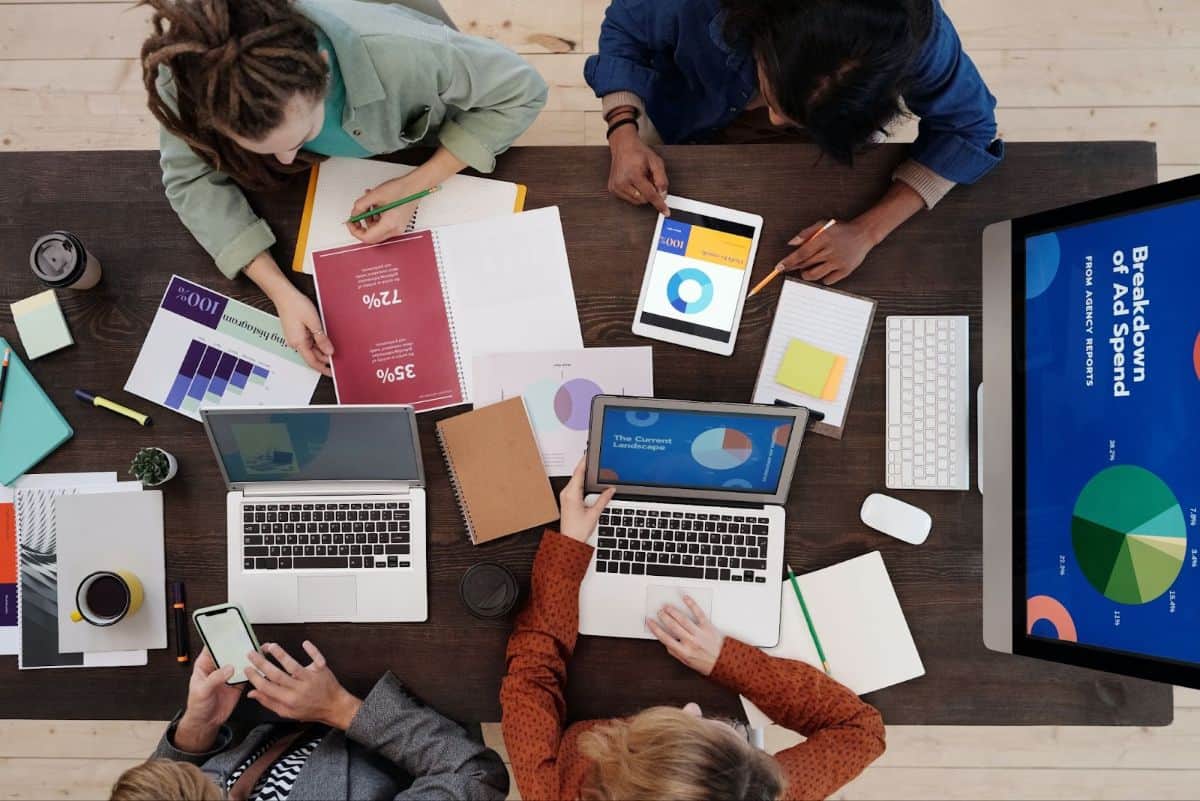 In 10 Marketing Agencies for Tours Operators and Attractions, we dug through myriad marketing agencies to identify those that are dedicated to serving the tours, activities, attractions and experiences sector. We include descriptions and points about what stands out about each to help you identify the ones that might be the best fit for you.
8: Take our Tours, Attractions Pulse Survey
On this page we asked you to take our Tours and Attractions Pulse Survey. It's thanks to you for taking the time to complete this survey that we are able to share research like this: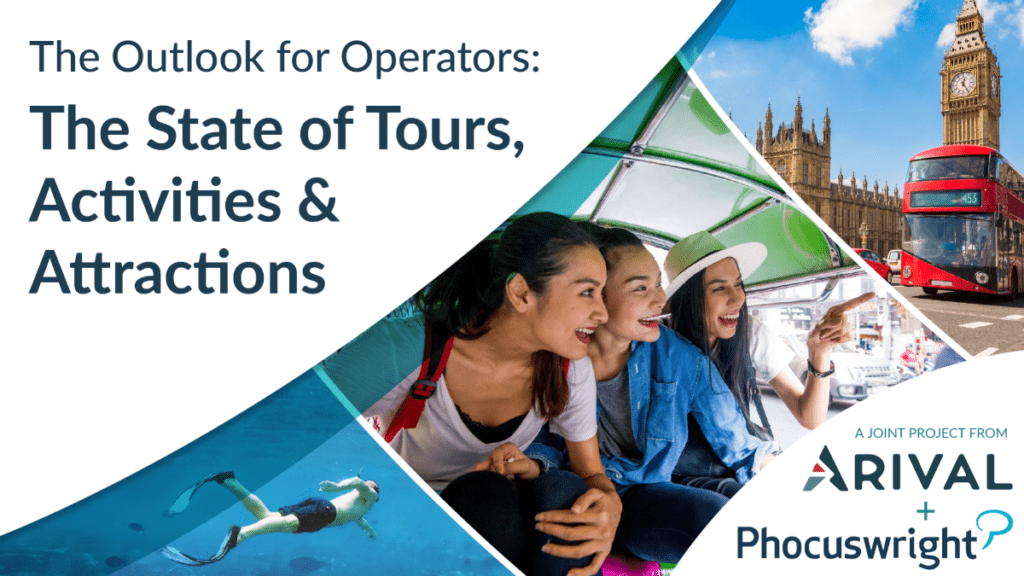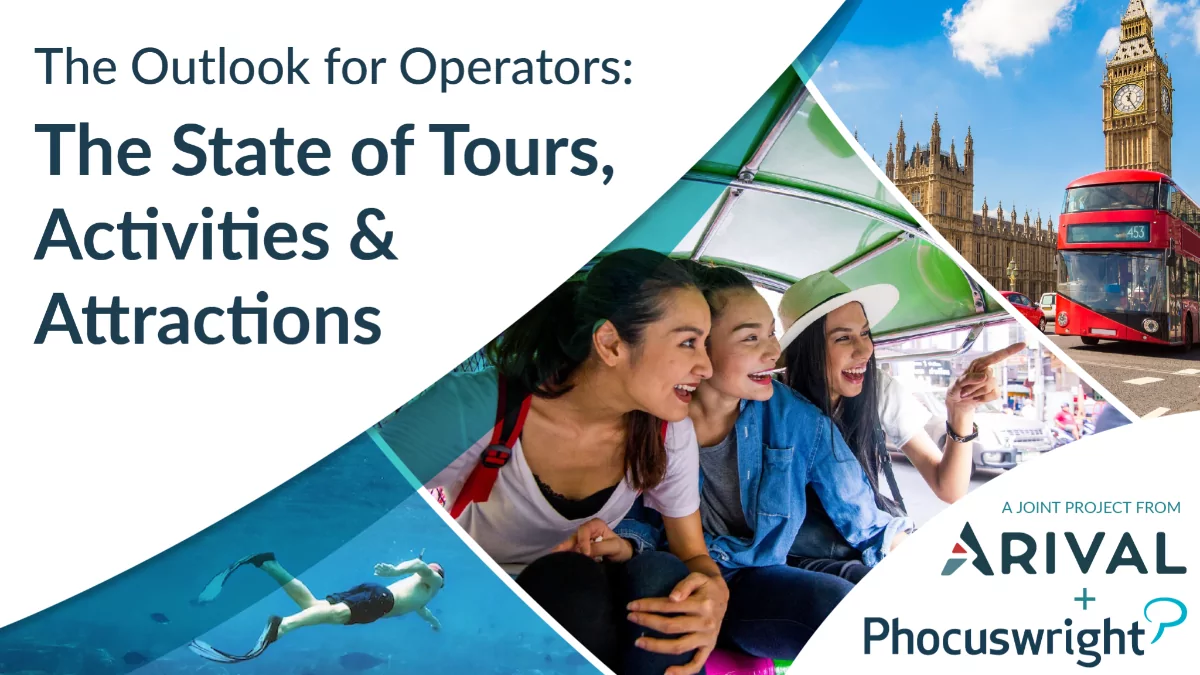 Thank you for participating! Look forward to more research reports based partly on those survey results set to come out early in 2023.
7: The Role of OTAs in Tours, Activities, Attractions Distribution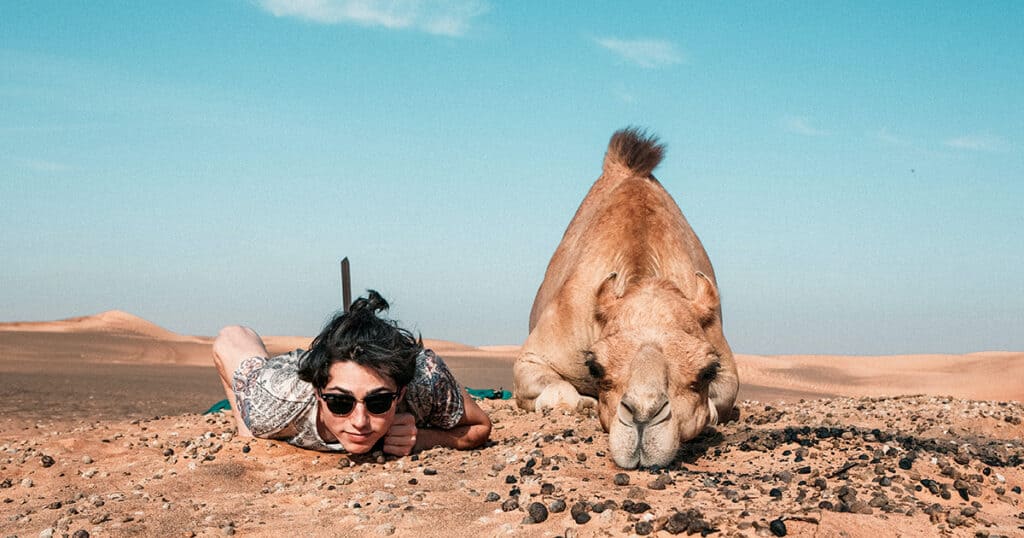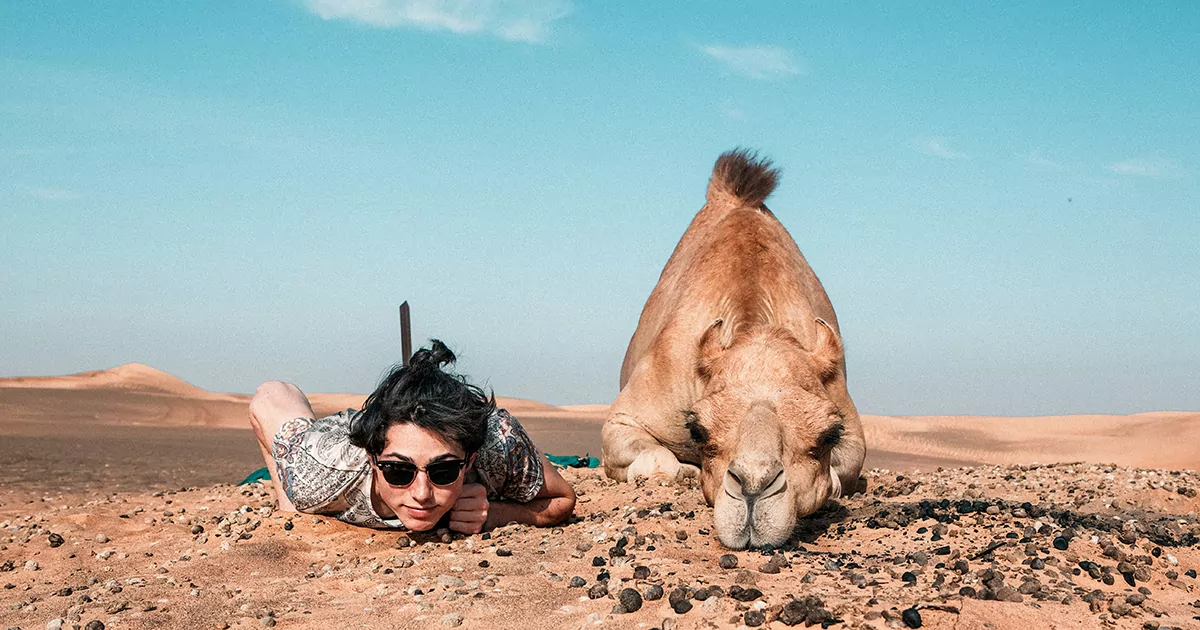 There is a lot of discussion and confusion about OTAs out there, and in The Role of OTAs in Tours Activities Attractions Distribution we attempt to clear things up and put things in context for operators.
6: GetYourGuide to Wind Down Originals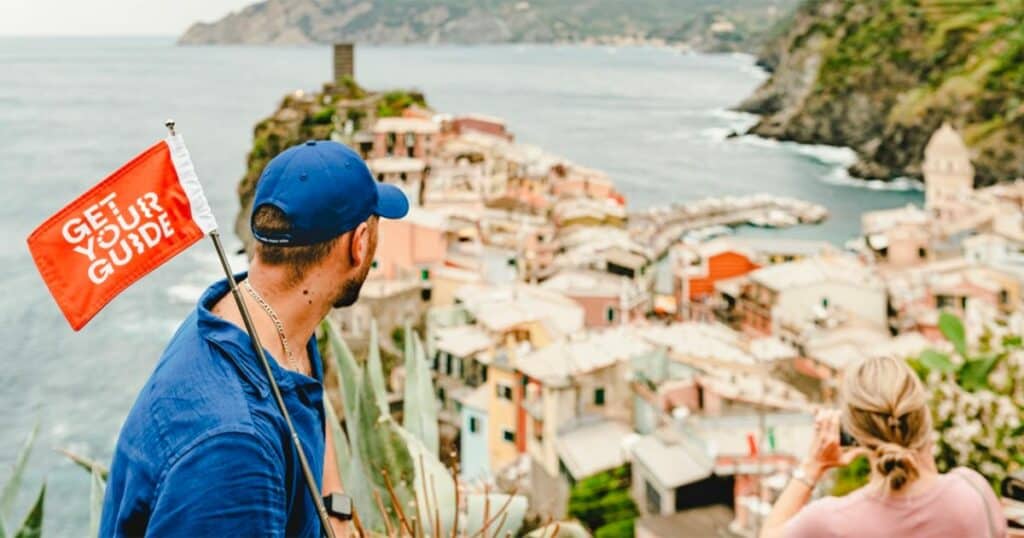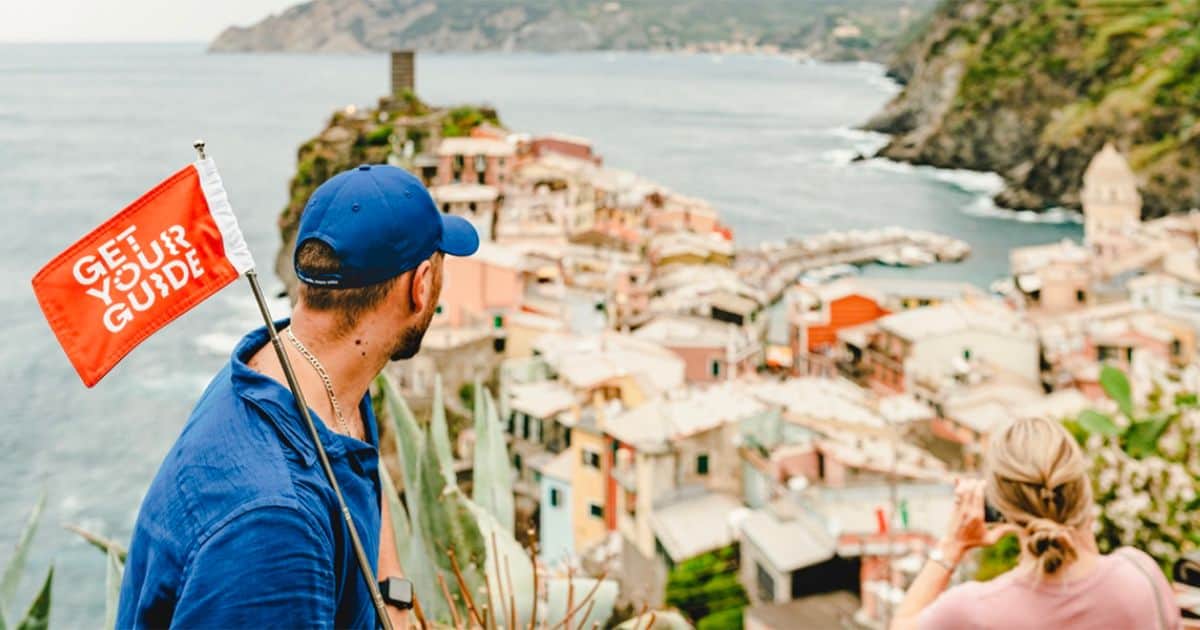 Douglas Quinby did a little digging to find out GetYourguide is planning to wind down Originals, their private label tour brand that blurred the lines between operators and OTAs. Here's what he discovered — and how some operators are reacting to the change.
4 & 5: Google Things to do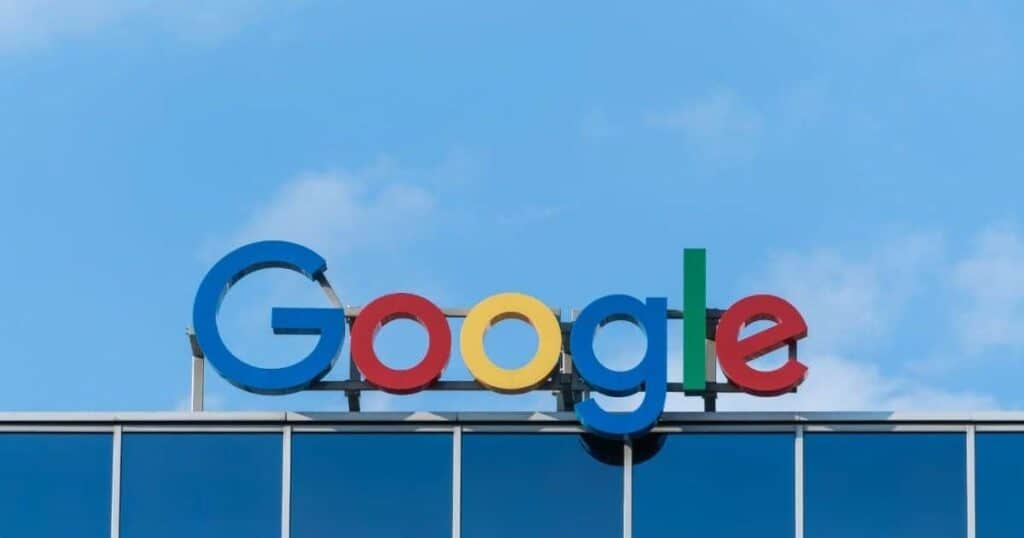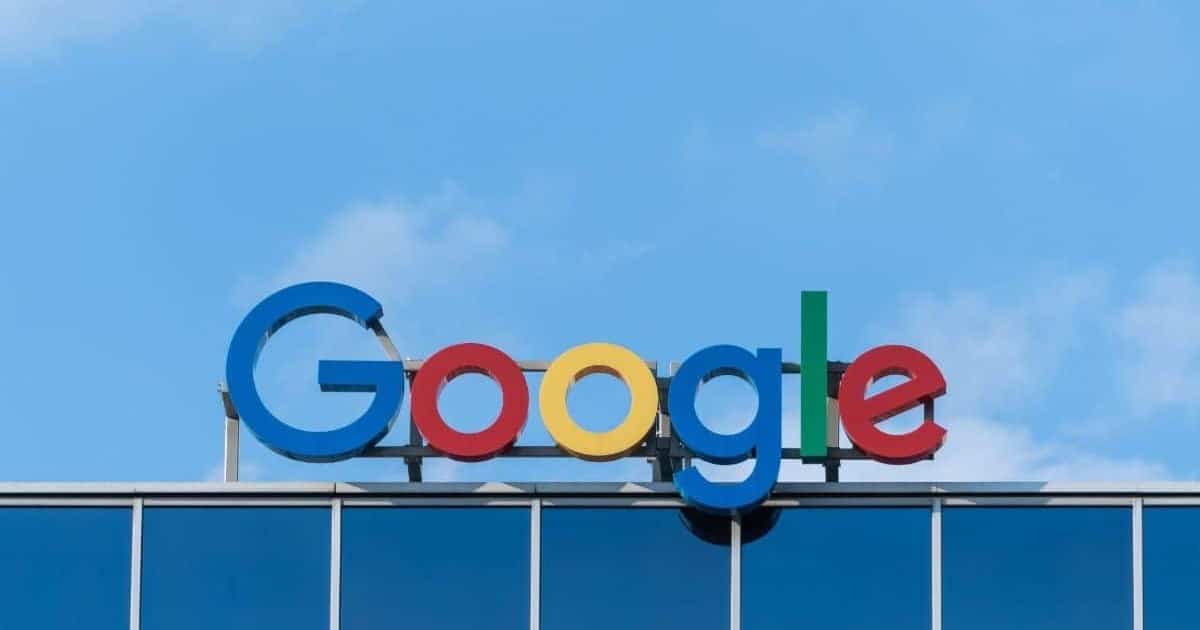 Google Things to do dominated the list this year, with Google Launches Experiences: Next Step for Things to do in the fourth spot, and Google Announces Self-Service Tool and Plans for Tour Activity Operators with Things to do in spot five.
Not only that, but Google Things to do had three more spots included if we look at the top 20: Who's Connected to GTTD, How to Get More Direct Bookings Through Google Things to do, and most impressive for making it into the top 20 of the year after being posted to our site less than two weeks ago: this interview with Google Travel's Director of Product Management on Google's Plans for Things to do
3: Women Leaders in Experiences Tech Distribution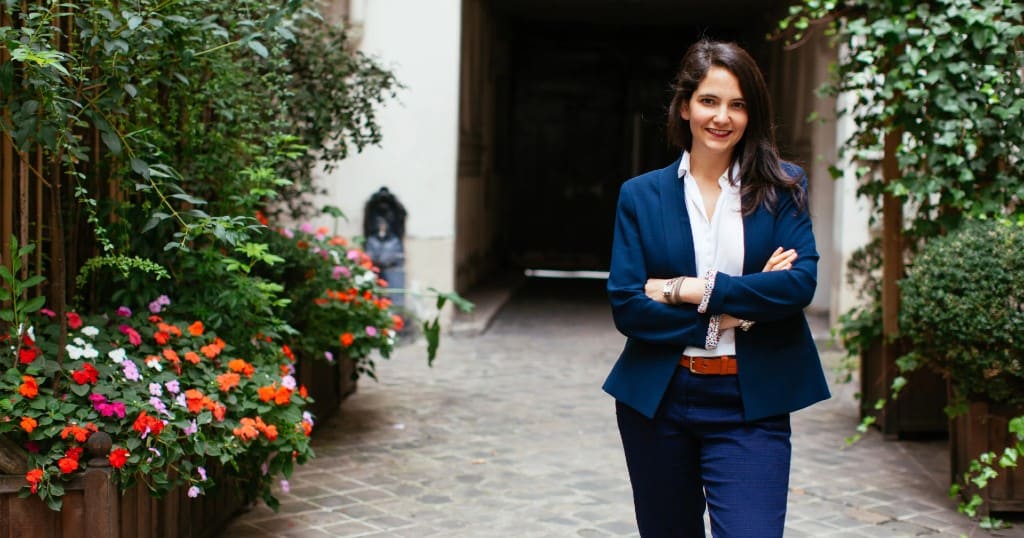 The list of Women Leaders in Experiences Tech Distribution started at 26 and has now been updated to include over 40 thanks to many nominations and suggestions from our readers after the original list was posted.
In spite of — or perhaps because of — the well-documented gender gap at the top levels of travel and technology organizations, we are elated to see how much attention this list of women leaders in tours and activities tech and distribution has received since it went live in June of 2022.
1 & 2: Online Travel Agencies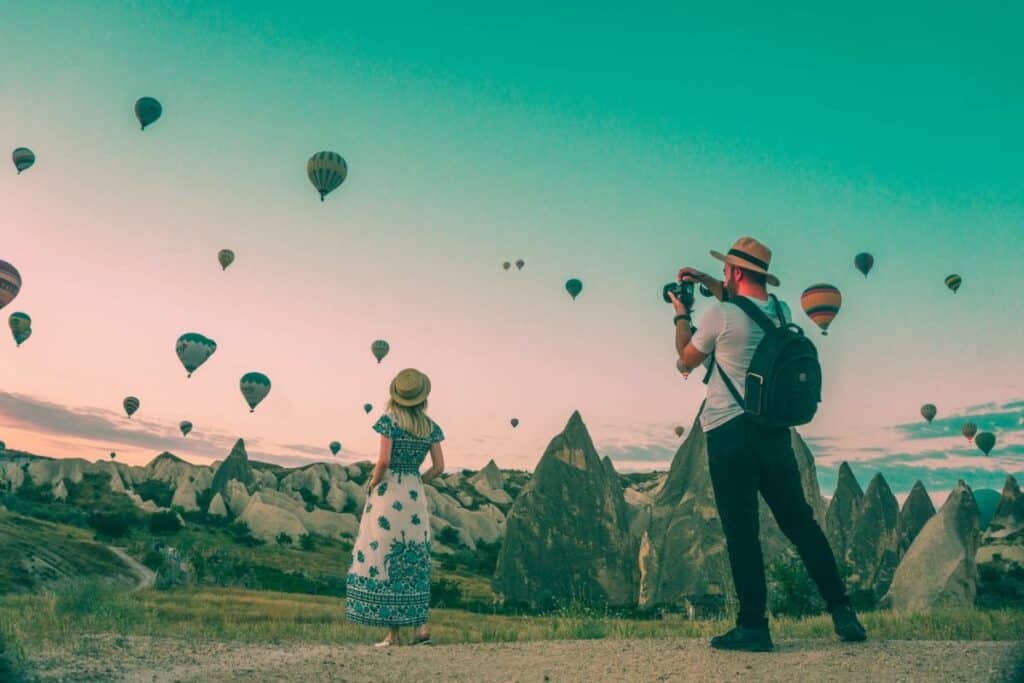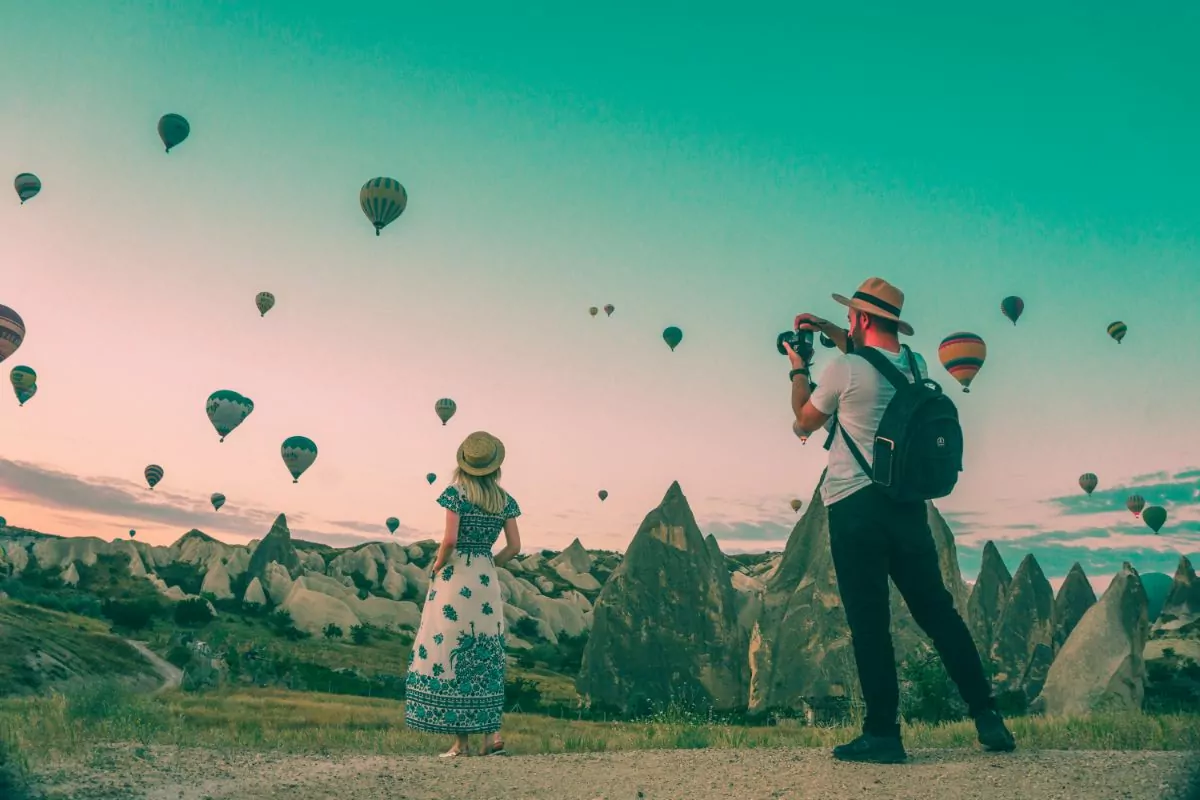 Articles on OTAs clinched the top two spots on arival.travel this year, with 45 OTAs for Multi-Day Tours & Custom Trips coming in at second place (as the only article in the top 10 published before 2022, this one has staying power!) and A Need for Niche: 50 Specialist OTAs in Tours, Activities & Attractions winning the number one spot.
We know this is a topic of huge importance to operators, and are planning accordingly as we move into 2023. Look for a report coming early in the year on operators & OTAs.
What's Next for Arival Content in 2023?
Have your say: What are you interested in learning more about as we go into 2023? What kind of resources will help you plan and grow in the new year? If there is something you think we should have covered this year but didn't, and/or something you would like to see us focus more on in 2023, please email [email protected] and let us know!
Become an Insider Pro Access member today and get access to the full library of Arival research, plus many other benefits such as free consulting sessions, special discounts and 20% off in-person events, starting from $179 per year.
GET ON THE LIST!
Sign up to receive insights tailored for the in-destination industry as well as updates on Arival.
Sign Up