Originals, the GetYourGuide-branded tour initiative by the online travel agency (OTA), is coming to an end. Speaking to Arival under the condition that they not be identified, tour operators who had served as partners with the OTA on Originals said they were informed of the decision over the past few weeks.
A GetYourGuide spokesperson confirmed that the company is "phasing out Originals Tours as they have previously existed on the platform and will evolve the approach in a different way."
Launched in 2018, GetYourGuide Originals are popular tours in major destinations designed by the OTA with a local operating partner. Local operators run the tour as a GetYourGuide-branded private label experience.
According to operators we spoke to, GetYourGuide charged a higher commission on Originals vs. other products, but provided more visibility for the tours in search results. The OTA also worked with the local operator to design the tours to meet the demand they were seeing on their platform.
Some operators had observed that GetYourGuide had not been promoting Originals as much during the 2022 summer season. Several of the tours are continuing to run, but searches on the site at the time of publication indicate that the OTA is not actively promoting the tours. Originals rarely appear at the top of search results.
The OTA had frequently faced criticism for promoting its Originals tours over similar tours on its website. Previous searches would reveal that Originals were frequently or always at the top of listings. A search of Paris on the site does show Originals tours operated by GetYourGuide France, the operation formed when the OTA acquired Versailles-based Guidatours in 2021.
OTAs Will Continue to Invest in Their Brands
Although the GetYourGuide spokesperson acknowledged that Originals would be ending, they did leave the door open for a new direction in a statement.
"Originals has underlined the impact of branding. We want to continue to build on this, creating branded touchpoints in destinations and scaling insights by expanding key elements of this program in the upcoming months. This means that we will have to evolve Originals in a different form than before," they said. "We will share more on what's next by the beginning of next year."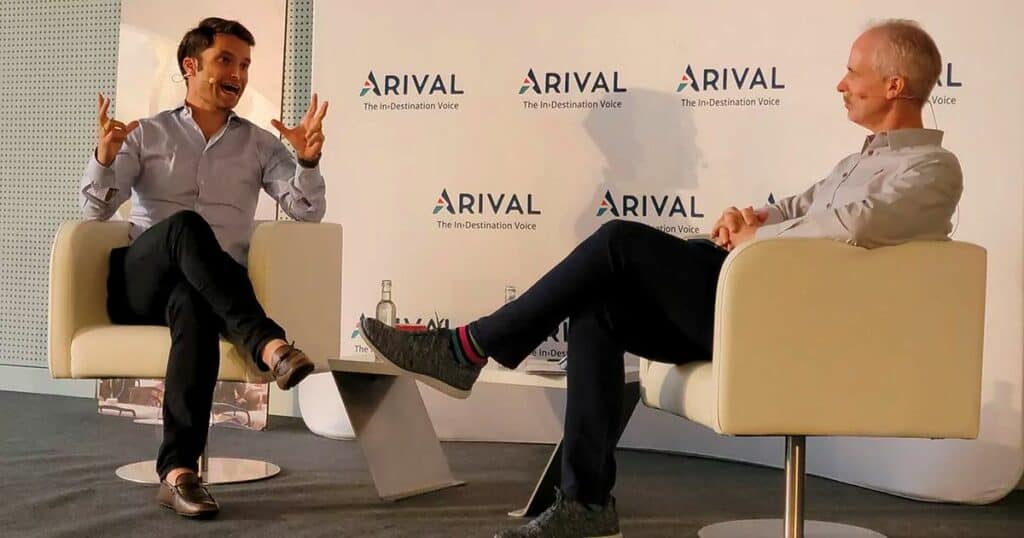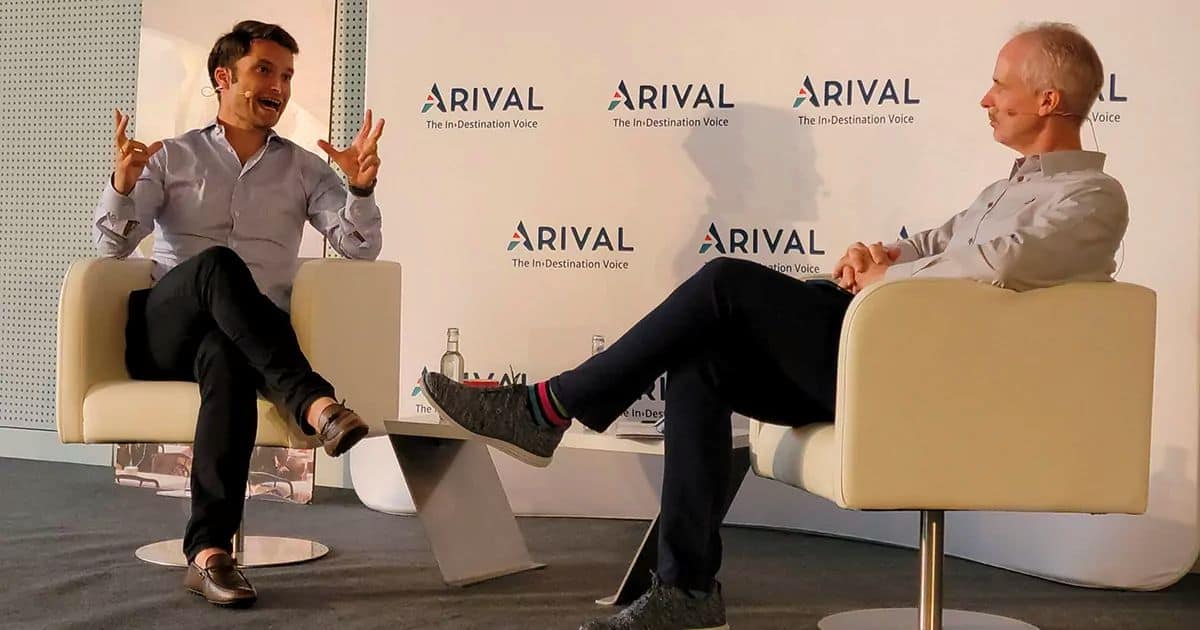 GetYourGuide has continued to invest in building brand awareness, through branded vehicles, bikes, TV advertising and other initiatives. Viator has also been making similar investments, including a new streaming TV video campaign.
The objective is clear: increase customer retention and overall lifetime value and lessen their dependence on online advertising channels such as Google.
Operators React
The response from operators who have run Originals has been mixed. One was happy about the move and preferred to run their own tours under their own brand. "We only did it because, if we didn't, someone else would, and all of that volume would go to our competitor," said one Originals partner who asked not to be identified. They added that "GetYourGuide has been a highly valuable partner and that their bookings have grown considerably over the past few years."
Another operator who said they had made significant investments to launch an Originals tour was far less pleased. "I was very surprised by the announcement," they commented, adding that it was a lesson learned. "In the future I won't do such partnerships without very specific conditions and guarantees that it's truly a partnership."
The Future of Branded Tours
GetYourGuide's pullback from Originals comes at a time when TUI Musement has relaunched its TUI Collection brand of tours and experiences. The end of Originals raises important and still unanswered questions in tours and activities: does the marketplace need a branded tour concept? And can it work?
There are several multi-destination tour operators, including Walks of City Experiences, City Wonders, Amigo Tours, Eating Europe and Secret Food Tours among others, but no global, widely known brand. While hotels have clear service level standards based on star ratings, there are also no clear standards of service, such as tour duration, pacing, guide quality, tour inclusions and much more.
"The origin story of how we came up with Originals was, we were sitting on a lot of this data of what customers found to be the delighters on a tour or to be detractors, said Tao. "Then we thought, how can we take it one level further and work even more closely in the operations with some of the partners and try to create some differentiated offerings that are a little bit more unique and create that branded experience that makes it a little bit more special?"
Claudio Bellinzona, COO of TUI Musement, affirmed their commitment to the TUI Collection branded experiences, however he noted that TUI has long been running many of their own experiences as part of the larger tour business that operates package holidays including flights and hotels for travelers.
"As we are more than just an OTA and control the entire process of our own product, from concept through development and until delivery, a stronger focus on our own branded product makes total sense for TUI," Bellinzona said.
The End of Discovery Assistant?
GetYourGuide also appears to be winding down Discovery Assistant. This is a feature known mostly to some operators, whereby the OTA would group similar tours from several operators to make it easier for consumers to find availability across a popular tour type.
For example, Discovery Assistant might group similar walking tours that include the Colosseum. The feature would combine all of the reviews and provide higher visibility for these tours. Two operators speaking to Arival observed that this feature appears to be discontinued.
GetYourGuide did not confirm whether Discovery Assistant was being phased out.
Headout, a rising OTA also based in Berlin, works with operators in a similar way, pooling supply across multiple operators for very popular tours so that the OTA can meet all of the demand on its platform.
GET ON THE LIST!
Sign up to receive insights tailored for the in-destination industry as well as updates on Arival.
Sign Up