How important are online travel agencies in the global tours, activities and attractions market? It's a question we see come up — and get debated — time and time again. There are also some commonly cited statistics, such as: "less than 10%," but often these are pulled from some previous research report or article and without much context.
Arival has produced the majority of research on tours, activities and attractions over the past several years. We always try to provide that context to our statistics, but it can still get easily overlooked or misunderstood in short articles or social media threads.
Here are a few ways to look at it: tour operators, attractions and the OTAs themselves should view it in different ways.
OTA Market Share Is So Small!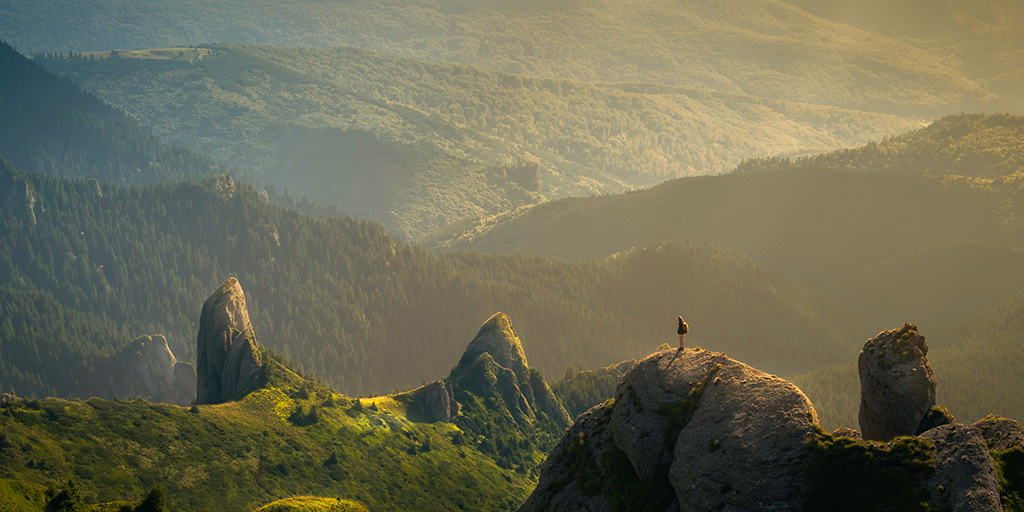 Well, yes, and no.
The global tours, activities and attractions market was $254 billion in 2019. This represents the aggregate gross bookings of all day tours, activities, visitor attractions and experiences. The 2019 OTA share of that figure is less than 5%. The full detail of those numbers is available in the Arival report: The Experience Revolution — Size & Structure Of The Global Operator Landscape (this is a free report for Arival Pro Access members).
Less than 5% must mean that OTAs play a small role in sales and distribution for our industry, right? Not exactly. For many operators, that figure can be misleading.
That <5% figure represents the share of the entire experiences marketplace, but a significant portion of that market is not really addressable — or has not been addressed yet — by traditional tourism distribution.
For example, that $254 billion includes many sectors — such as escape rooms, family entertainment centers, museums and galleries, cultural landmarks and other attractions — that do not sell through OTAs, or through any travel distribution partners. In fact, many of these experiences aren't using reservation technology, so they are currently not connected or available for online bookings.
This under 5% figure is very relevant for OTAs, as well as other online marketplaces and investors. They are always looking for new market opportunities, but this figure is misleading for tour, activity and attraction operators who are active in — and competing with one another in — tourism sales and distribution in their destinations.
OTA Share of Your Addressable Market
Operators and attractions should look at the OTA share of your relevant addressable market. One way we look at this is through our ongoing industry surveys (and if you have responded to our surveys, thank you!).
The chart above reflects results from Arival's ongoing industry surveys of operators and attractions, specifically for tour and attraction operators in the U.S. and Europe. Here, OTAs account for nearly a third of tour sales, and their share appears to be growing quickly as online bookings return faster than other channels.
Why Are These Figures So Much Higher?
Why are these figures — especially for tours — so much higher than the under 5% figure? There are several reasons, but here is the most important: day tour operators and OTAs are focused on the travel and tourism market. Our industry surveys also focus on tourism. So if you are a day tour operator serving tourists in a leisure tourism destination, that 32% figure is the benchmark you should refer to for your business.
Why is the OTA Share for Tours Higher Than Activities or Attractions?
OTA share of activities and visitor attractions is much lower than it is for tours. There are many reasons for this.
Many destinations have a large and competitive market for tours, and consumers use OTAs to see all of the tours available and compare;
Activities and attractions serve tourists, but they also have a larger local and regional market to serve. Consider museums and amusement parks, for example. Many do not sell through third parties or tourism distribution;
Attractions are unique and have a brand in their market. Visitors to New York do not need an OTA to discover the Empire State Building or the Statue of Liberty (although they may use an OTA to explore different options to access those attractions, such as ticket prices, or through a tour or skip-the-line experience).
OTAs are Especially Important for Smaller, Start-Up Operators
There are a lot of ways to look at the data, assess the role of operators and, as an operator, benchmark your own distribution. Distribution trends vary and the importance of different channels can vary by the tour, activity or attraction segment you operate in, your destination, and also the size and age of your business.
OTAs have played an important role in helping smaller, start-up operators get their businesses off the ground. As the chart above shows, younger operators who have started their business since 2018 get far more of their sales (34%) from OTAs, while older operations, which tend to be larger, use OTAs less. As tour and activity operators grow and become more sophisticated, they expand their distribution, build their brand and grow their direct bookings as well.
What Does This Mean for You, the Operator?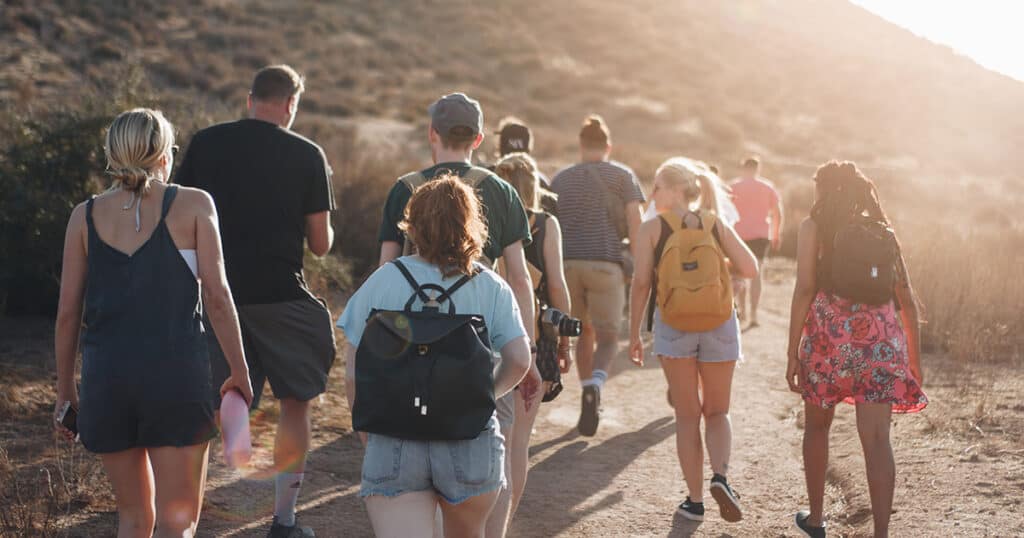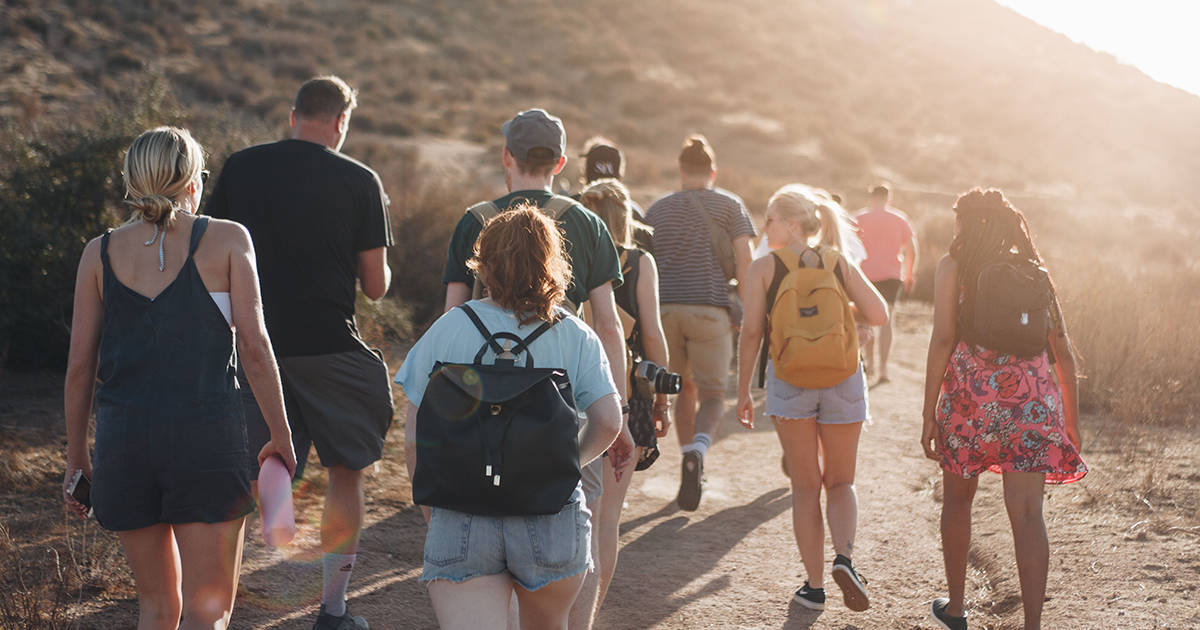 There is no one-size-fits-all distribution strategy for tour, activity and attraction operators. The best way to grow your sales and work with OTAs and other distributors will depend on several factors, such as the types of products you offer, the customers you serve, and the destination in which you operate.
What should you do:
Use these numbers above only as guidance to benchmark your business;
Connect with other operators in your market and see what distributors they work with (if they are not competitive and comfortable sharing the data);
Get involved with your local CVB or DMO (destination marketing organization) and ask them about how many visitors come to your destination, and how they typically book their travel.
There is much more we could discuss about OTAs: commissions, strategies, connectivity, which OTAs to work with, and much more. Here are some additional resources if you want to read on to learn more about working with OTAs, or how to work with them more effectively:
The Arival Guide to Working with OTAs. This is a free guide (just sign up for an Insider Free membership) that walks you through the nuts and bolts of working with OTAs
Arival Guide to Airbnb Experiences. Another free guide to help you get up and running on Airbnb Experiences
Search Arival.travel — we offer dozens of reports and guides (many but not all are free) and hundreds of articles on distribution as well as specific OTAs. The search tool will lead you to any keywords you are looking for
Become an Insider Pro access member — we have tons of great content, online learning and research, plus monthly meetups to connect with operators and industry experts on all things growth and distribution. (You'll also get 20% discounts to our in-person conferences)
GET ON THE LIST!
Sign up to receive insights tailored for the in-destination industry as well as updates on Arival.
Sign Up