It's perhaps the most important question every operator and reseller of experiences wants the answer to: how or why do travelers choose one particular tour, activity or attraction over another?
In two recent Arival reports published in partnership with Phocuswright we surveyed over 4000 travelers to delve into this topic in detail for experiences and for attractions. The chart below presents a global summary of what does – and does not – influence travelers' purchasing decisions.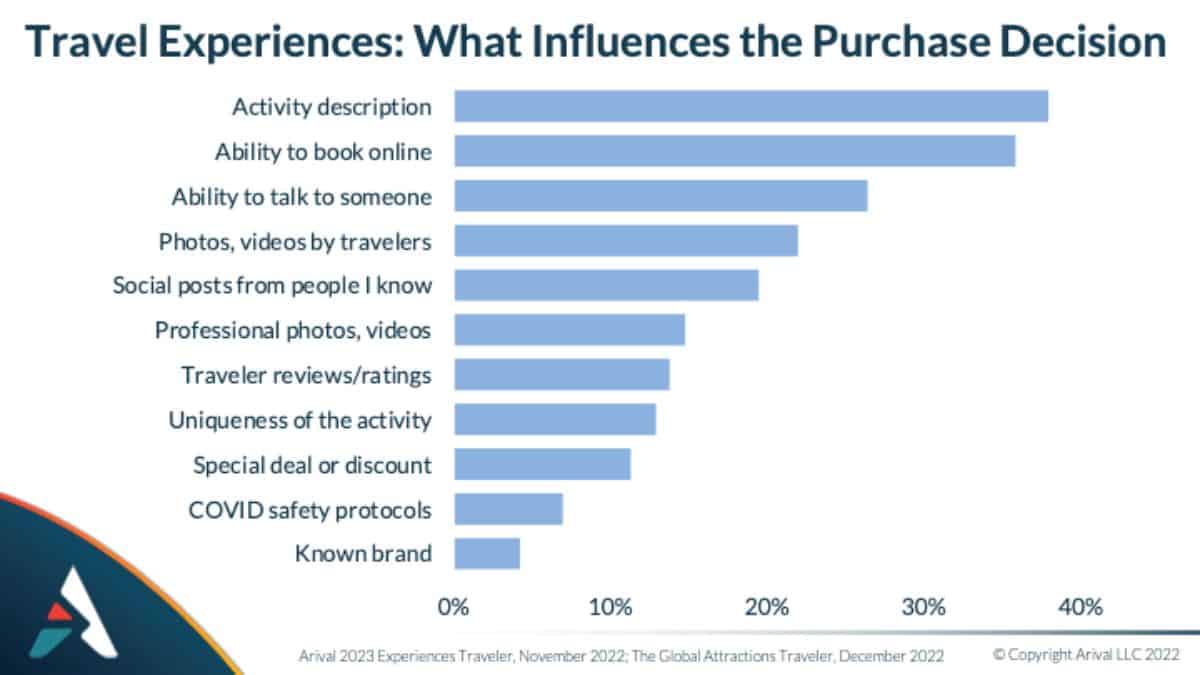 Below are some key takeaways about this chart, what it means for creators and sellers of tours, activities and attractions. We've also included links to resources for you to dig deeper into each of these areas.
Top Four Things Travelers Look For When Making Purchasing Decisions
1. A Clear and Compelling Activity Description 
Descriptions of your tours, activities or attractions are the most important factor. They must be clear and compelling.
What makes a great tour description?
To maximize the potential of your description pages, refer to this article on mistakes not to make on your tour description pages with insights from Kelsey Tonner of Guest Focus, or this one on key steps to write tour descriptions that convert with Kate Cornell of Holibob.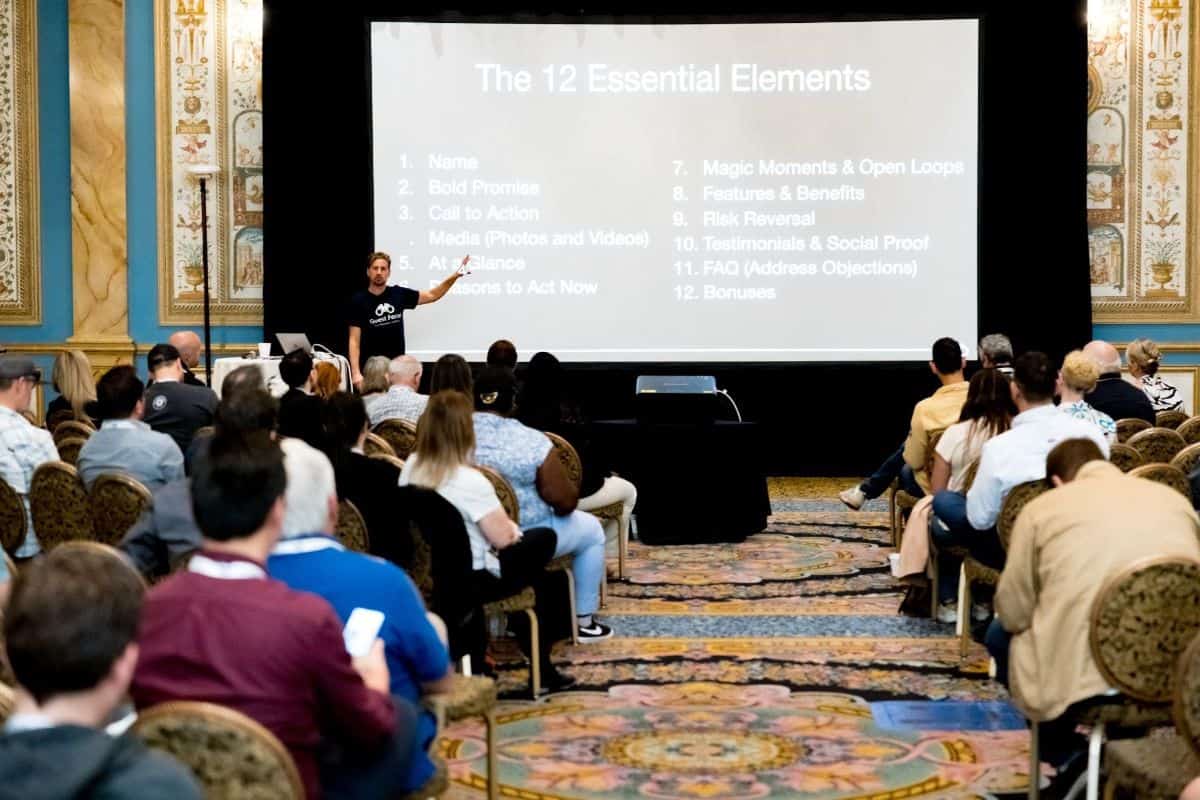 2. The Ability to Book Experiences Online
The ability to book online matters. There are still too many operators (more than half globally) that are not online bookable – yes, even in 2022.
How do you make the switch to online booking?
Check out this article on booking systems for tour operators, and look for our comprehensive guide to choosing a booking system in an upcoming Arival report scheduled for release in early 2023.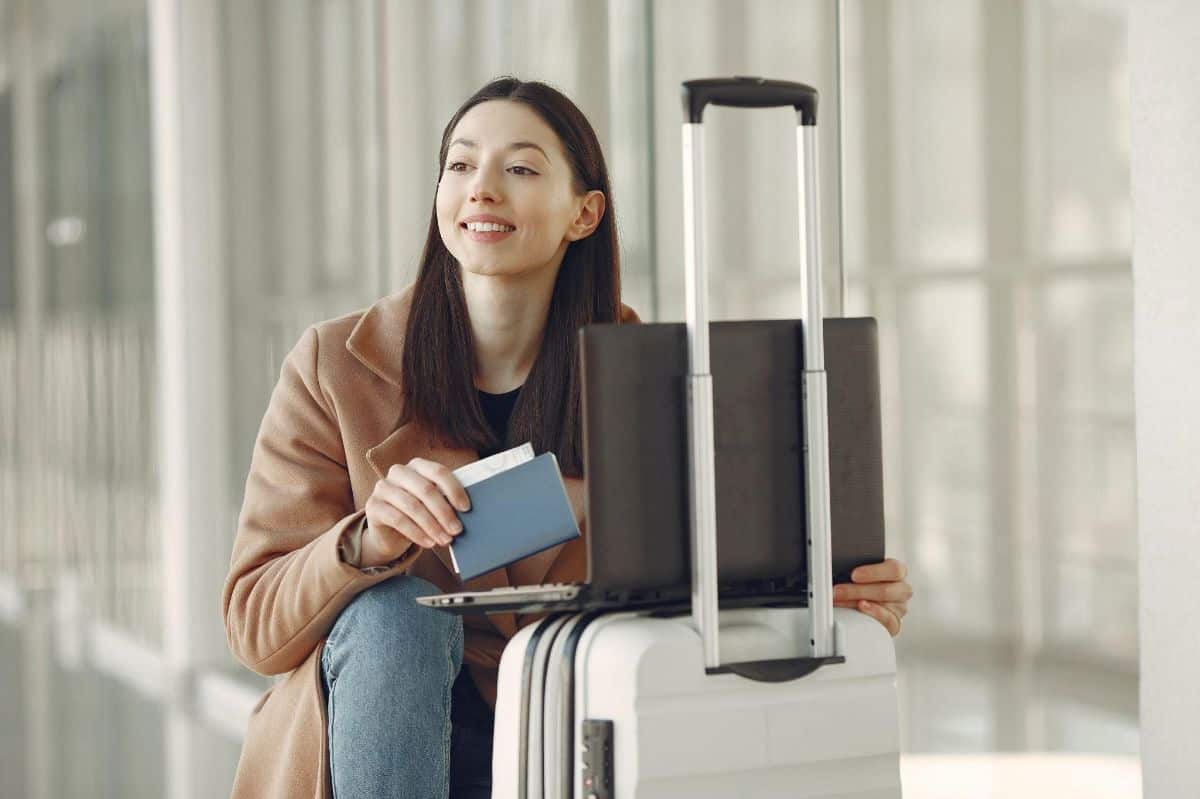 3. The Ability to Talk to Someone
The ability for travelers to talk to someone is a big deal. Choosing how they spend their time on vacation is an important decision. Be available to speak and answer questions. Incredible online FAQs are critical, especially for more complex activities. Consider chat and messaging services for customer service as well.
Where do you start with chat and messaging services?
Dig into chat with our upcoming report on chat and messaging services for tour, activity and attraction businesses. Arival Insider Pro Access members can also watch the session on chat and messaging from Arival 360 | Las Vegas with TOMIS Tech's CEO Evan Tipton.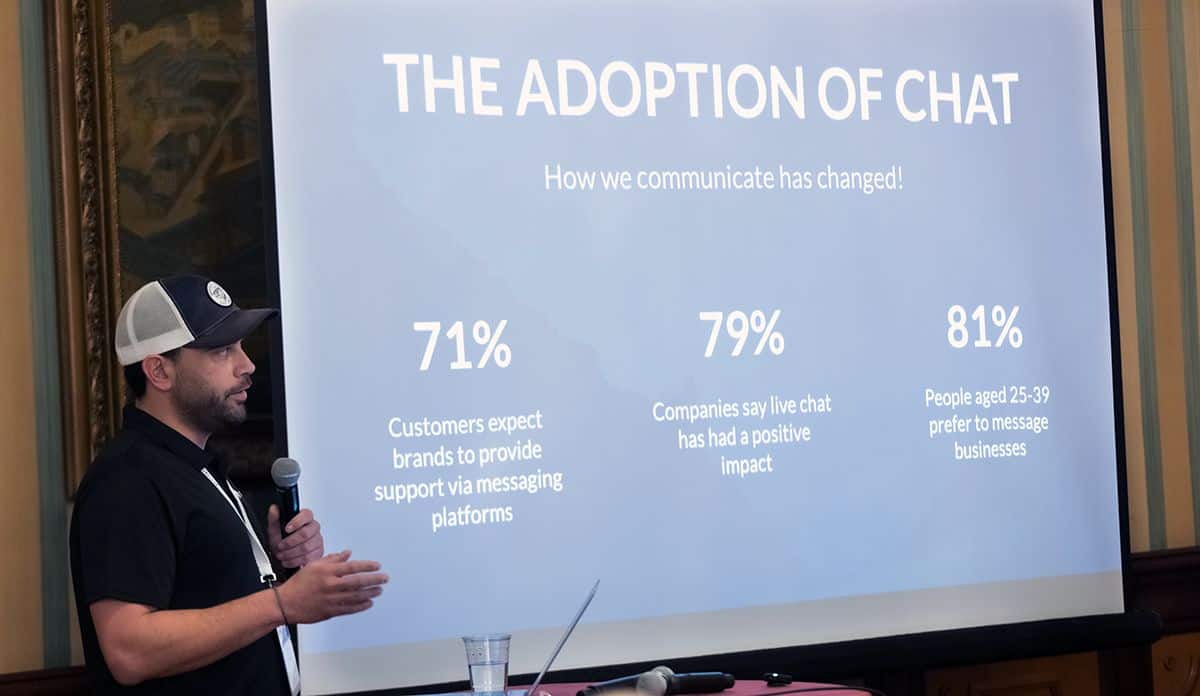 4. Visual Content From Other Travelers Beats Reviews
Visual content from other travelers (video and photos) is more important than traveler reviews. Yes, traveler reviews matter, but explore ways to get your guests to post Reels and TikToks.
How do you get your guests involved in posting content?
Check out this walkthrough on making and using vertical videos featuring influencer Ravi Roth from RaviRoundTheWorld, and this one about offering photo and video albums to guests from PicThrive. Also, check out Travello's success story of how encouraging user generated content helped them grow.
Travelers want to see an experience through the eyes of other travelers
Four Things Travelers Don't Care About (and What to Focus on Instead)
1. The Uniqueness of an Activity 
The uniqueness of an activity is not as important as the perceived quality and value. In other words, many travelers aren't necessarily looking for an especially unique experience – there's a reason why a "Half-Day Highlights of [CITY]" tour is so popular. But if you offer a tour that competes with many others, how can you make your tour experience stand out through the description and content marketing?
How can you highlight the quality and value of your experience?
Explore the interactions between tour design and human psychology with Mitch Bach from TripSchool to learn how to increase the perceived value of your experiences in How to Increase Your Prices by Designing for Delight, available on-demand to Insider Pro Access members.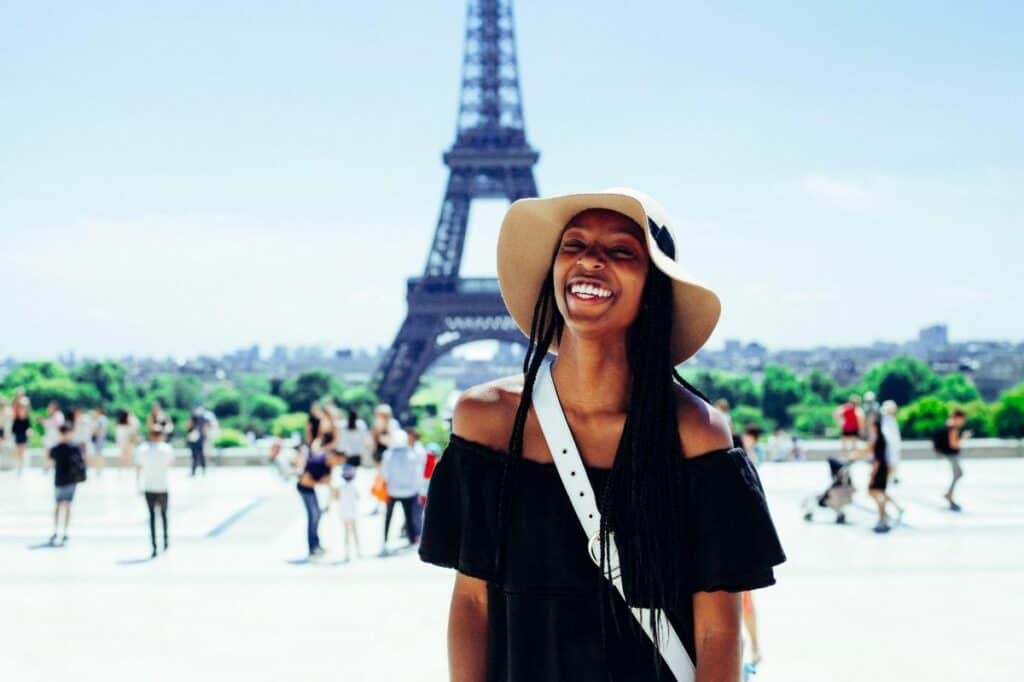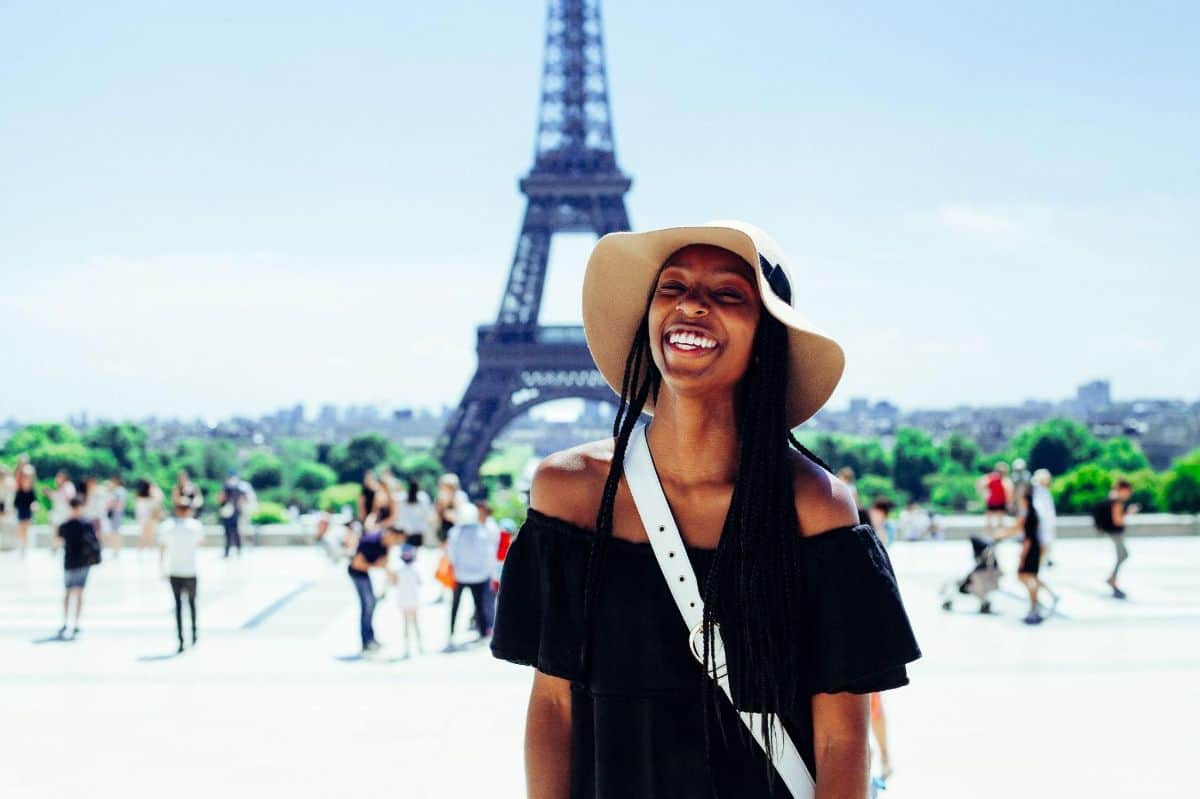 2. Discounts Don't Matter
Discounts didn't matter in 2022. Normally price is a major factor, but not post-Covid as travelers prioritize quality over cost.
Should you raise your prices?
Recently we explored the market outlook and how many operators have combated inflation in 2022 by raising prices. Will this continue to be an option in 2023? Read more here. Also, consider other ways to balance things out such as these suggestions from bookingkit on reducing energy costs.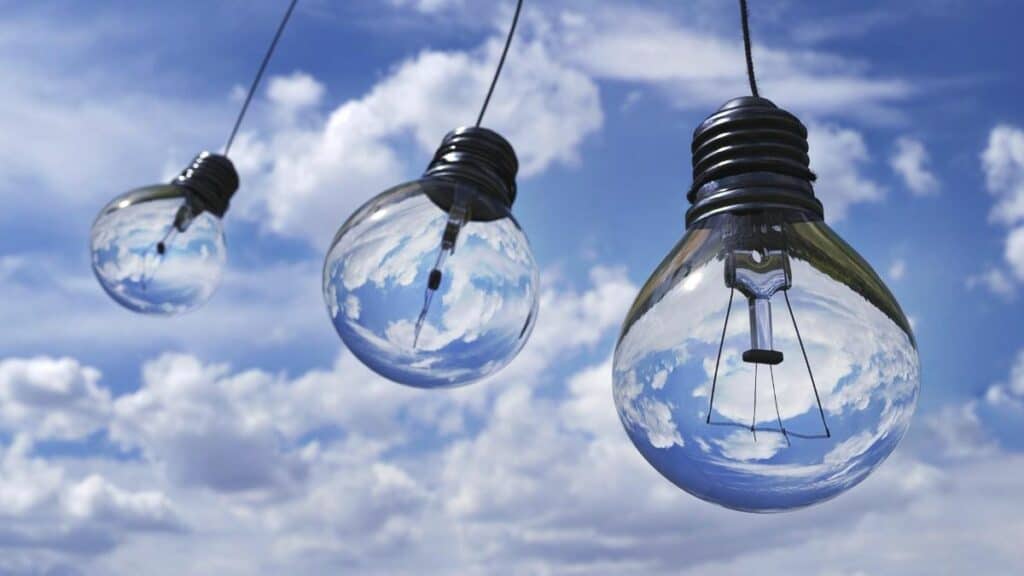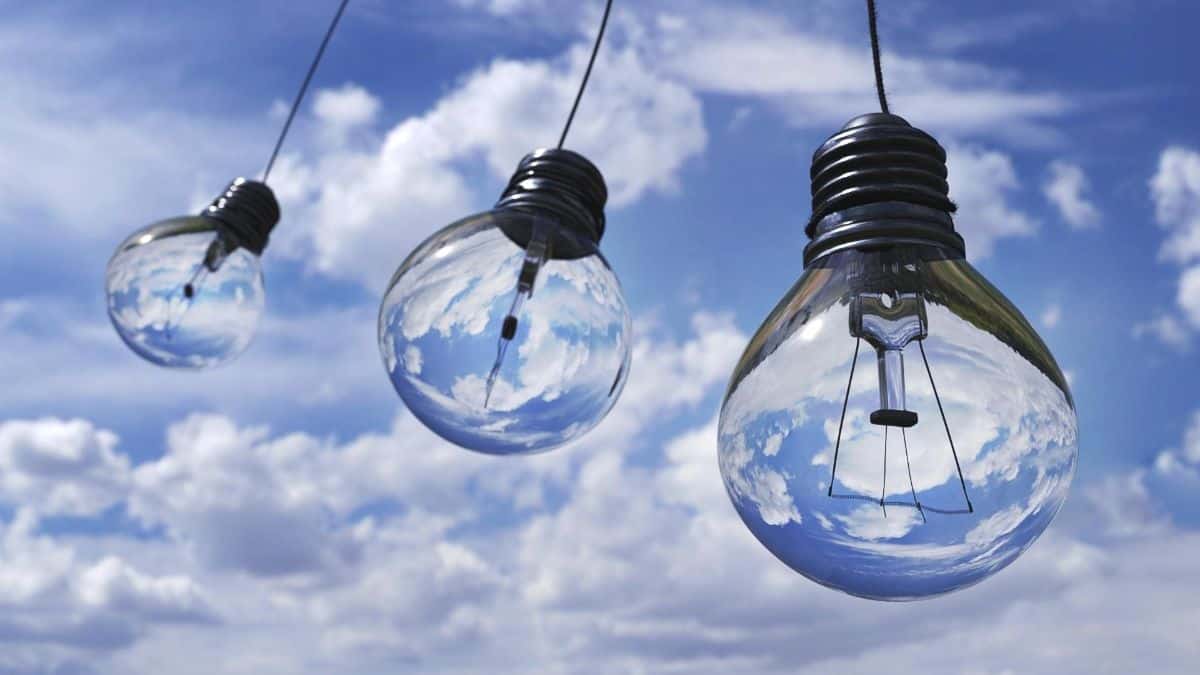 3. Covid Safety Protocols are a Minimal Concern
Covid is over, whether it's over or not. Most travelers aren't concerned about health and safety protocols.
So what are travelers concerned about?
Transformational travel, sustainable travel experiences, and the importance of diversity, equity and inclusion (DEI) are some of the themes that have come more to the forefront this year. Here are some resources to learn more about each of these topics:
Tourism Diversity Matters' Greg Shields on why diversity is good for business. Insider Pro Access members can also watch multiple sessions on demand from the DEI track at Arival 360 | Las Vegas.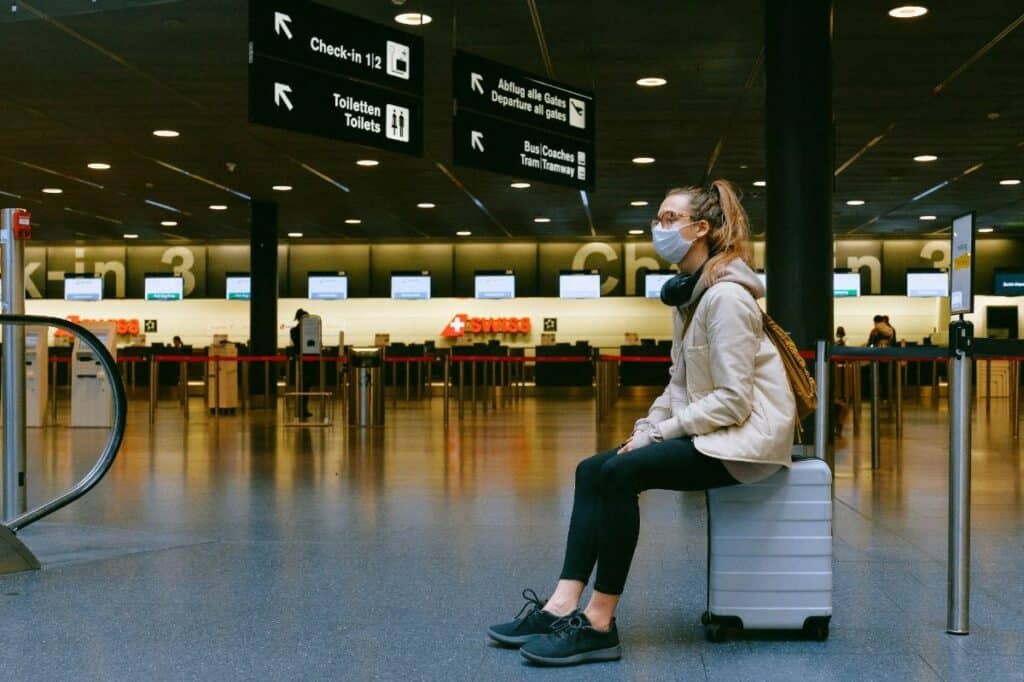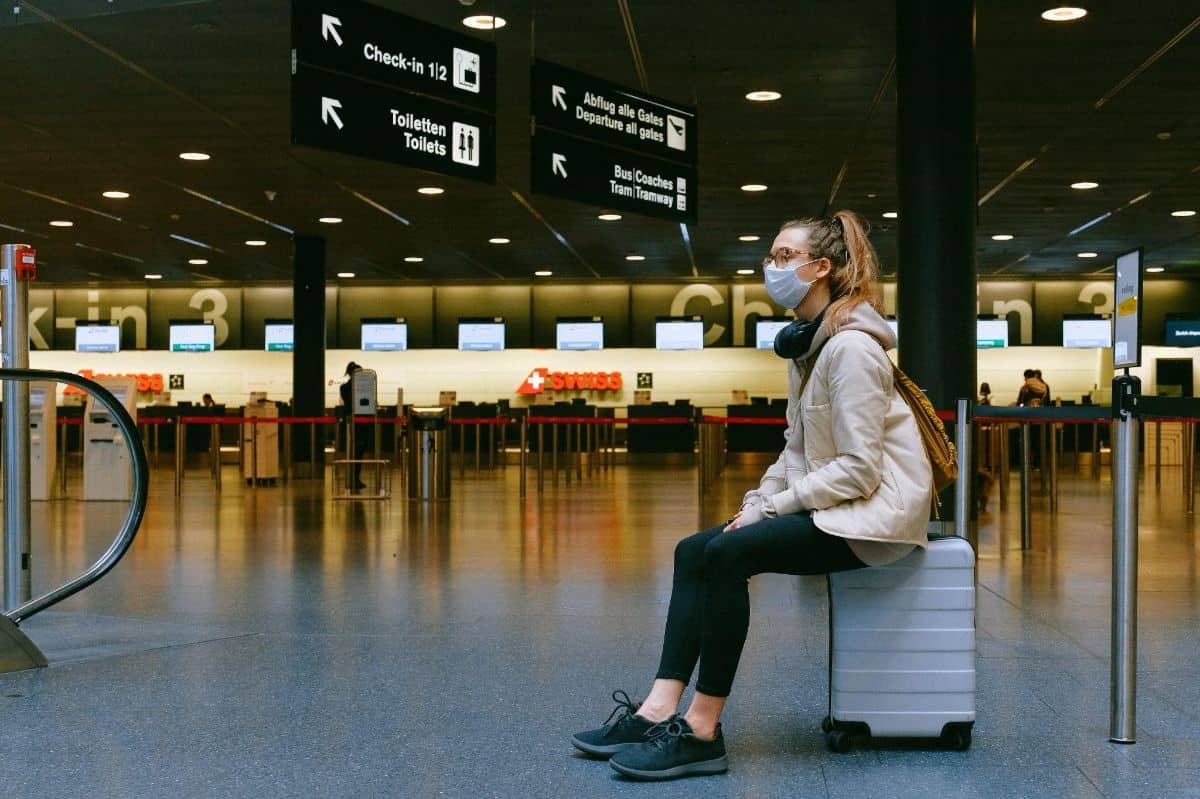 4. Travelers Don't Care About Your Brand
The brand of the tour, activity or attraction operator or seller doesn't play much of a role. That means it's a digital marketing dogfight when it comes to finding and winning over all of those travelers.
How do you find and win over more travelers online?
Google Things to do has quickly become an important part of the discovery process for many travelers. Check out our resources for marketing with Google, and these key takeaways from our recent interview with Google's Director of Product Management for Travel about Google Things to do.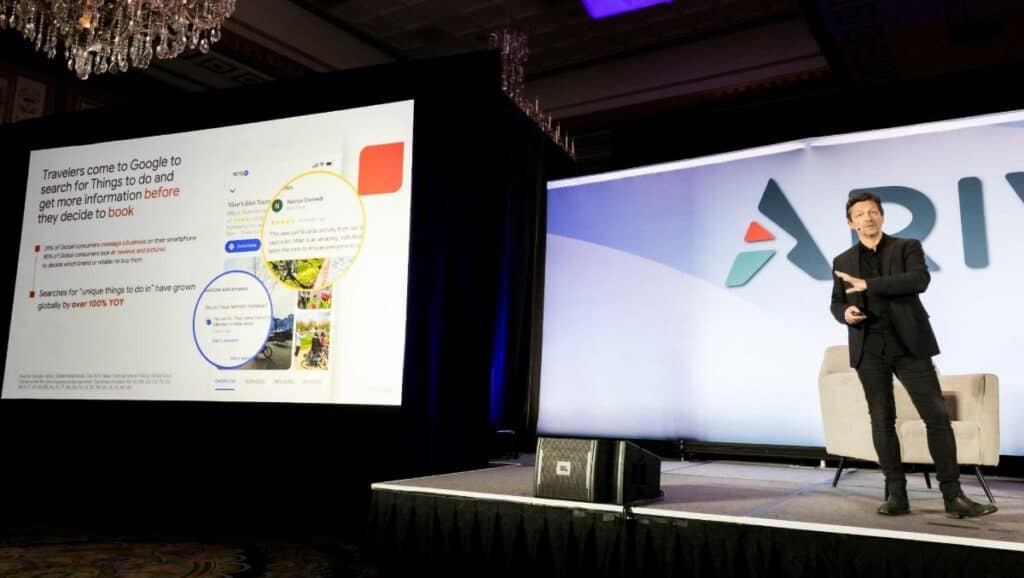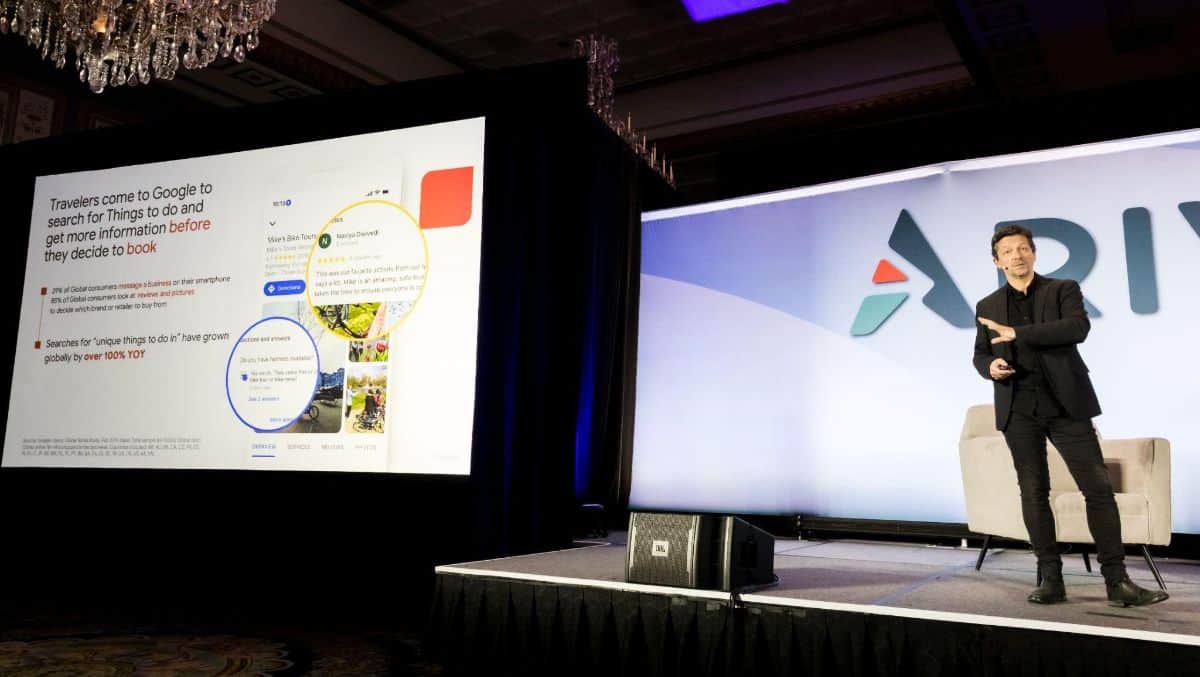 Dig Deeper Into Traveler Trends and Booking Behavior
There are important differences in traveler behavior across markets and especially for different types of tours and attractions, in everything from booking patterns to when they book to what they prioritize.
Understand the latest trends in how travelers choose and book tours and activities in Arival's 2023 Experiences Traveler report. Or dig in to the Global Attractions Traveler report to understand these trends for visitor attractions.
Become an Insider Pro Access member today and get access to the full library of Arival research, plus many other benefits such as free consulting sessions, special discounts and 20% off in-person events, starting from $179 per year.
GET ON THE LIST!
Sign up to receive insights tailored for the in-destination industry as well as updates on Arival.
Sign Up