Writing tour descriptions to sell experiences through an online travel agency is a tough job. There's not much space to fill in all the required information or to use flowery, descriptive language. On top of that, there are so many descriptions spread across the OTAs that it can be a headache to keep them all updated.
We spoke to Kate Cornell, head of Content & Curation at Holibob and previously with TourismSolved and Viator, to detail the steps required to write a great tour description. "We have only an hour together," she says.
Balance Creative Storytelling with Factual Details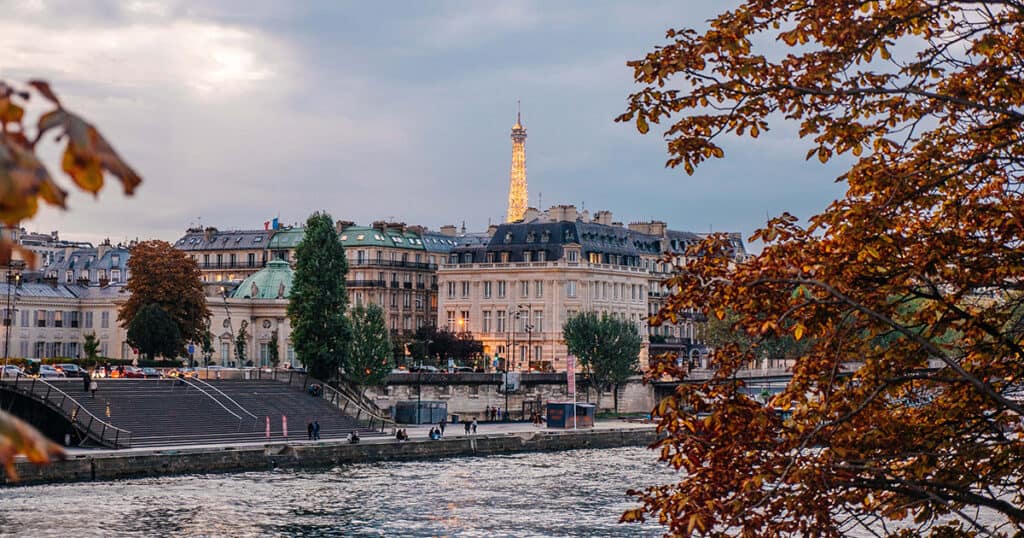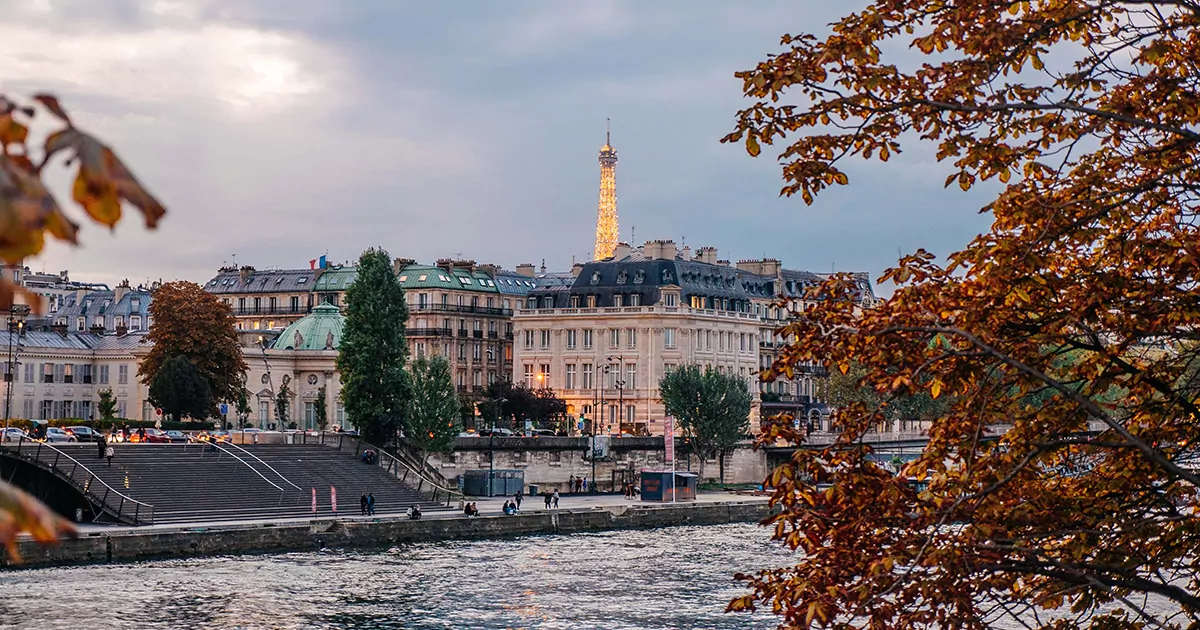 Travelers need to know the details of what they are going to see. That means that a tour description needs to have logistics — what are your guests going to see? How long is it? Could elderly or disabled people have difficulty? Is it age-appropriate for children?
"You can write all about the Louvre," Cornell says. "You can write all about walking around Paris and wax poetic about it. But people need the nuts and bolts about what the tour really accomplishes. These details have to be really thought out when you're writing these descriptions.
"Be really to the point about your experience on an OTA and then leave the more passionate personal language for your own website."
Potential Customers Don't Care About Who You Are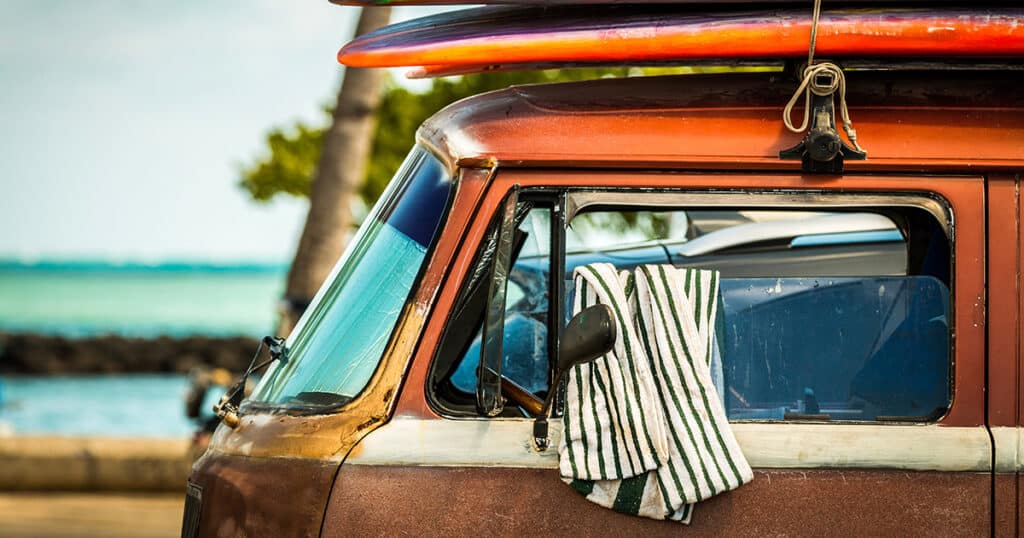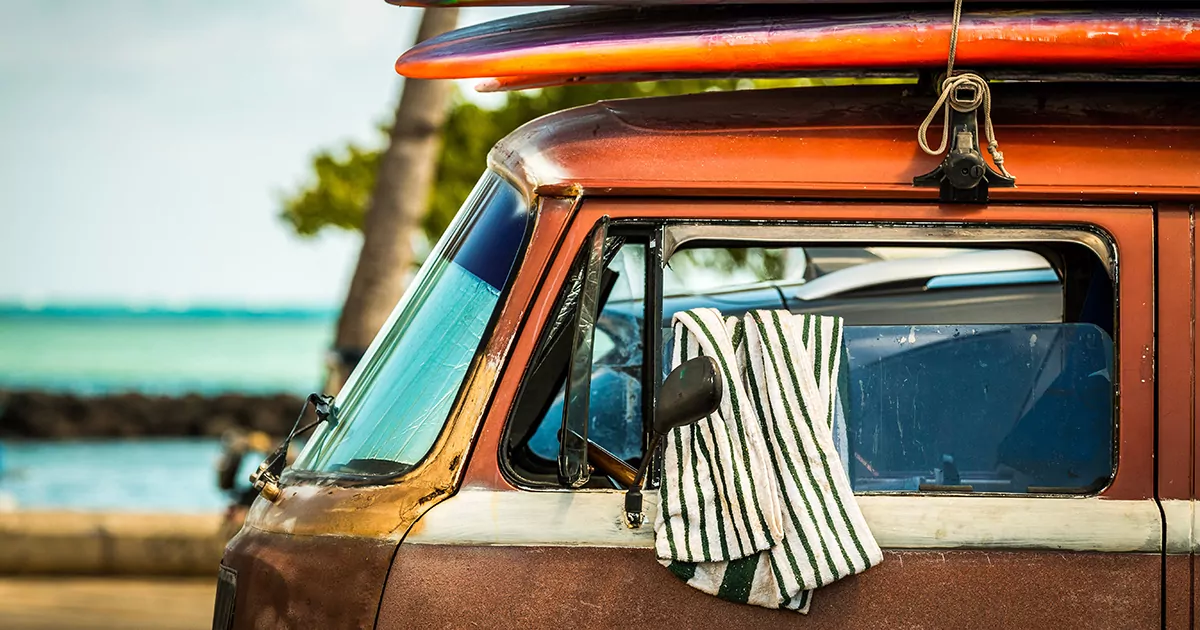 It's unfortunate, but when on an OTA site, potential guests aren't looking for details about the operator. They want to know what they are going to get and will use reviews to determine quality. For operators, that means getting straight to the point, and leaving out the awards and years of experience. Use it all on your own website.
Cornell says: "There's no outlet for an operator in that particular use case to elaborate on that. What we learned through tons of user research at Viator is that people don't care necessarily who the operator is on an OTA site, they care about the experience they're gonna get."
However, do make sure that if you have a unique offer — such as guides who are experts in their field or are embedded in the community — that this is included.
Research Competitors' Content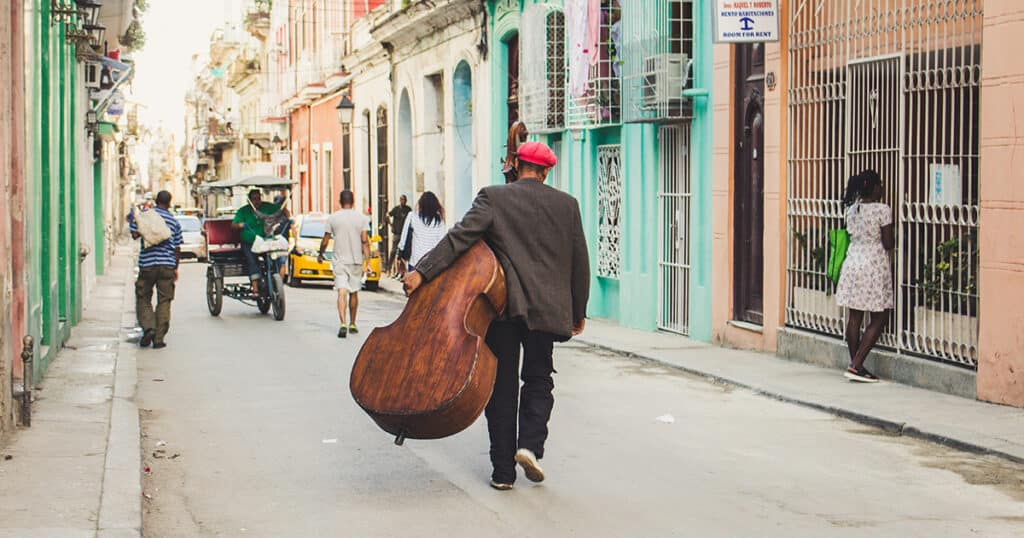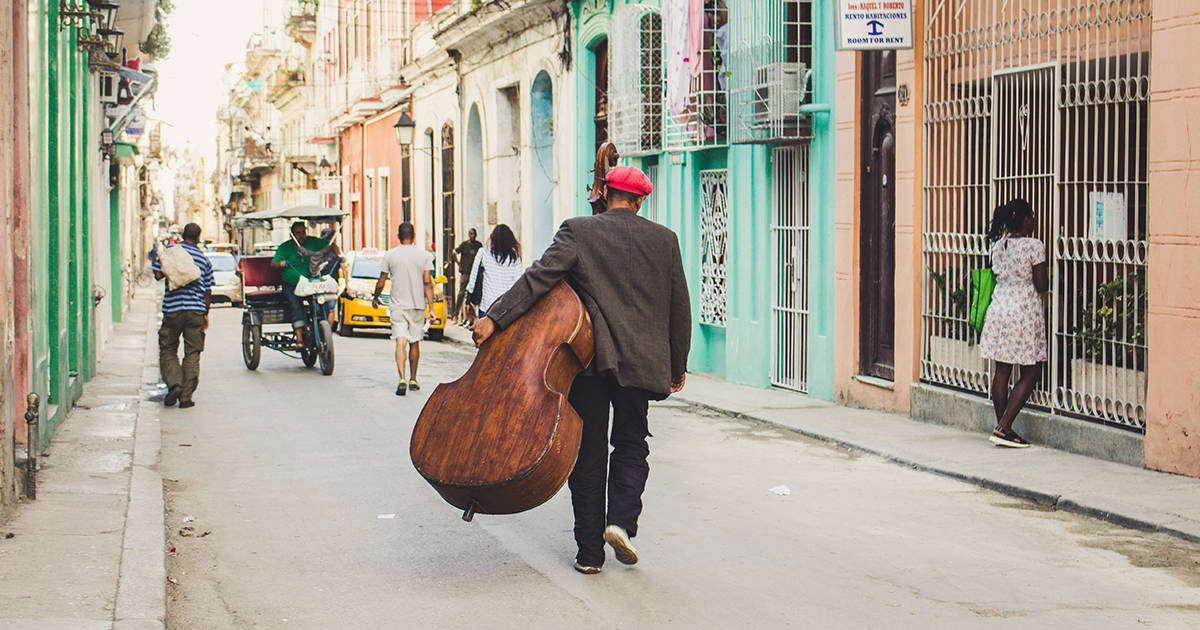 Examining what is already performing well on an OTA is an excellent step in creating great descriptions. Look at those in your location with plenty of great reviews and work out how they're writing to convert. Remember that everyone in your location on an OTA is your competitor, not just those that run similar experiences.
"You don't have to spend hours doing it," Cornell says. "But you should look and see that they've included this information on their product and they have X number of reviews. So they're doing something right. You can also see if you take people to places that other tours don't."
The OTAs Will Guide You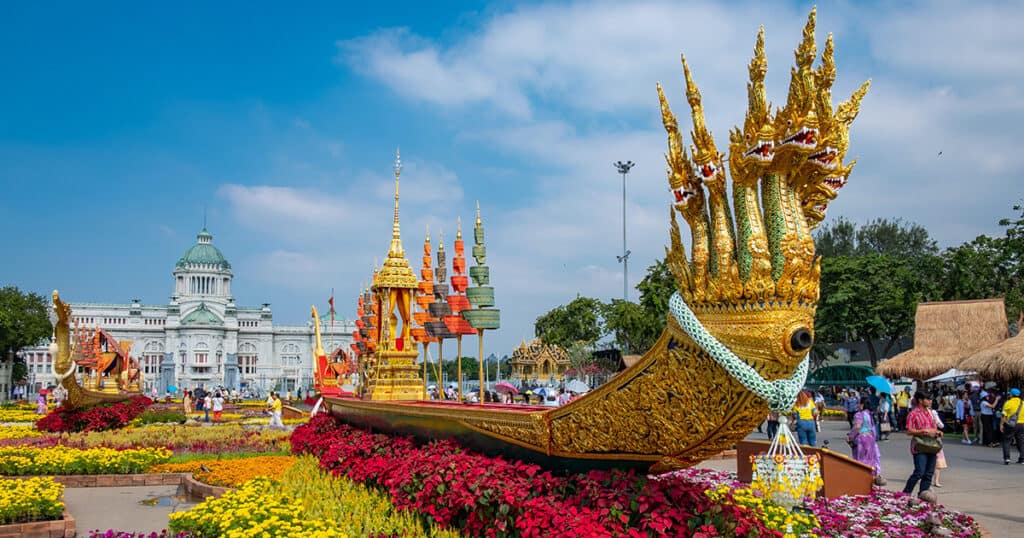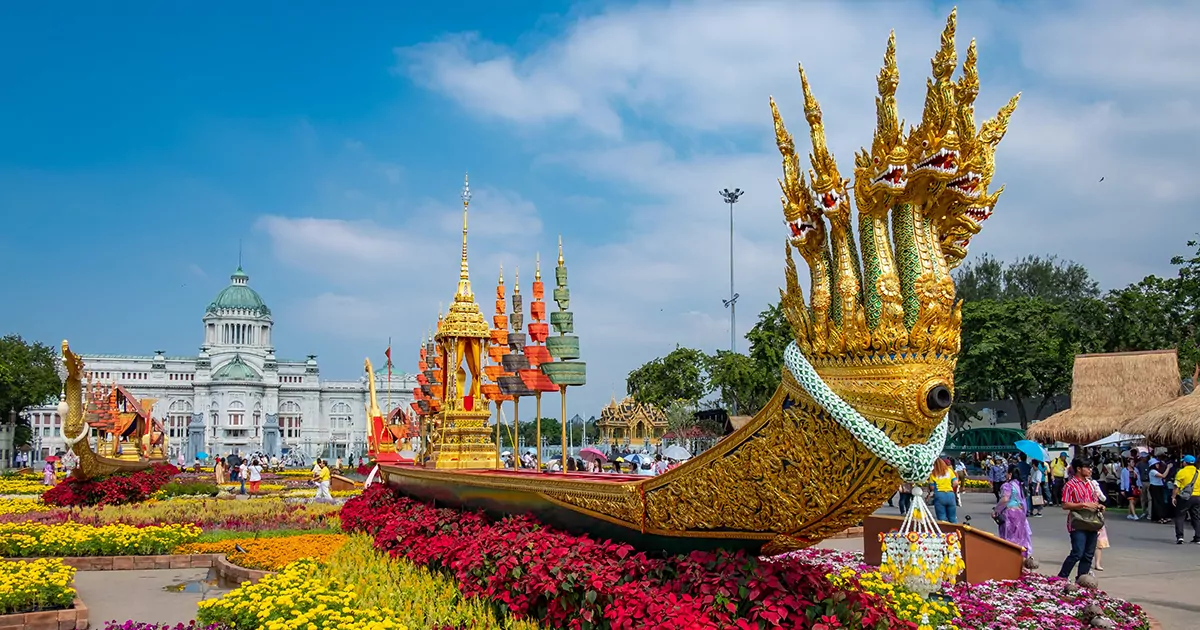 Whether you enter your descriptions through an extranet or through an API on an OTA, they are trying to give you the space you need to sell a tour. Different pieces of information and data are required and described by the OTA. Use these to guide you and take them seriously.
Cornell says: "Something I always encourage operators to do is to use those structured data fields as your friend. Not only is that important booking information, but now a lot of these OTAs are offering you ways to tag or attribute your content.
"If you're going through that flow, make sure you take what you categorize your product as seriously as you take the itinerary stops that you can include and what you will see. Those are things that over time are going to minimize the amount of work that you have to do to update your product."
Reviews are the Best Data You Have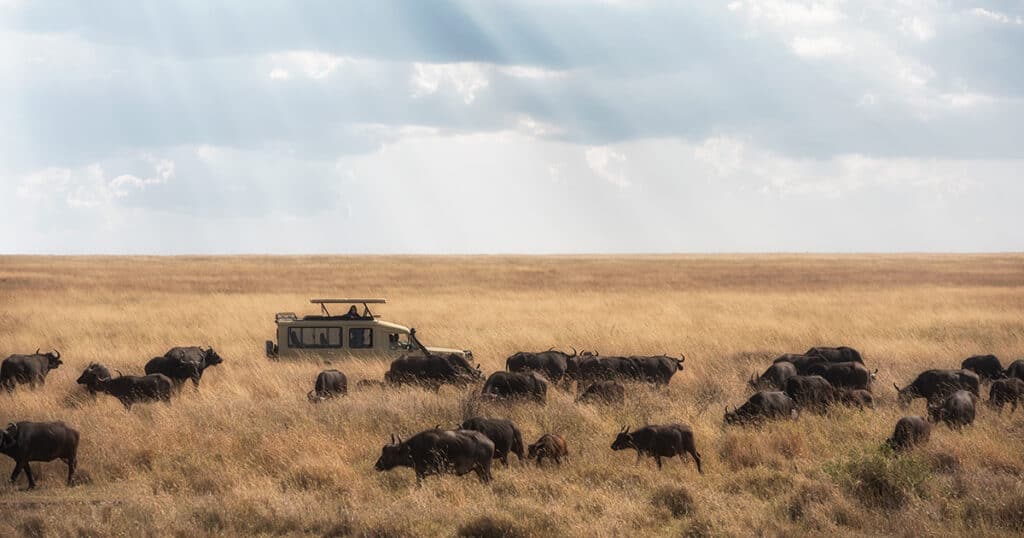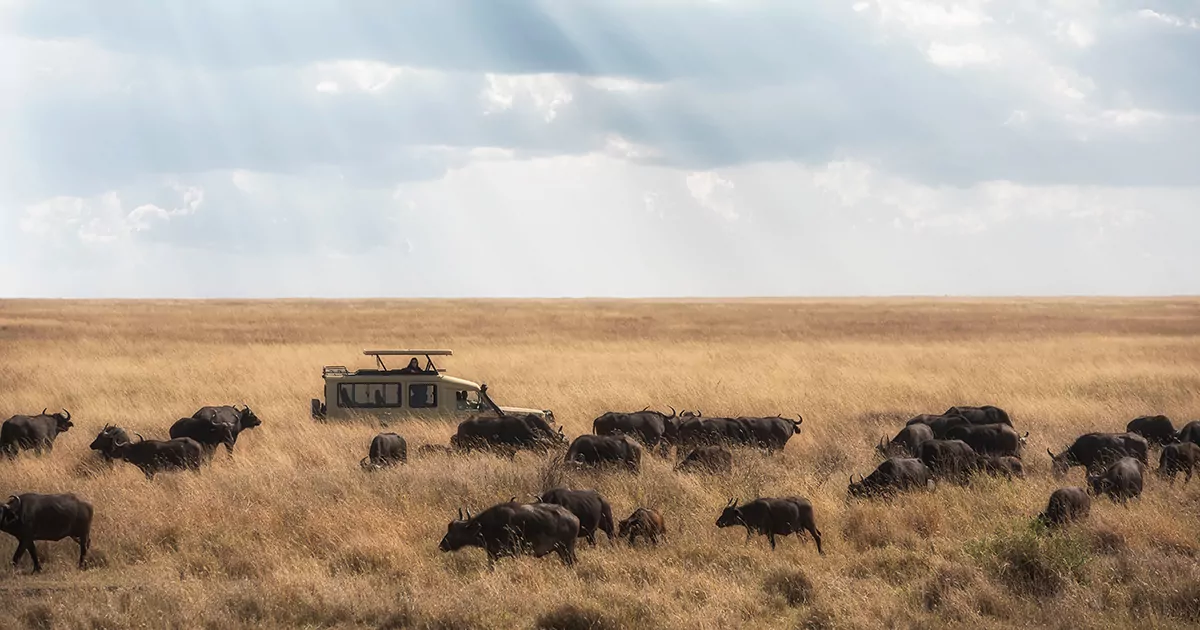 Your reviews show you what people like and what they don't. These can be used to improve your experience, but should also be put to work improving your sales content in every location it's published. Cornell says: "Use your reviews as source of truth to understand how you can you improve the content of the page of your tour
Keep Your Descriptions Uniform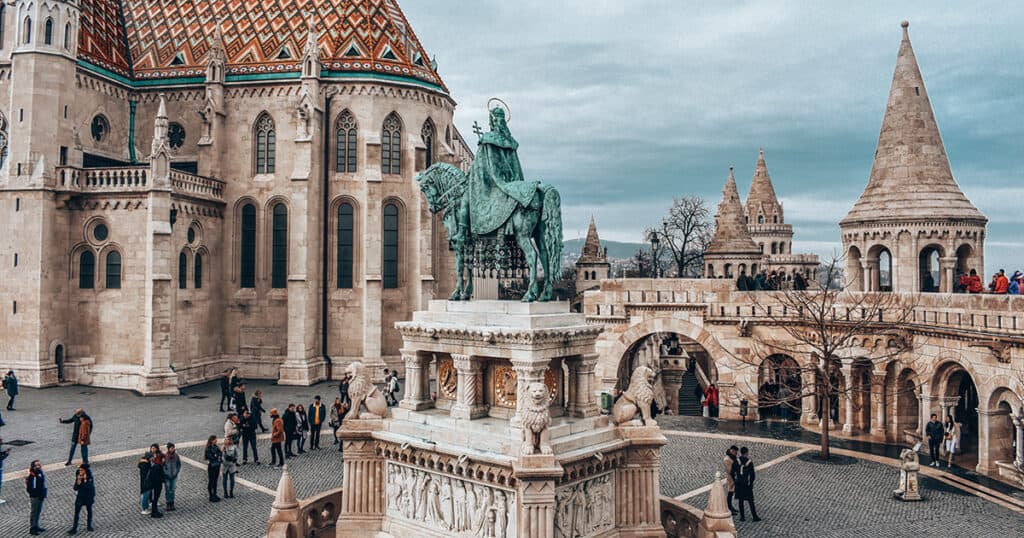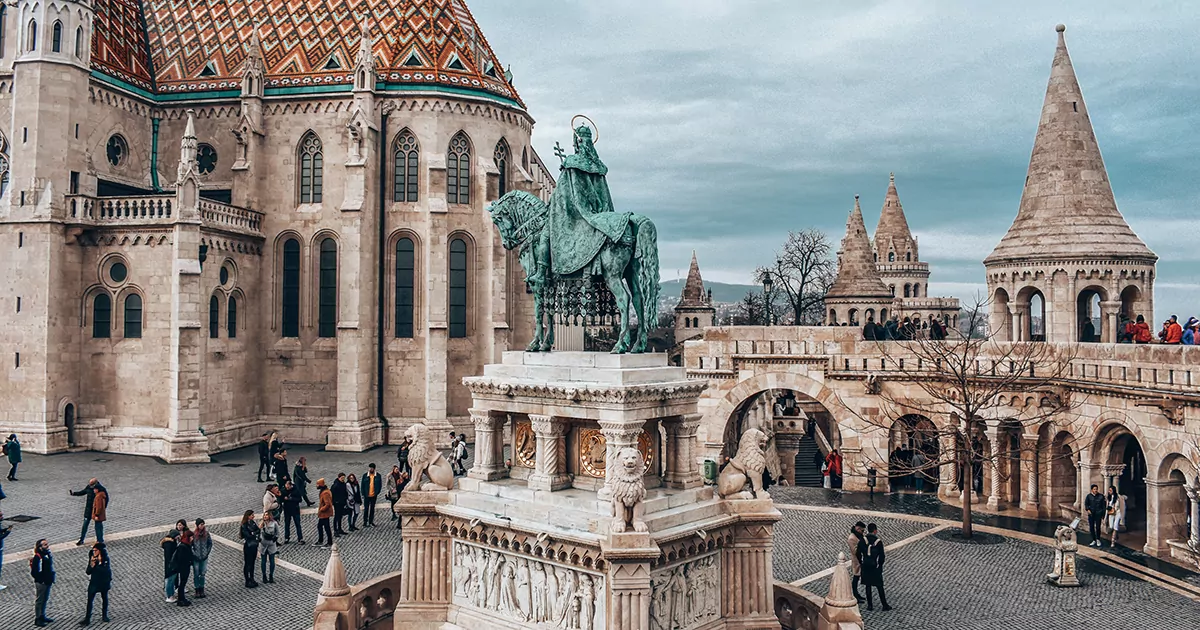 The most efficient way to write experience descriptions for placement across multiple locations is to keep them uniform. This minimizes the amount of work required to update them as changes are made.
"Make that description pretty uniform so that you can transfer it across multiple points of sale," Cornell says. "If you are advertising on Viator or GetYourGuide, Expedia, Airbnb, wherever you are putting your content, once you change it in one place, remember to change it in all those places. The big lesson here is: when you're putting content up on a third-party site, always be as uniform and structured with that content as you can.
"You have to think about how you manage your content efficiently. Ultimately, if somebody does book your product and it is not what was advertised when they booked — all the information they received about where to meet or what to bring is not there — that could equal a bad review."
Make Sure You Include all the Information Guests Require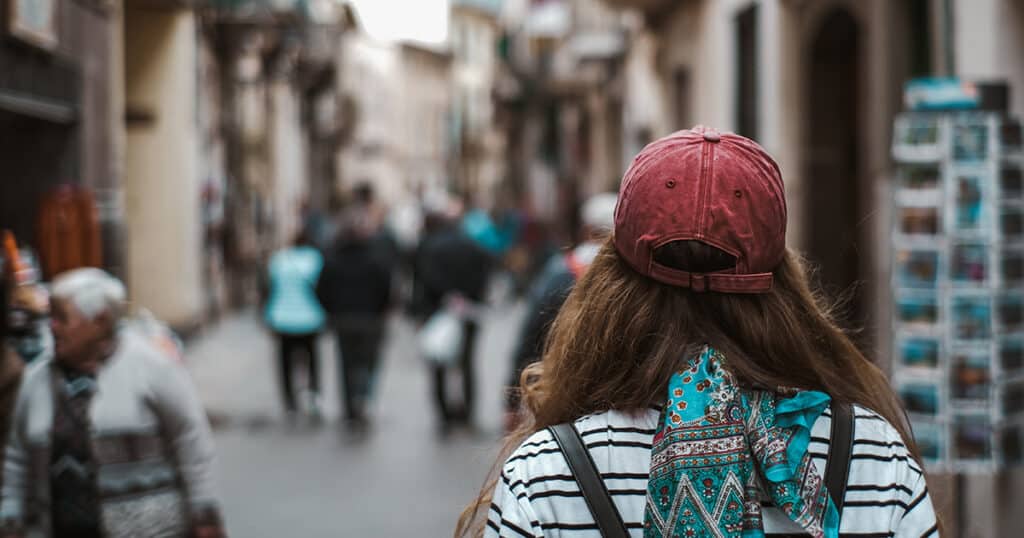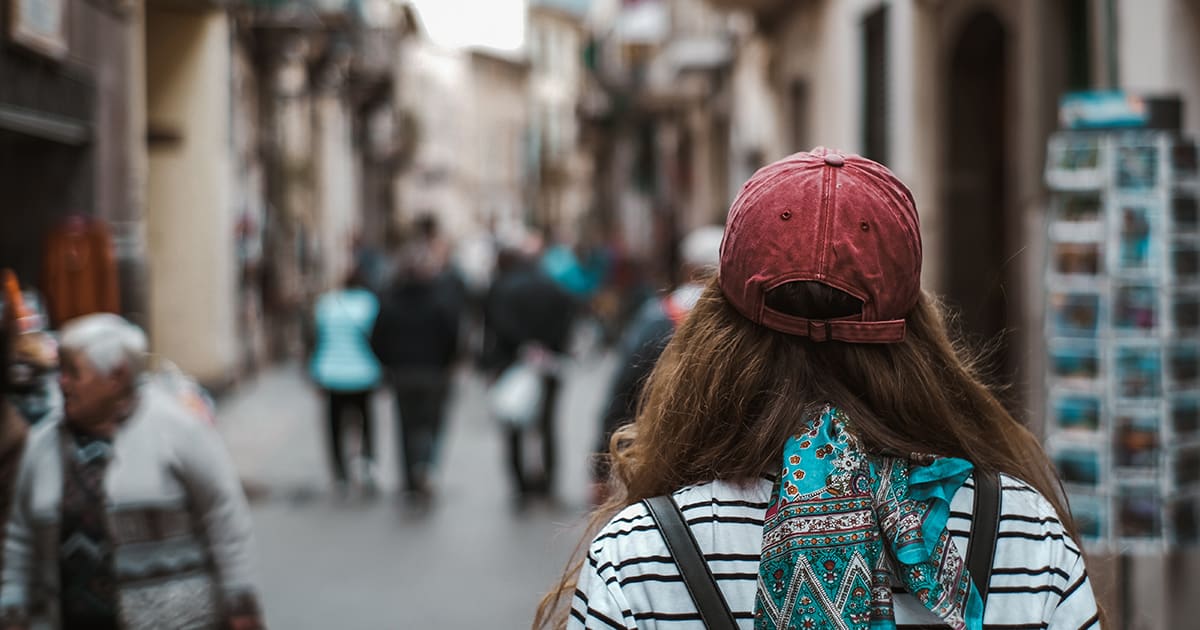 Currently, the constant change with Covid restrictions means that guests may need to bring a mask, proof of vaccination, or not. Make sure this is always in line with local guidelines.
However, there are other aspects that can be forgotten about. For example, Cornell says: "What to wear, what kind of shoes to wear. If you're going to be walking a lot, you don't want people showing up in high heels.
"A big one we saw that people often forget is on the food aspects of tours — making sure that people understand if you have dietary restrictions. Include that information. Mobility has always been the biggest one. People would call customer service at Viator and say, 'I have a wheelchair, can I take my wheelchair?'
"Put yourself in the shoes of the traveler. What questions would you have going into the tour? Should I be there 15 minutes early? Should I wear a jacket?
"Always be explicit in what you can or can't offer to the customer. In the end, it may result in a booking but it also avoids a lot of trouble down the line."
GET ON THE LIST!
Sign up to receive insights tailored for the in-destination industry as well as updates on Arival.
Sign Up