As we continuously seek to learn more about what travelers are looking for, one of the themes that consistently emerges is travelers want authentic, immersive, transformational experiences. We don't just travel for passport stamps or pictures. We travel to be changed by the experiences we have along the way.
But what does it mean to run an "authentic" tour? How can you make your tours "transformative" or "transformational?"
At Arival 360 | Las Vegas, I had the chance to connect with Chrissy Watts from Philly Experiences, a self-described mom-preneur who built her popular "Hood Tours" brand around the idea of having authentic conversations on uncomfortable topics with locals.
"Travel changed me and it only took one trip to do so," shares Watts. From her own experience learning about the issues faced by locals on a spontaneous trip to Barbados, Watts came up with the idea to share her story and the stories of her community — her black, LGBTQIA+, hood culture community — with travelers through her Morals & Murals Hood Tour.
"We grow in uncomfortable moments," says Watts, who does not shy away from tackling tough topics such as gentrification and growing up black on her tours, while taking guests around on Philly's public transportation system to seek out murals of local black artists, "leave room for the locals who often add to the color of Philly" and hold space for conversations to "actually dissect what we see."
As for the reception of her guests to her openness about discussing difficult topics? "It's been transformational, very emotional, it's built lifelong relationships… We follow each other online, and I've got to watch guests have babies and get married… They contact me years later to say 'I'm still talking about your tour, I can't wait to come back to Philly and go again.'"
"I've changed their perspective of at least 90% of my guests on how they view Philadelphia and how they can take some of the solutions that I offer to the tough conversations that we have back to their lives so they'll always have something with them."
For operators that might be thinking about going down a similar path, or exploring how to bring more authenticity into their tours by addressing uncomfortable topics, Watts offers some advice from her own experience:
"If tour operators can remember why they started as a human and not as a business… just being able to push and change the narrative of what you're used to. Go outside yourself."
Later, she adds, "the quote that got me started in this business is 'if it scares you to do it, do it scared.'"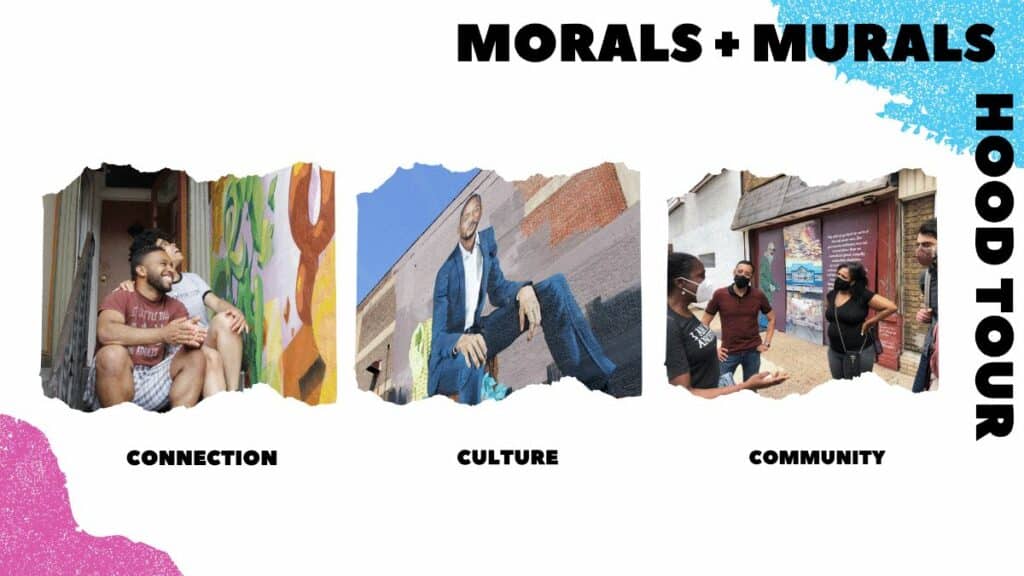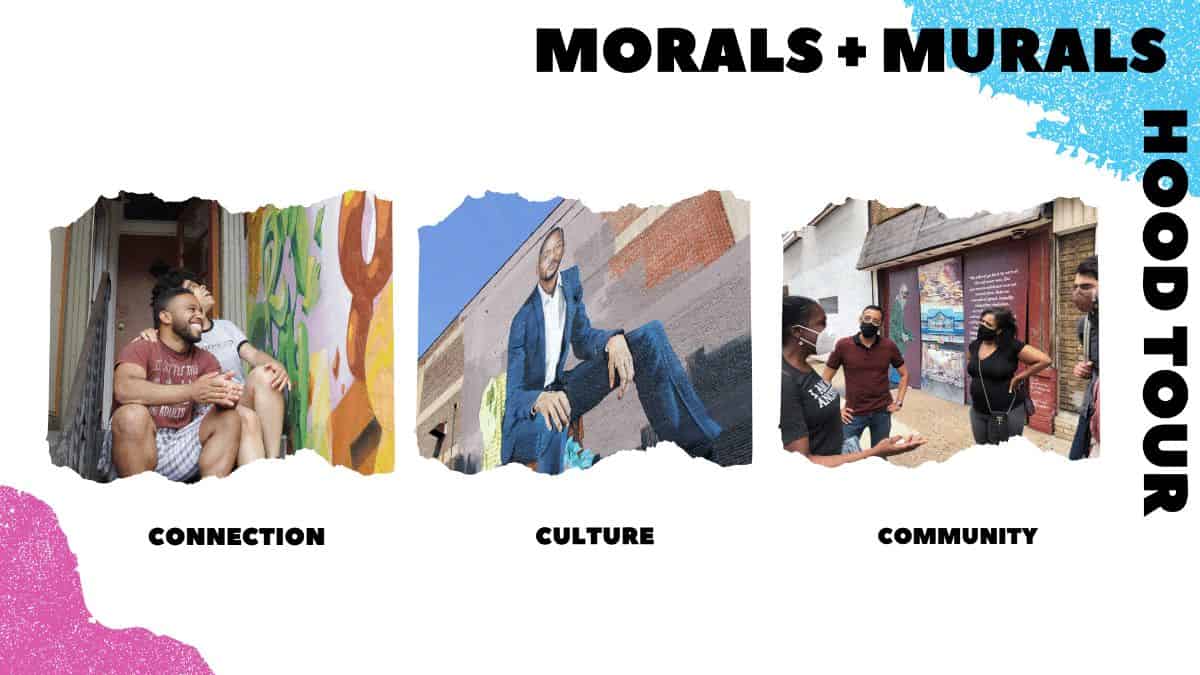 Chrissy Watts also gave a full presentation in the Arival Theatre at Arival 360 | Las Vegas about the journey that led her to start Philly Experiences in the first place. Arival Insider Pro Access members can view the full recording of her session, "The Audacity to Go There: Tours in the Hood" on the Arival site on demand. 
Become an Insider Pro Access member today and get access to the full library of Arival research, plus many other benefits such as free consulting sessions, special discounts and 20% off in-person events, starting from $179 per year.
GET ON THE LIST!
Sign up to receive insights tailored for the in-destination industry as well as updates on Arival.
Sign Up