The future's looking brighter for travel in Europe, and not just because in-destination experience industry leaders will be there in March for Arival 360 | Berlin 2023! But it certainly helps, after all, we're bringing the Best Part of Travel to one place…
There's always a lot going on at Arival, from inspiring ideas, research reviews and travel trends in the theater sessions, to deep dives into different topics in the breakout sessions and workshops, to meetings and demos in the networking lounge, to the parties and experience opportunities that happen outside of the event itself.
This year we've got a pretty exciting lineup of over 50 speakers with over 40 theater, breakout sessions and workshops to look forward to, all with one purpose: to help creators and sellers of tours, activities and attractions learn, connect and grow their business. Here are just a few of the highlights:
1. Global Travel Trends and the Outlook for Europe
When, where, and how much will travelers be returning to Europe and beyond, and who are they? Arival CEO Douglas Quinby will guide us through the latest Arival research findings on changing traveler habits and preferences, as well as technology and distribution.
We'll also hear from some of the sector's top travel trend watchers, including Juan Gomez from travel intelligence firm ForwardKeys (see a preview here), and TUI Musement CEO Peter Ulwahn (watch a recent Arival interview with him here). Also, a panel discussion of experts from the Asia Pacific travel sector will explore the impact APAC's return to travel will have on Europe and beyond.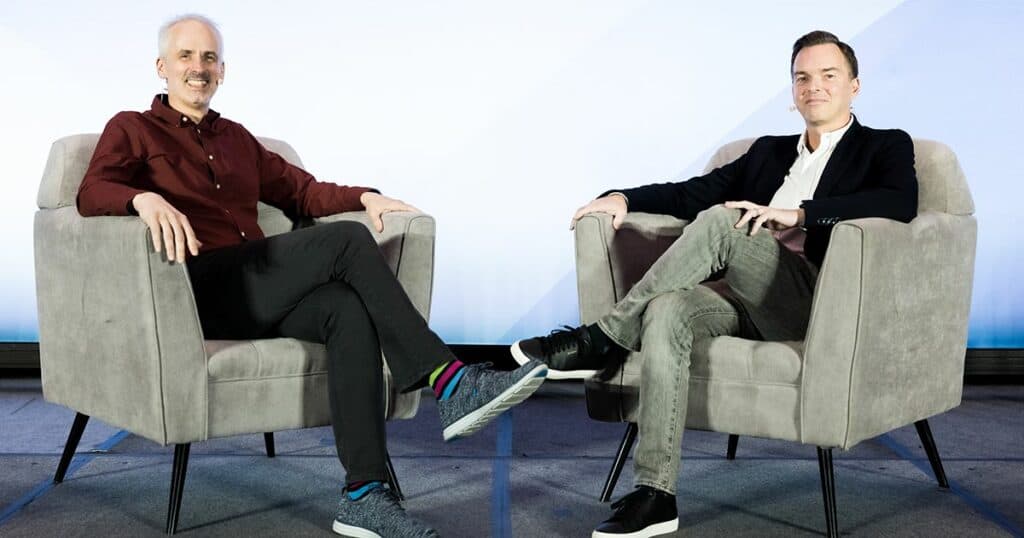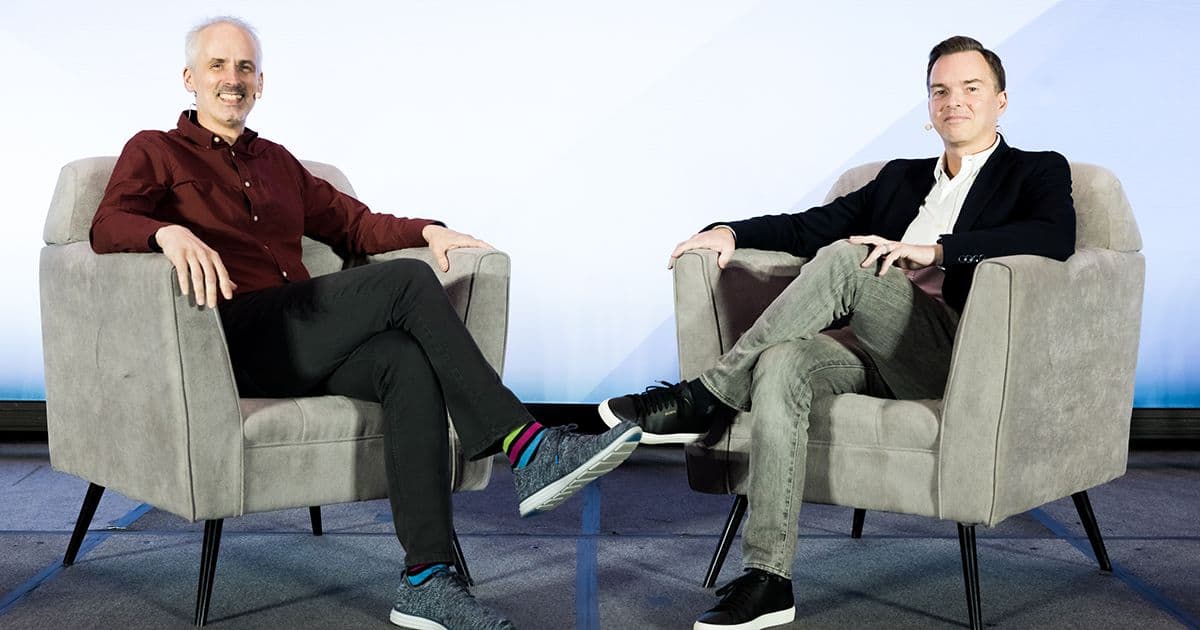 2. Ask Google: All Your Questions about "Things to do"
Google's Director of Product Development for Travel, Emmanuel Marot, will be joining us on the theater stage to update us on the latest with Google's Things to do tickets & experiences platform and what it means for operators.
Attendees will have the chance to submit questions for the "Ask Me Anything" portion of his session — keep an eye out for that email. Marot was at the last Arival in Las Vegas as well to talk about Google's plans for Things to do — and it was one of the most well-attended sessions, so we're looking forward to putting him in the hot seat once more!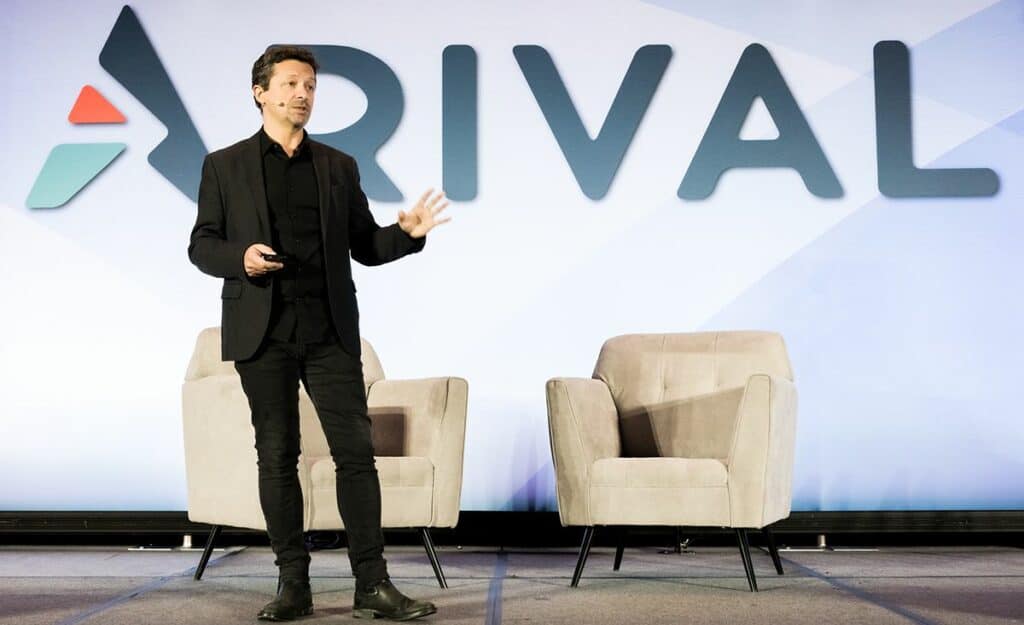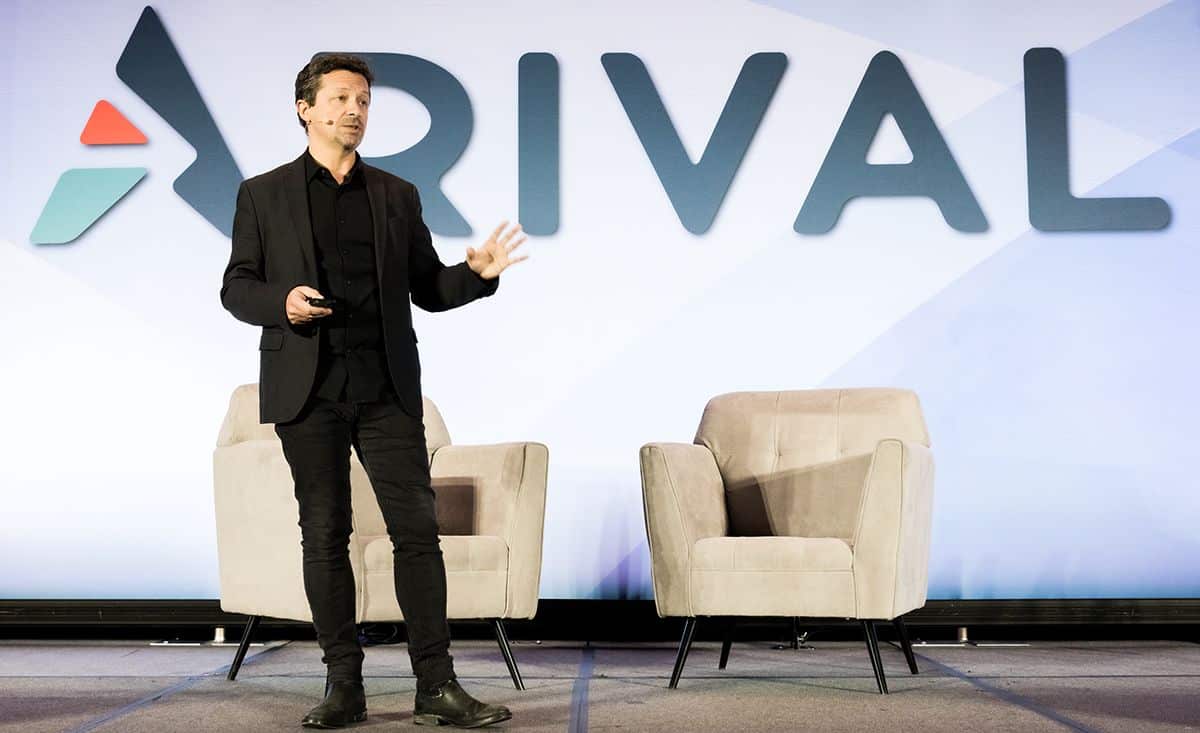 3. Generative AI: Tech Hype or Transformative Tool?
Generative AI and ChatGPT are making waves in the tech world, and pretty much everywhere, but does this really apply to operators? We're people-people, not tech-heads.
Tour operator turned strategic innovation advisor Marc Mekki is clear that he's not here to evangelize for technology: he's here to help operators who are in the business of face-to-face, human-to-human experiences get a grip on what's really going on. In a featured theater session, Mekki will guide us through what generative AI will mean for travel in particular, and what operators need to be doing and not doing to take advantage of the changes generative AI will bring, and avoid getting left behind. (See this interview with Mekki for a preview of his talk).
4. Growth, Growth, Growth!
It wouldn't be Arival if you didn't leave with heaps of ideas and strategies on how to grow your business. We have sessions on working with OTAs, channel management, distribution across other channels, group sales, plus a double-length workshop with Cultivate Advisors on scaling and growth.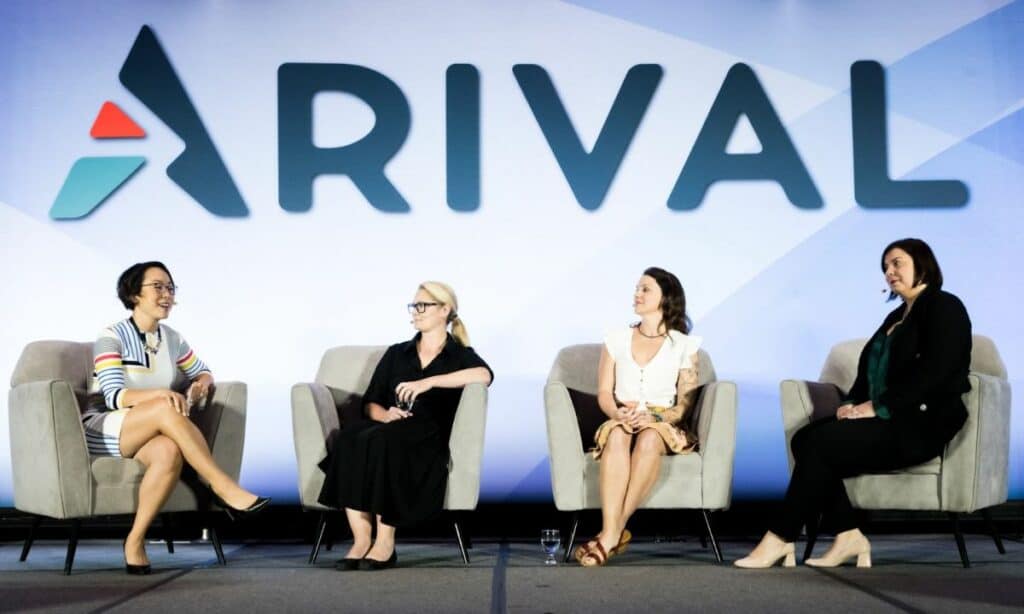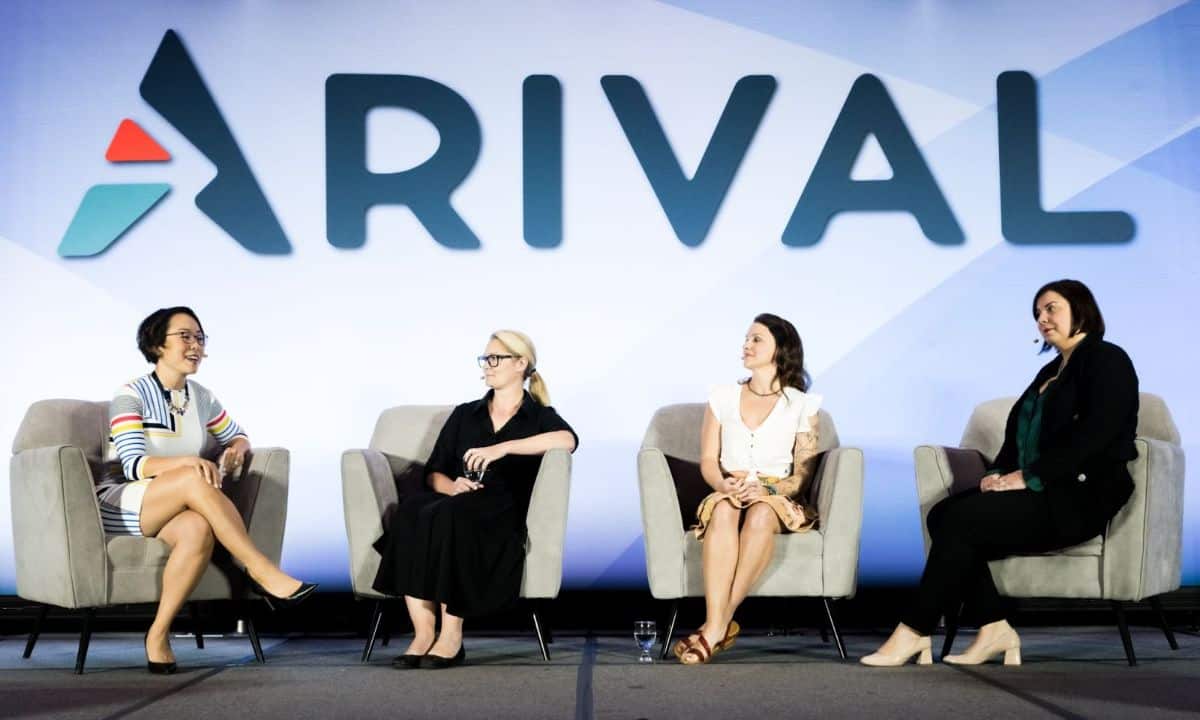 5. The Future of Experience Design
The experiences are what it's all about, after all. We'll have several sessions on designing amazing experiences, with Stephen Oddo from Walks and Mitch Bach from TripSchool running an interactive workshop on crafting engaging experiences. There will also be a double session focused on culinary experiences, and a breakout session on hiring, training and retaining the all-important deliverers of your experiences: your guides!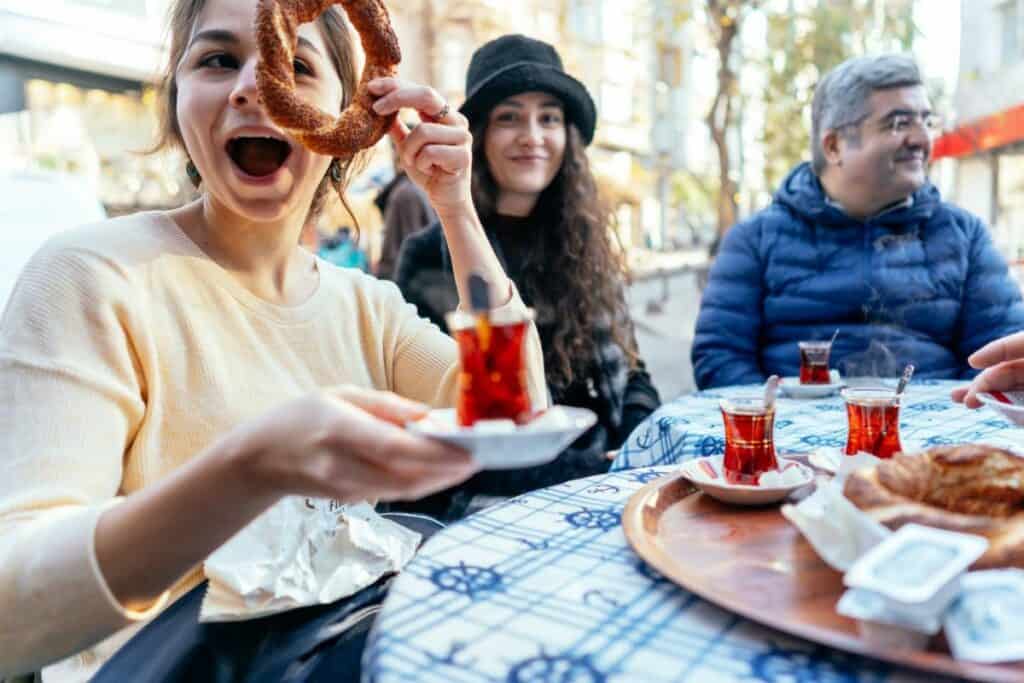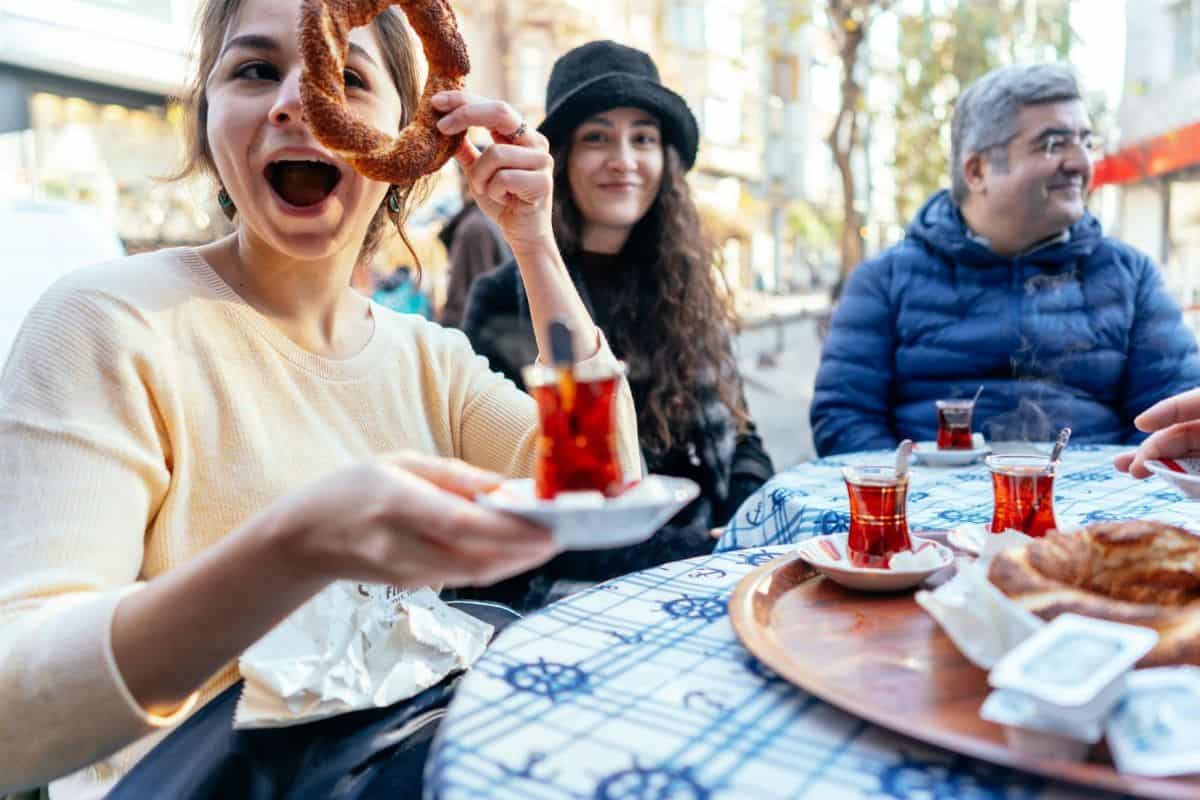 6. Break for Laughter: Using Humor to Connect with Guests
Bob Marley may still be right that there is "so much trouble in the world," but the life-changing, transformational potential of tourism doesn't have to be serious.
Laughter has never been more important, and the right line at the right time can make a magical moment in the guest experience. In this featured session, award-winning performer of "How to Become a Parisian in One Hour" Olivier Giraud will walk us through how he uses humor to connect with his audience and connect them to a place and a people.
It promises to be an enjoyably funny session. And, we expect, also quite punny.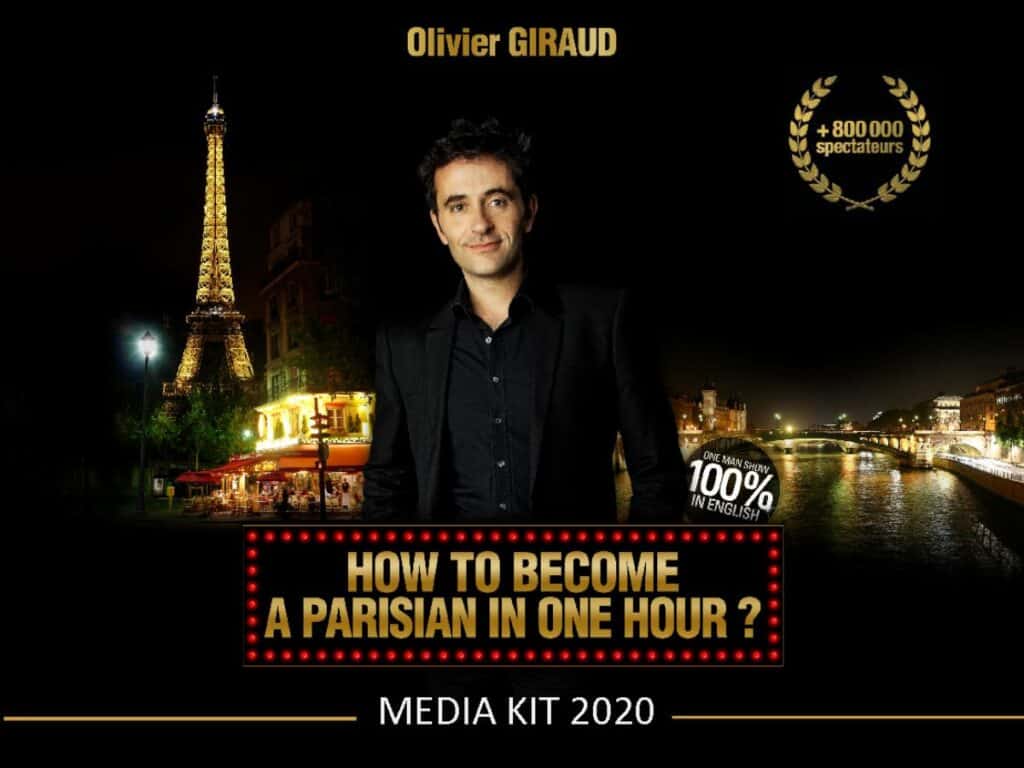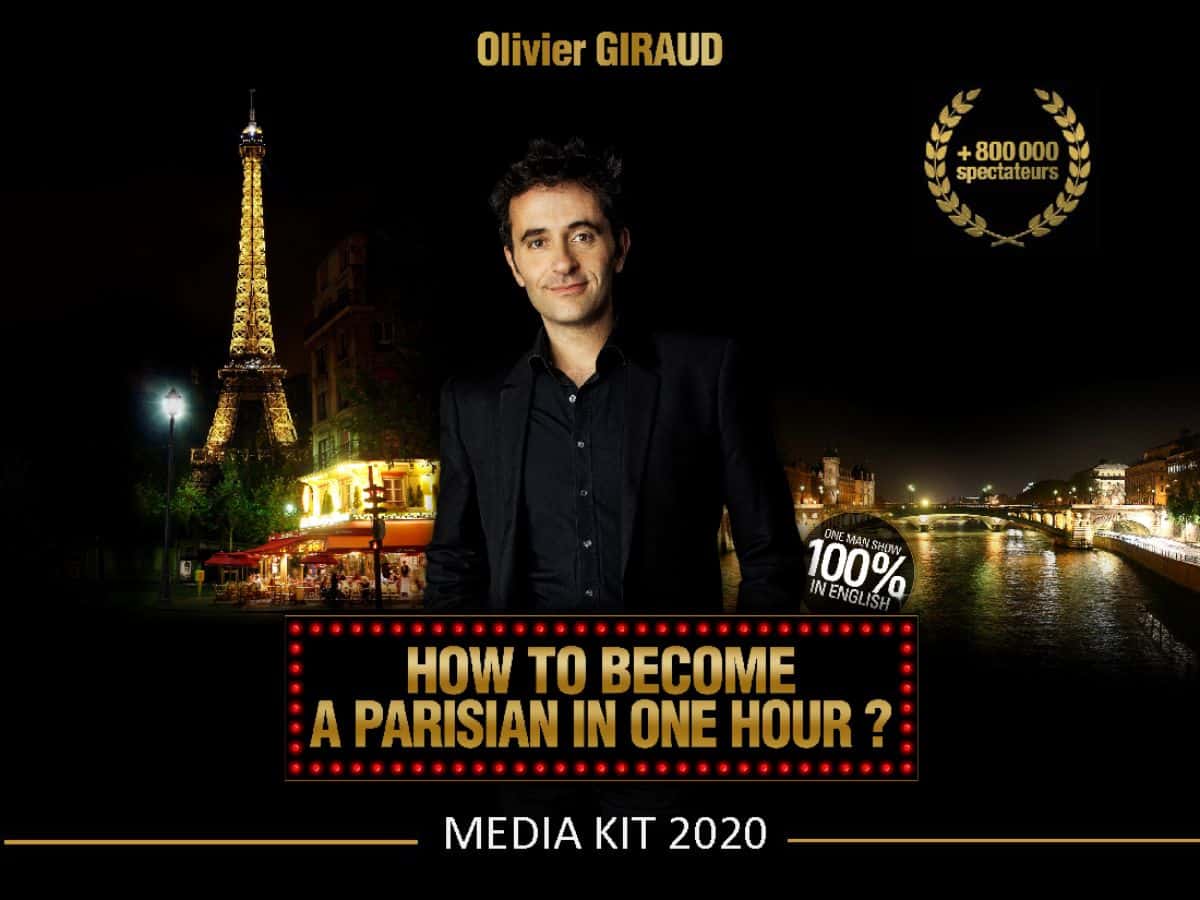 7. Merging Purpose and Profit for Positive Impact
We all want to realize the dream of making the world a better place through travel, but how do you actually put that into practice? Often sustainability initiatives are seen as a good thing to do in theory, but in practice it can be unrealistic and impractical to put these kinds of goals at the center of your operation AND run a profitable business.
Anne de Jong from the Good Tourism Institute and Peigi Rodan from Withlocals understand this, and will be walking us through how to design experiences that delight and attract travelers, make a positive impact on local communities AND drive profitability for your business.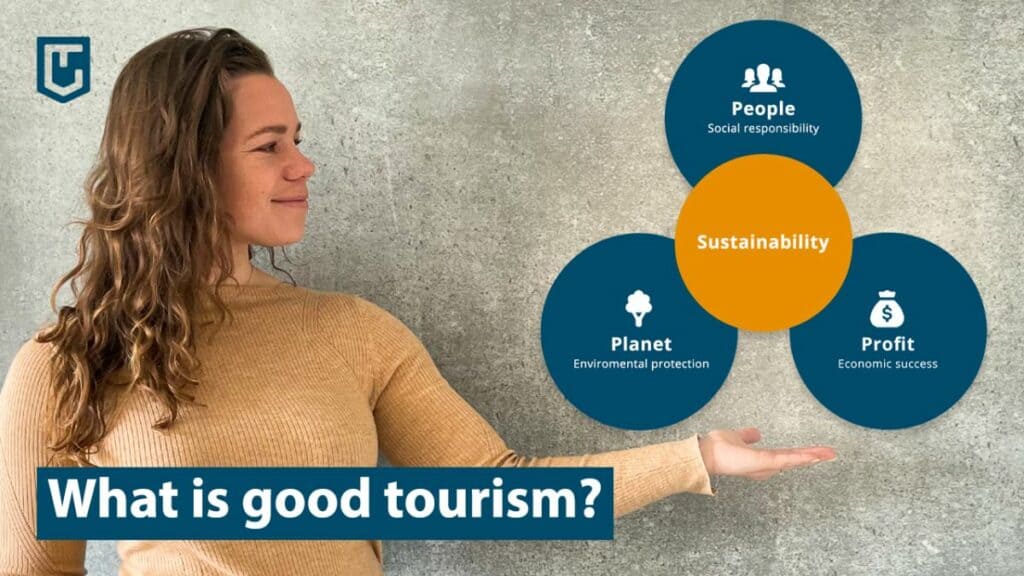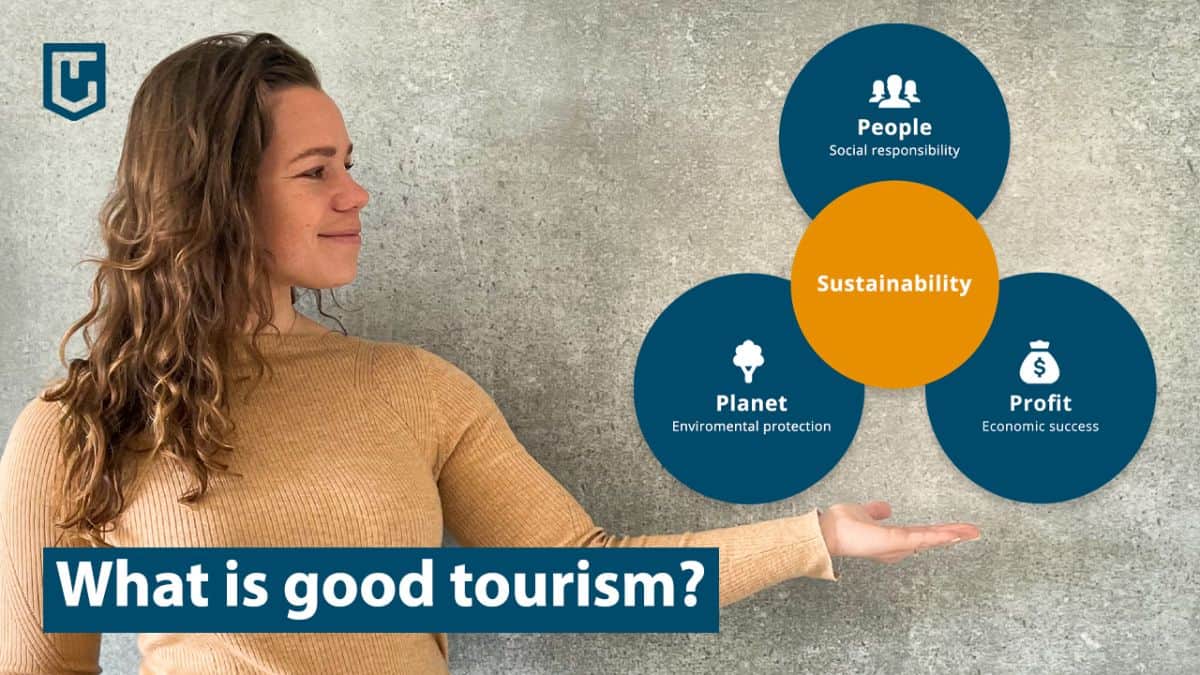 We'll also hear from a couple of small operators who are having a big impact on their communities. Founder of Pikkala Bikes, Cantal Bakker, will tell us how a search for a bicycle rental on a trip to Morocco turned into a social enterprise that empowers local youth through providing bike tours, riding lessons for girls and more. We'll also hear how Invisible Cities trains people who have experienced homelessness to become tour guides and tell the local stories most travelers never hear.
8. Direct Booking, Marketing, Tech, TikTok and More!
It's impossible to introduce all the exciting sessions here without turning this into an encyclopedia of awesomeness. Direct booking will be on the main stage, and we'll have breakout sessions on everything from dynamic pricing to PR to working with content creators. Brennan Bliss from Propellic will be joining us again to dig into advanced SEO, as will travel influencer Ravi Roth to talk vertical video. A double-length "website slam" breakout session will give you the opportunity to connect one-on-one with digital marketing experts about improving your website conversions.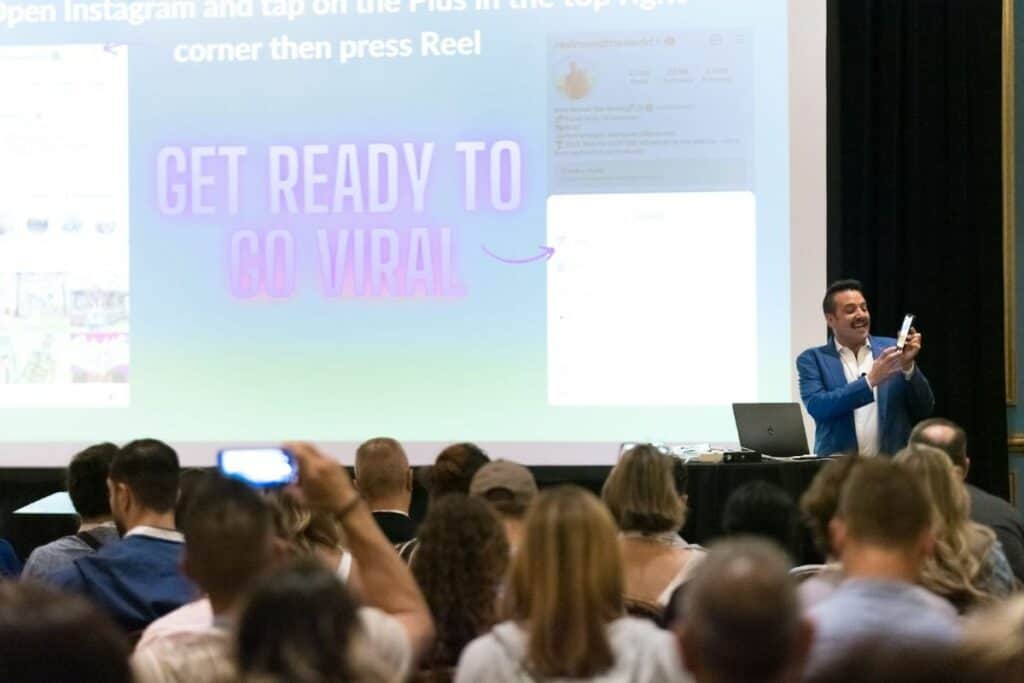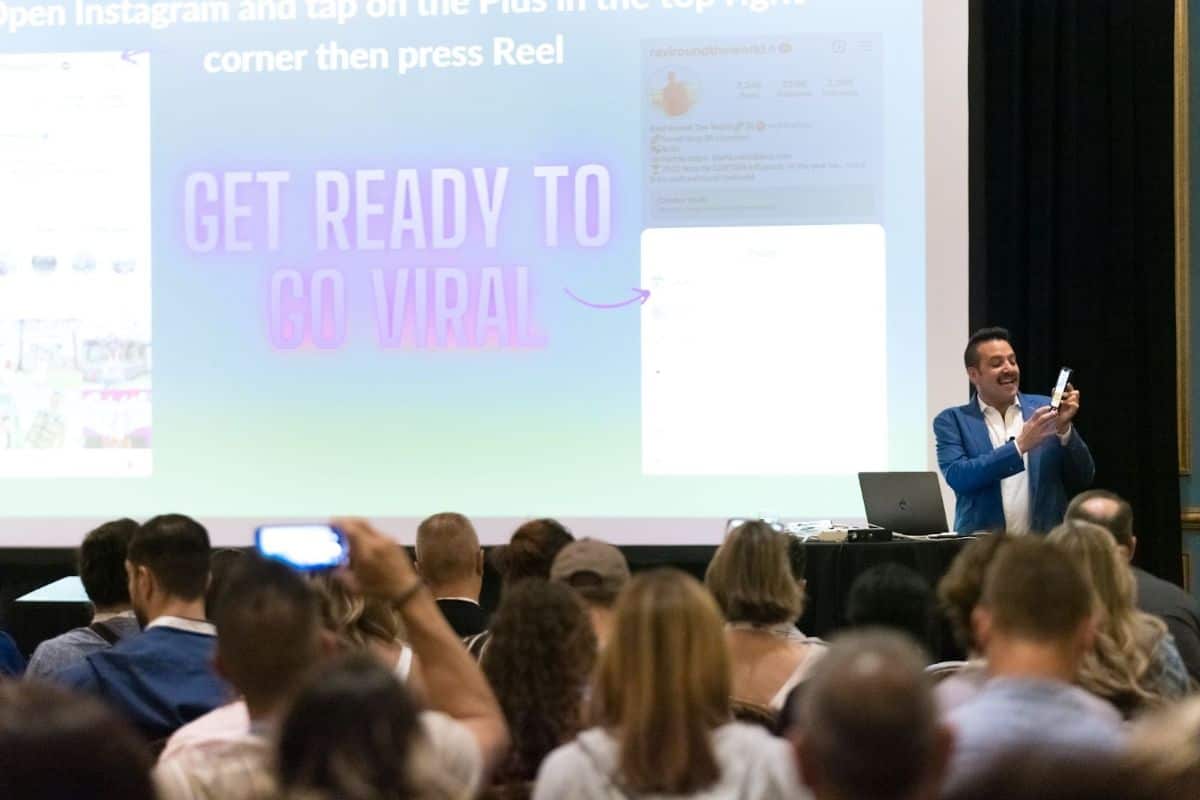 Finally, there will be exclusive sessions for Insider Pro Access members, to offer a more intimate, in-depth experience and the chance to connect directly with other Pros.
One thing's for sure: you will not suffer for lack of things to do, and you will have to try pretty hard not to leave inspired by the speakers and ideas, energized by connecting with other passionate operators, and motivated to bring home actionable strategies to transform your business.
To explore the full list of speakers and sessions, check out the Arival 360 | Berlin agenda here!
Wir Sehen uns in Berlin (See you in Berlin)!
GET ON THE LIST!
Sign up to receive insights tailored for the in-destination industry as well as updates on Arival.
Sign Up
Become an Insider Pro Access member today and get access to the full library of Arival research, plus many other benefits such as free consulting sessions, special discounts and 20% off in-person events, starting from $179 per year.
Header photo: Levin / Unsplash