It seems everyone lately is talking about ChatGPT and generative AI, but is this really relevant for operators in the tourism industry, or is it just the latest tech hype? We're people-people after all, not tech heads. Doesn't using artificial intelligence go against the very grain of creating and facilitating authentic experiences for actual human travelers?
Since the latest generation of generative AI burst onto the scene with ChatGPT's public beta release in late 2022 — allowing anyone with an Internet connection to freely converse with Open AI's eerily intelligent and human-like AI chatbot — conversations on its application for tourism have quickly become ubiquitous along with the rush to apply it.
There's already an app connecting Google Maps to ChatGPT for travel itinerary creation, someone has listed the domain TravelGPT.com for $600K, and travel marketing company Magpie has released the beta version of a tool to help operators optimize their tour description pages using ChatGPT.
So do all tour operators need to become techies to keep up? Is resistance futile? Should we all just prepare to be assimilated?
Recently I spoke with tour operator turned strategic innovation advisor Marc Mekki on the advent and applications of generative AI in the tourism industry. Here are a few of his insights on what operators need to know, and should be doing — and NOT doing — in regards to generative AI like ChatGPT.
ChatGPT is about human connection more than it is about technology
Not wanting to pile on more tech that comes between you and your guests is the right instinct, according to Mekki, which may be a surprising thing for an "innovation advisor" to say. "We're about face-to-face, we're about fulfilling dreams… it's not us," says Mekki, who worked for 13 years in the tourism industry in China.
It sounds counterintuitive, but according to Mekki, ChatGPT is actually about human communication. He compares the advances we're seeing with generative AI to the advent of the printing press. When the printing press was introduced in Europe by Johannes Gutenburg, it put mass communication into the hands of the general public, allowing for widespread distribution of ideas that threatened the entrenched political and religious power structures of the time.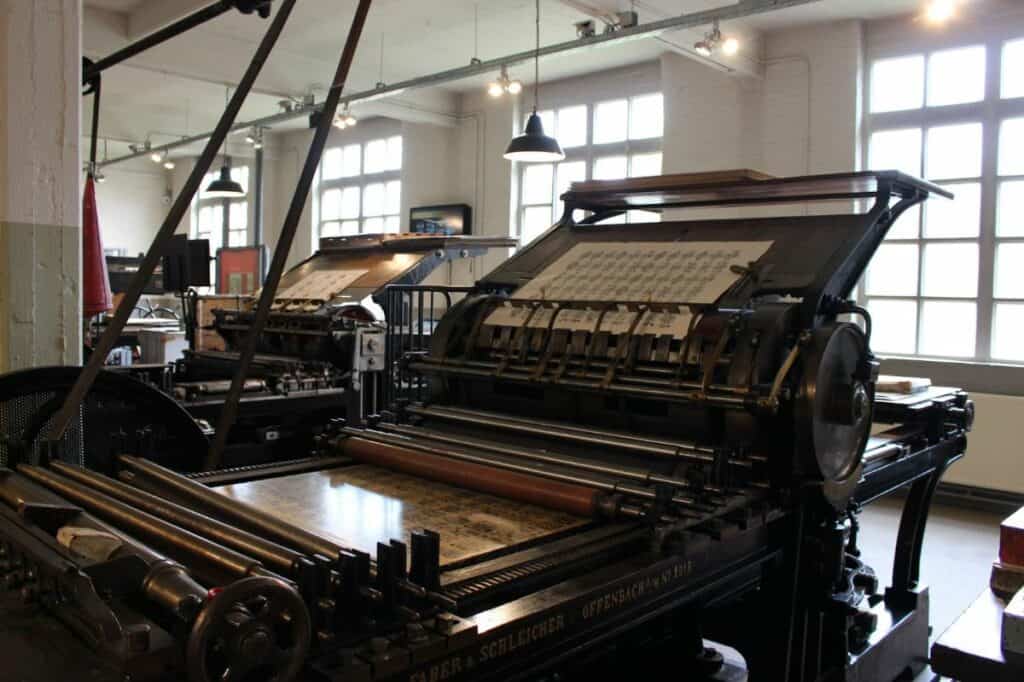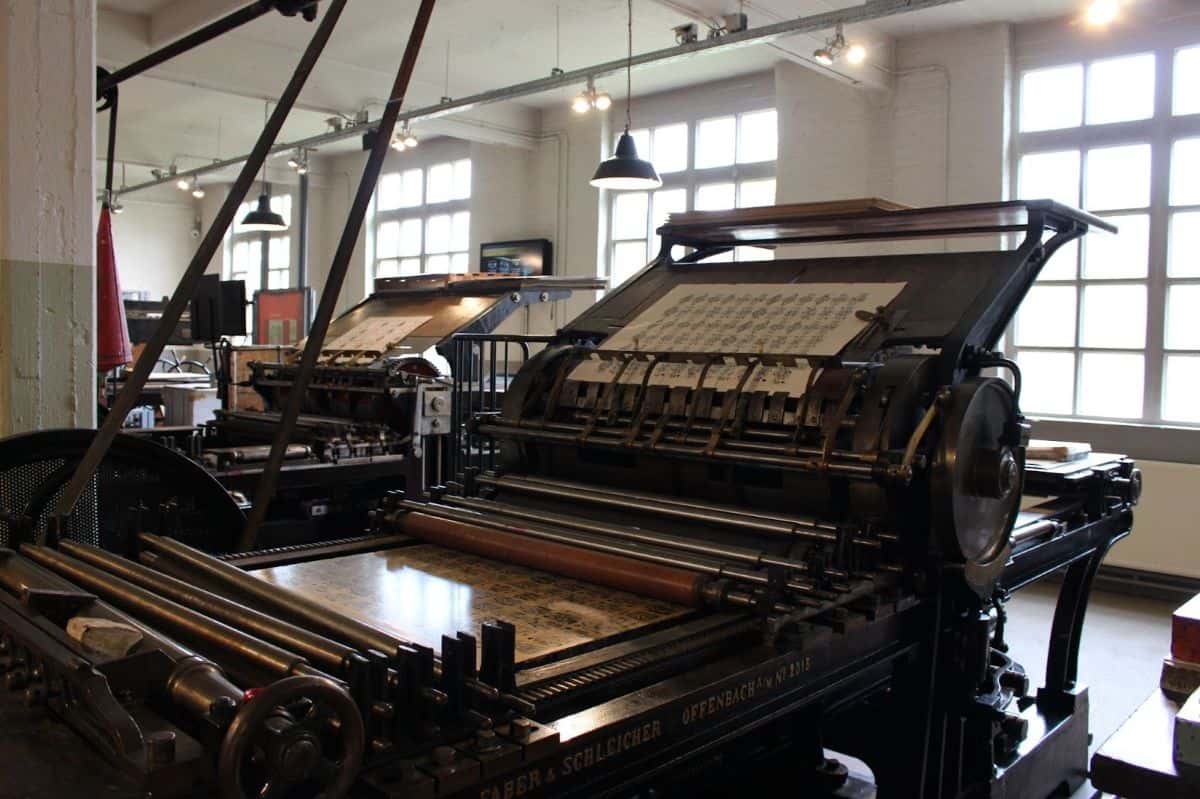 "Some of the most powerful tools that have come along throughout history from the printing press in the 15th century to now, are all tools that have managed to not add features but removed them," he observes. "ChatGPT very much continues the trend… of putting powerful technology in people's hands by actually removing an interface layer."
ChatGPT will change how people discover and plan travel
That removal of what Mekki calls "interface layers" — think: all the travel blogs, online travel agency (OTA) websites, carefully crafted tour description pages, TikTok influencer videos, fancy booking widgets and more that travelers normally go through to plan their trips — all of that information can be processed and disseminated by an AI in moments.
The implications for travel experience creators and marketers are vast. As Mekki observes, something like TravelGPT.com, which someone is currently trying to sell for an asking price of $600K, "gives you a sense of where people think things like this will be headed."
"If someone does that successfully in the travel sector" explains Mekki, "It's enormously disruptive, because suddenly people are going to be looking for information about tourism activities and travel in general, not through a Google search, not even through necessarily an OTA like GetYourGuide or any of those, but straight to a system like that. So I think that's where both the threat and the opportunity lie for travel and tours and activities."
For operators, the important piece here is to consider what happens to your business if use of systems like ChatGPT becomes widespread. "Your next frontier is, how do people find me on these systems?" suggests Mekki.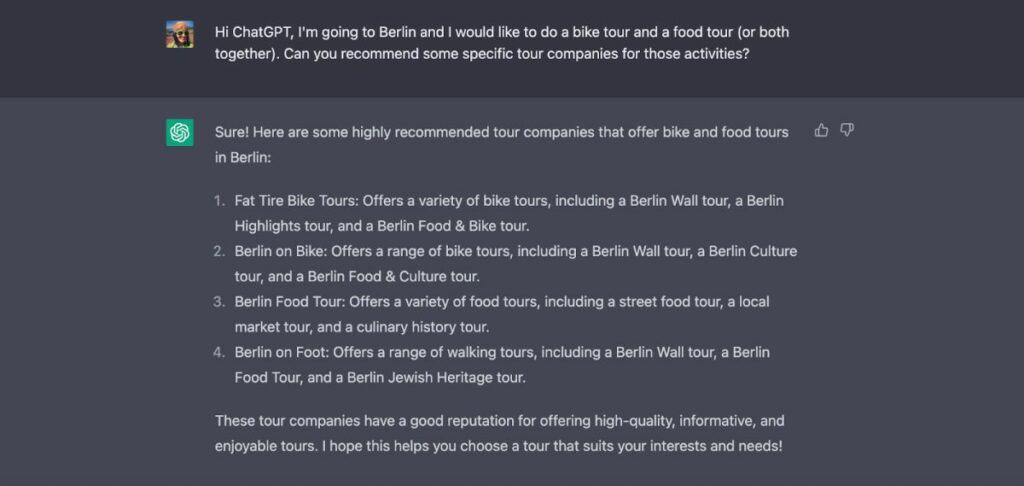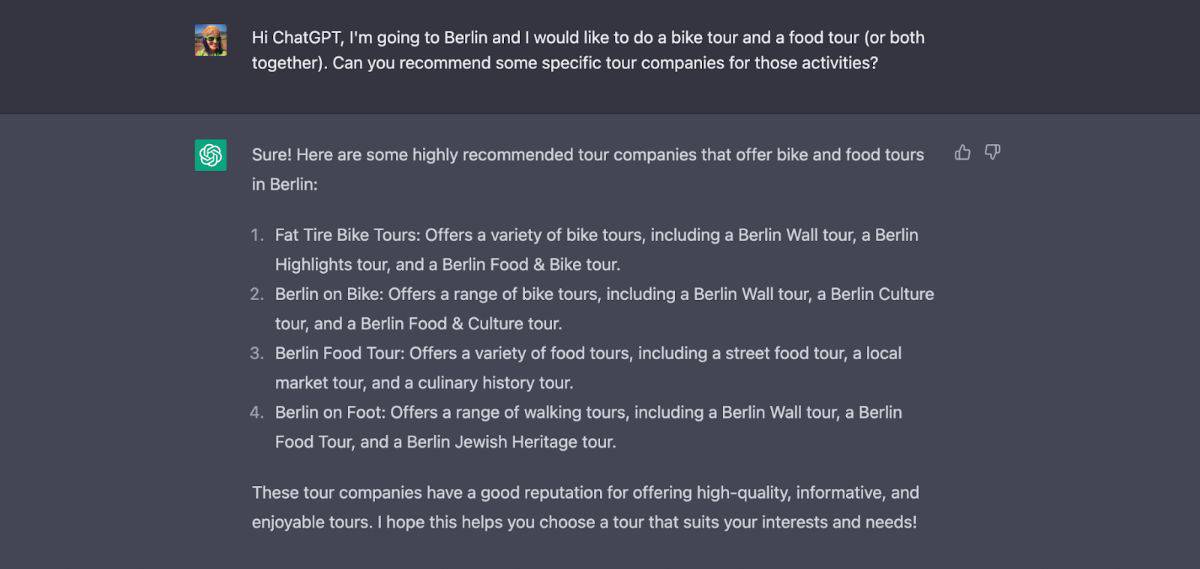 For example, if you ask ChatGPT to give you an itinerary for the destination you operate in, and it spits out the names of four tours and activities and you're not one of them, that's a problem that no amount of advertising will solve.
So how do they find you? How do you make sure customers can find and book your authentic experiences in an artificial world?
Double Down on Original Content… but Don't Use Generative AI to Create It
Although many early enthusiasts of ChatGPT in travel, and ChatGPT itself, have suggested content creation as a natural application for the new tool, Mekki strongly advises against this.
"Don't start using ChatGPT to build content for your website," he cautions. "Do NOT start spitting out, you know, hundreds of pages of GPT content and use that for your website because you will get the adverse effect."
In other words, even if generative AI grows in uptake for travel planning, don't fire your SEO person or team just yet. "Conventional search, things like Google, will continue to exist in parallel. It's not going to go away anytime soon. But contextual search [what generative AI does] share of the pie is gonna grow dramatically," Mekki predicts.
For operators wondering how to actually be seen in this newly developing "contextual search" landscape, "you have to double down on SEO as well while at the same time doubling down on creating original content for these AI systems to come and scrape," advises Mekki.
"What is actually happening is that the value of truly original content is going to go up significantly," Mekki explains. "The future is original content. That's where you will really shine, if you can start creating real genuine content around your narrow topic of expertise in tours and activities."
You Don't Need to Become a Techie… But You Do Need to Pay Attention, or Risk Getting Left Behind
"One of the potential pitfalls of this is underestimating the significance of what is happening," cautions Mekki. "The tourism industry in general tends to be a bit luddite," but operators who are slow to adopt generative AI in their operations risk getting left behind their more forward-thinking competitors.
Still, this doesn't mean you need to be a "techie" to keep up, encourages Mekki, and you don't need to allocate vast amounts of time to becoming a ChatGPT expert. "It just means stay aware of what is happening right, take interest in it. Stay aware of it and use it to a small extent in your day to day work."
"It's free at the moment and it will not stay free… it's a very low-risk environment to experiment with. So you are risking your competitors gaining a significant competitive edge, one that you may not ever catch up with if you don't take this seriously."
Some examples Mekki gives include asking ChatGPT to:
summarize customer emails into bullet points,
analyze customer emails to identify frequently asked questions,
generate topics and outlines for content creation (just not the content itself),
generate code to add a review page to your website (rather than relying on third party reviews).
"If you do things like this that are low risk / low impact experiments on almost the day to day basis" says Mekki, "you'll continue to get a feel for where this is going."
"I think it's going to be hugely disruptive, much more than any other technology that's come along, so taking advantage of it early on is really where you need to be at this stage."
In other words, resistance may be futile, but you will not be assimilated. You may, however, get left behind…
Learn More about Generative AI / ChatGPT and Travel at Arival 360 | Berlin
Mekki is clear that he's not here to evangelize for technology / generative AI: he's here to help operators who are in the business of face-to-face, human-to-human experiences get a grip on what's really going on, and how to leverage it for their businesses.
In a featured theater session at Arival 360 | Berlin, Marc Mekki guided us through what generative AI will mean for travel in particular, and what operators need to be doing and not doing to take advantage of the changes generative AI will bring, and avoid getting left behind. Insider Pro Access members can watch on-demand, see more on our Berlin Recap page.
Become an Insider Pro Access member today and get access to the full library of Arival research, plus many other benefits such as free consulting sessions, special discounts and 20% off in-person events, starting from $179 per year.
GET ON THE LIST!
Sign up to receive insights tailored for the in-destination industry as well as updates on Arival.
Sign Up
Header photo: Zac Wolff / Unsplash