International air travel is expected to reach 80% of 2019 volumes in the first half of 2023, portending a continued resurgence of travel globally, according to travel intelligence firm ForwardKeys.
International air travel is expected to reach 80% of 2019 volumes in the first half of 2023, portending a continued resurgence of travel globally, according to travel intelligence firm ForwardKeys.
Juan Gómez, head of market intelligence at ForwardKeys, shared with Arival what the latest findings say about the outlook for Europe in advance of his session at Arival 360 | Berlin.
Despite the challenges carrying over from 2022 such as geopolitical tensions, the global energy crisis and inflation driving rising costs and prices, "our latest data points to a brighter year ahead," says Gómez.
"Things keep changing a lot," Gómez says. Based on data from sources such as flight searches and booking levels, he expects revenge travel and the release of pent-up demand to speed up recovery, bolstered by the return of Chinese travelers to the global market.
Operator Takeaway: Travelers are returning to Europe, but the recovery continues to be uneven. The source markets driving the rebound are changing, as are traveler preferences for experiences. Check out Arival's 2023 Experiences Traveler report to learn more.
European Recovery Progressing Unevenly Across Regions
For Europe, the numbers are looking positive: in the first half of 2023, international arrivals will reach 90-95% of pre-pandemic booking levels for the same time period.
However, the outlook varies regionally across Europe. "The southern European destinations will certainly be the ones capturing the most interest and managing to recover faster," shares Gómez. Southern Europe is seeing the highest return of travelers from overseas and other parts of Europe, with destinations like Greece and Turkey benefiting greatly from the return of U.S. travelers. Up-and-coming places such as Croatia and Albania are also attracting travelers looking for "off-the-beaten-path" experiences.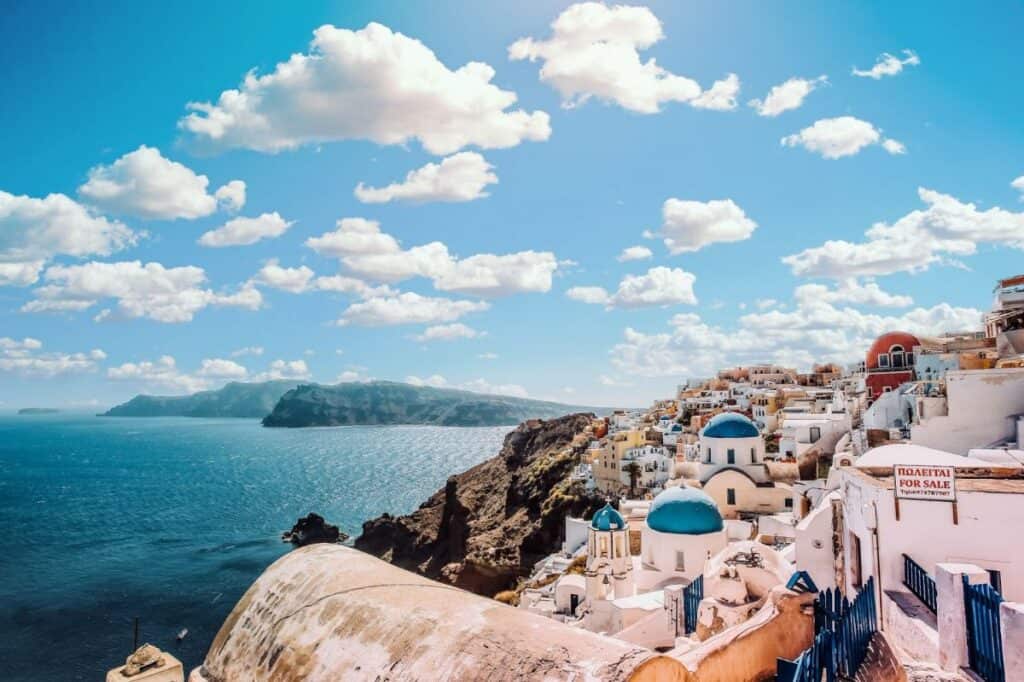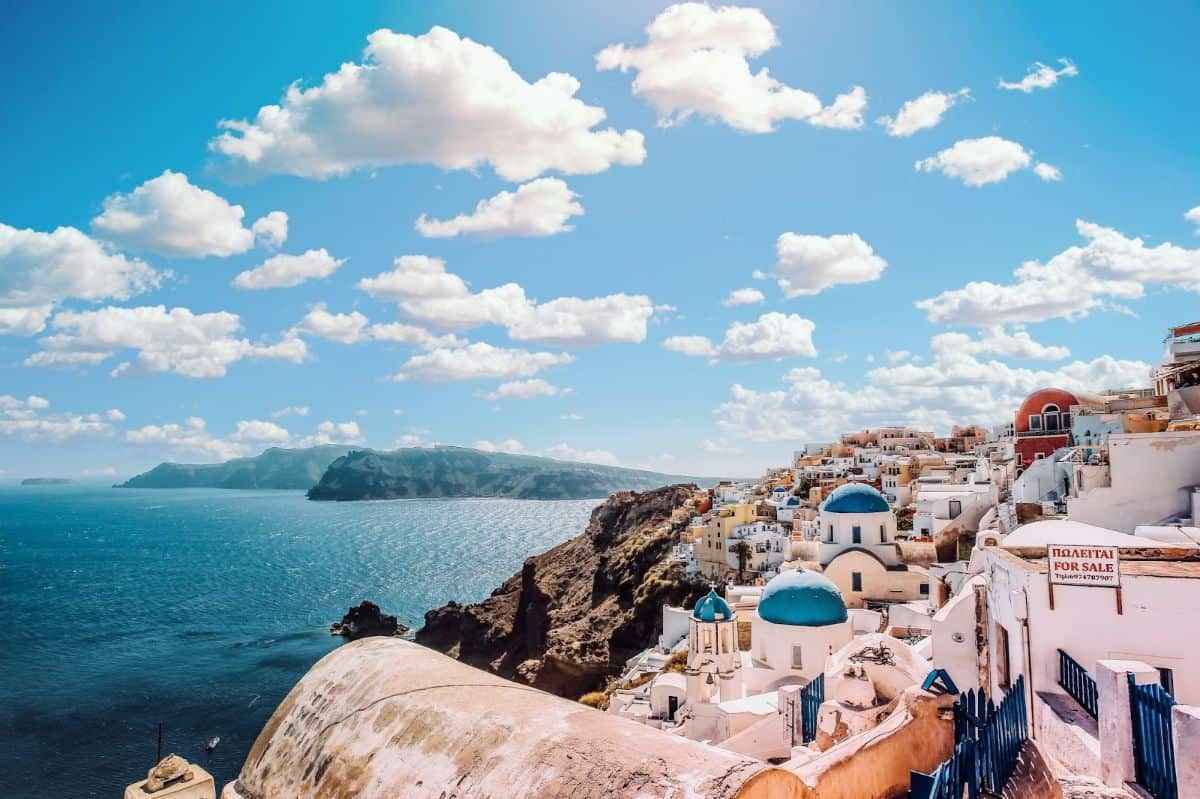 Overall, even with booking levels returning to near 2019 levels, multiple factors are hampering a quicker recovery. In addition to economic and geo-political uncertainties, ever-changing travel restrictions are an enduring challenge, as are ongoing staffing shortages that challenge the industry's ability to keep pace with demand.
Asia Pacific's 2023 Comeback Bodes Well for Travel
For Asia Pacific travel, "we expect that numbers start recovering quite rapidly from the second half of the year," shares Gómez.
"The re-opening of China will undoubtedly reshape and speed up the recovery." However, it will take some time for Chinese travelers to have the "reassurance that they can travel to Europe." Recent travel restrictions for incoming Chinese travelers by several countries in Europe have caused many Chinese travelers to second-guess travel to the region.
Another interesting development is the return of travelers from other parts of Asia, notably South Korea and Japan. Travelers from these markets are leading a resurgence for urban and shopping destinations in particular, which have lagged behind the nature, sun and sea destinations that performed better throughout the pandemic.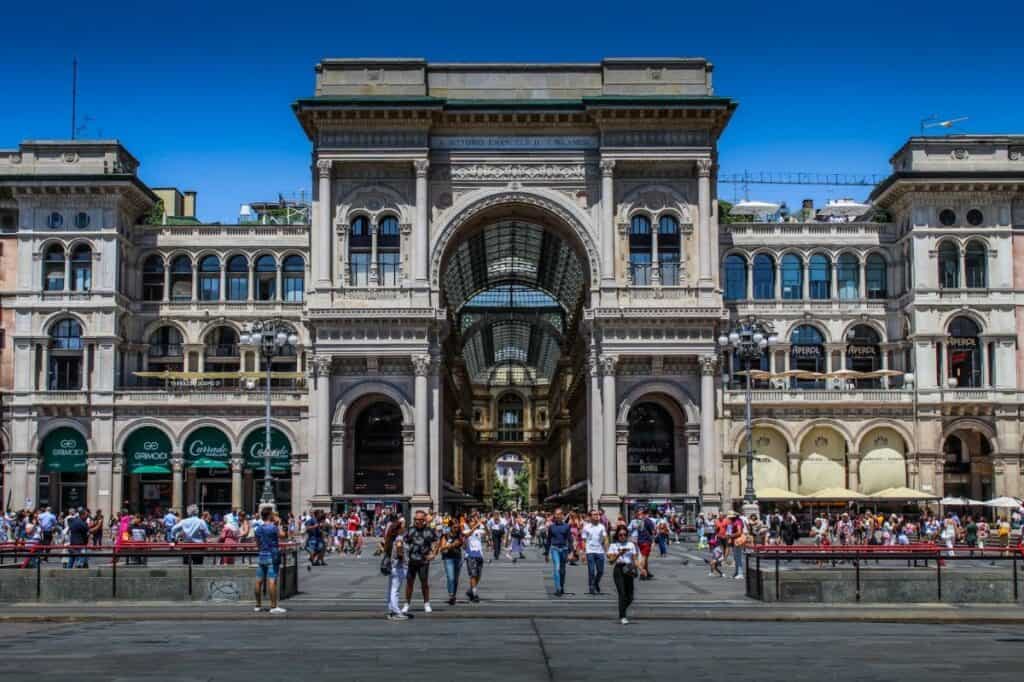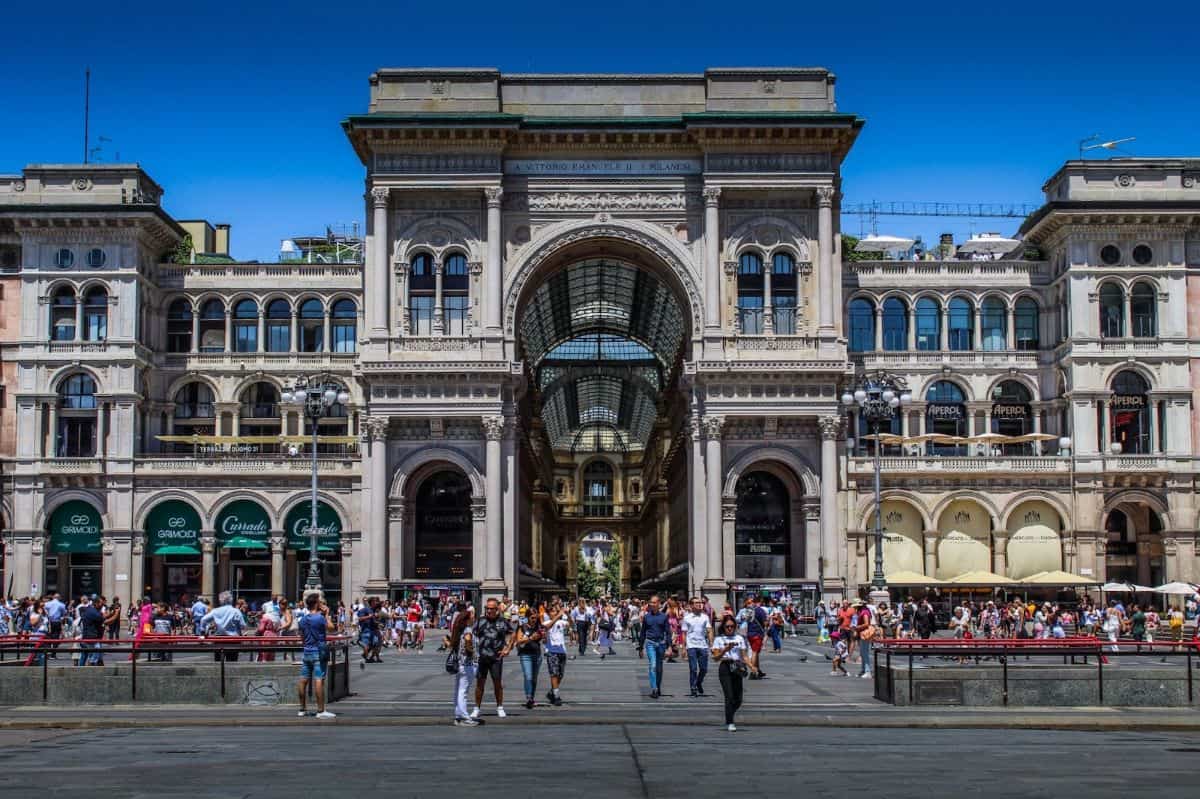 The Post-Pandemic Experiences Traveler
With travelers returning to Europe in greater numbers, Gómez alludes to the fact that these are not the same travelers as before. For operators in Europe and globally to successfully attract travelers post-pandemic, there are important changes to traveler preferences to adapt to.
In addition, savvy operators should anticipate and prepare for travelers coming from different places than before. "Things have changed," shares Gómez, "if you've never attracted Chinese travelers, get your website translated as soon as possible and be ready for their comeback, because it's going to be massive."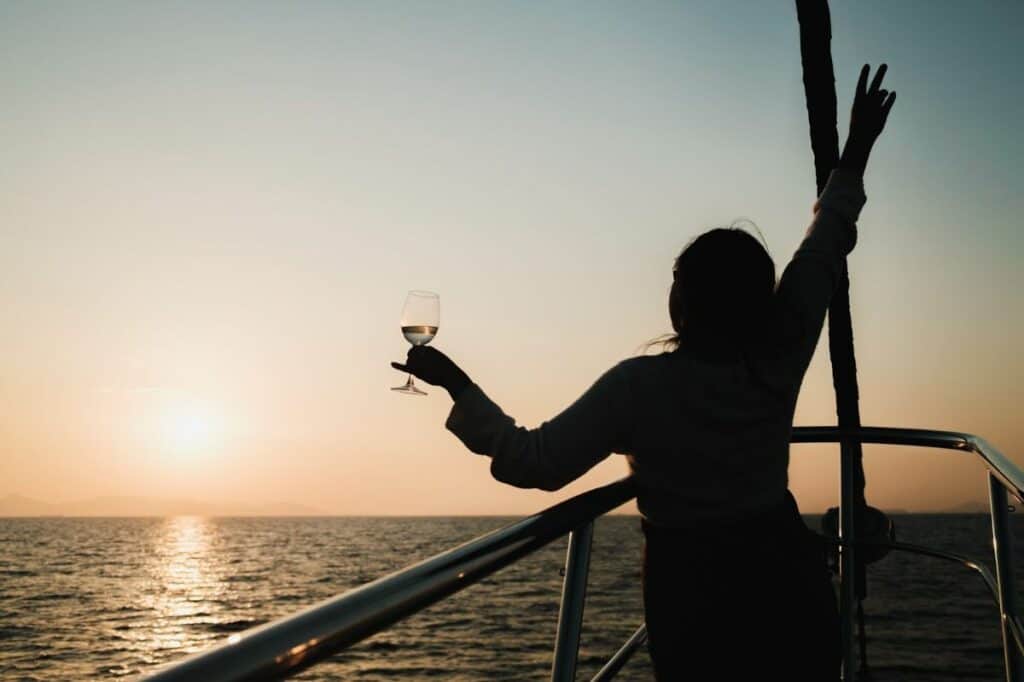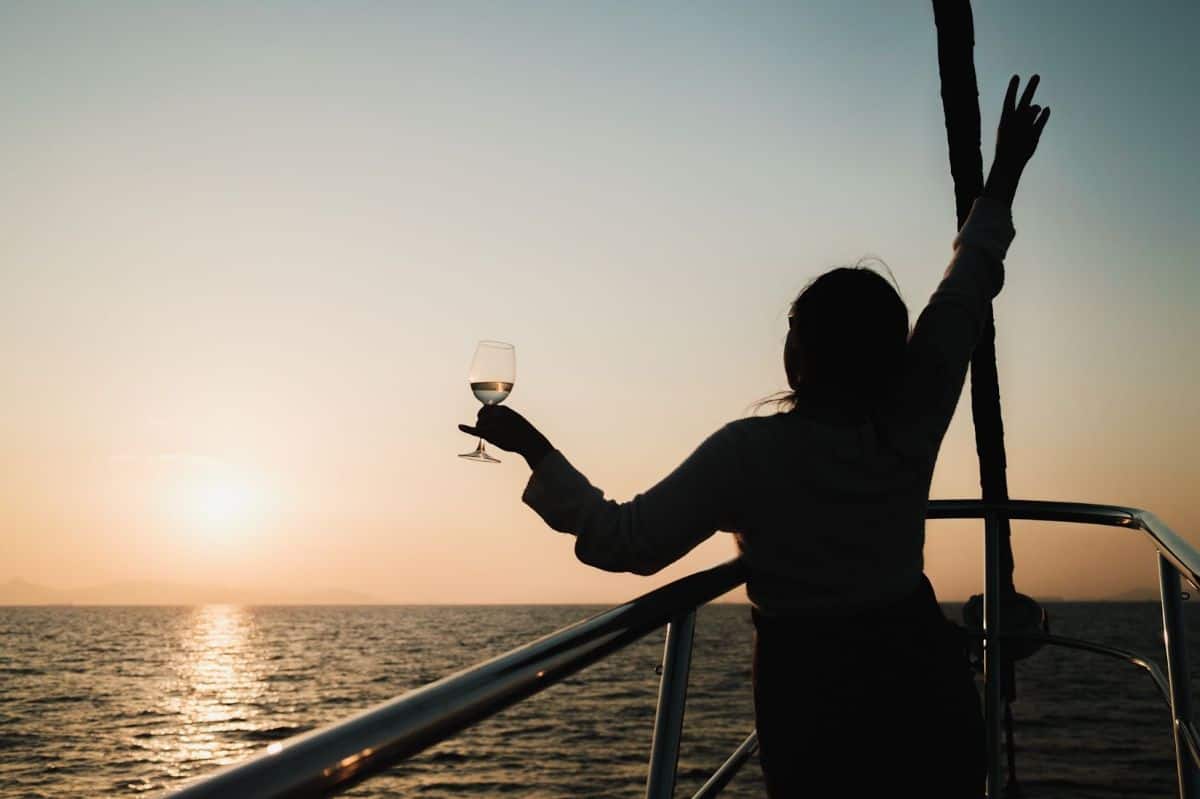 At Arival 360 | Berlin in March 2023, ForwardKeys' Juan Gómez will be delivering a keynote presentation on the latest data about the status of travel's recovery for the tours, activities and attractions sector in Europe, as well as digging into the different profiles and preferences of the post-pandemic traveler.
Become an Insider Pro Access member today and get access to the full library of Arival research, plus many other benefits such as free consulting sessions, special discounts and 20% off in-person events, starting from $179 per year.
GET ON THE LIST!
Sign up to receive insights tailored for the in-destination industry as well as updates on Arival.
Sign Up
Header photo: Gabe G. / Pexels