Equality in the workplace has long been a pressing issue. Historically, the travel and technology sectors have underperformed in bringing women into leadership roles. Even before the pandemic, travel had begun to backslide in hiring women into senior leadership roles.
The World Economic Forum's Global Gender Gap Report 2021 is a global examination of how employment practices affect gender equality. It shows that between 2019 and 2020, the number of women in leadership in consumer, recreation and travel decreased by 1%. Only 33.9% of senior roles were held by women, while they make up 43% of those employed in the sector.
We are highlighting 33 C-level women in tours and activities tech and distribution. Whom have we missed? Contact [email protected] to add to the list.
33 Women in Leadership in Experiences Technology
Katrina Affleck, co-founder, CEO and product manager — atravo.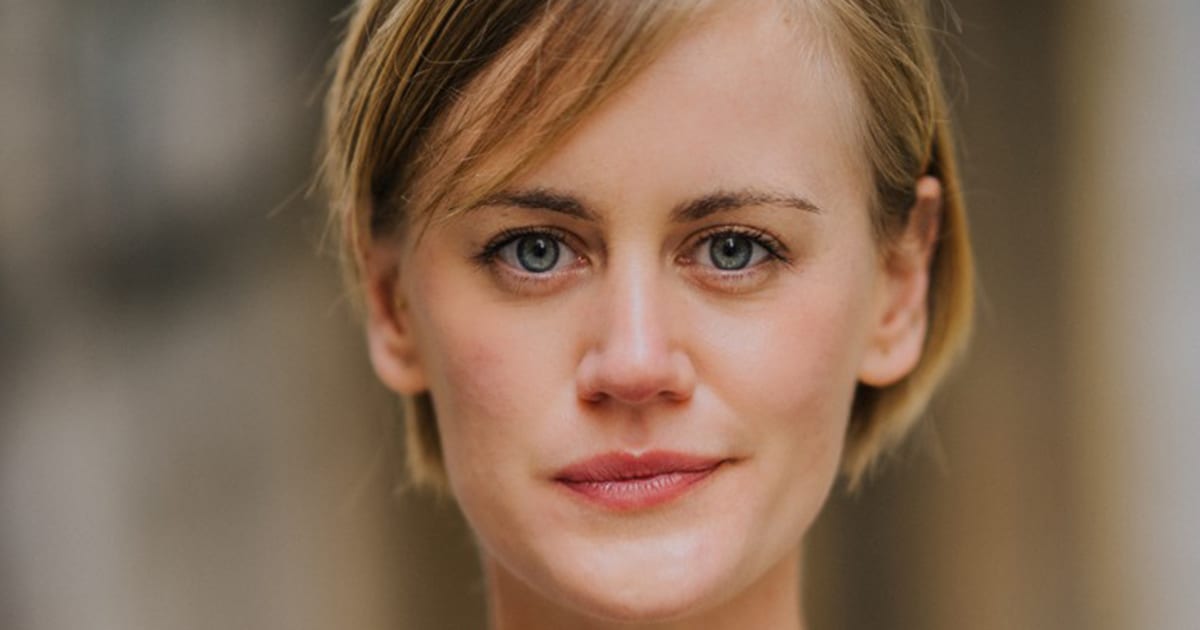 Affleck co-founded atravo., a booking and reservations platform, in November 2020. She also lectures at the Universitat Internacional de Catalunya on the importance of technology in art & culture
Maria Aivalioti, COO — Travelotopos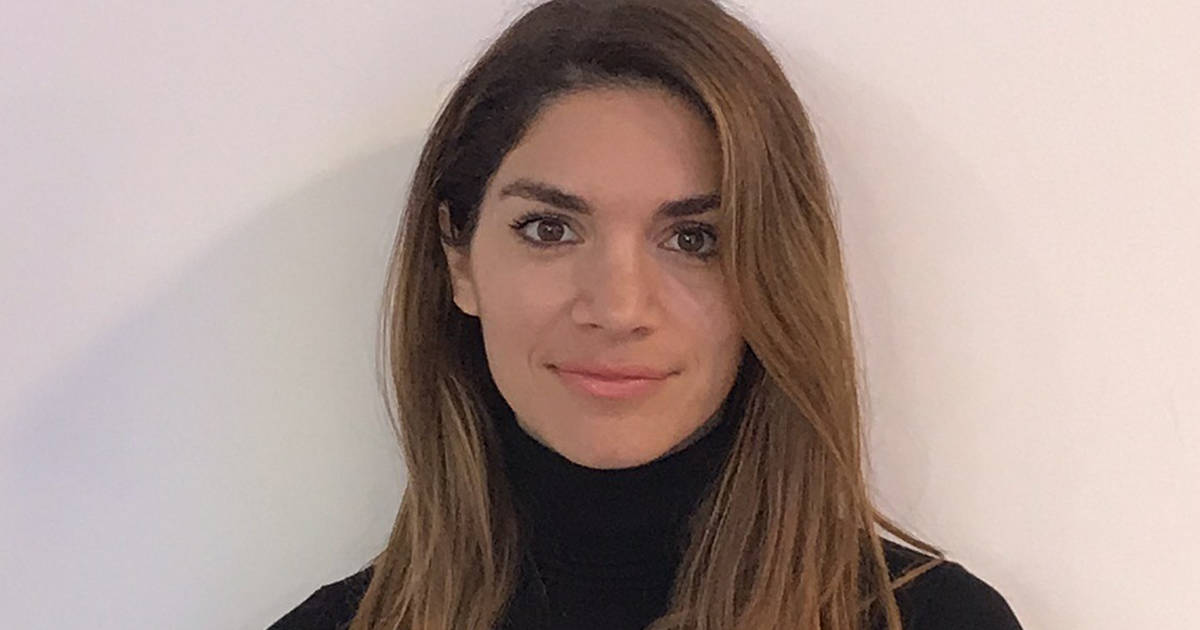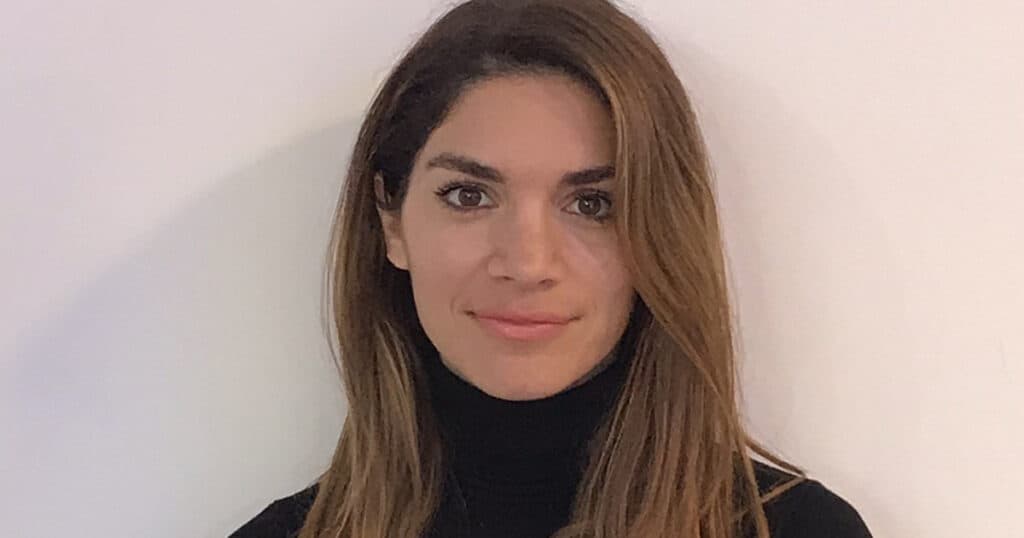 Aivalioti is also the VP of Brand Partnerships and co-founder of CarMates. Travelotopos is a booking engine and channel manager for experiences, vehicle rentals and transfers
10 – 13 October 2022 | In-person
Stay ahead of the latest tourism trends in tours, activities, attractions, and experiences at Arival 360 | Las Vegas.
Alice Aubrey, content director and co-founder — LoveToVisit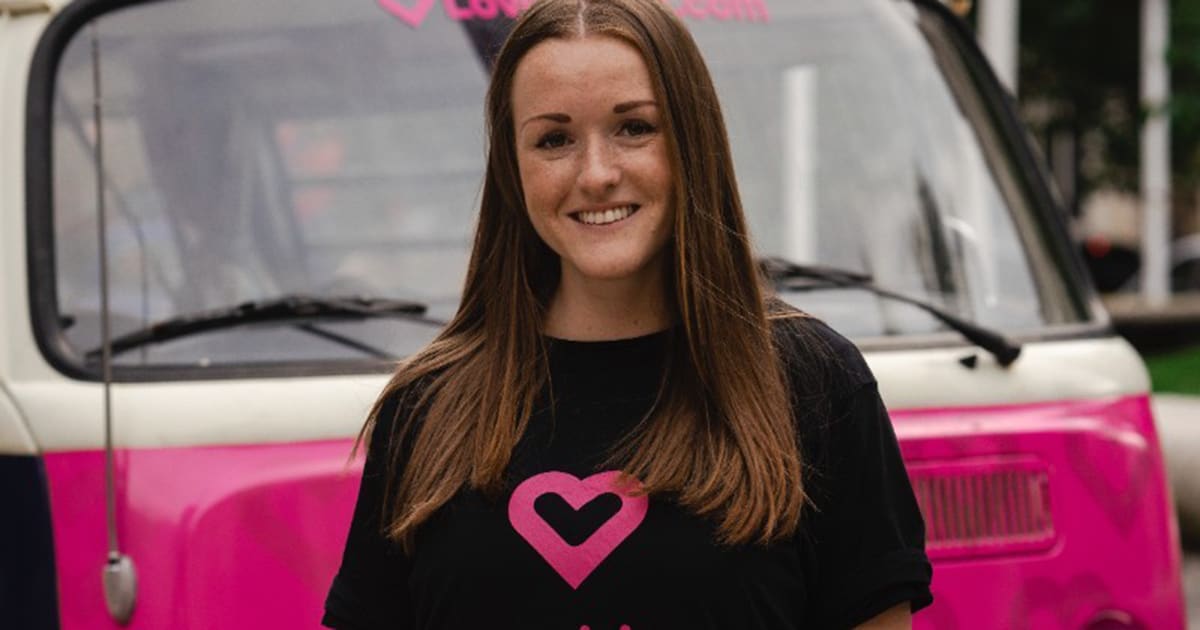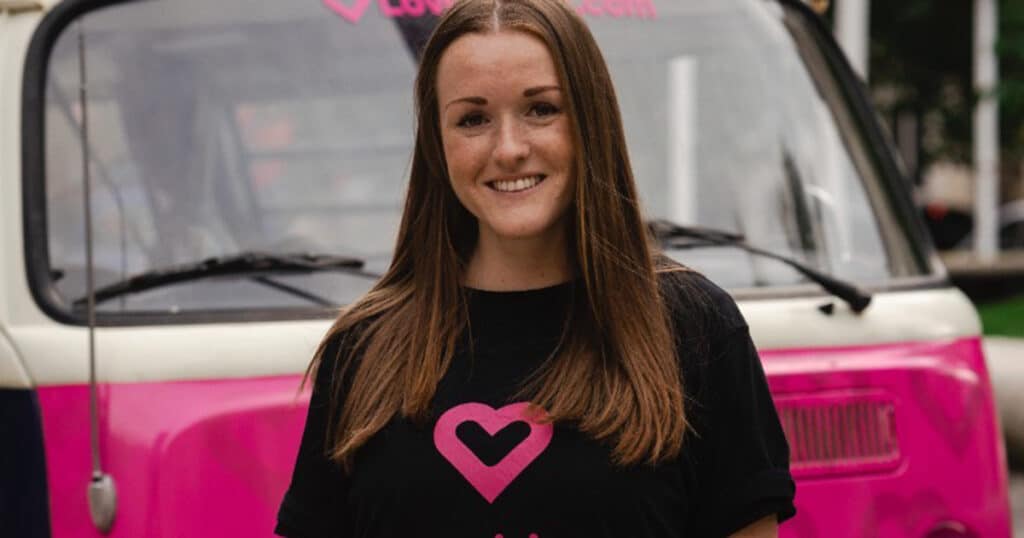 Alice Aubrey co-founded LoveToVisit with her sister, Georgia (below), which distributes U.K. experiences, shows and events to consumers, in December 2020
Georgia Aubrey, partnerships director and co-founder — LoveToVisit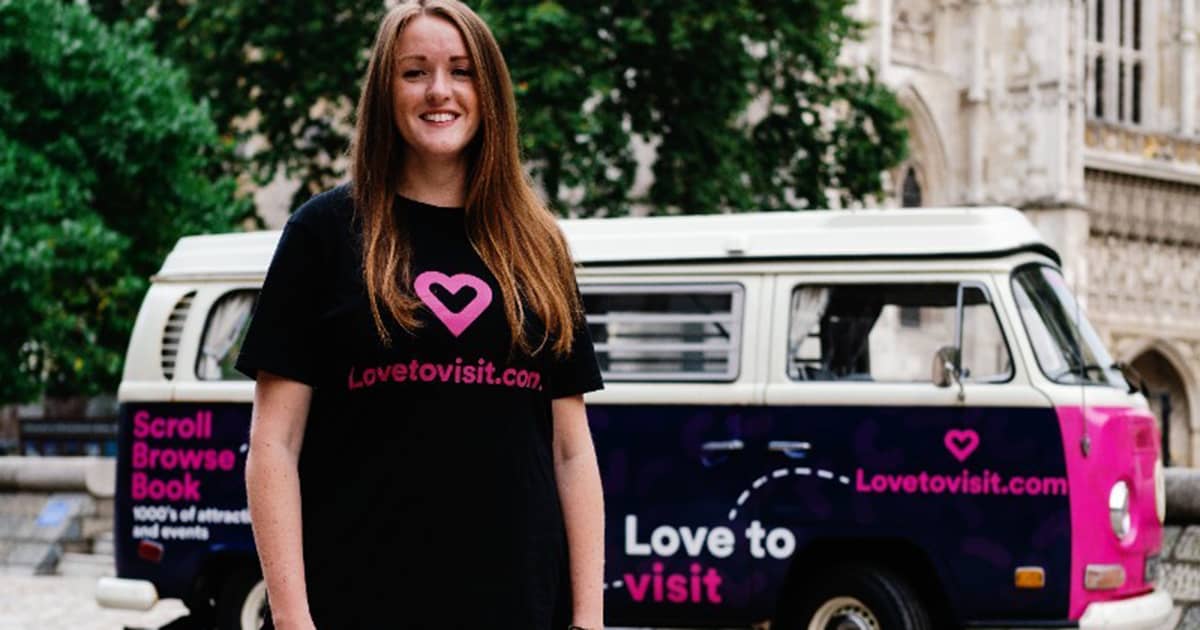 Georgia Aubrey leads partnerships at LoveToVisit, which she founded with her sister, Alice (above)
Jackie Babbage, co-founder & CEO — Gifting Owl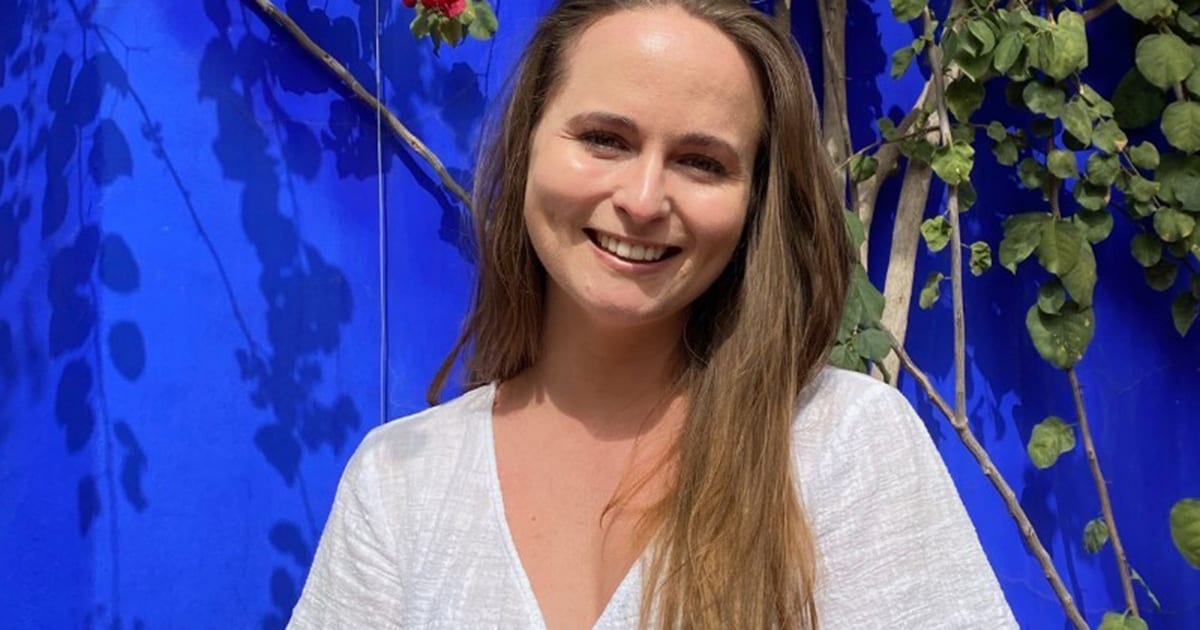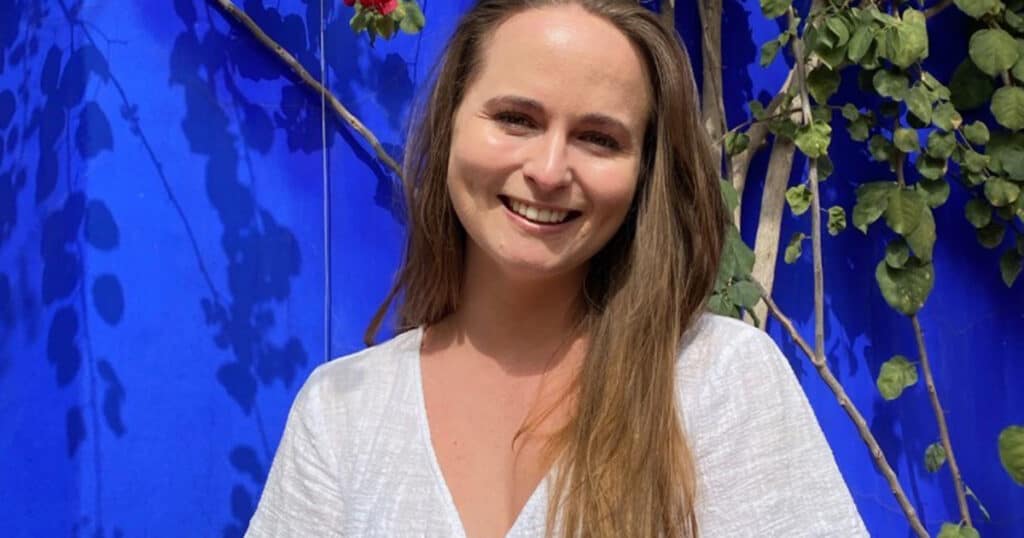 Australia-based Gifting Owl distributes experiences as gifts. Babbage co-founded the business in 2019 with John Sharpe of tour company Riverlife
Ruzwana Bashir, co-founder and CEO — Peek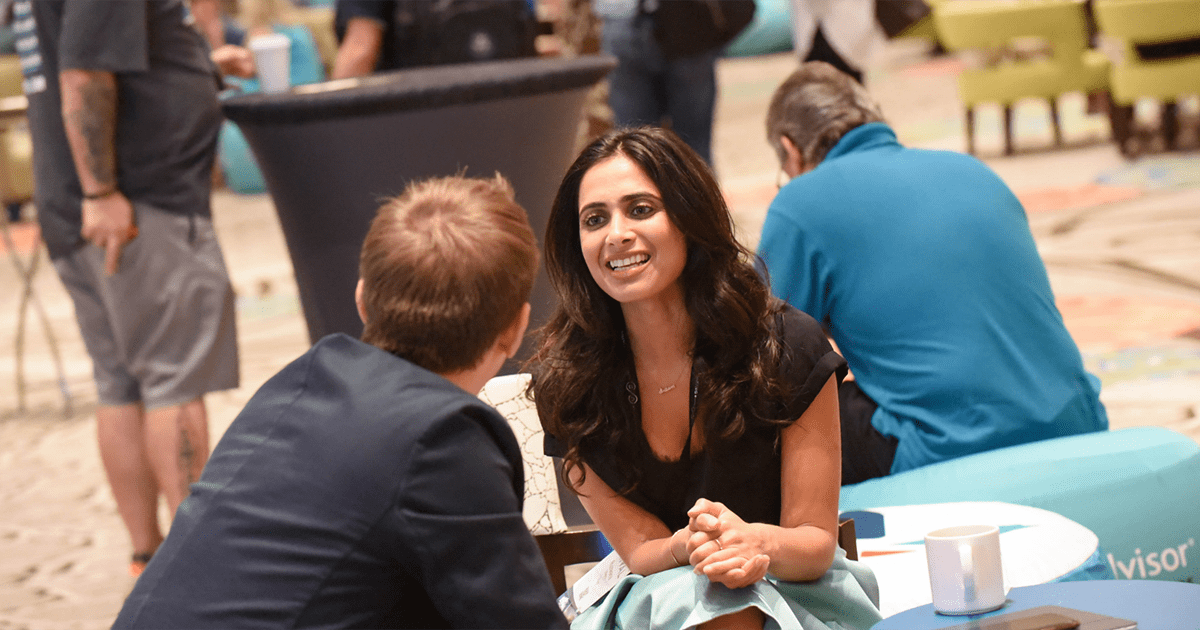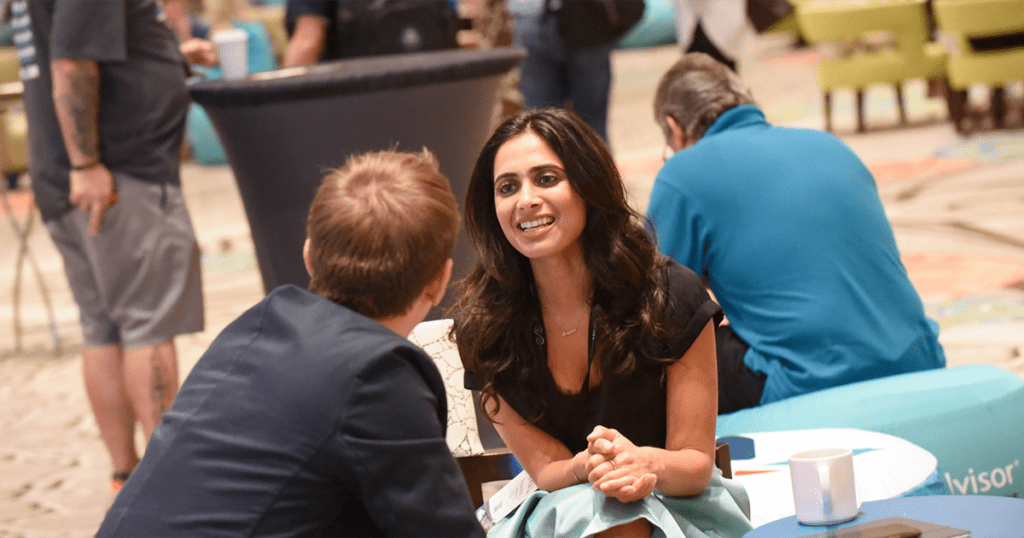 Bashir co-founded Peek in 2012. It has grown into one of the larger reservation systems and has raised more than $100 million
Shay Bellas, founder and CEO — NaviTour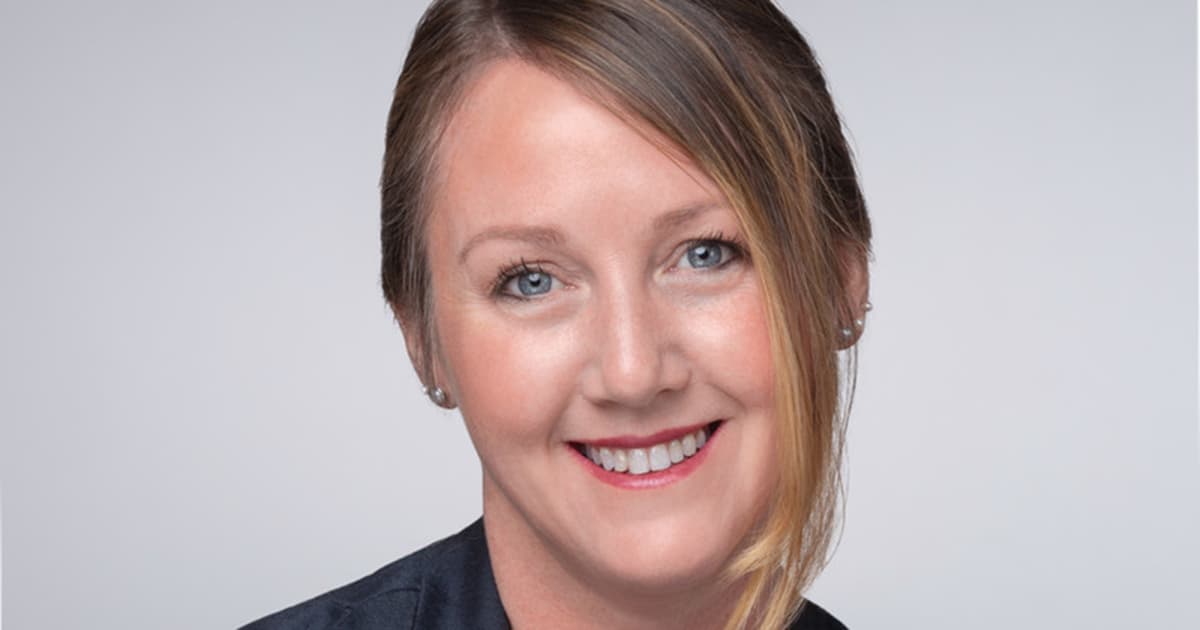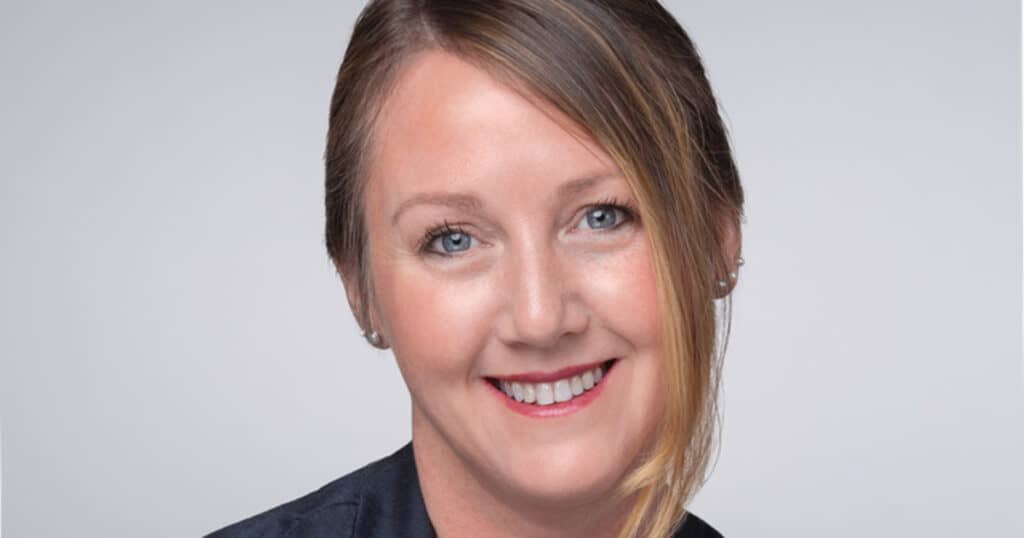 NaviTour connects travelers with local guides in Maine. It was founded by Bellas in 2021. She is also the president and co-founder of 19 Oaks Strategic Sales & Marketing
Susan DeBottis, chief growth officer — Rezdy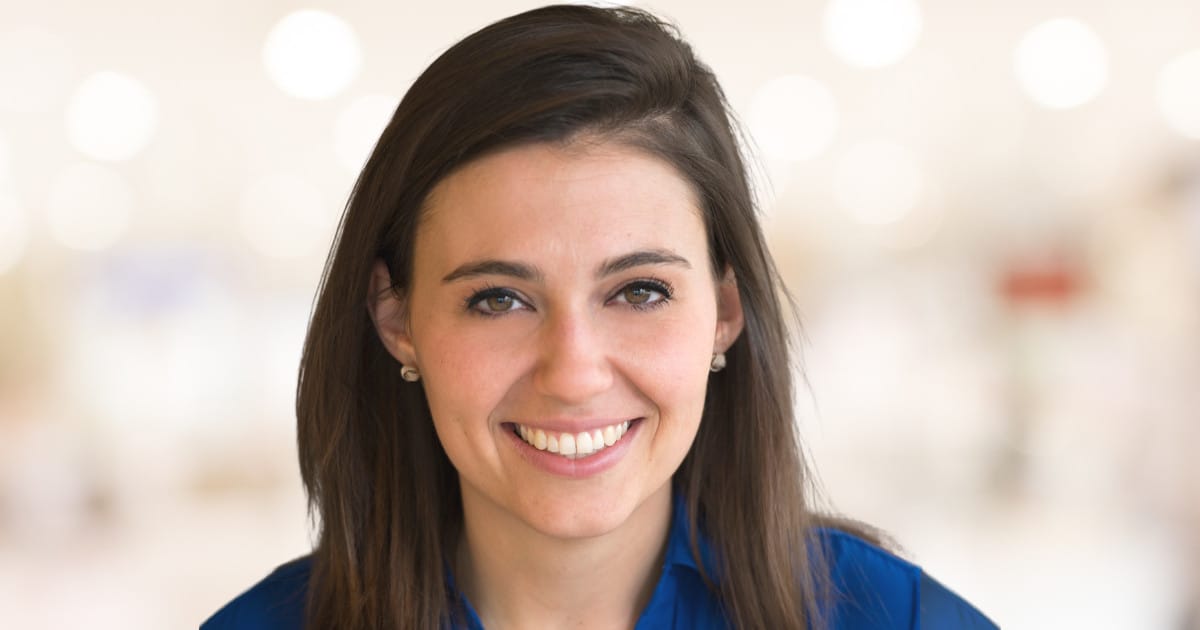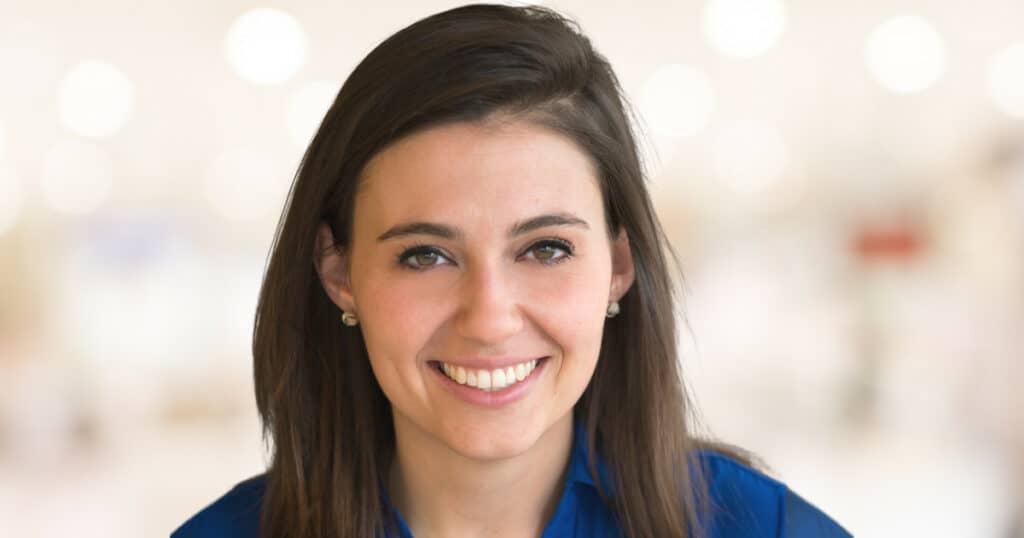 DeBottis has been chief growth officer at Rezdy since June 2021. Previously, she was vice president, tours & activities and online retail with Marriott International
Chitra Gurnani Daga, co-founder and CEO — Thrillophilia.com
Thrillophilia.com is an experiences OTA focused on the Asian market. It was founded by Gurnani Daga in 2011
Sabine Anna Engel, CEO & founder, Miomente
Engel founded German culinary experiences marketplace Miomente in 2010
Robin Harnish, COO — Holibob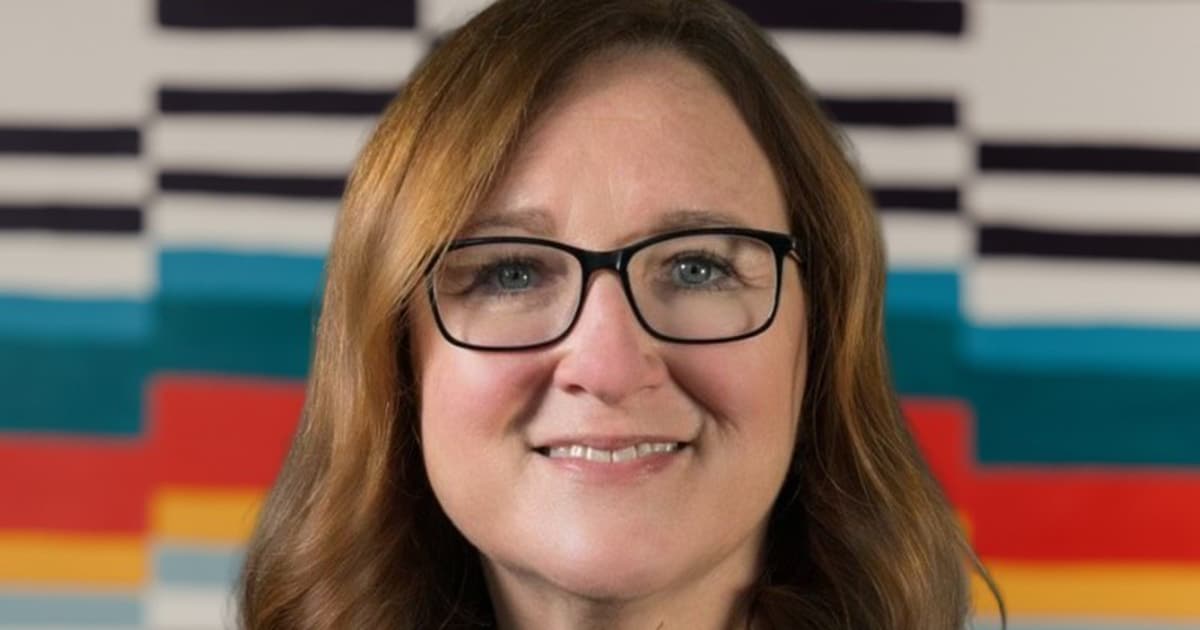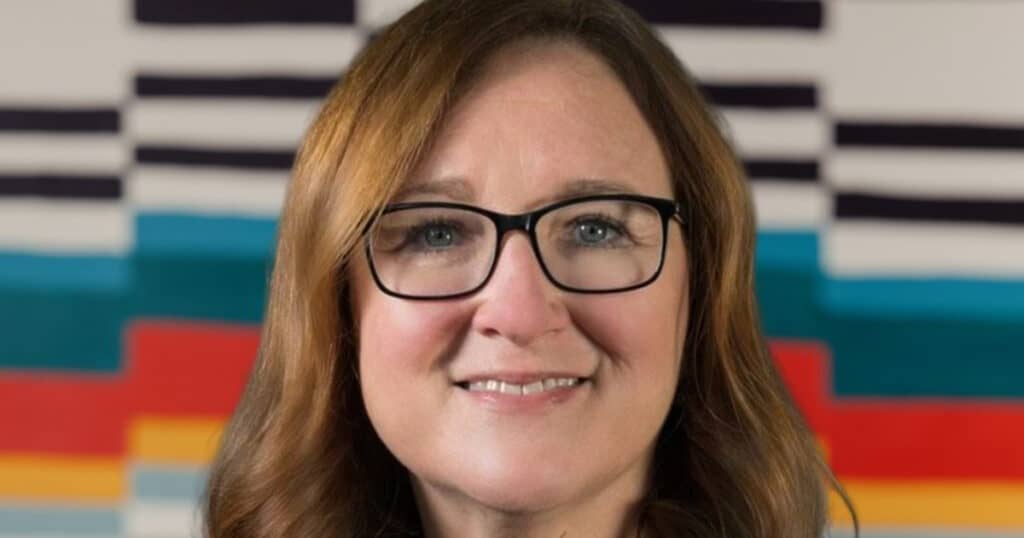 A veteran of Viator and Tripadvisor, Harnish joined Holibob during the B2B distributor's acquisition of TourismSolved
Carrie Keplinger, Executive Vice President, Strategy and Business Development — Go City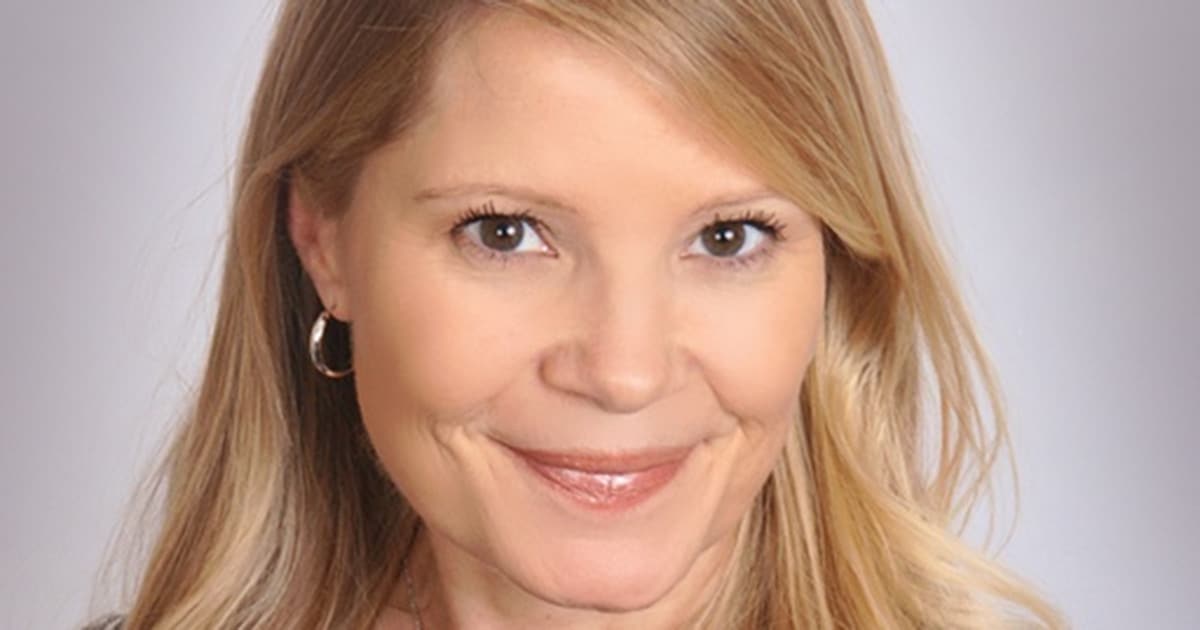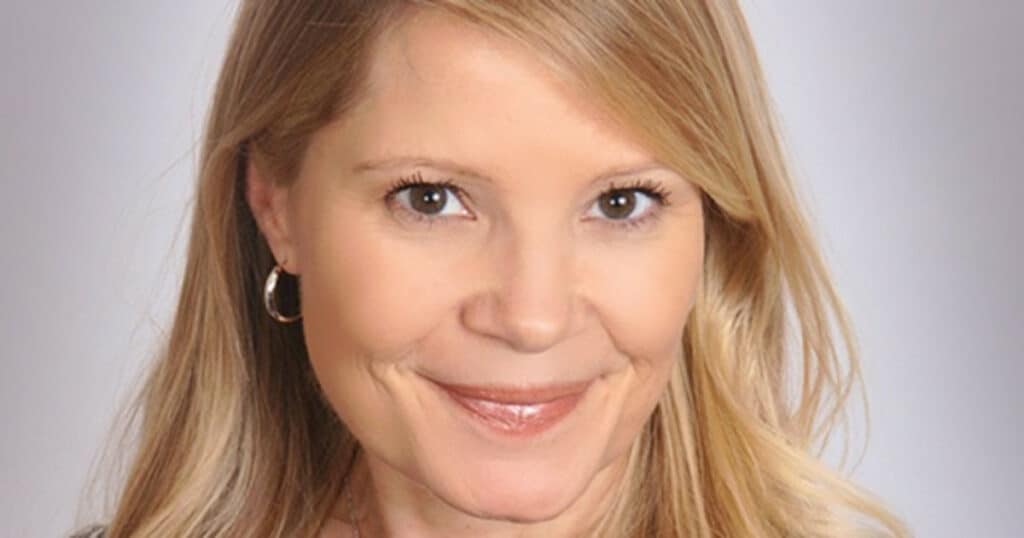 Previously COO, Kepplinger has worked with Go City since 2017. She is also on the board of the Open Connectivity for Tours, Activities and Attractions API specification
Megan Langer, co-founder and COO — The Flybook
Langer founded booking software The Flybook Craig Langer in 2006. Previously, she was a PR manager for Intel
Dana Lattouf, CEO — Tickitto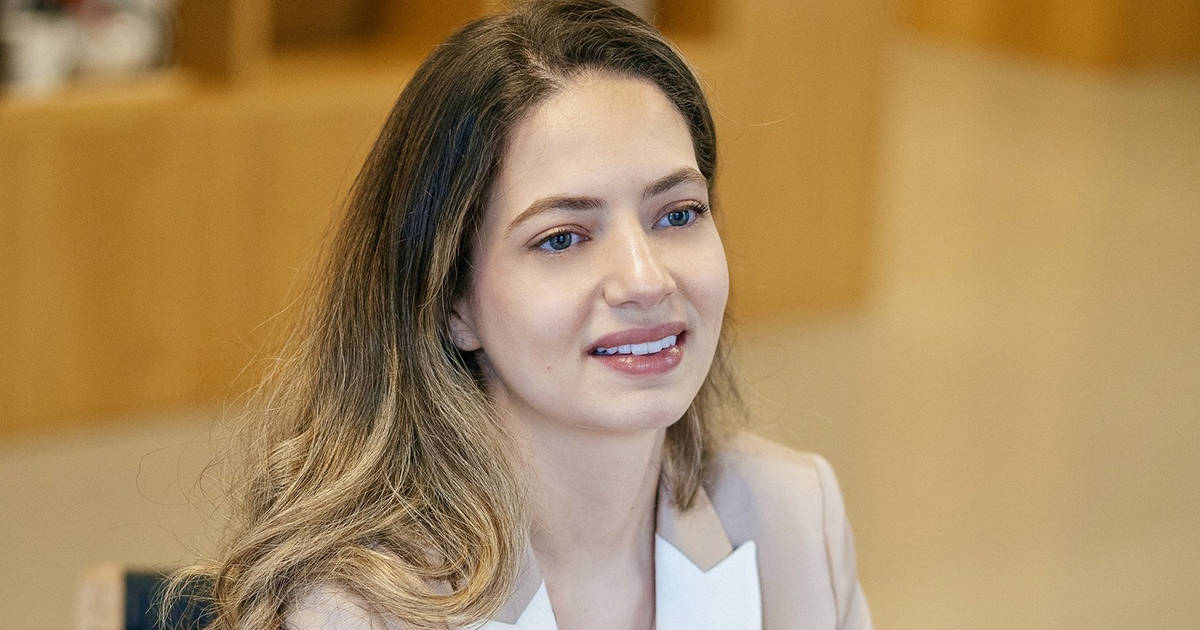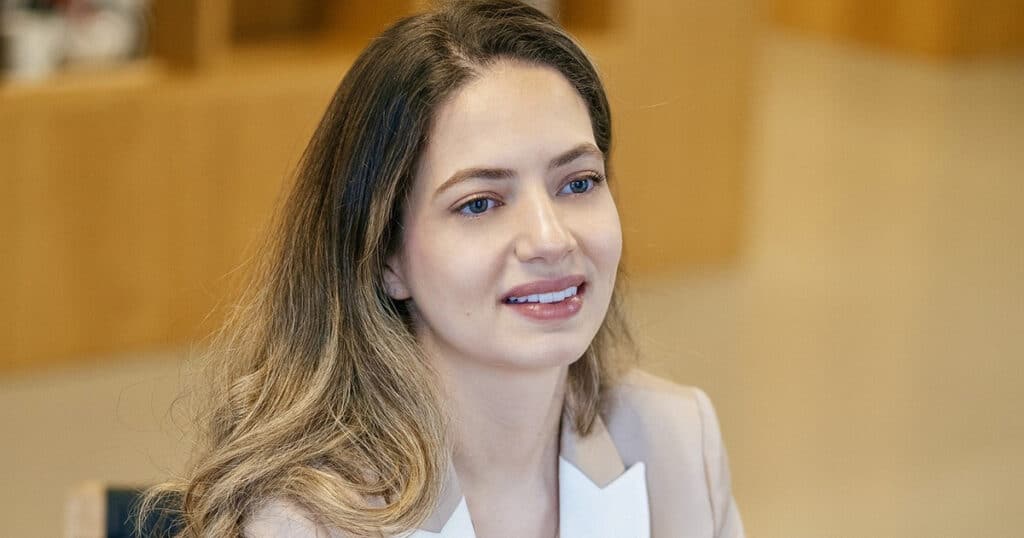 Lattouf is CEO at U.K.-based Tickitto, which provides APIs and white-label solutions for ticketing, since 2018
Stephanie Lawrence, co-founder and co-CEO — Traveling Spoon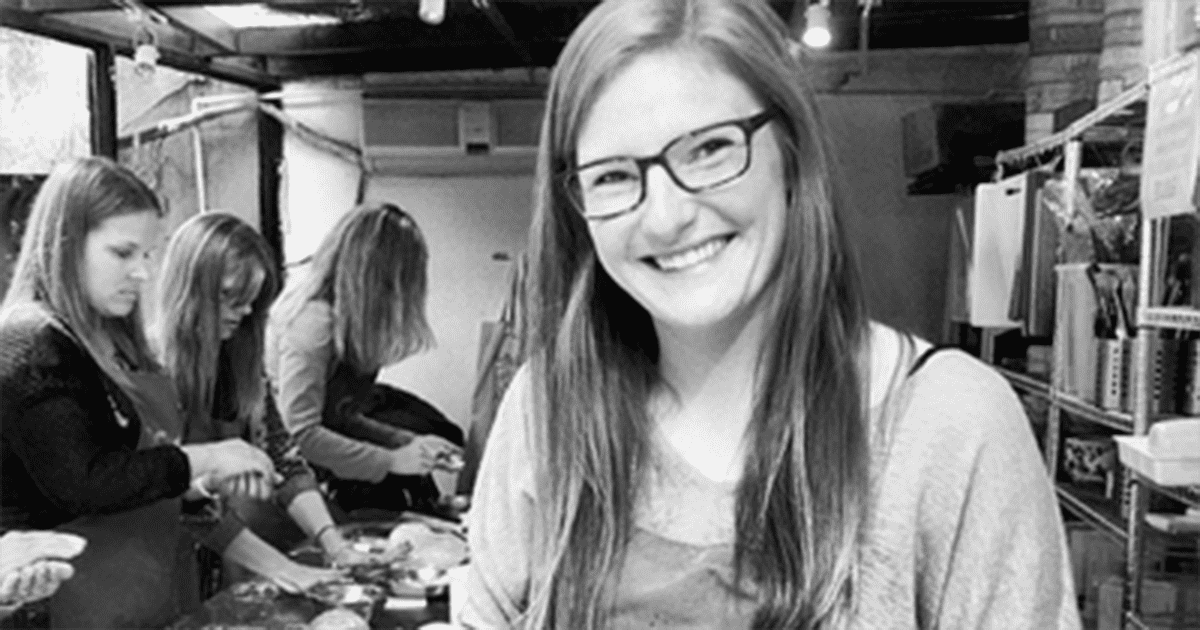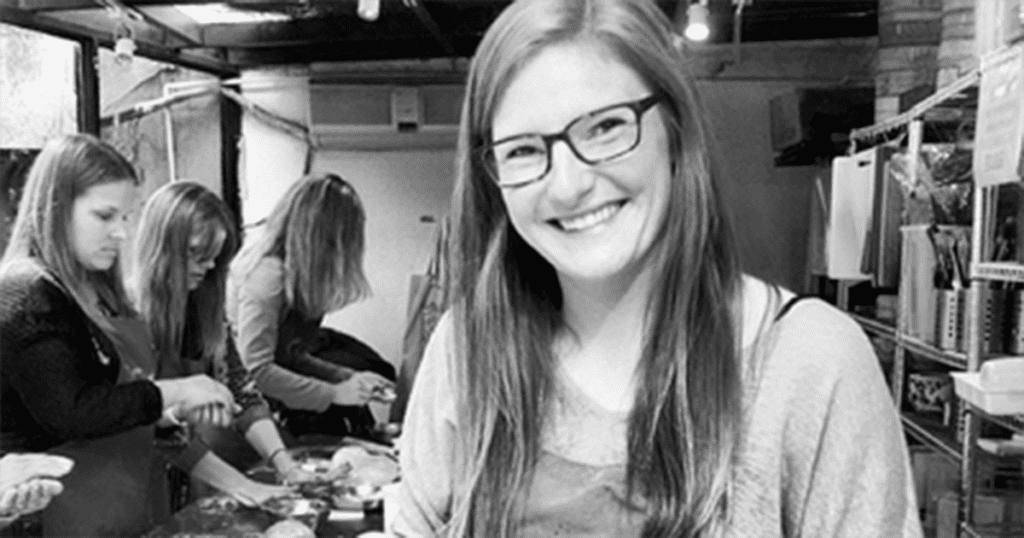 Lawrence runs product development and marketing, partnerships, fundraising at Traveling Spoon, co-founded with Aashi Vel (below)
Jasmine Lin, CEO of Rezio — KKDay
Lin has led Rezio since it was created in 2019 as KKDay's in-house booking system. She has held a range of C-level positions prior to KKDay
10 – 13 October 2022 | In-person
Stay ahead of the latest tourism trends in tours, activities, attractions, and experiences at Arival 360 | Las Vegas.
Monica Marics, COO — RocketRez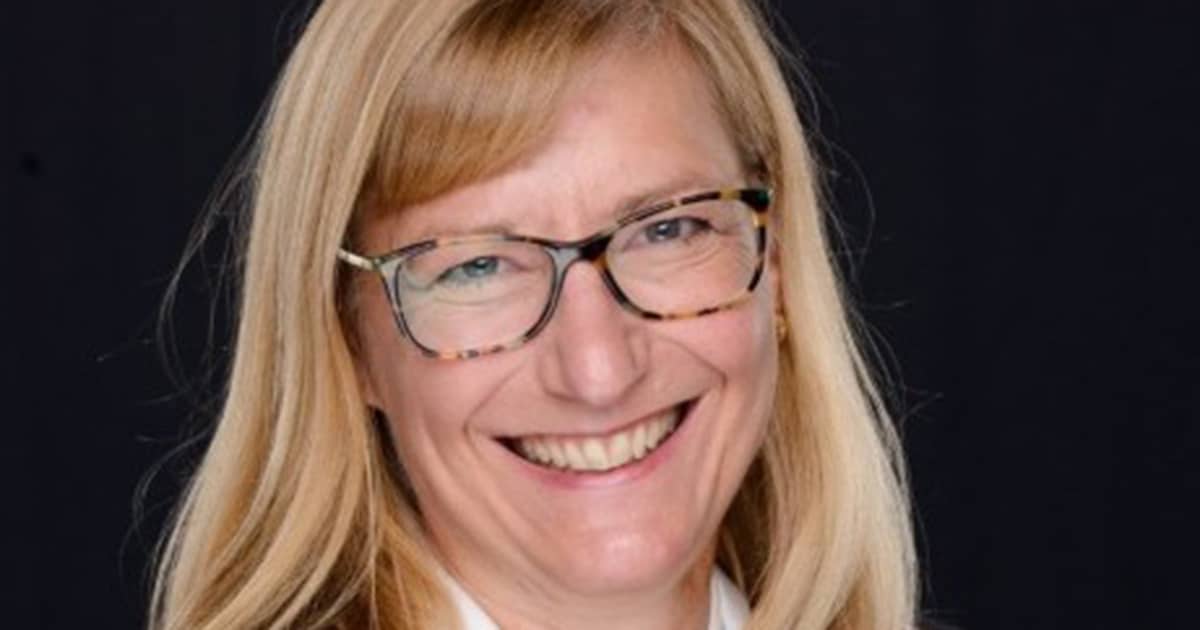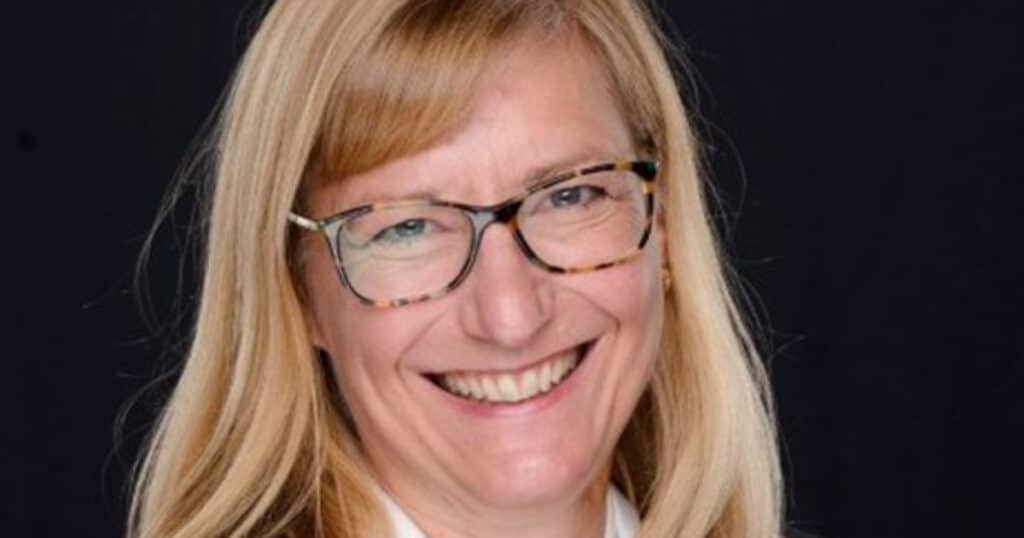 COO at booking engine RocketRez since Jan 2021, Marics has plenty of experience leading operations, customer success, and product management teams
Melanie Meador, CEO and president — Redeam
Meador has led channel manager Redeam for more than four years. She is also CEO of the Meador's Masters Foundation, which has provided relief and support following hurricanes and in Nicaragua
Blanca Menchaca, co-founder and CEO — BeMyGuest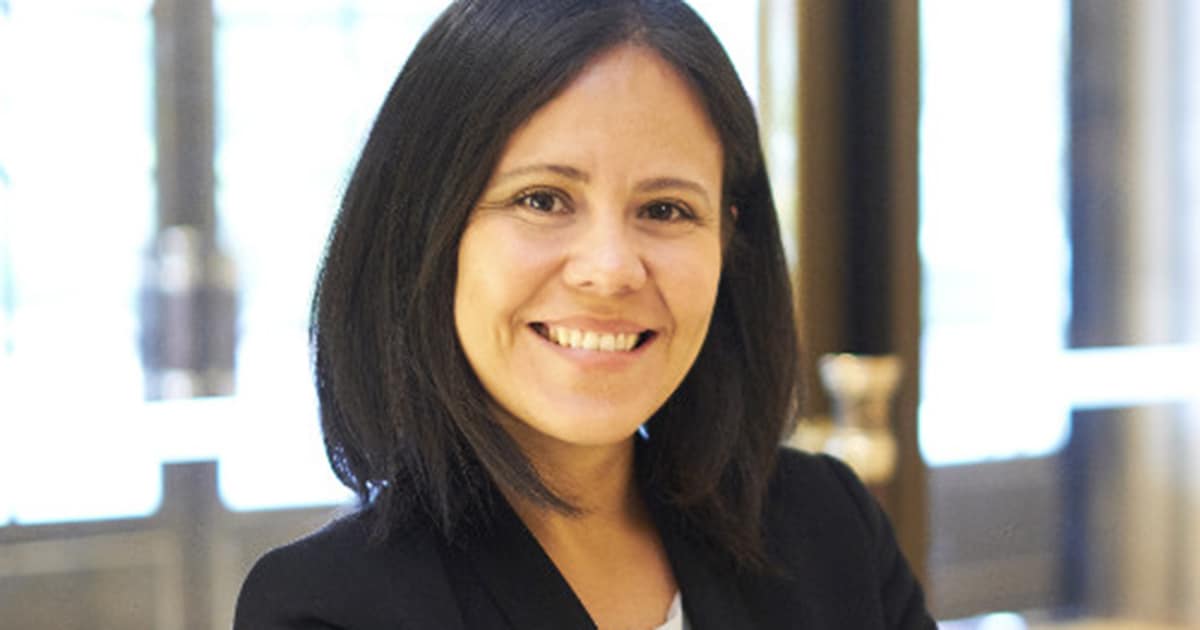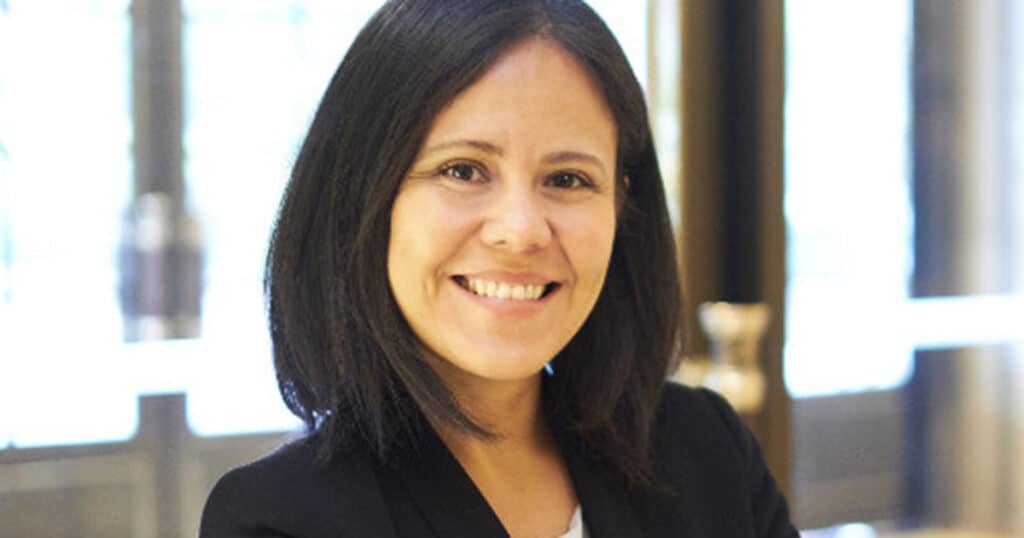 Menchaca co-founded B2B distributor and booking system provider BeMyGuest in 2012 and worked in the role of COO until 2018 when she became CEO
Murielle Montecalvo, founder and CEO — Vacayou
Also a Global Wellness Institute ambassador, Montecalvo runs Vacayou, which focuses on providing bookings and content for wellness and active travel
June Ohashi, co-founder and CEO — Rezgo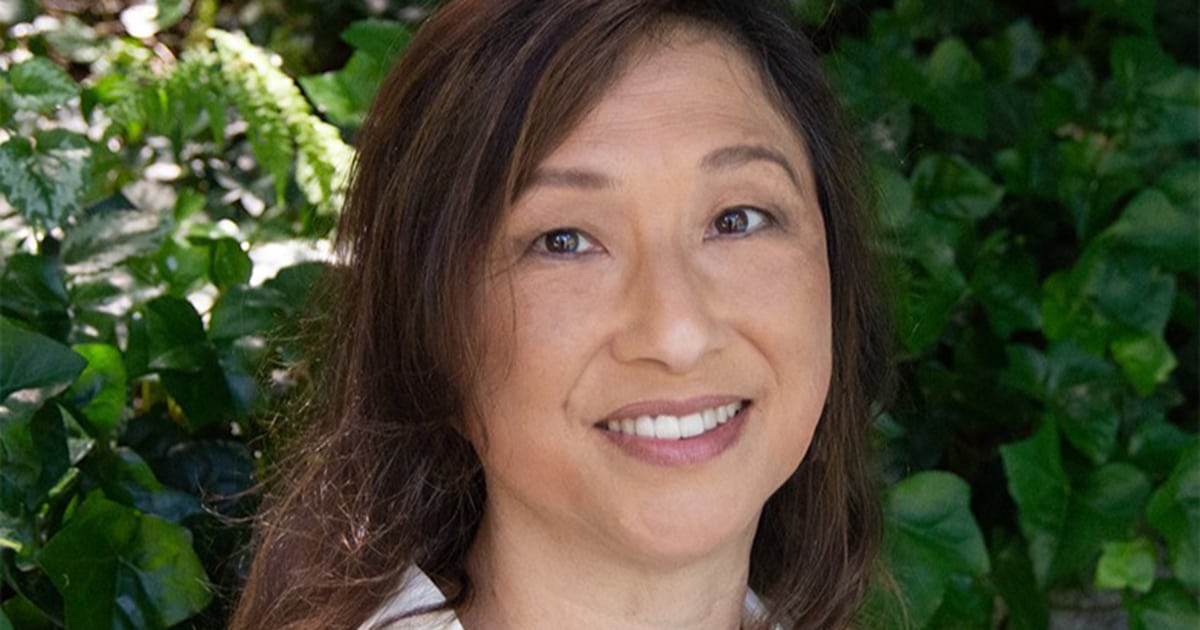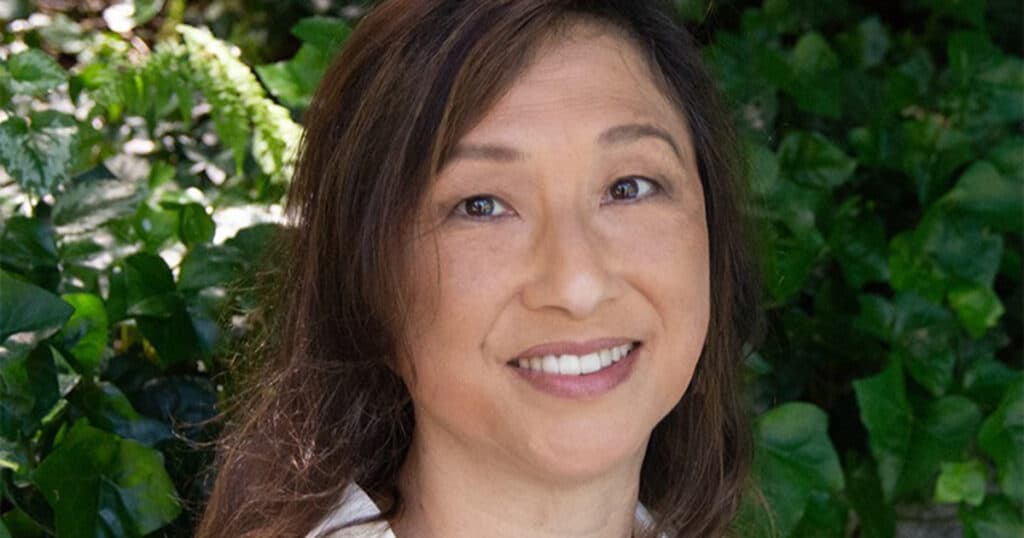 Ohashi co-founded Rezgo, a reservation system, almost 18 years ago
Quynh Pham, co-founder and CEO — TourMega
Serial founder Pham launched TourMega in 2017. It is a search engine, aggregator, and price comparison tool for tours and activities
Karen Piscitelli founder and CEO — Explorabout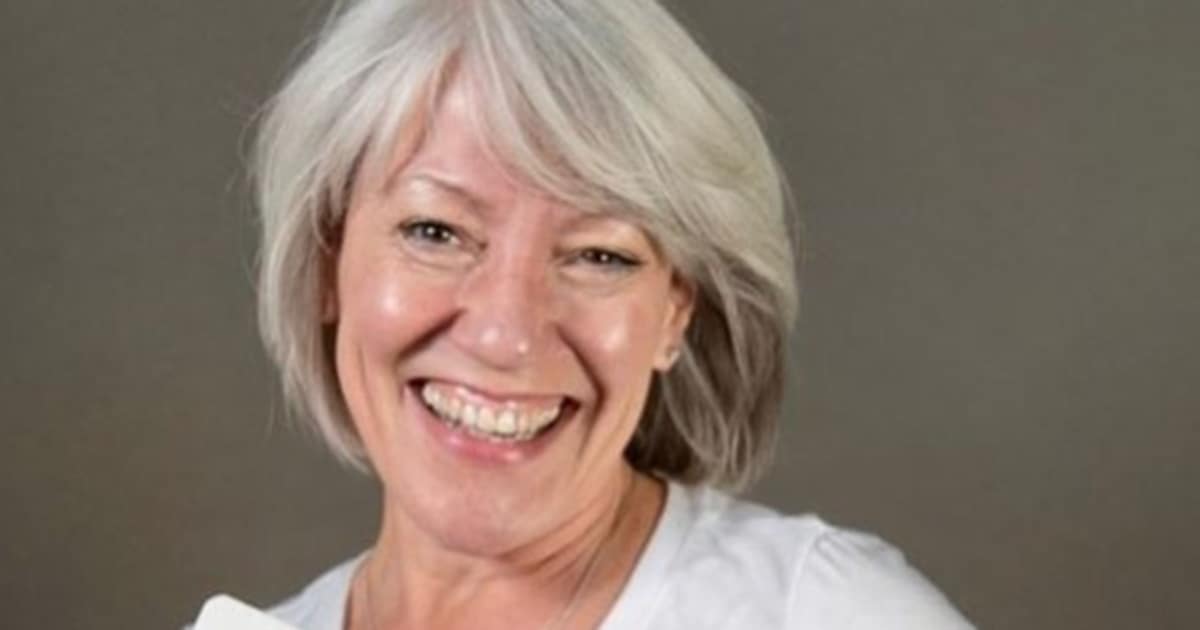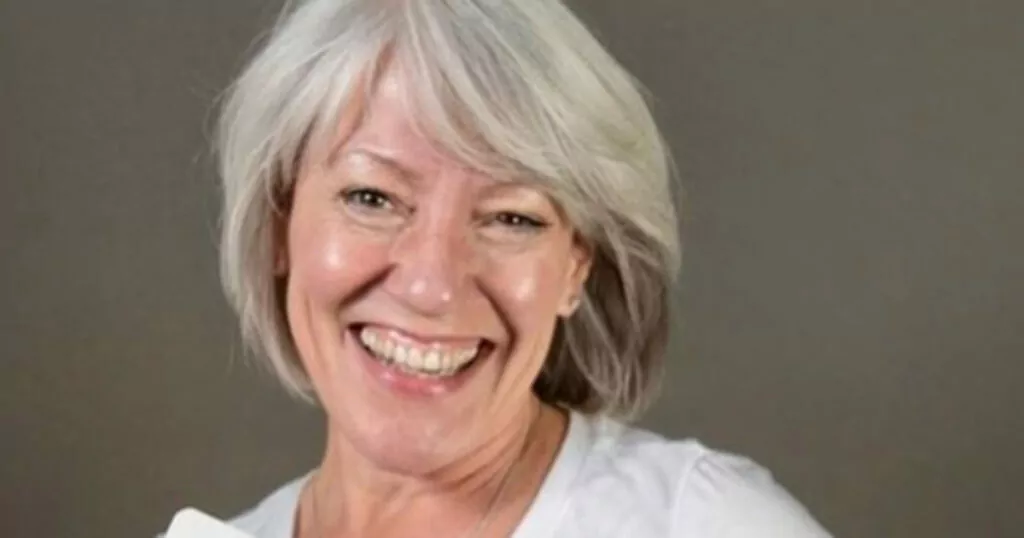 Piscitelli founded Explorabout in 2021 to help connect experiences and holiday rentals in the U.S.
Raquella Raiz, co-founder and Chief Creative Officer — Cray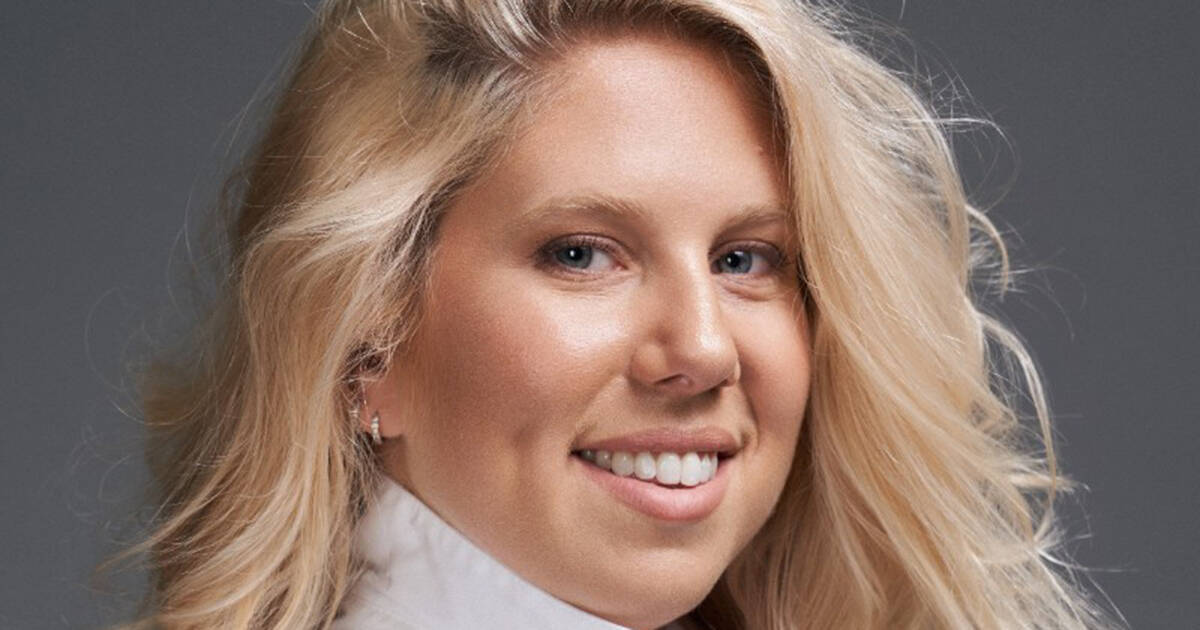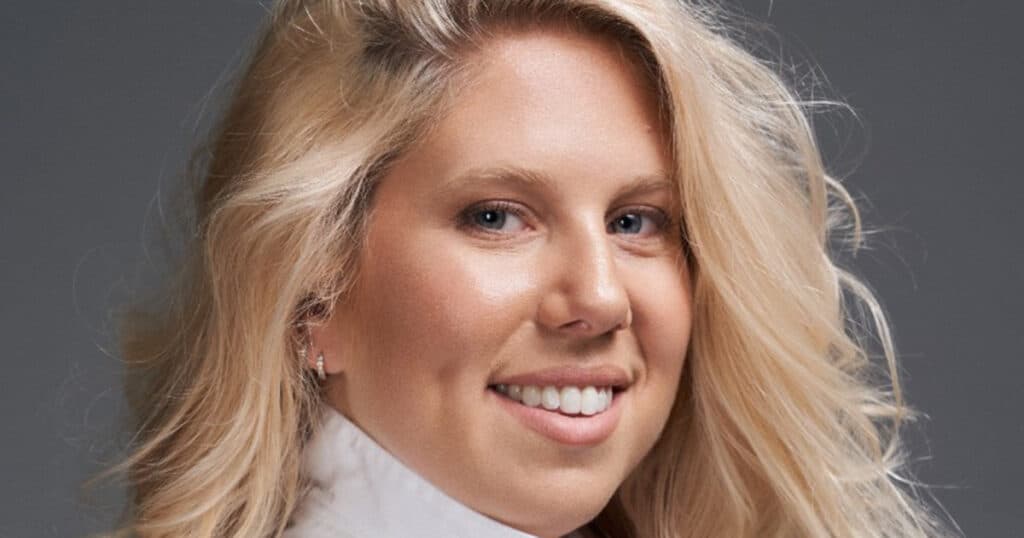 Co-founded by Raiz in 2020, Cray is a marketplace for tours and activities driven by video. Raiz is also CEO of content agency Qreative Edge
Tanja Ruesch, chief people officer — GetYourGuide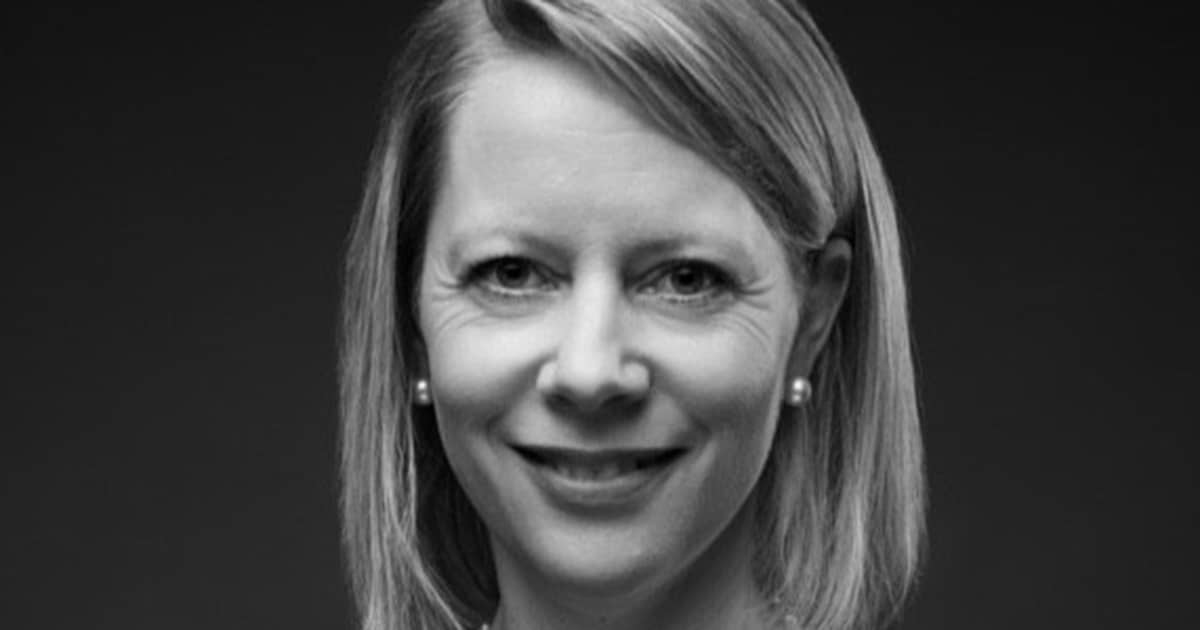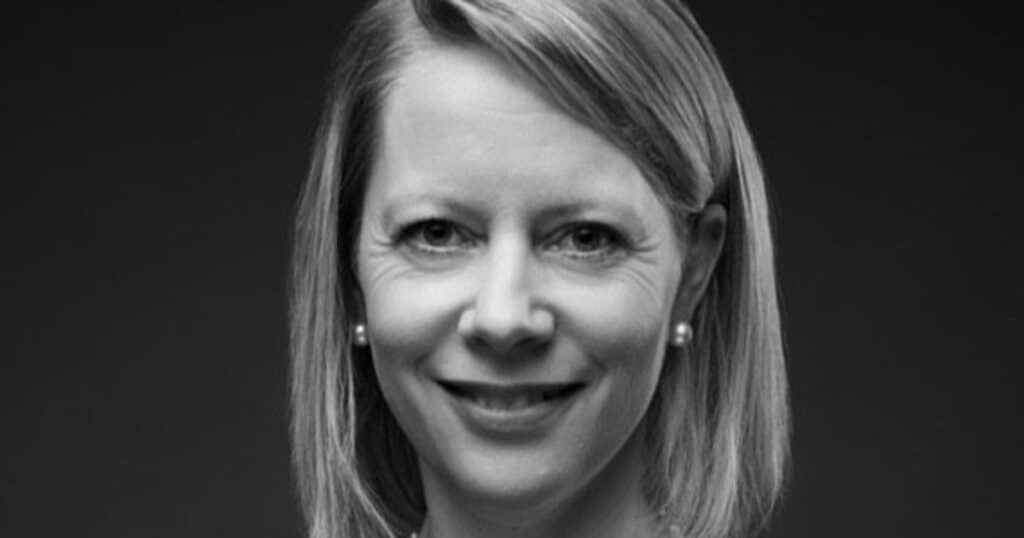 Having spent almost 10 years at Amazon, Ruesch became Chief People Officer at GetYourGuide in 2021
Camille Rumani, co-founder and COO — Eatwith
Rumani founded EatWith as VizEat in 2013. It connects travelers to local culinary experiences. She was named in the Forbes 30 Under 30 in 2018
Kiran Samra, founder — Lokafy
Lokafy connects travelers with local walking guides. It was founded by Samra in 2013
10 – 13 October 2022 | In-person
Stay ahead of the latest tourism trends in tours, activities, attractions, and experiences at Arival 360 | Las Vegas.
Christine Scheil, managing director and group CFO — Jochen Schweizer Mydays Group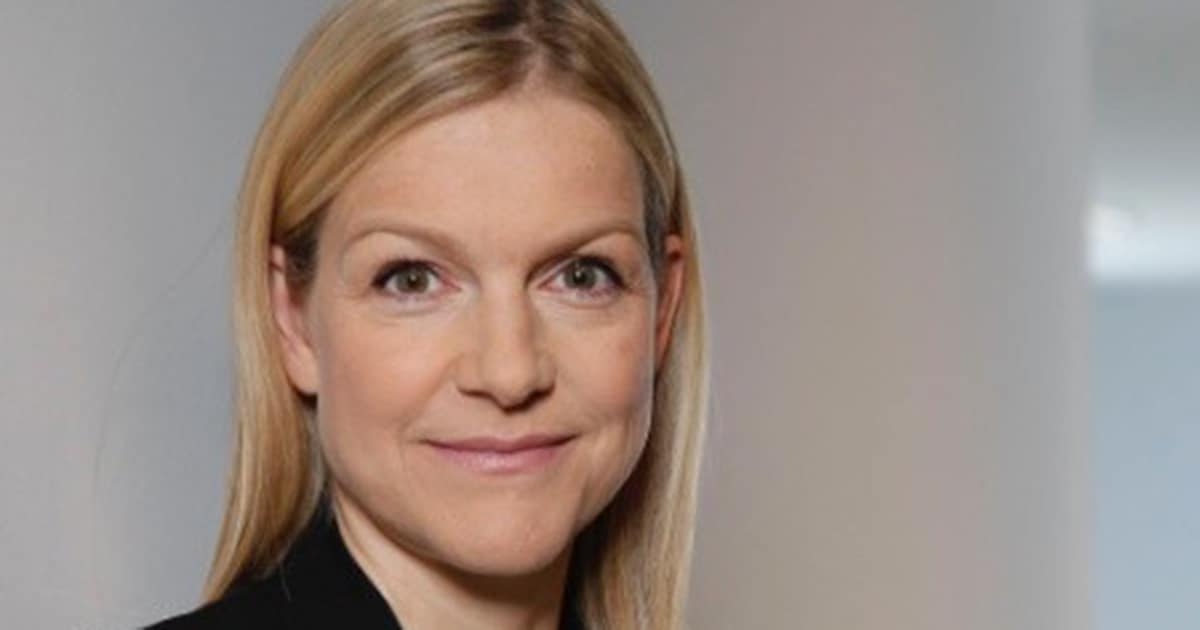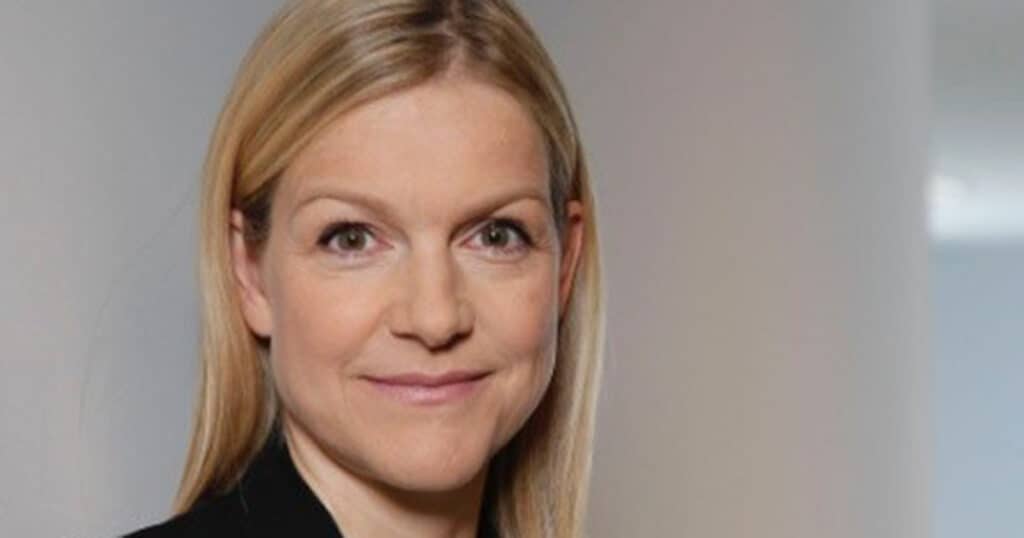 Scheil covers the experiences division at ProSieben, the Germany media company, which acquired the two online activities sites serving the German market Jochen Schweizer and Mydays, as well as booking system Regiondo
Janice Sousa, co-founder — Indie Travel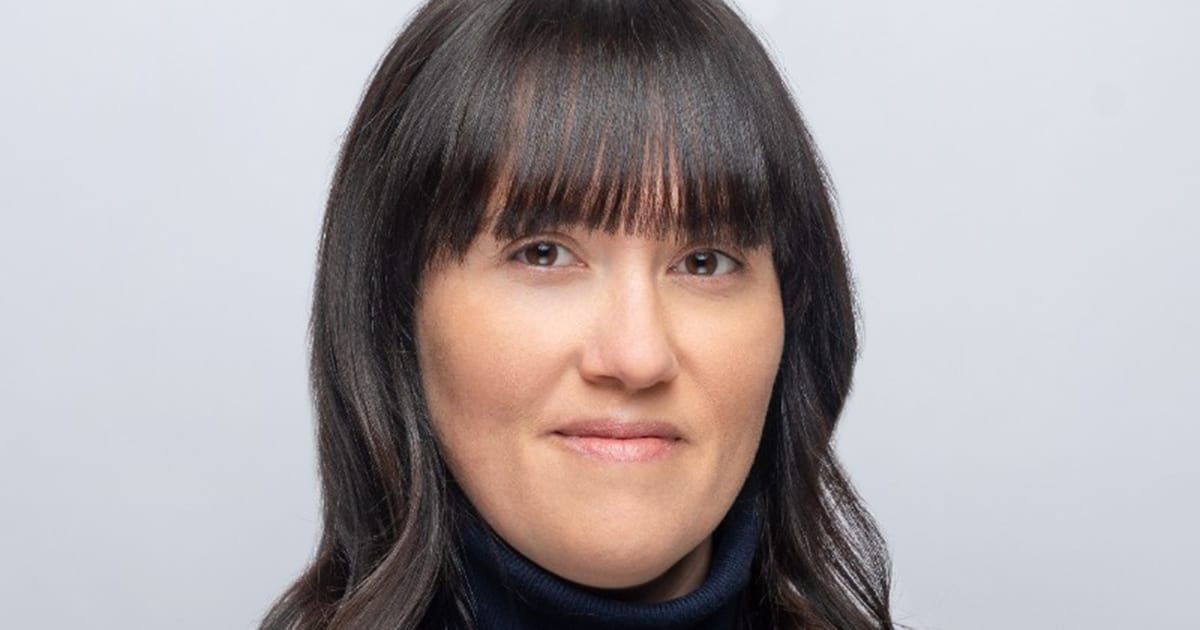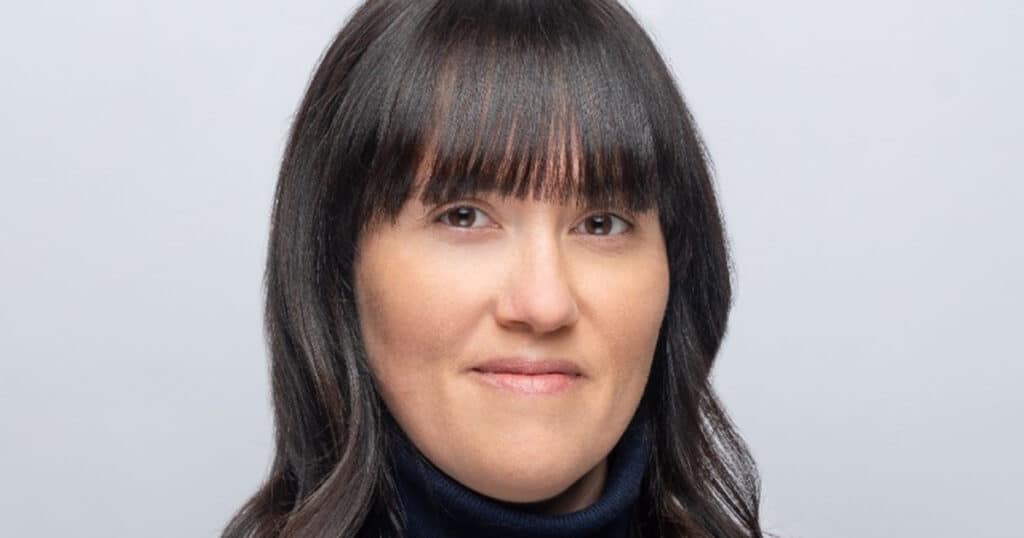 Founded in 2021 by Sousa and Serkan Yuksel, Indie Travel provides reservation software for experiences and hotels. Sousa also lectures at the University of Toronto School of Continuing Studies
Daphne Tsevreni, co-founder and chief revenue officer — Clio Muse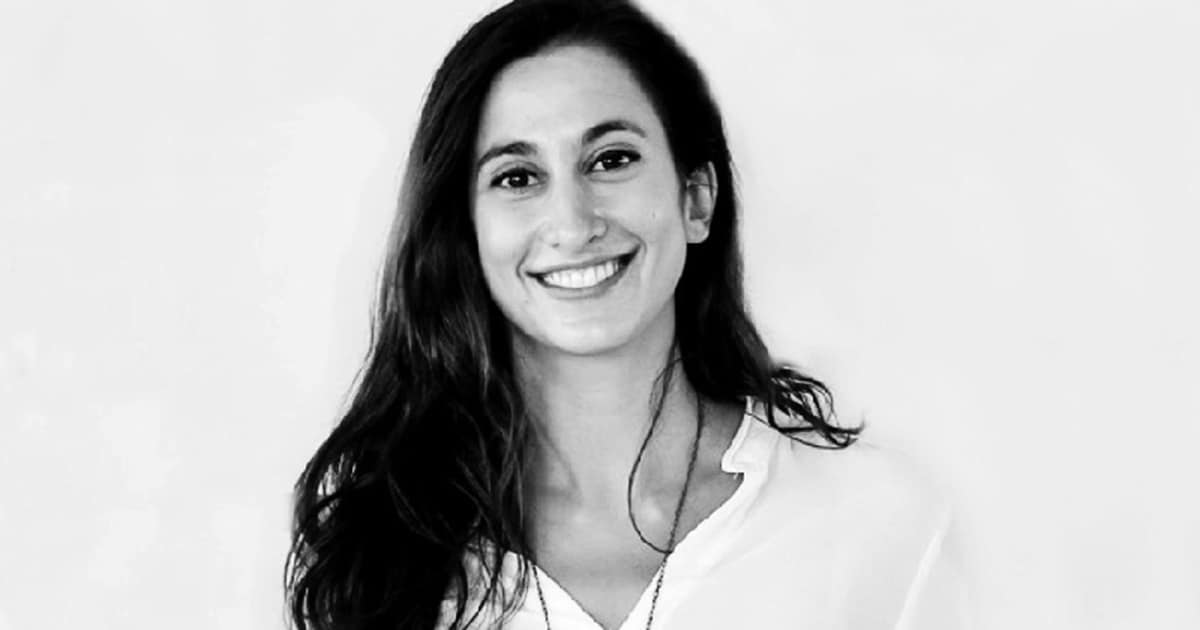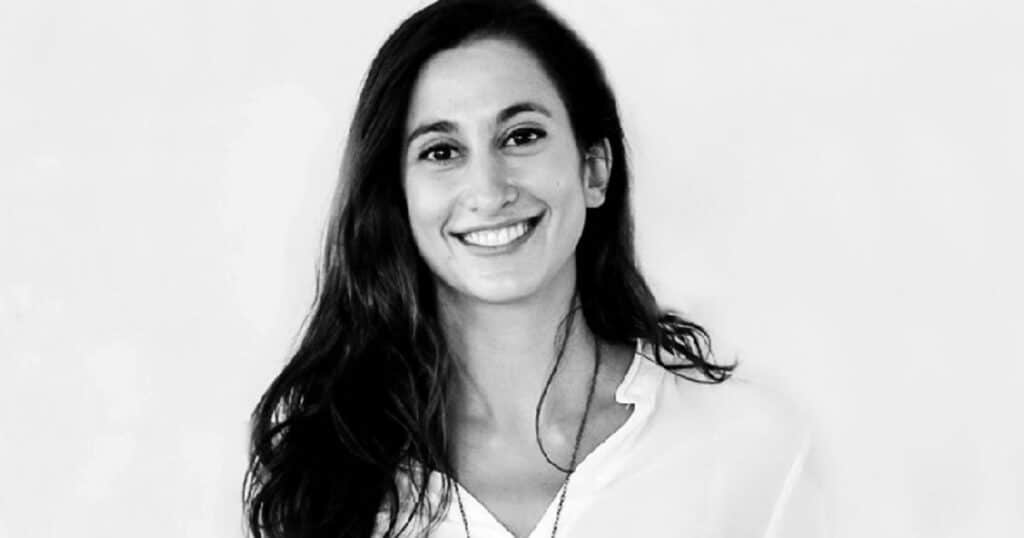 Audio guide platform Clio Muse was founded in 2012 by Tsevreni, Andreas Fatouros and Yiannis Nikolopoulos
Aashi Vel, co-founder and co-CEO — Traveling Spoon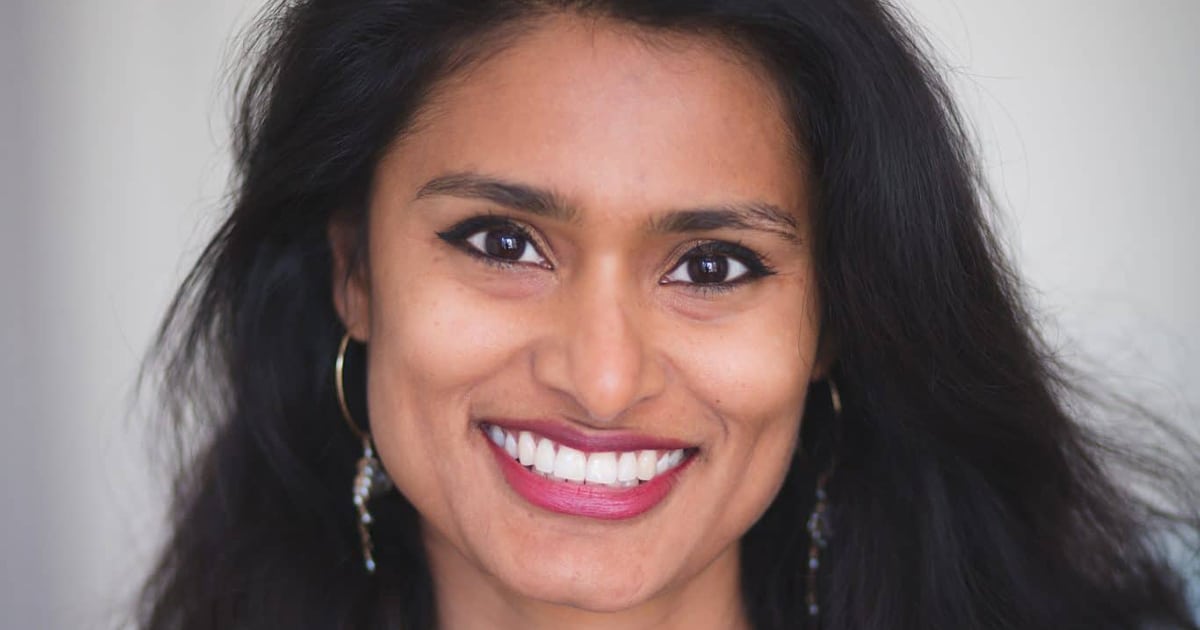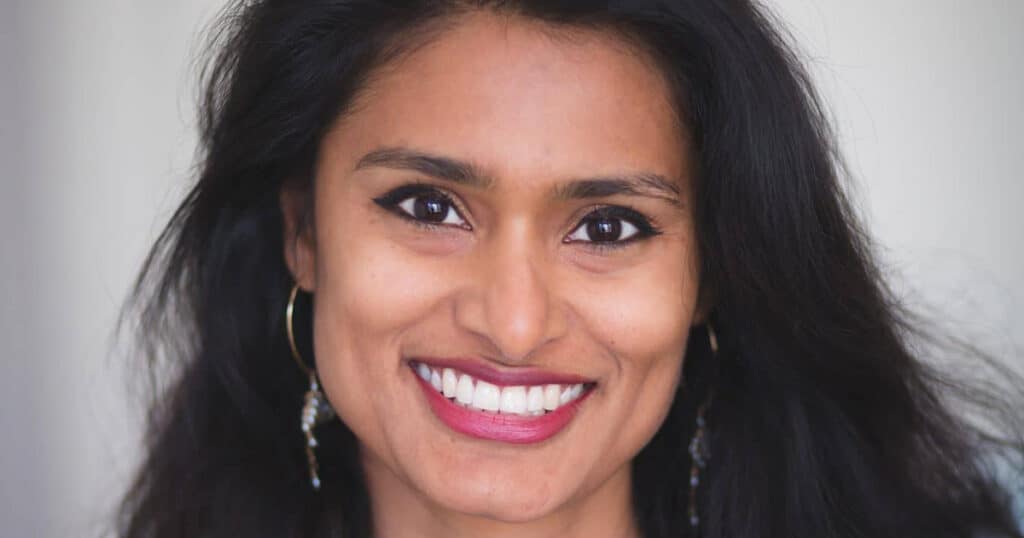 Vel co-founded online marketplace for culinary experiences Traveling Spoon with Stephanie Lawrence (above). She is also head of partnerships at Rebel Girls and a director at the World Food Travel Association
Catherine Warrilow, managing director — Daysout.com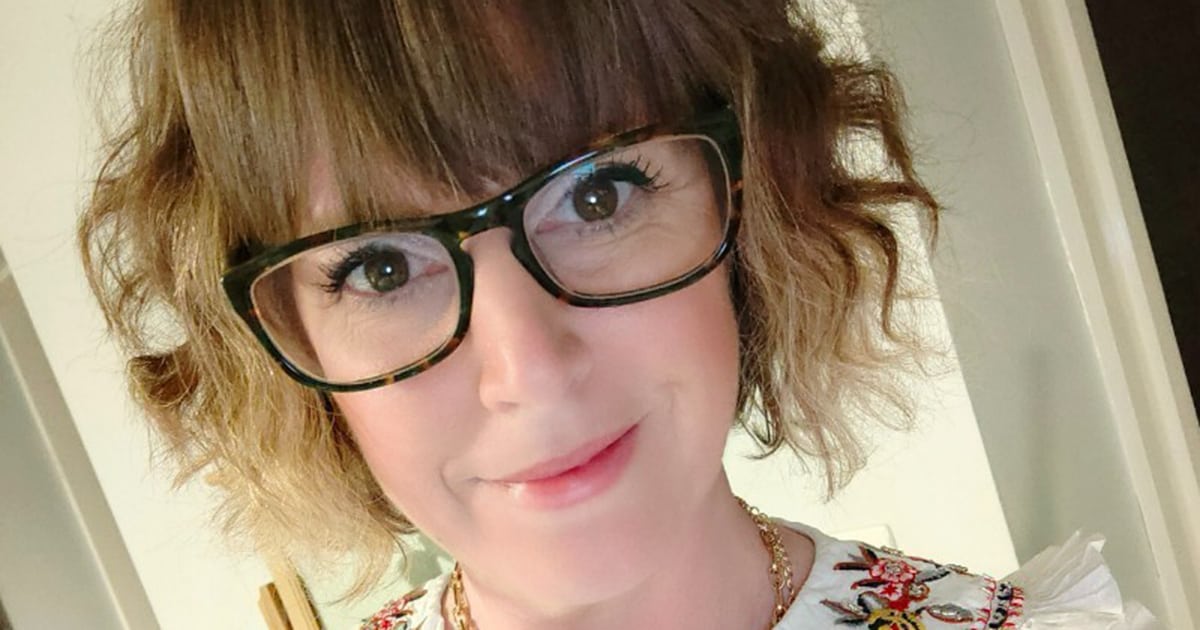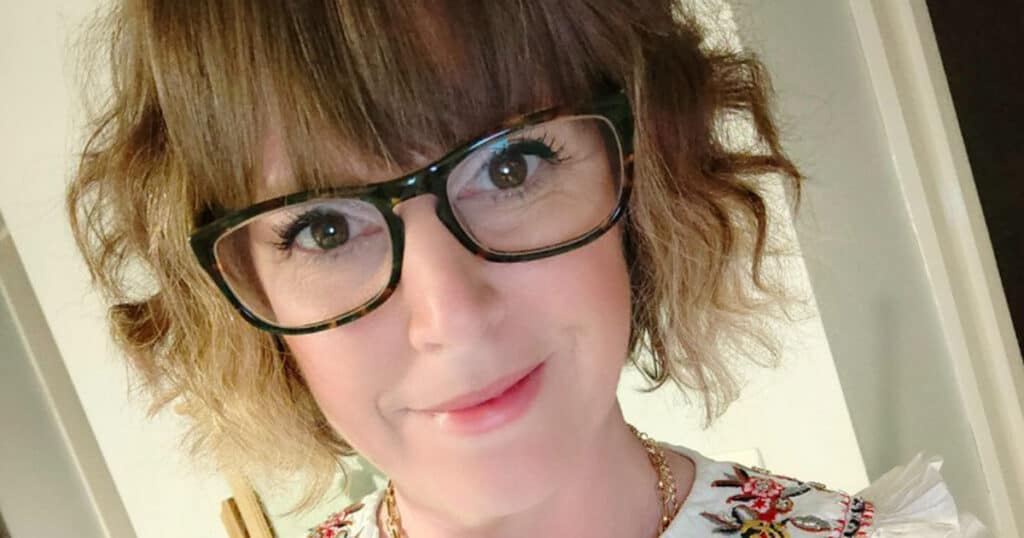 Soon-to-launch Daysout.com will be a ticketing site for attractions. Warrilow has a wealth of experience in travel and entertainment brands
Melanie White, executive vice-president — Virgin Gift Experiences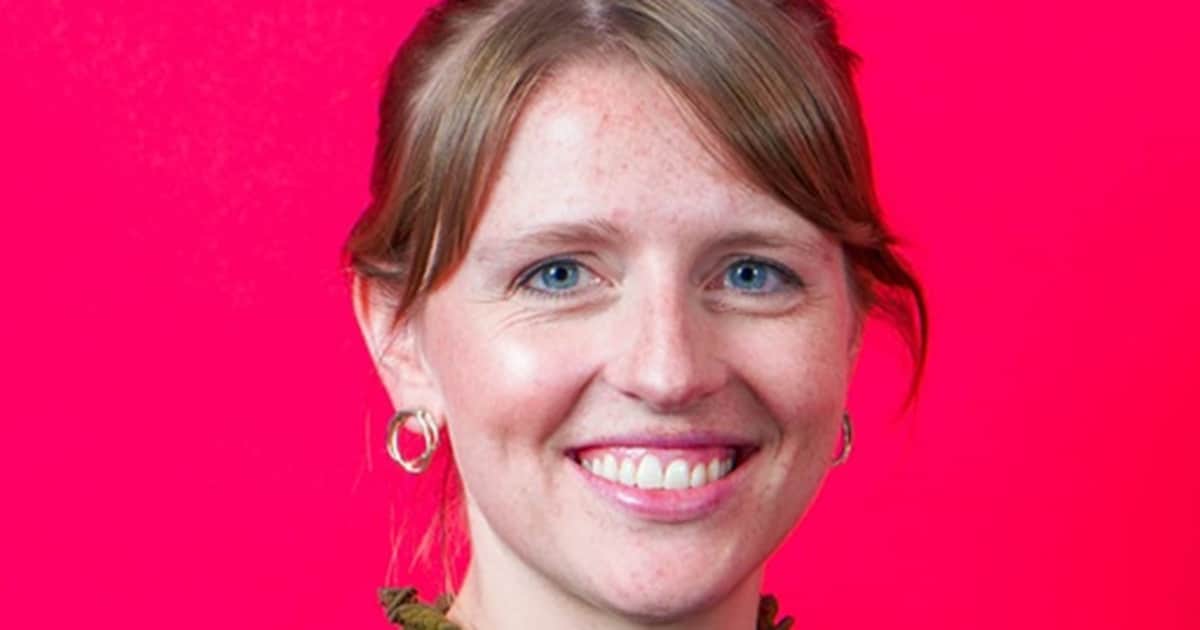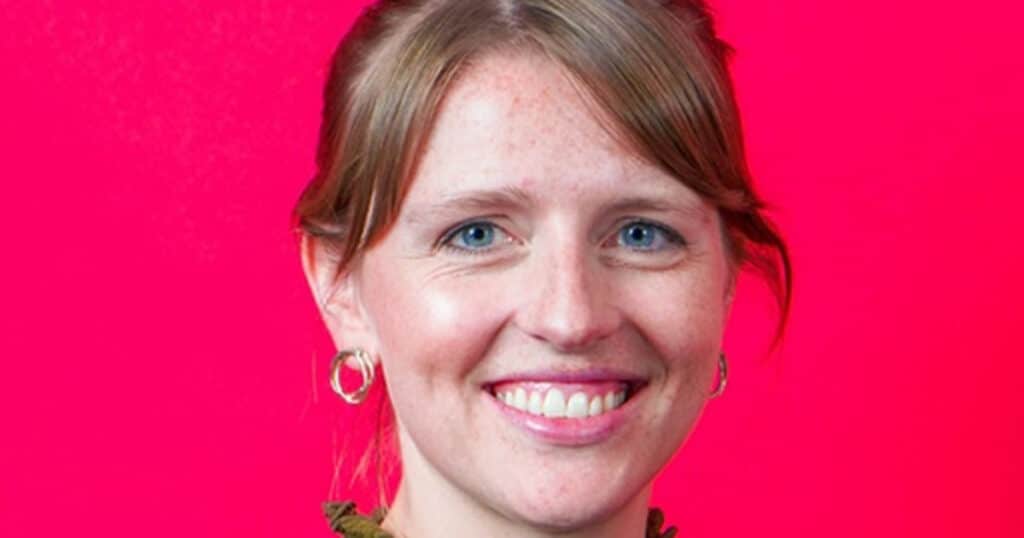 Having been with Virgin Gift Experiences since 215, White became EVP in 2019
Whom did we miss? Let us know: [email protected]
Sign up to receive insights tailored for the in-destination industry as well as updates on Arival.