My annual review of what's trending for the in-destination experiences industry takes a look back to see how I thought things were trending at the end of 2021 compared to how I think that has changed now going into 2023.
Eight of my Top 10 from December 2021 are still on the list. #1 from last year, Covid-19 is gone. How amazing is that? To think that just one year ago we were in the middle of Omicron and now I really can't say it's on the minds of many travelers. In fact, our research shows it isn't: traveler surveys from the past year show Covid health and safety protocols very low on travelers' priority lists when booking experiences.
The other category that dropped from my top 10 is Self Guided Tours and Tech. I'm still very, very bullish on the category, but there are a couple of new developments that have to be on the list. Self Guided is still in my top 15 if not higher and I'm sure it will return to this list again.
Here are some of the top highlights from the list:
Short Form Video & Generative AI
I have two new Top 10 topics this year and they shoot right up to #2 and #5. Short Form Video comes in at #2. TikTok has just exploded, Instagram Stories is Meta's answer and YouTube shorts is Google's (for now). And just this week (mid-December), Amazon has jumped in with Inspire, which changes online shopping overnight.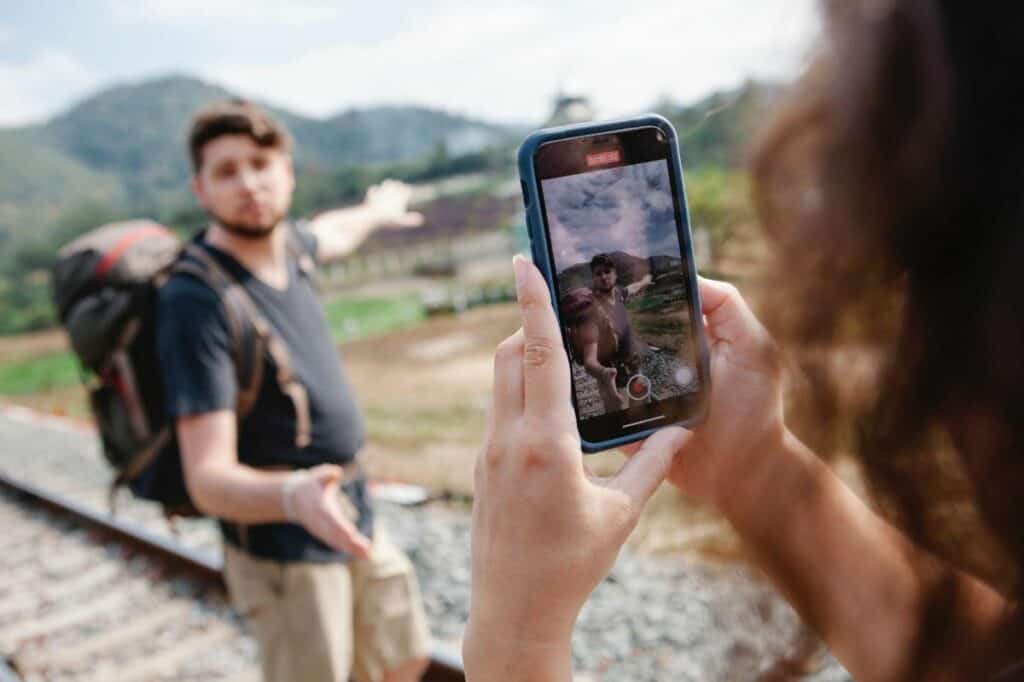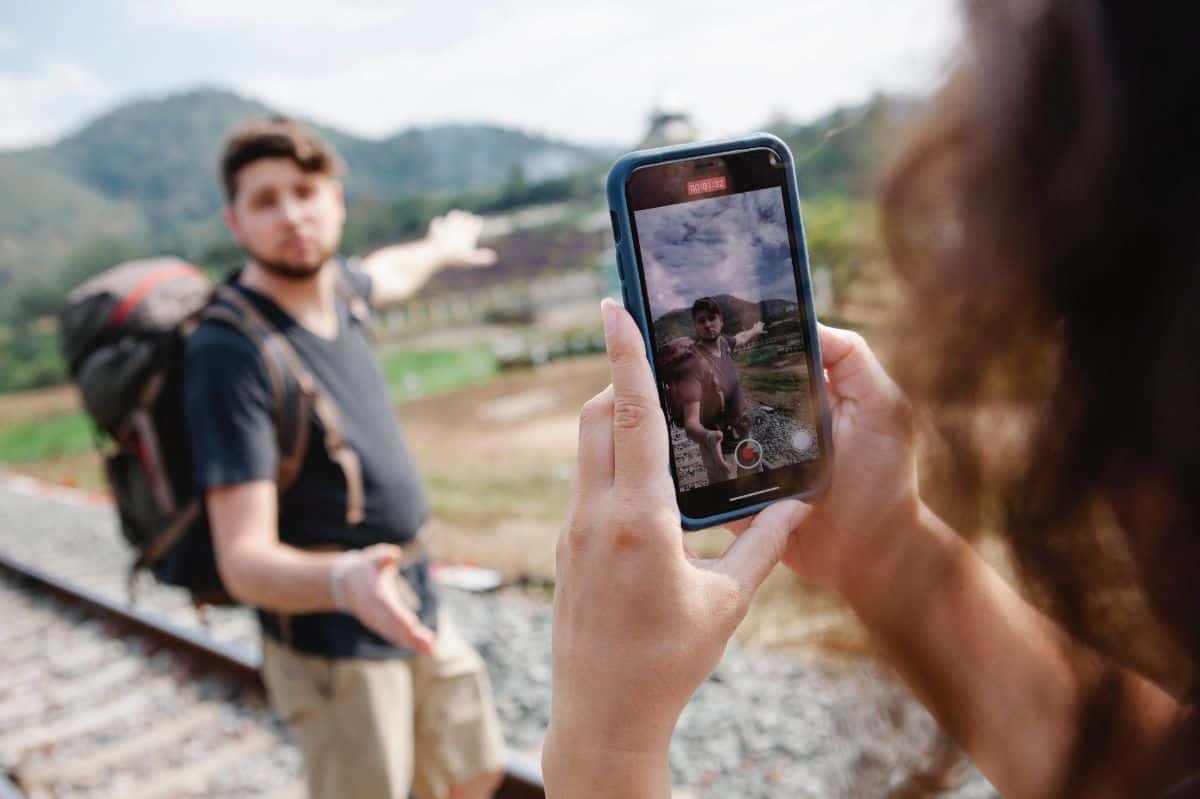 Making its debut on the list is Generative AI at #5. Given that OpenAI just released ChatGPT on November 30 and it already has over a million users (it took Netflix 3.5 years to get to a million uses), I can easily see OpenAI and their new innovations being #1 next year, with innovative applications using Chat and AI on the list for at least the rest of the decade. I know… it's that big. The current chat tech in the report is the foundation for what is about to come with generative AI. We will also be covering ChatGPT and regenerative AI very closely in the coming year.
Immersive Experiences
Immersive Experiences goes from #8 to #4. Going to Santa Fe, Denver or Vegas is worth it just to experience Meow Wolf, considered the best Immersive art experiences in the world by Blooloop.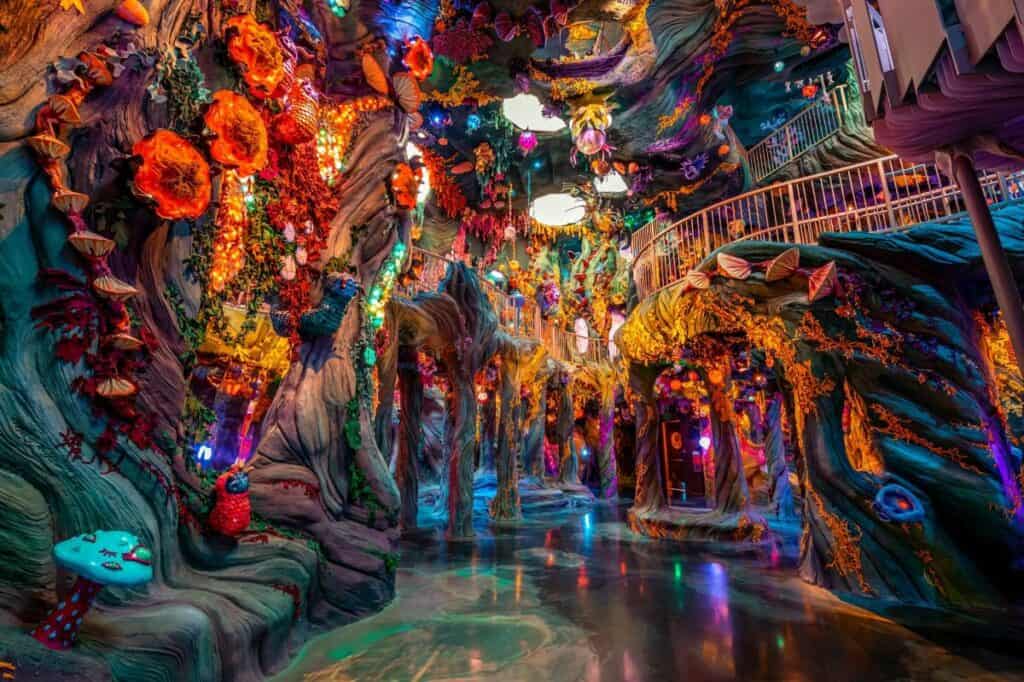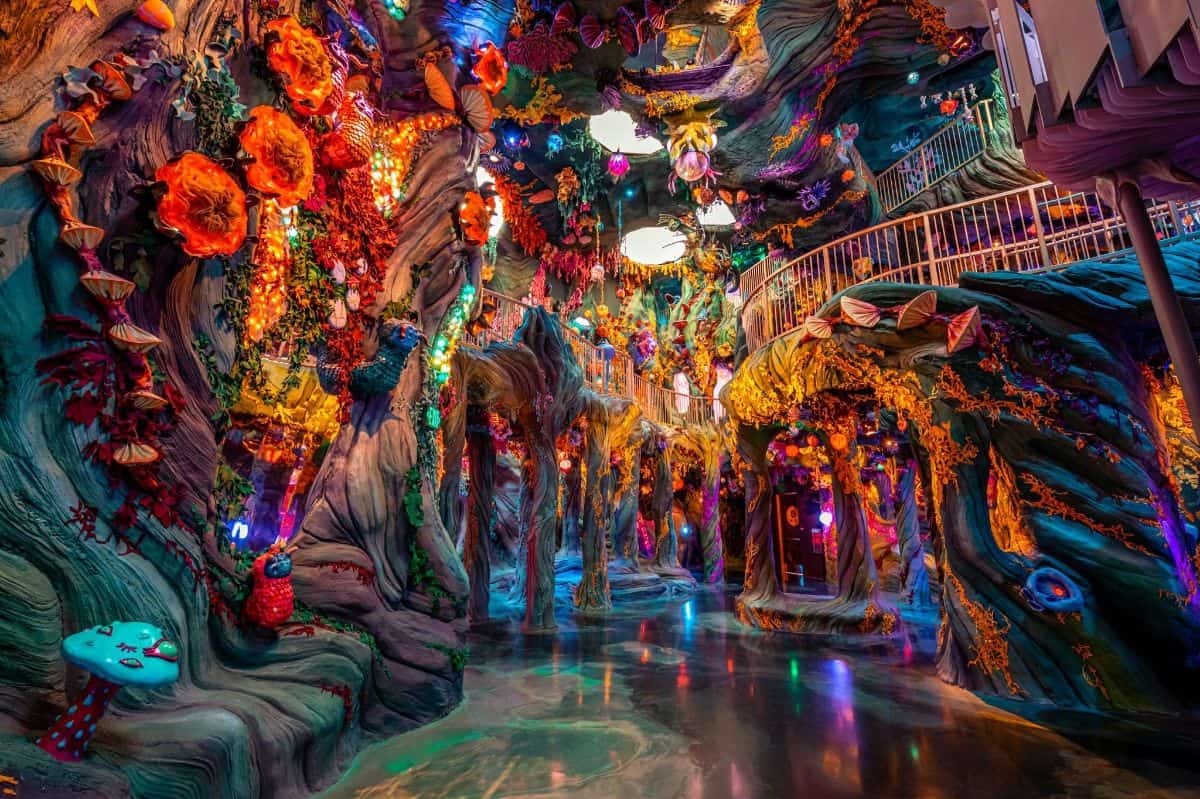 This was a hot topic at Arival this year, too. Meow Wolf's director and co-founder Vince Kadlubek was a featured speaker on the stage at Arival 360 | Las Vegas (Insider Pro Access members can watch his presentation here) and ARTECHOUSE's Adrian led a session in the Attractions Forum on Immersive Reality and Emerging Tech.
Diversity, Equity and Inclusion… and Sustainability
Diversity, equity and inclusion (DEI) goes from #5 to #9 on the list (now combined with sustainability). There's so much talk in the travel industry about DEI and sustainability, but unfortunately the reality is that the journey to real changes is going to take a lot of time. It's still on the top 10, but #9 is a more realistic place for the importance that our industry seems to be placing here at this time.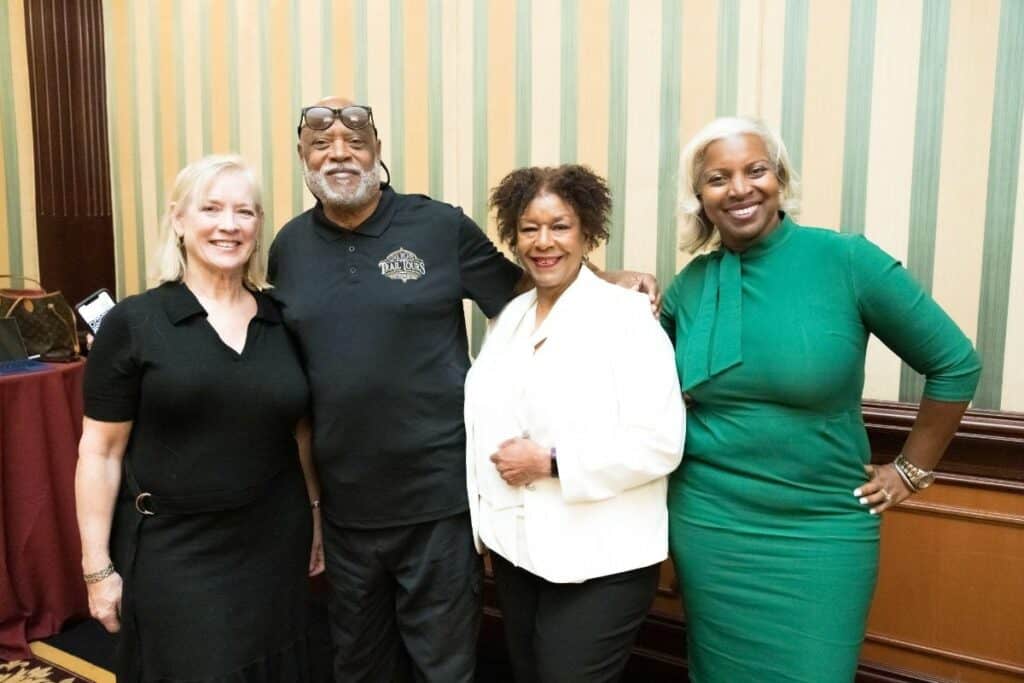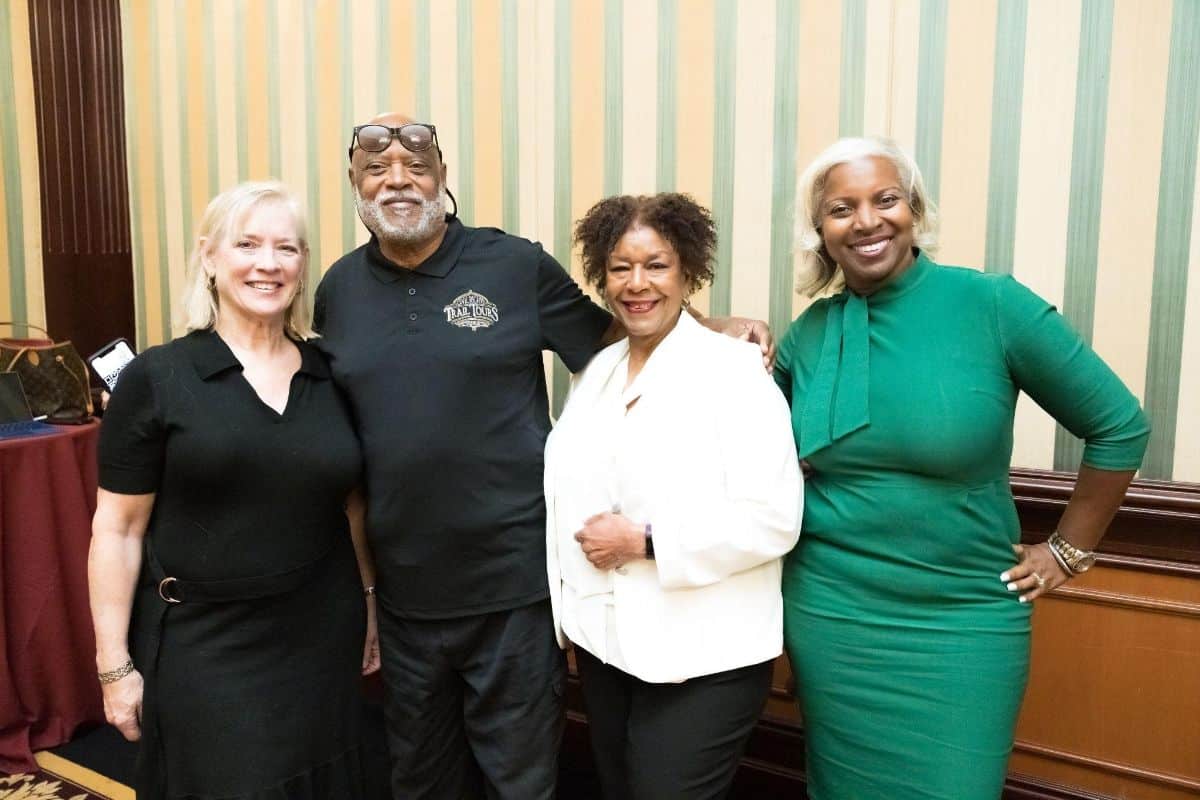 Arival is continuing to partner with Tourism Diversity Matters to continue our journey, and the Experiences Industry's journey into DEI. . This was a featured topic at Arival 360 | Las Vegas, with sessions on the DEI journey, The Business of DEI, virtual tours and inclusive travel, accessible travel, sustainability and stewardship presented by Leave No Trace and more. We also released a report on tours, activities and sustainability earlier in 2022, and are continuing to keep these important topics top of mind as we plan for future Arival research and events.
Hiring, Training, Retaining
Hiring, training, retaining goes from #9 last year to now #3 as travel continues to shoot up and companies struggle to find qualified and reliable help. Another result of the pandemic that may never return to "normal".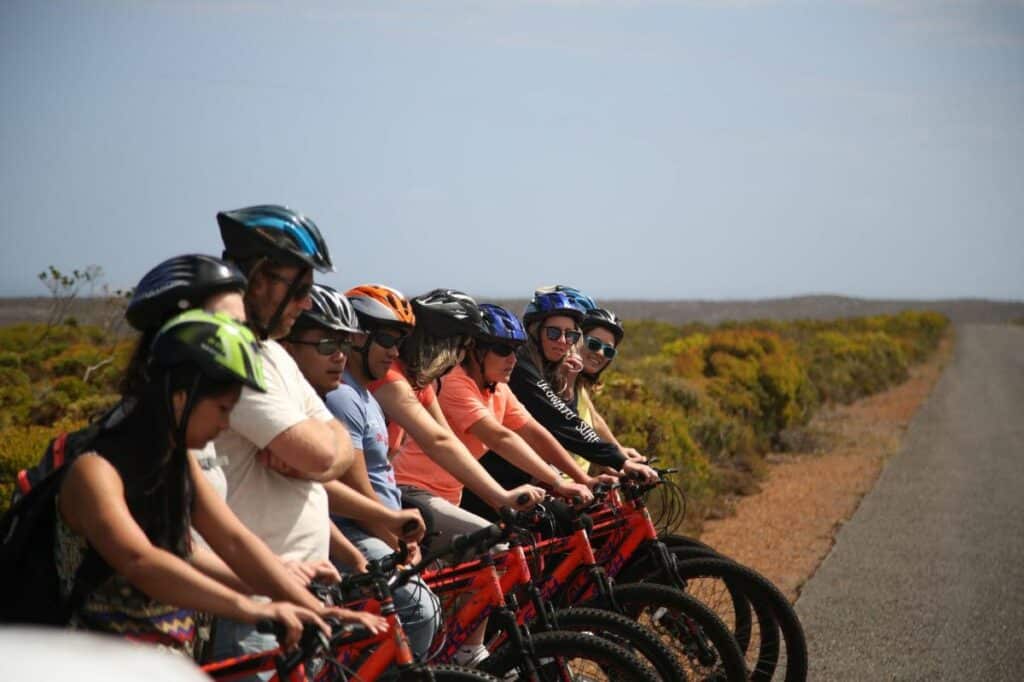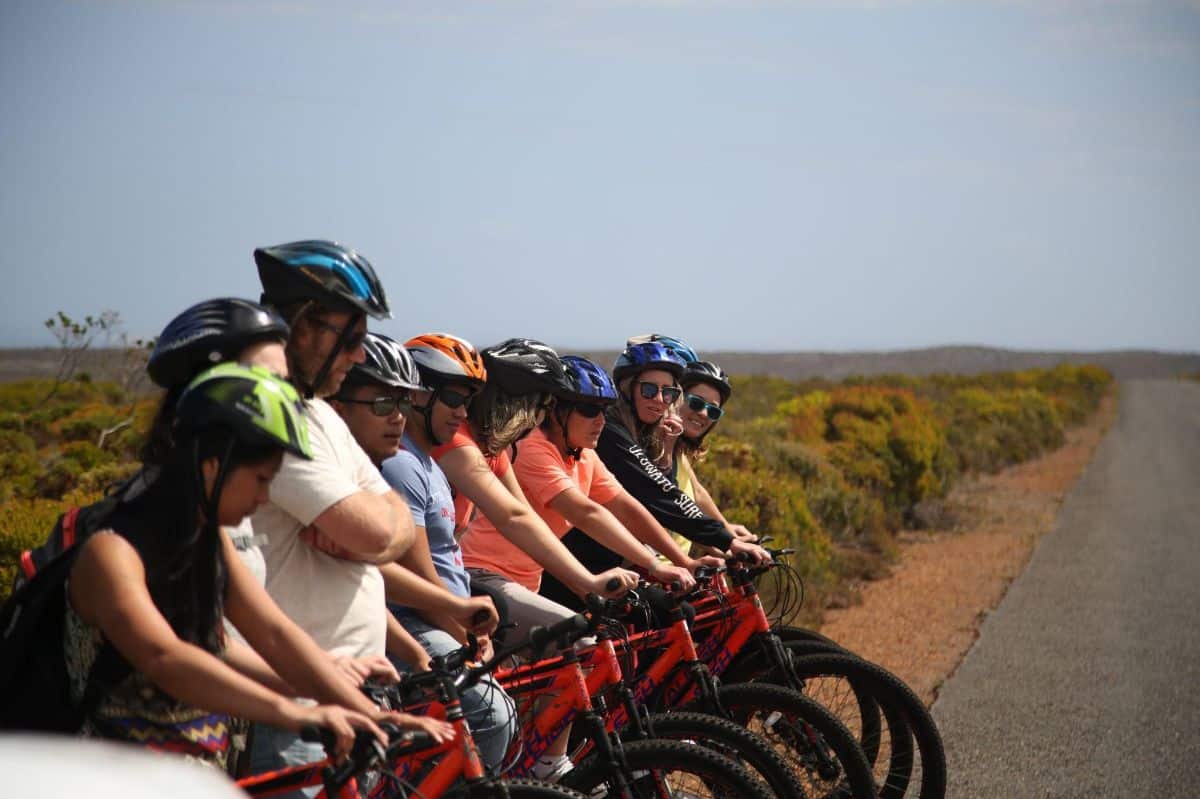 Google Things to do
Google Things to do was in the third spot last year, but now that it's starting to come out of beta, starting to include tours as well as attractions, attracting a LOT of interest amongst operators, and becoming a better overall product, I'm putting it at #1.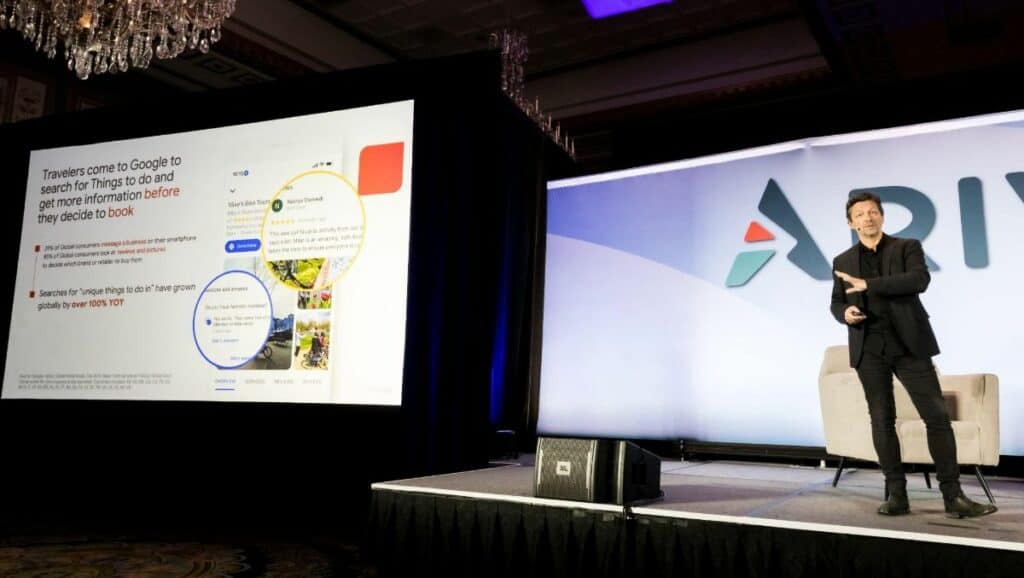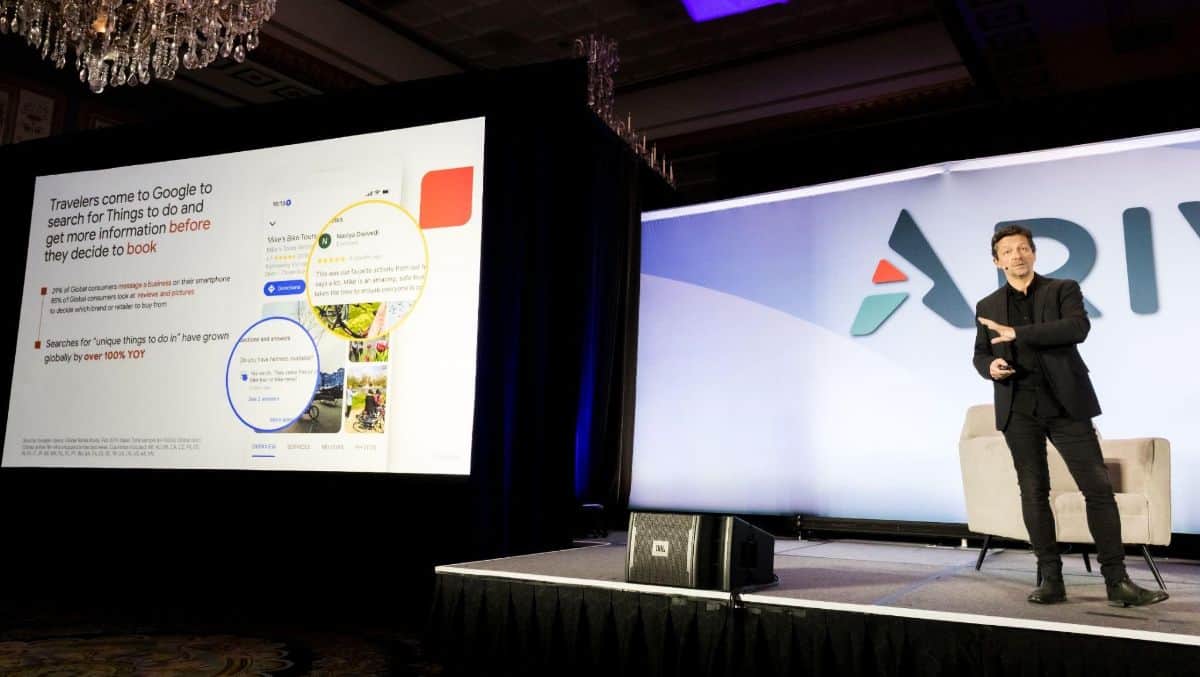 Here's my list, compared with last year's top 10:
Co-founder of Arival Bruce Rosard's Top Ten Trends to watch in the In-Destination Experiences Industry
| | | |
| --- | --- | --- |
| | December 2021 | December 2022 |
| 10 | Timed Ticketing & Attractions Tech | Attractions Tech |
| 9 | Hiring and Training | DEI and Sustainability |
| 8 | Immersive Experiences | Local |
| 7 | Adventure and Outdoor Rules | Outdoors Rules |
| 6 | Follow the Money | Follow the Money |
| 5 | DEI | Generative AI |
| 4 | Self Guided Tours and Tech | Immersive Experiences |
| 3 | Google Things to do | Hiring, Training, Retaining |
| 2 | Local | Short Form Video |
| 1 | Covid-19 | Google Things to do |
Become an Insider Pro Access member today and get access to the full library of Arival research, plus many other benefits such as free consulting sessions, special discounts and 20% off in-person events, starting from $179 per year.
GET ON THE LIST!
Sign up to receive insights tailored for the in-destination industry as well as updates on Arival.
Sign Up