The traveler trope about leaving home to "find yourself" is still alive and well, and in the 21st Century, it's gone immersive.
Immersive experiences are a quickly-growing segment of the attractions sector which utilize technology such as augmented reality and projection mapping to design elaborate environments for people to explore.
When Meow Wolf, alternative art collective turned elaborate multimedia experience designer, unveiled their first immersive experience "The House Of Eternal Return," (shown in the header photo – credit Meow Wolf / Kate Russell), they were blown away by its award-winning reception. "We were still unsure if what we were doing was going to work," says Vince Kadlubek, co-founder and director.
As it turns out, inviting people to crawl through an ordinary-looking refrigerator into a fictional environment did more than simply work: it was wildly popular. Meow Wolf apparently had stumbled upon some key to what people were looking for, some secret of the human experience. People came from all over to crawl through a washing machine into Meow Wolf's fantastical world, not just to find some pretty photo spots, but in many cases to find something else much more important: themselves.
So what is it exactly about immersive experiences that has everyone so captivated, and what can other experience providers learn from their success?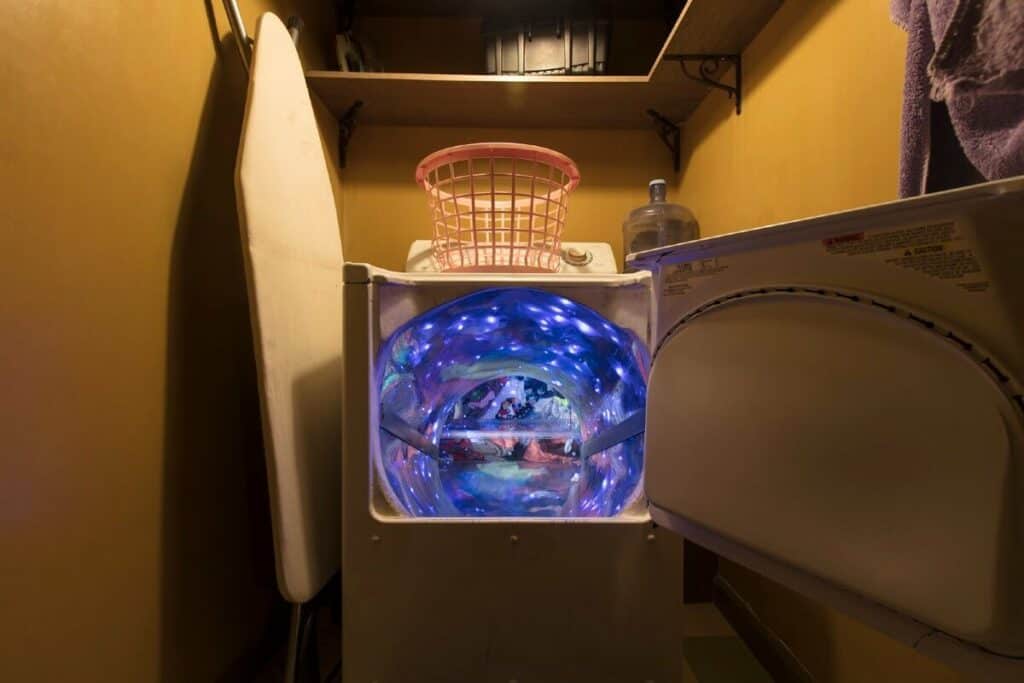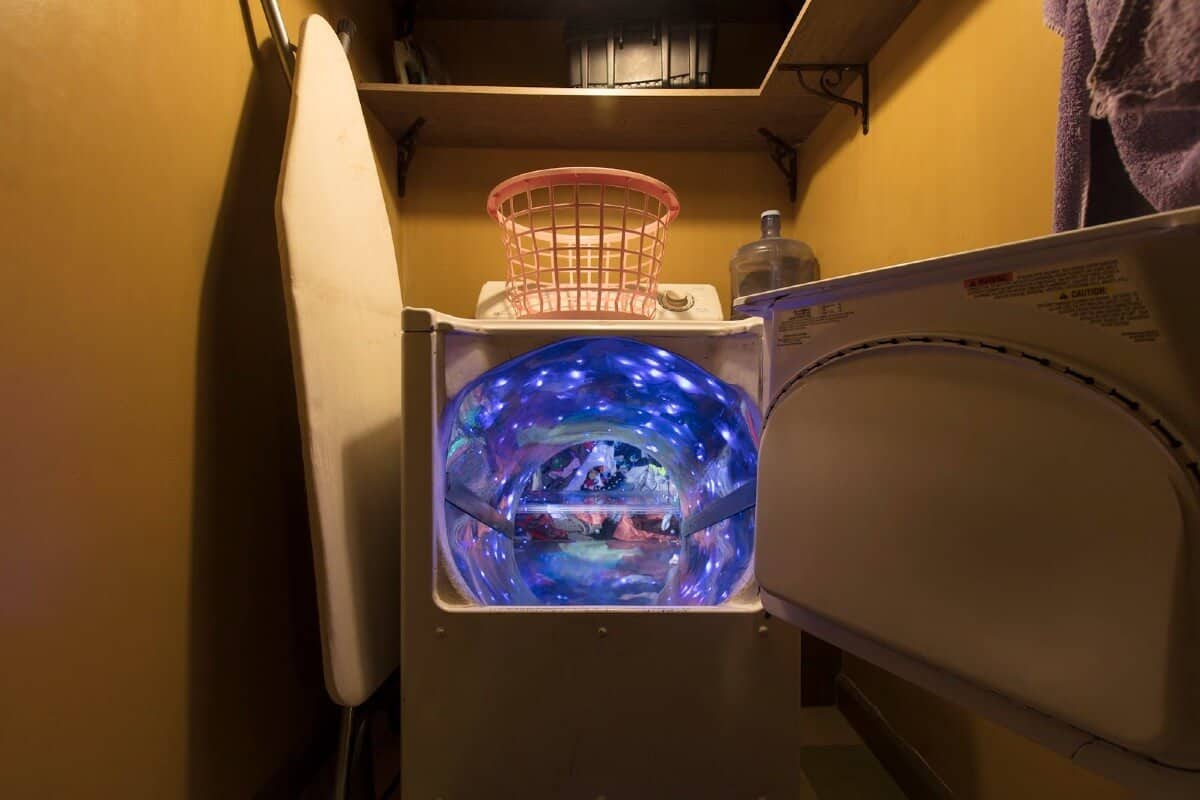 Give people the freedom to explore and participate on their own terms
In other words, don't tell people what to do.
"Oftentimes experience designers over-operationalize, over-program, try to control the experience," observes Kadlubek. Rather than designing for an outcome where "everyone must have their magical moment," Meow Wolf "want[s] people to have the experience they choose to have."
Telling people what to do is also just so last century. "Passive storytelling is something that was a 20th century revolution," says Adrian Jones from ARTECHOUSE. "In the 21st century, there is an expectation for more interactive, immersive, and participatory storytelling that inspires and engages audiences in a far more personal way."
ARTECHOUSE is another player in the immersive experience space, on a mission to "redefine audience participation" by infusing immersive storytelling experiences with "technology-driven art."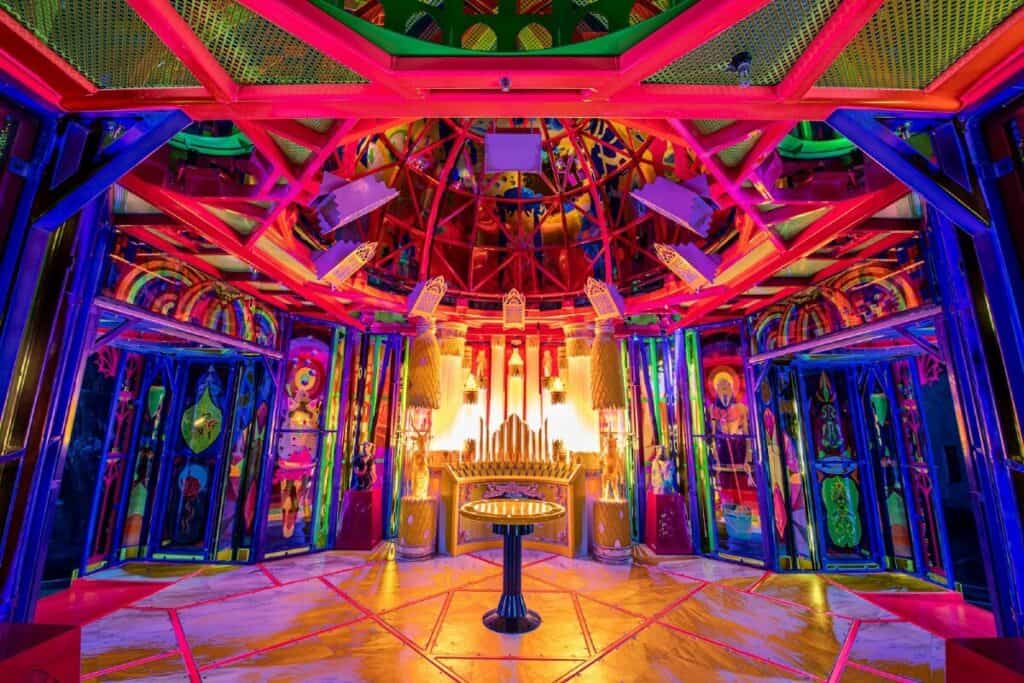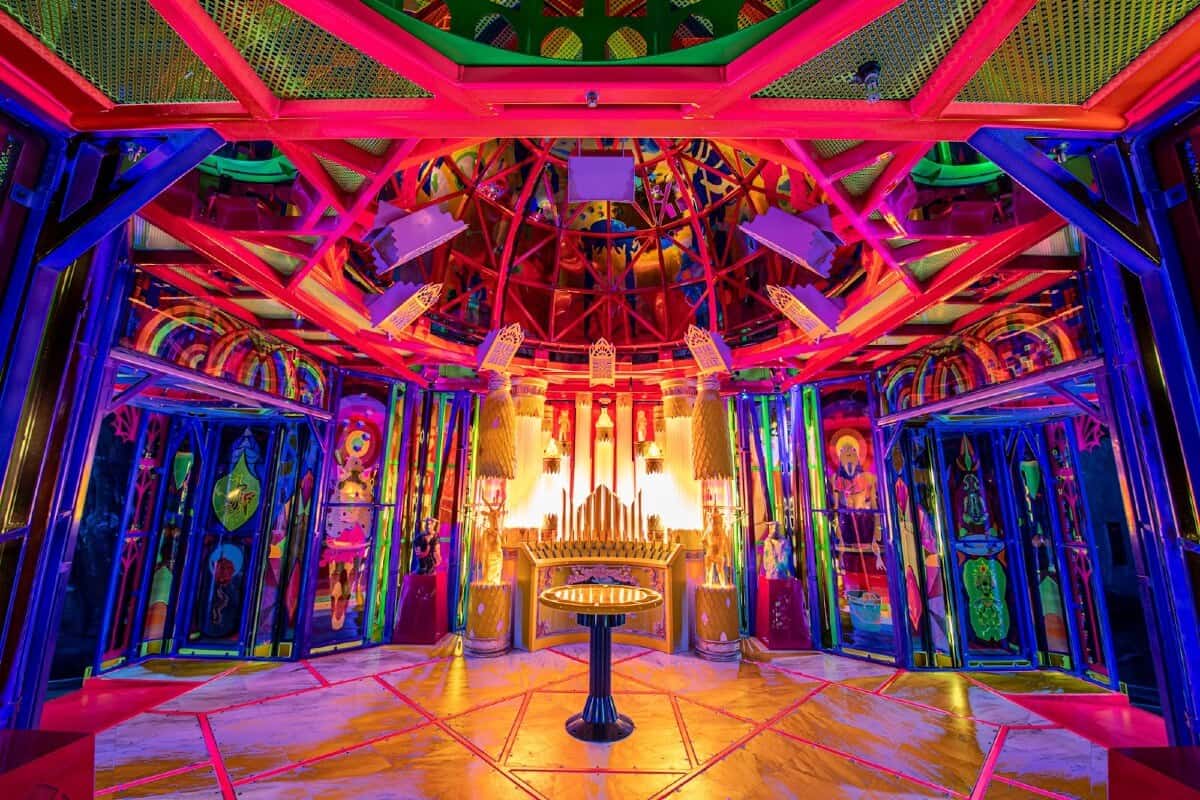 Give space for all emotions, not just happiness
Meow Wolf has been compared to the "Disney of Immersive Experiences," which Kadlubek says on the one hand is "quite the honor. But, Meow Wolf is decidedly, defiantly different.
"Meow Wolf is not the 'happiest place on earth'," says Kadlubek. "We honor all emotions that people feel. We honor spirituality, challenging one's own identity. It's not just about spaces for happiness."
Immersive experiences have grown in popularity over the last through years amidst the Covid-19 era, which for many has not been the happiest time. Experiences that have space and understanding for those uncomfortable yet unavoidable emotions built into them are going to ring more authentically than an all-happiness-all-the-time experience ever could.
This is recognized by ARTECHOUSE's popular, cathartic exhibits featuring the color "Classic Blue," Pantone's color of the year for 2020. Built into the design of the exhibits—located in three separate locations—is an ability to see through windows into the other spaces, "fostering a sense of connection" explains ARTECHOUSE, "and countering the isolation caused by the COVID-19 pandemic."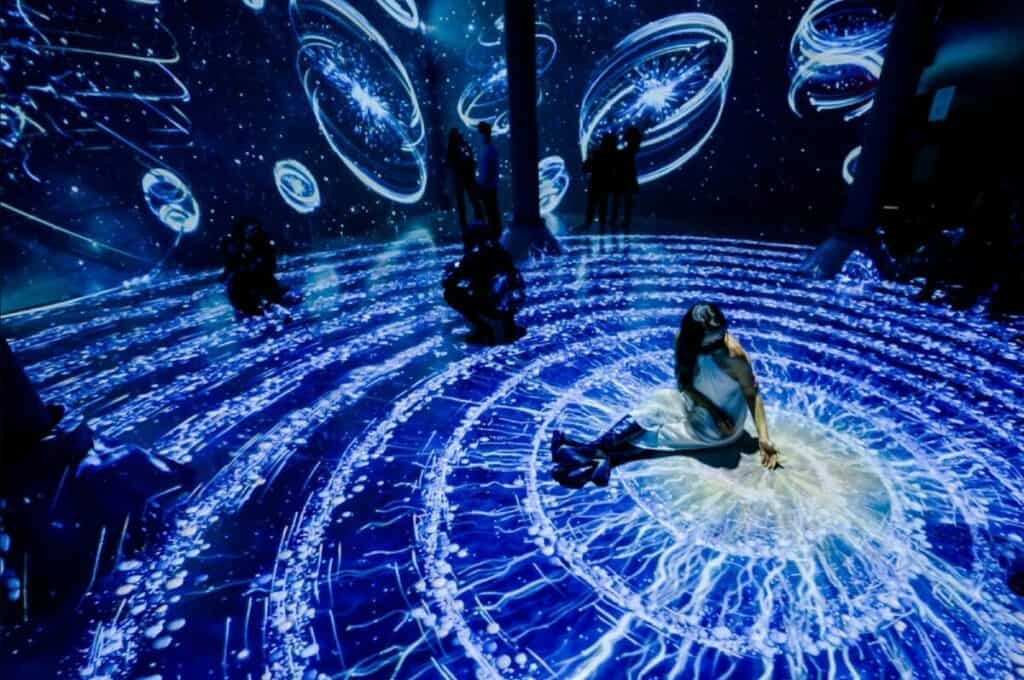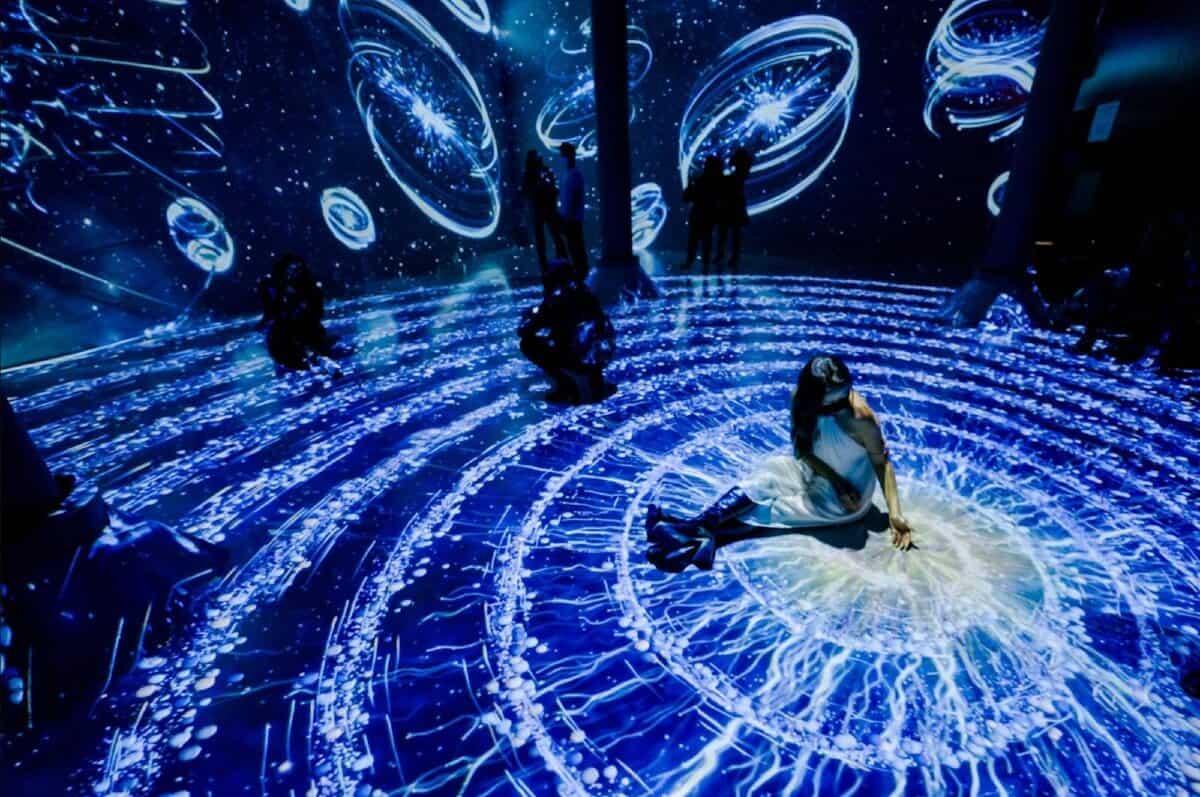 Invite and inspire people to experience transformation
"We are not who we have been, we are who we are becoming." – Vince Kadlubek, Meow Wolf
21st century travelers are looking for nothing short of transformation, and Kadlubek believes immersive experiences can play a huge role in inspiring it. "Immersive art can pull people into the unknown and make them question who they are," says Kadlubek.
For Kadlubek, transformation is about moving from past to future. "Art comes from the realm of possibility," Kadlubek explains. Humans tend to get stuck in the past, but "after experiencing an entire environment of possibility, [guests] look at themselves as a blank canvas, a work of art." Experiences like Meow Wolf's "allow us to step into a future-based self" where "we are not who we have been, we are who we are becoming."
For ARTECHOUSE's Jones, technology has a big role to play in this transformation as well. "As we move into a more technology-driven world with a technology-savvy audience, we are reminded that people still need places to reflect, meet and have fun together," says Jones. "We hear talk of the metaverse, robotics and automated travel, but people will still find time to get together and reflect in a profound space."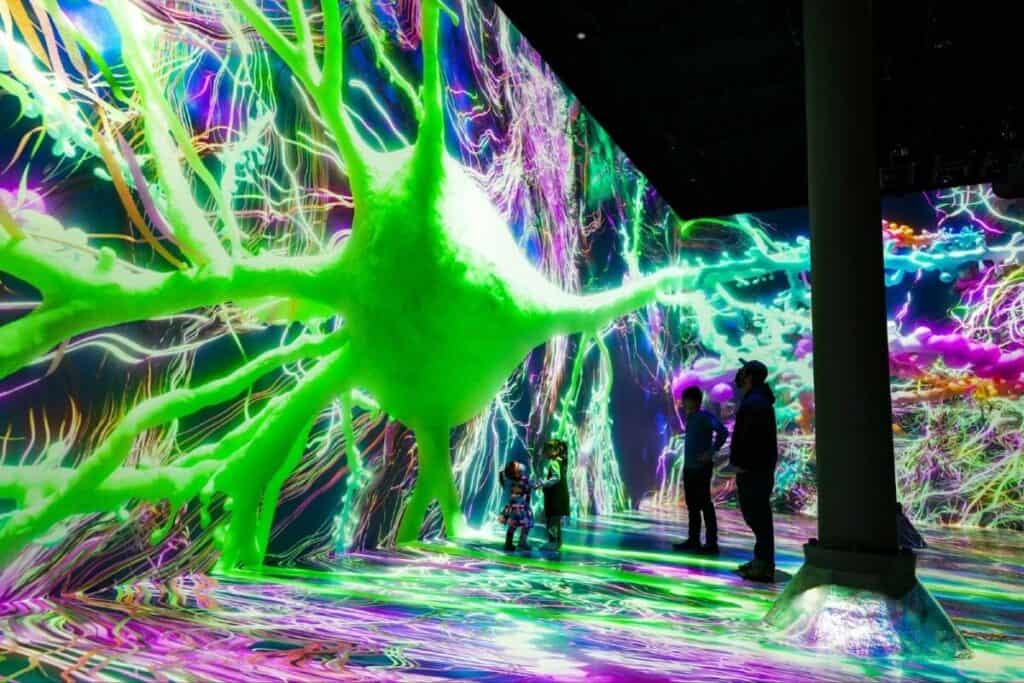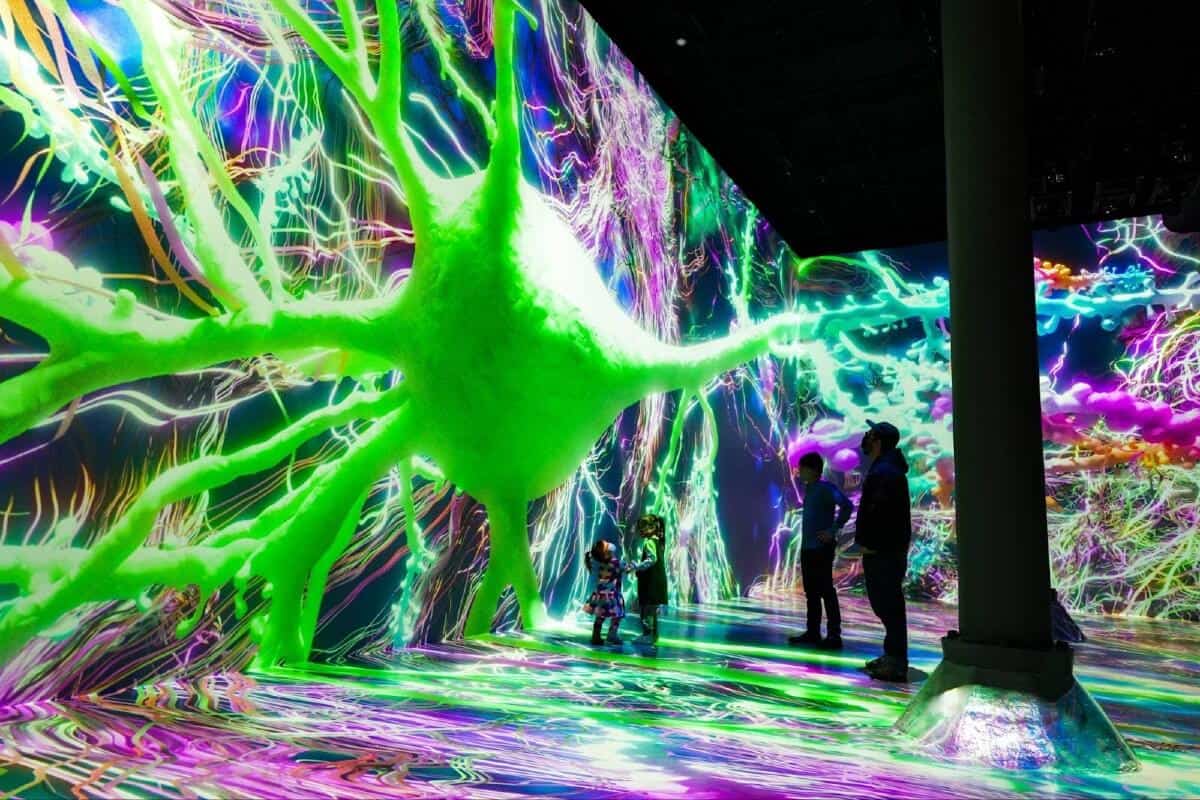 Immersive Experiences at Arival 360 | Las Vegas
Speaking of getting together in a profound space, Jones and Kadlubek with both be sharing more about their immersive art experiences at Arival 360 | Las Vegas.
Jones will be leading a session in the Attractions Forum, discussing ARTECHOUSE, technology-driven art, and what the post-pandemic attractions industry "has taught us about travel, togetherness, and how experiences are crucial to life experiences."
Kadlubek will be onstage in the theater, discussing the history of Meow Wolf and the "the spiritual power, the paranormal power of the imagination, to better understand what a transformational experience is." If that all sounds too esoteric, he also promises "a lot of pretty pictures."
Meow Wolf will also be offering attendees a discount on admission to their Las Vegas experience "Omega Mart."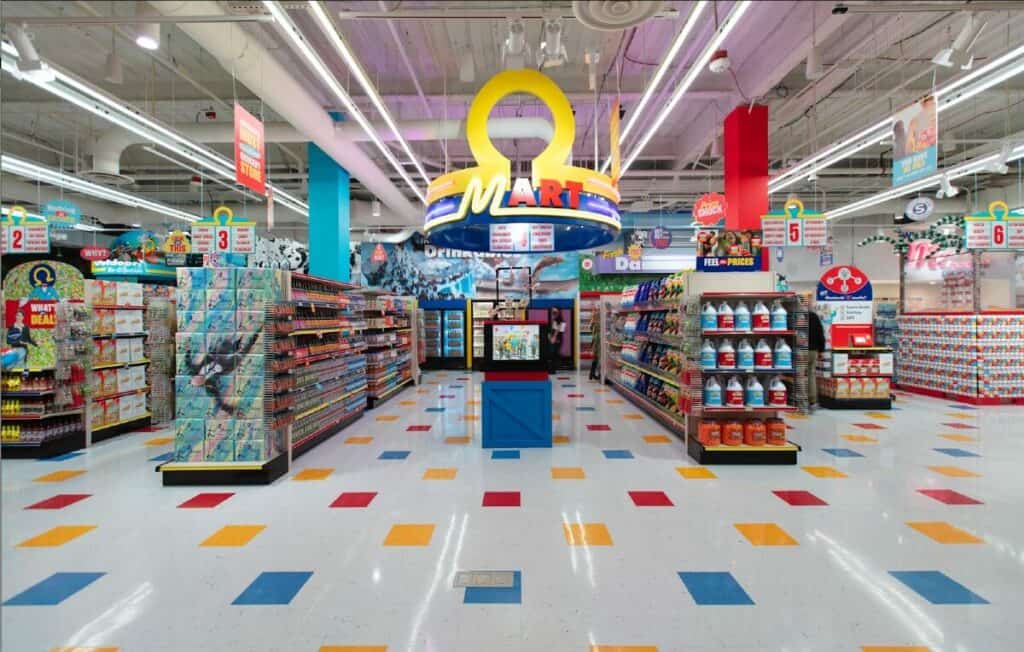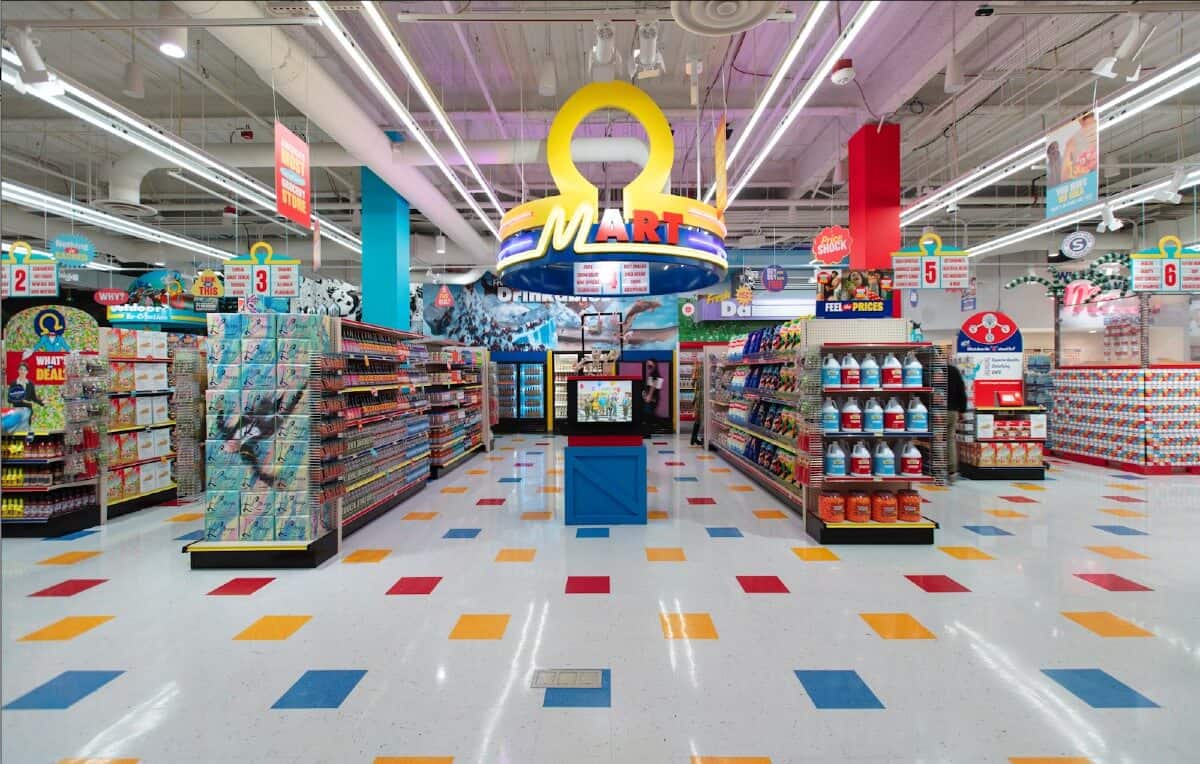 Join us at Arival 360 | Las Vegas in October where Meow Wolf's Vince Kadlubek and Artechouse's Adrian Jones will each lead sessions about Immersive Art and Immersive Experiences.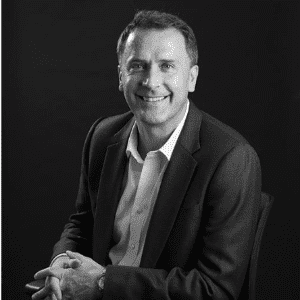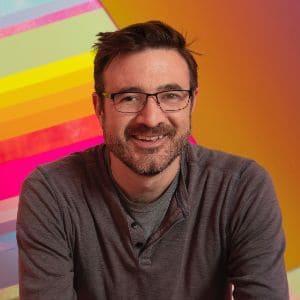 GET ON THE LIST!
Sign up to receive insights tailored for the in-destination industry as well as updates on Arival.
Sign Up
Become a Pro Access member to save 20% on Arival in-person events and gain access to 600+ articles, 350+ on-demand videos, 45+ research reports, guides and more, starting at just $179/year.