After the craziness of the last two years, the ups and downs of the pandemic, the way-too-much-Zoom, and the uncertainty ahead that still lingers, what we all want — and need — from in-person events has changed.
Connecting Comes First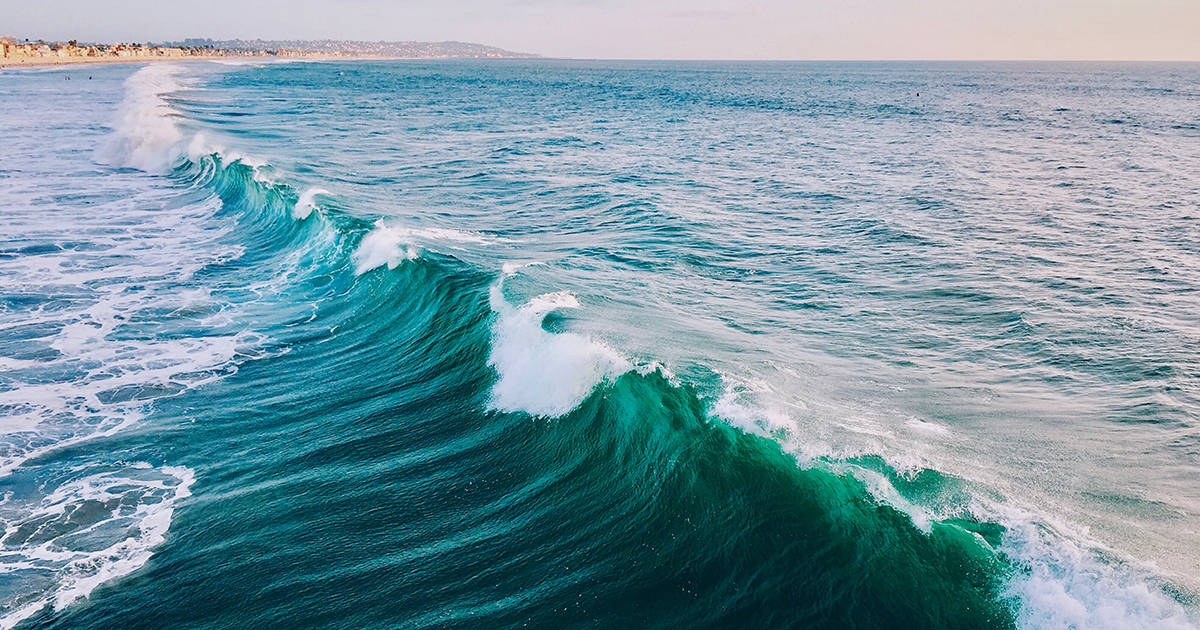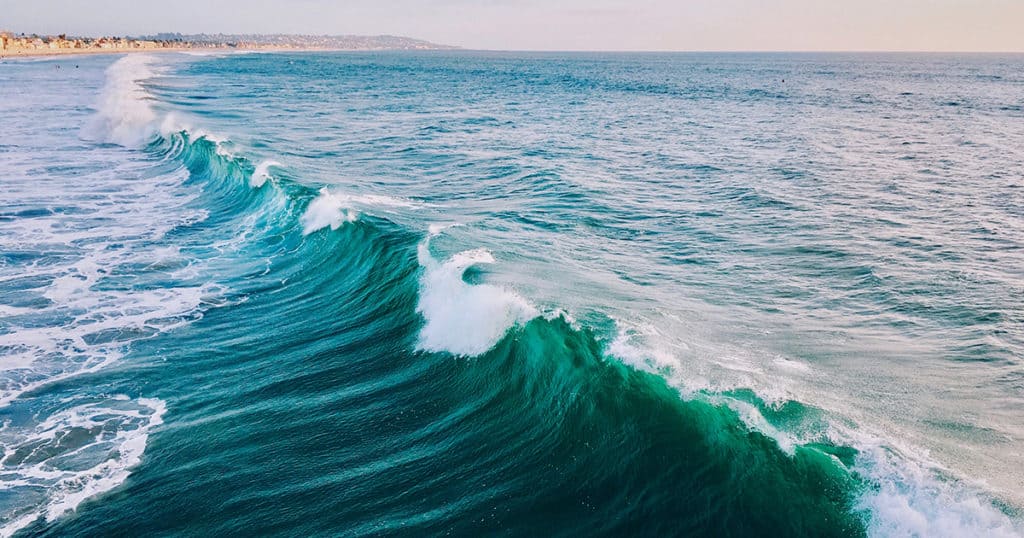 For the first Arival conference in more than two years, we know nothing matters more than connecting — and reconnecting — with one another. From several social events, parties and networking lunches to numerous themed small-group roundtables and targeted program sessions, we're putting more attention than ever on helping you connect with industry friends and partners.
You are the Program
With creators and sellers of tours and attractions from around the world, with some of the most innovative marketers and technologists, we know you have incredible experiences and expertise to share. We want to hear from you, and we think you should hear from each other.
Insider Pro Access Members Save 20%
THE event of the year for solutions-focused In-Destination Experience
creators and sellers
Save up to $620 with the Early Bird ticket
So the Arival 360 San Diego program is more interactive than ever. Many of the more than 70 sessions are designed to be very interactive, giving you the opportunity to jump in, ask questions, share your knowledge and learn from each other. See the Agenda Highlights below.
No "Back to Normal"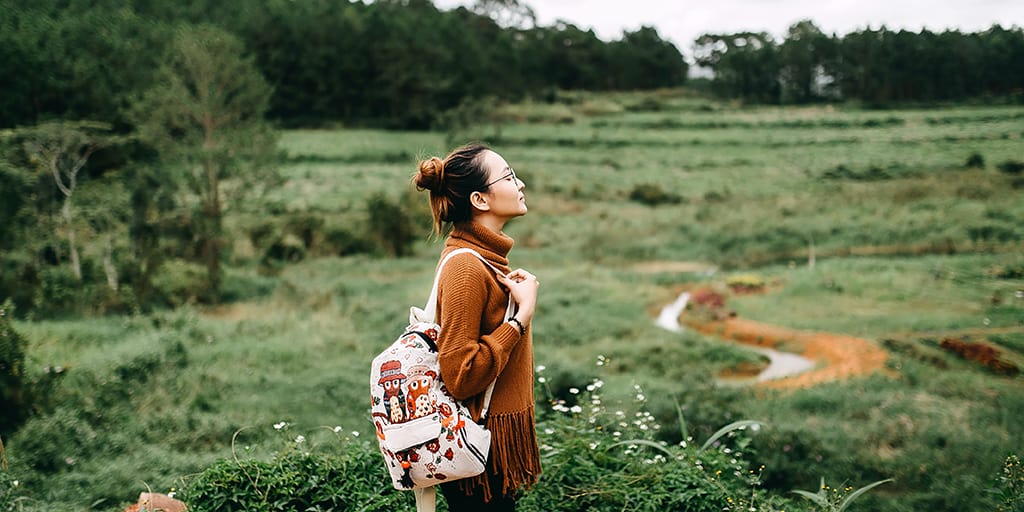 The Best Part of Travel is coming back, but if you're just in a holding pattern waiting for everything to return to the way it was pre-pandemic, Arival is not for you. Travel has changed, Our customers are changing, and they won't wait for you. Our program features more than 80 speakers focused on looking forward, from the future of tech and marketing to what's next in experiences and much more.
Get Down to Business …
The central mission of Arival is high quality programming and educational content to help you grow your business. That means no PR, no sales pitches, just in-depth, serious and entertaining sessions. From strategic planning and M&A to digital marketing, technology trends, working with OTAs and much, much more, expect nothing less than an incredible program to accelerate your business in 2022.
Agenda Highlights: A Program Tailored to You and Your Needs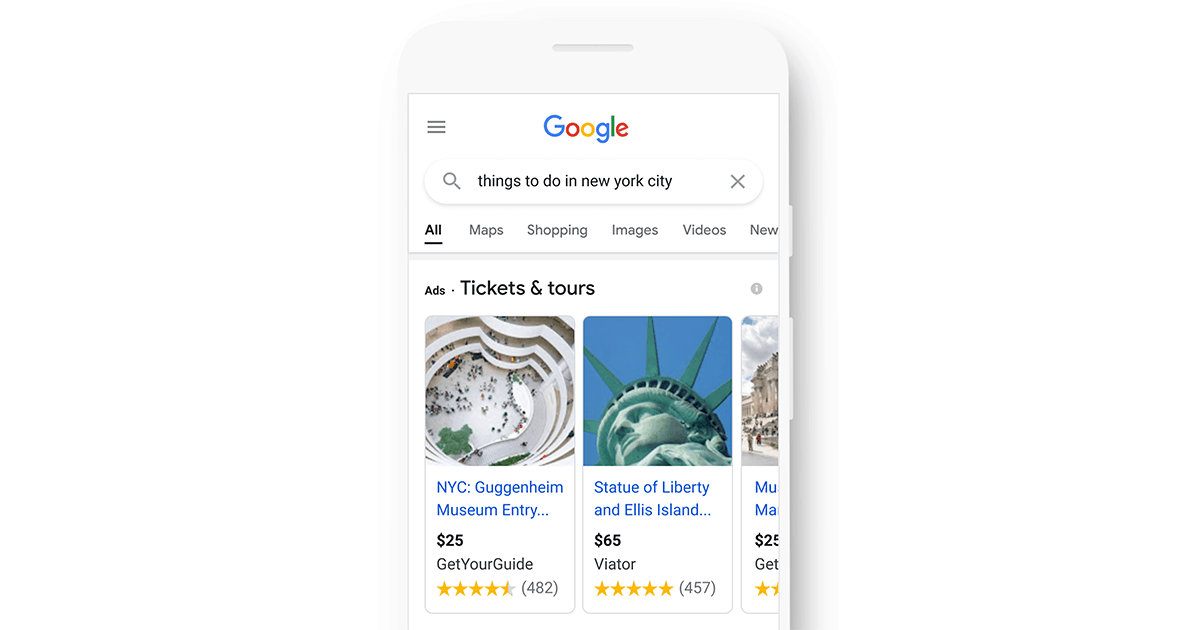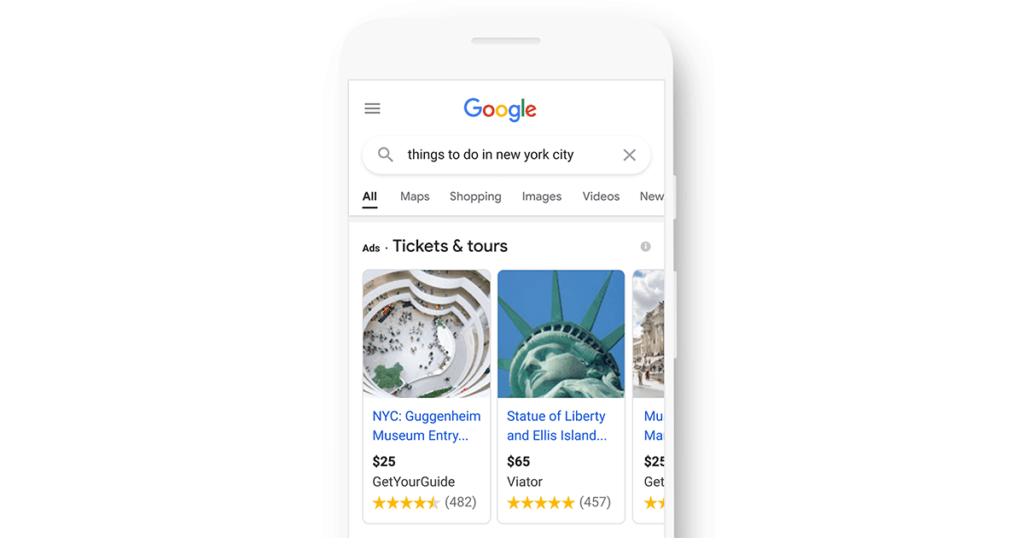 Arival has an incredibly diverse audience, so here are just a few highlights from the Arival 360 San Diego program:
Strategy & Growth: we have a series of sessions across the Arival Theater, plus workshops focused on growth strategy. These include incredible growth stories from operators, a 90-minute hands-on workshop with Cultivate Advisors (space is limited), an open town hall on M&A with two acquirers (City Experiences and Chenmark Capital), and several small group forums on franchising, selling your business, and more;
Google Things To Do: Google continues to roll out their potentially game-changing plans for tours, attractions and experiences. Get the most up-to-date insights on their plans and learn how to optimize your product to drive direct bookings from Google;
Culinary Experiences Forum: if your experiences include food and drink, then you don't want to miss this special forum dedicated to the future of food tours and experiences, led by the leading culinary experience operators;
Attractions & Large Operator Forum: a program dedicated to the distinct needs of ticketed attractions and large operators. Hear from leading attractions and tech experiences on reservation system evaluation, dynamic pricing, channel management, timed ticketing and capacity management, and much more;
Diversity in Tourism: Arival 360 San Diego features a program track dedicated to advancing diversity, equity and inclusion (DEI) in tours, activities and attractions. You will have an opportunity to connect with some of the leading organizations driving DEI across the travel industry;
Town Halls with OTAs and Reservation Tech Companies: we are putting leadership from the top online travel agencies and technology providers on the main stage (and in the hot seat) for extended town hall-style sessions. You get to ask the questions;
And So Much More: with 80-odd speakers across 70 sessions spanning technology, marketing, distribution, product development, operations, strategy and more, we promise an inspiring, informative and engaging program that will prepare your business for what's ahead in 2022 and beyond.
… And Party Like it's … 2022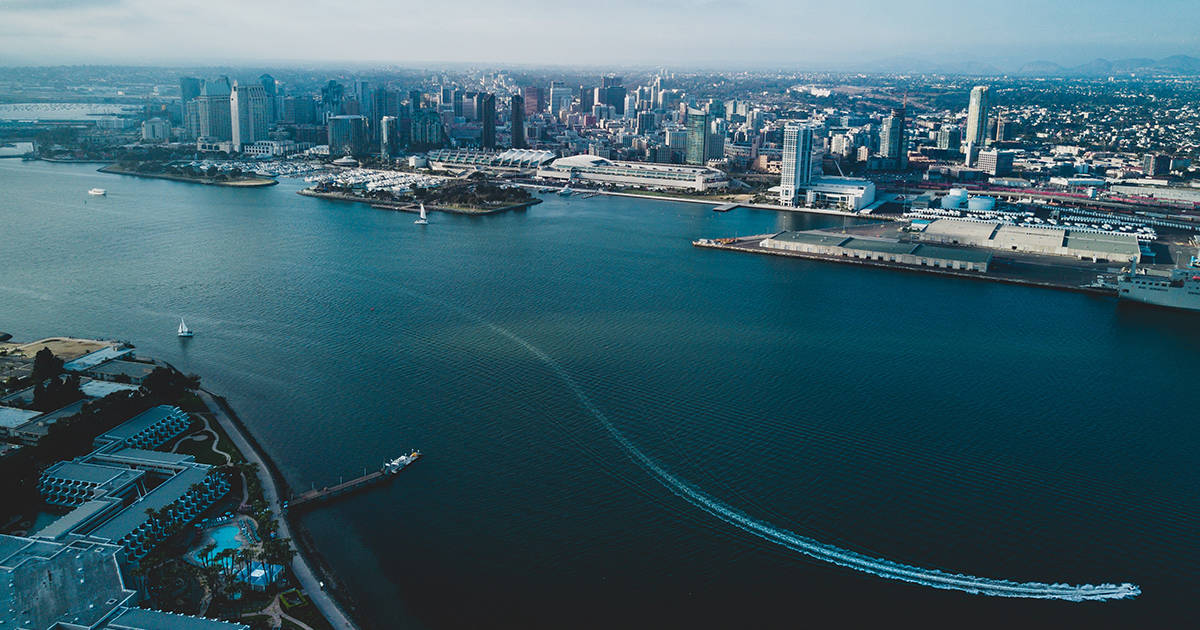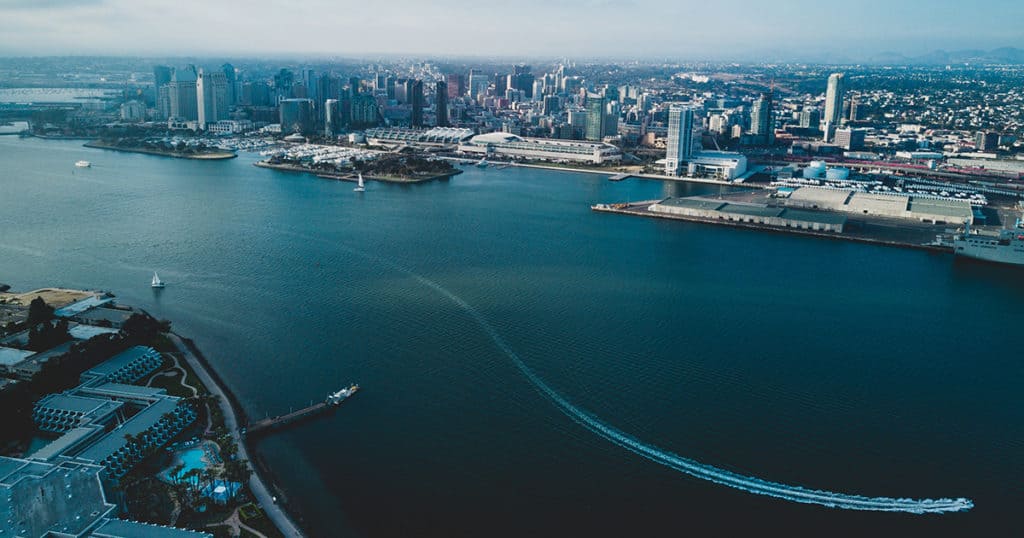 From a special sunset cruise on Monday, January 31, presented by Anchor and City Experiences to happy hours and Arival's big closing bash, expect nothing less than lots of great times with the best and brightest in the Best Part of Travel.
And if you can't join us in person this time, don't worry. Arival 360 San Diego includes an online option. The Arival Insider Pro membership, which starts at just $179 a year for small operators, provides complete online access to Arival 360 Online and other Arival online events, all of our premium research and other great benefits.
It's time to get back together, reconnect, and reimagine our future.
We can't wait to see you in San Diego!
Sign up to receive insights tailored for the in-destination industry as well as updates on Arival.